Extend your party by bringing out more of your favorite foods. Popular wedding snack ideas include a street taco or nacho bar, tater tot or soft pretzel station, sweet waffles, and S'mores. . .
Our team will work with you to find a snack idea that suits your and your guests' tastes. Guests love an option that lets them choose their own portions and allows endless customization. Let's look at the top savory and sweet wedding snack choices...
Nacho Bar
"The crunch of a sturdy chip, a drizzle of nacho cheese, heaps of carne asada, a smattering of flavorful diced onion, torn cilantro for color, sliced jalapeno for heat, and sour cream for a dash of cool."
Our nacho bar features all your favorite ingredients. We encourage guests to combine toppings to create their own secret balance. Go big on the jalapenos and salsa, load up the seasoned beef, or take a little of everything! Our house-made tortilla chips are always a favorite, and you must try our tasty queso!
Street Taco Bar
A customizable snack that will fill you up? Street tacos are always the answer! Your guests can design their own creations; all served on the best type of plate: a traditional 4" corn tortilla. Then add as much roasted meat, onion, cilantro, cheese, salsa, sour cream, jalapenos, and fresh limes as your belly desires! Our team will continue to replenish your taco bar until all your guests are satisfied.
Tater Tot Bar

Know what you really want at your wedding? Tater Tots! Hot, bite-sized, nostalgic, savory . . . and guaranteed delicious! These tasty morsels will keep your guests energized and spirits high. Pair with archetypal toppings like jalapenos, green onions, bacon bits, and sauces like classic ketchup, sour cream, cheese dip, and salsa.
Soft Pretzel Bar

Delight your guests with an indulgent spread of hand-sized doughy pretzel knots. Share your favorite treat with your nearest and dearest by adding a soft pretzel bar to your celebration. Savory pretzels, generously doused with salt, and a selection of mustards plus cheese dipping sauce. Your guests will keep coming back for more!
Mac 'n Cheese Bar

Pair the comfort of house-made Mac 'n Cheese with an assortment of tasty toppings to make it your own. Served hot, gooey, and delicious, our savory and scrumptious Mac 'n Cheese combines our favorite cheeses, choice herbs, and delicate spices. Your guests can mix and match favorites like bacon bits, scallions, jalapenos, parmesan, and hot sauce to create a personal mac 'n cheese masterpiece.
Donut Station
Piled, hung, and plated... donuts can be displayed in so many ways, from the classic wall to a towering stack, but we know one thing for sure, your guests will be going up for more! Choose sprinkles, frosted, glazed, or mix up the flavors. Or contrast expectations by celebrating all the shapes at your party with delicious maple bars, bear claws, classic donut holes, and apple fritters. Raised donuts or crumb, you make the choices when it comes to crafting a delightful donut station for your reception.
Belgian Waffle Bar

Yum, the sweet lightness of Belgian waffles. Add this snack station as a wedding extra and power up your guests to celebrate for hours. Enjoy fresh, hot Belgian waffles with a delightful assortment of dips and toppings like maple syrup, chocolate drizzle, luxury preserves, fresh fruits, and cinnamon sugar.
S'mores Bar

Go traditional but surprising at your wedding with this fan favorite at any time of year and combine marshmallows and chocolate sandwiched between graham crackers. We provide the heat, a generous selection of extras, plus the stars of the s'more show; crackers, chocolate, and marshmallows! You know your guests will be returning again and again for s'more and s'more!
More Advice
With decades in the business and an amazing team of incredible wedding planners, get tried and tested help to create an event experience that suits you!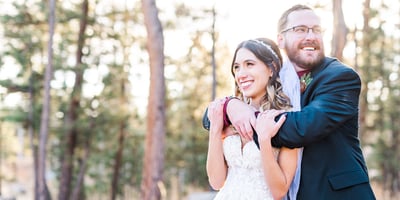 Our Secret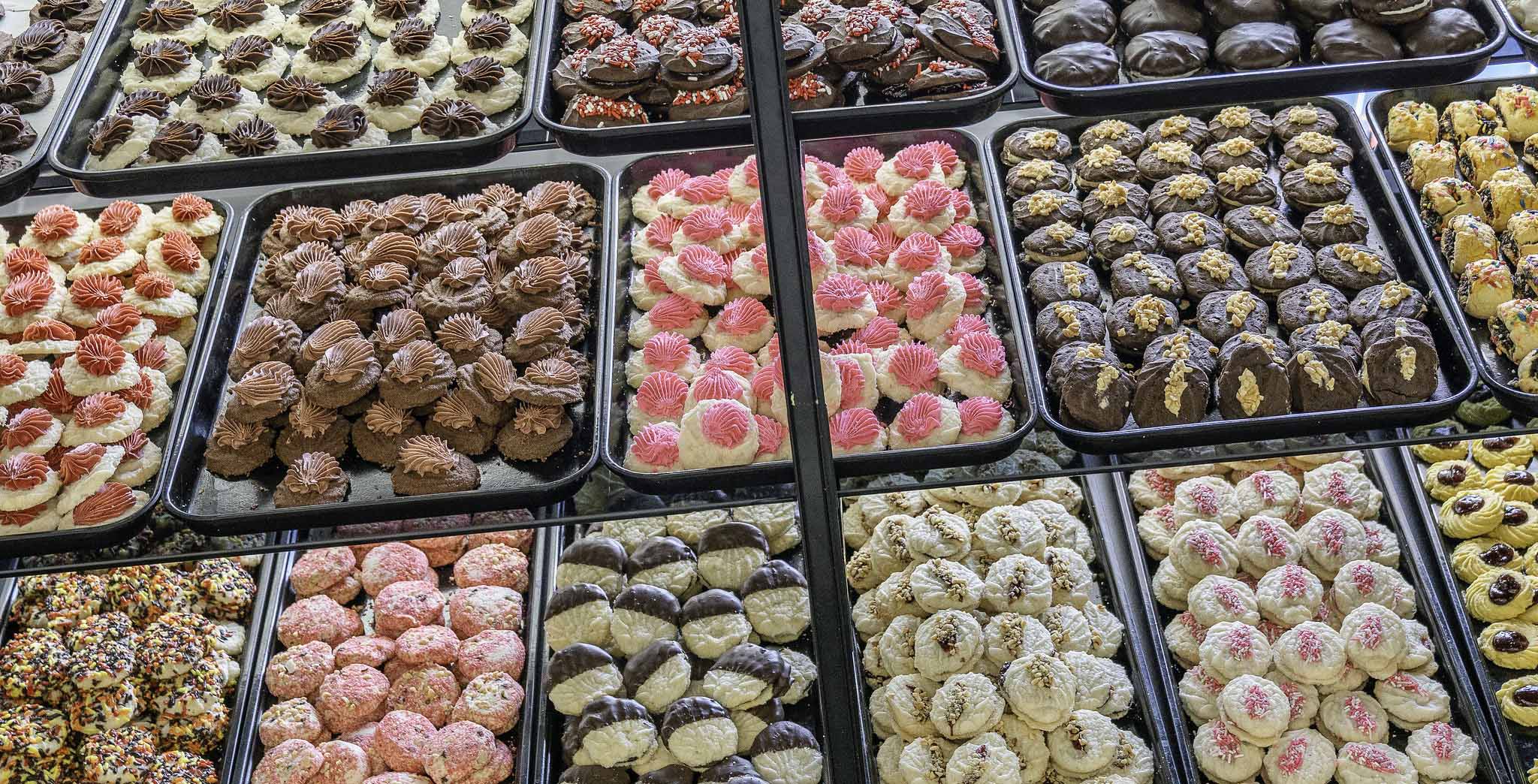 11 min read
Gruttadauria's 1914 Bakery has been serving delicious, Italian desserts since 1914! This wonderful fourth-generation family-owned Italian bakery...
Read More