Treat Your Fiance This Valentine's Day!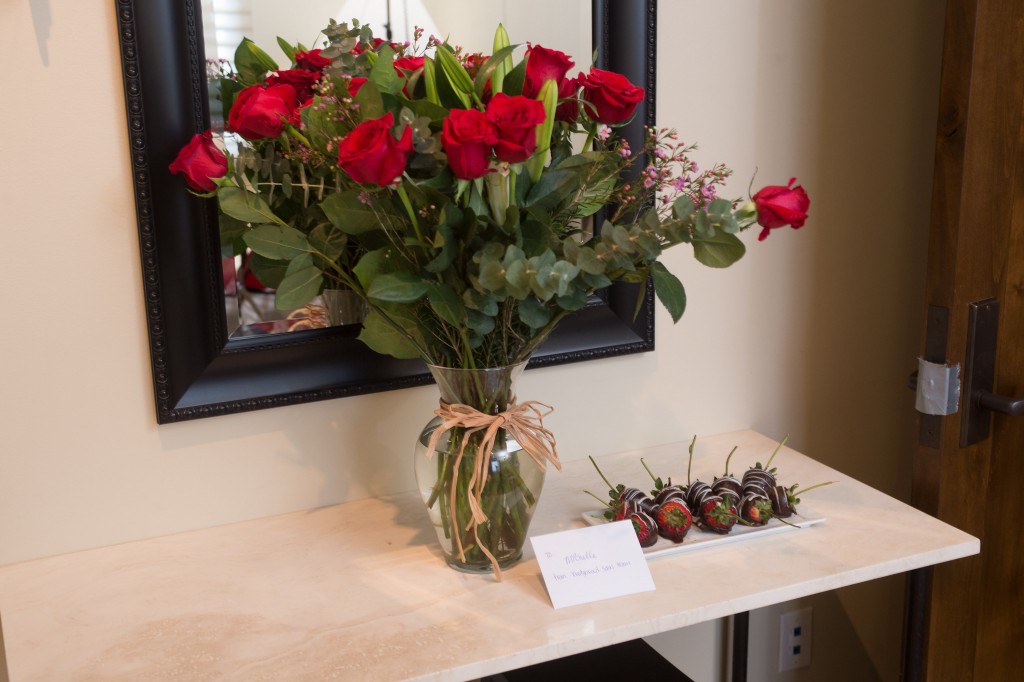 Looking for a great Valentine's Day gift for your sweetie! Here are few gift and date ideas to get you started!
Favorite Gifts of 2017:
The Amazon Echo
Ask Alexa anything and she'll help you out. "What's the weather today? Where is the nearest restaurant? When is the first day of spring?" She is a tremendous help and is a great buy for the New Year.
Dogeared Jewelry
Meaningful and dainty, you'll find the right way to say "I love you" with a gift from Dogeared.
Love Books
Create your personalized cartoon love story of you and your partner! These books are so much fun to read, and something you can enjoy for years to come!
Monthly Subscription Boxes
These are so hot right now! You can pretty much get a subscription for anything these days, so why not sign up your favorite person for something they really enjoy? It's a gift that gives every month. What a great reminder of the love you have for your better half.
Love is in the Air
The art of oil diffusion has become oh-so popular these days and have the ability to create an entirely unique atmosphere. Natural oil diffusers come in a variety of beneficial scents and are relatively inexpensive.
2017 Date Ideas For Happy Couples!
5 Star Dinner Date At Home
A thoughtful, romantic gift is a lovely dinner for two. Master the Surf & Turf style meal making with a delicious steak, scallops and fresh asparagus! Or try a mouthwatering chicken pasta with a creamy white wine sauce. Add candles, chocolates, a savory beverage, a playlist of you and your baes favorite songs and enjoy this fabulous evening together.
Affordable Fun
Groupon offers tons of day escapes at make it easy to find really fun and affordable things to do. Try a horseback riding two-hour tour, a Duffy boat rental, or go kart racing!
For The Outdoorsy Types
For those of you who really enjoy spending time together in the great outdoors, here are some great options for you! Know of a great hiking trail with an unbelievably breathtaking view? Pack a camera, a blanket, and have a picnic in your favorite place! Plan a special glamping trip, check out great places for a day of scuba, the options are endless!
Need More Ideas? Check out our blog: