1 min read
Treat Mom to a Beautiful Mother's Day Brunch!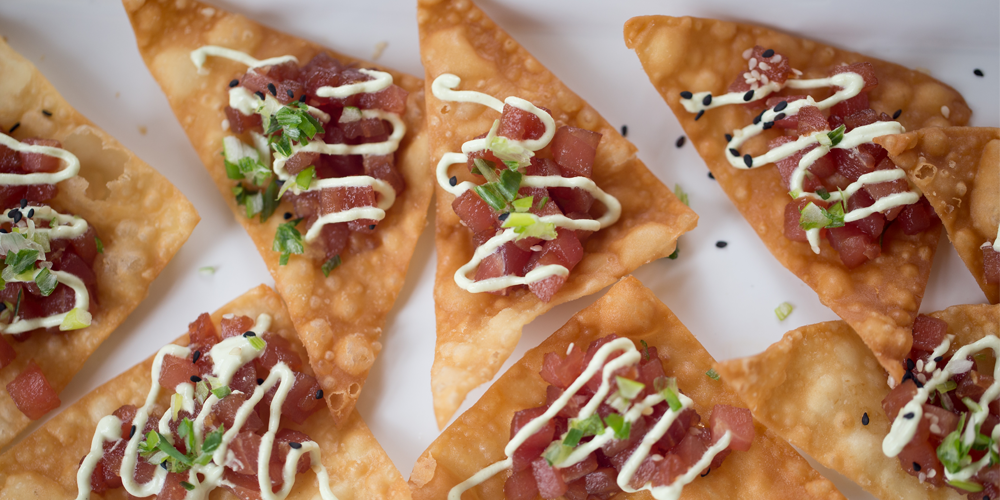 Mother's Day 2020 is just around the corner! Treat Mom to a beautiful Mother's Day Brunch at Indian Hills by Wedgewood Weddings!
Enjoy an afternoon of decadent food along with bottomless mimosas for everyone to enjoy.
Date: Sunday, May 10
Address: 5700 Club House Dr, Riverside, CA 92509
Cost:
$40 per adult
$20 per child ages 10 and under
Reservations required. Our Mother's Day Brunch is popular, and spaces fill up quickly! To secure your table, please call (951) 360-2081 ext.1.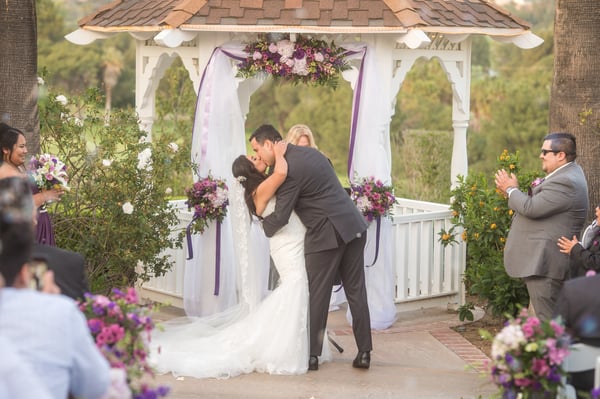 ***
Instead of having to book a reservation at a restaurant weeks in advance, treat your mom to a few fabulous Mother's Day brunch recipes at home with this massive roundup of delicious ideas. You could opt to use these as breakfast-in-bed recipes to surprise Mom when she wakes up, or you could set up a gorgeous array either in your dining room or outside on the patio if the sun is shining.
Whether it's a meal just between the two of you or a gathering with your friends and family, there are ideas included that will suit any type of party. With tasty cakes that double as Mother's Day desserts (dessert for breakfast is allowed today!) and savory egg-based dishes, there's something that everyone can enjoy.
For a mother with a sweet tooth, try the strawberry doughnuts shaped as hearts or the Earl Grey crème brûlée to truly indulge. Or, perhaps you're hosting a Mother's Day tea party for her and her friends. There are several recipes perfect for a garden tea party, such as the peach and lavender scones and the updated chicken salad recipes to fill finger sandwiches. And finally, the meal wouldn't be complete without some bubbly cocktails, of which there are plenty to accompany your Mother's Day brunch.
***
More Advice
With decades in the business and an amazing team of incredible wedding planners, get tried and tested help to create an event experience that suits you!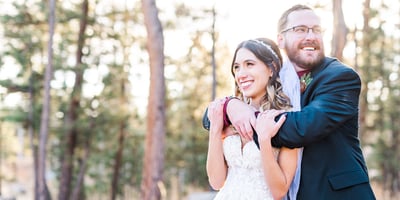 Our Secret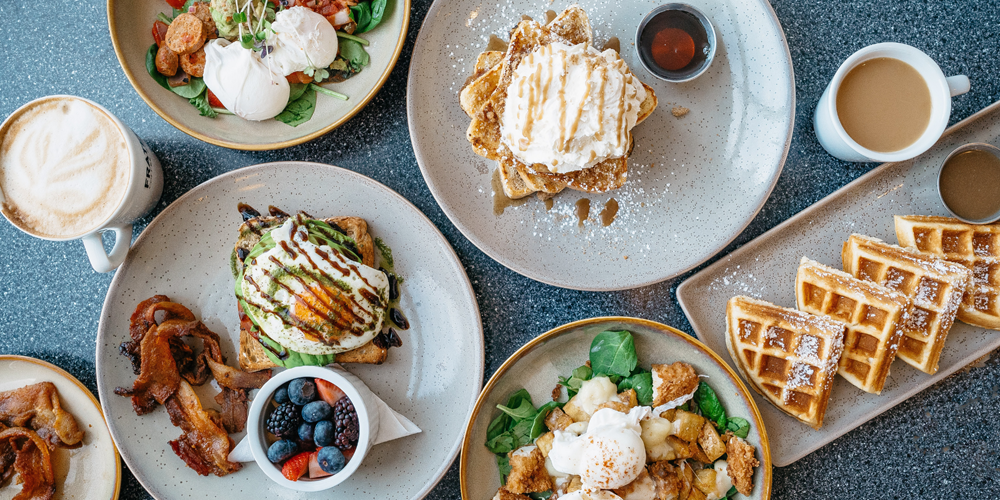 Mother's Day is coming up on Sunday, May 10! Sweep her away for a Mother's Day Champagne Sunday Brunch.
Read More