California hosts over
250,000 weddings every year, and the
Sacramento area has no shortage of wedding celebrations. The scenery and multitude of activities entice people from all over the world to get married in this picturesque landscape.

Sacramento Valley's Favorite Wedding Venues
In Sacramento, California, the historic Sterling Hotel is an elegant victorian wedding venue with a captivating stained glass rotunda and a cocktail patio.
Fast Facts:
The capital city of California, Sacramento is the fastest growing city in the Golden State and was home to Ronald Reagan for many years when he was the state governor.


Known for outstanding culture, Sacramento boasts a ballet, opera and philharmonic orchestra as well as seven significant theaters. This passion for the arts extends to the locals who have more community theater groups than anywhere else in California.


We like to think our beautiful Sterling Hotel fits right into this center for culture and community. Mere steps away from the Governor's Mansion and the Capitol Park, this stunning wedding venue is steeped in acclaimed history.


Find out more about Sacramento's favorite historic mansion...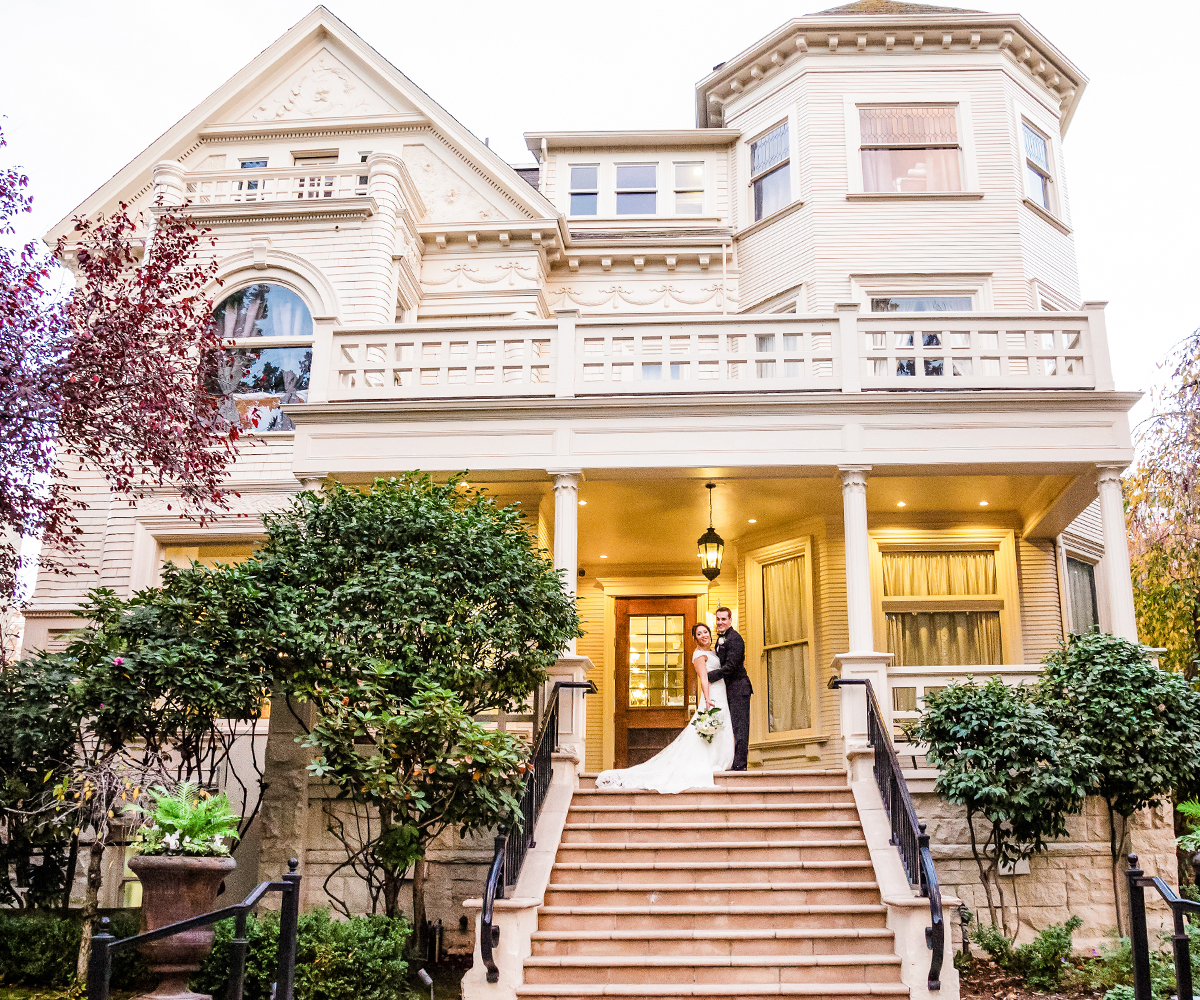 Sterling Hotel in the heart of Sacramento's Historic district
***
Evergreen Springs in Elk Grove, California, comes with beautiful waterfalls, courtyards, wood floors, bistro lighting, brick accent walls, and a modern yet classic feel. The community of Elk Grove is rich in culture, offers convenient city access, and is gaining in popularity for locals looking to put down roots.
Fast Facts about Elk Grove:
Elk Grove was founded in 1950 and recognized as one of America's fastest-growing cities back in 2005 when it won the 'Award for Excellence' in the planning and environmental quality category.


The local farmer's markets showcase the best of Central and Northern California—not surprising given this farming town's agricultural roots.



Guests will love the

family wineries

,

historical museum

, and the chance to unwind at the many day spas.


Explore the beauty of Elk Grove's most luxurious wedding space...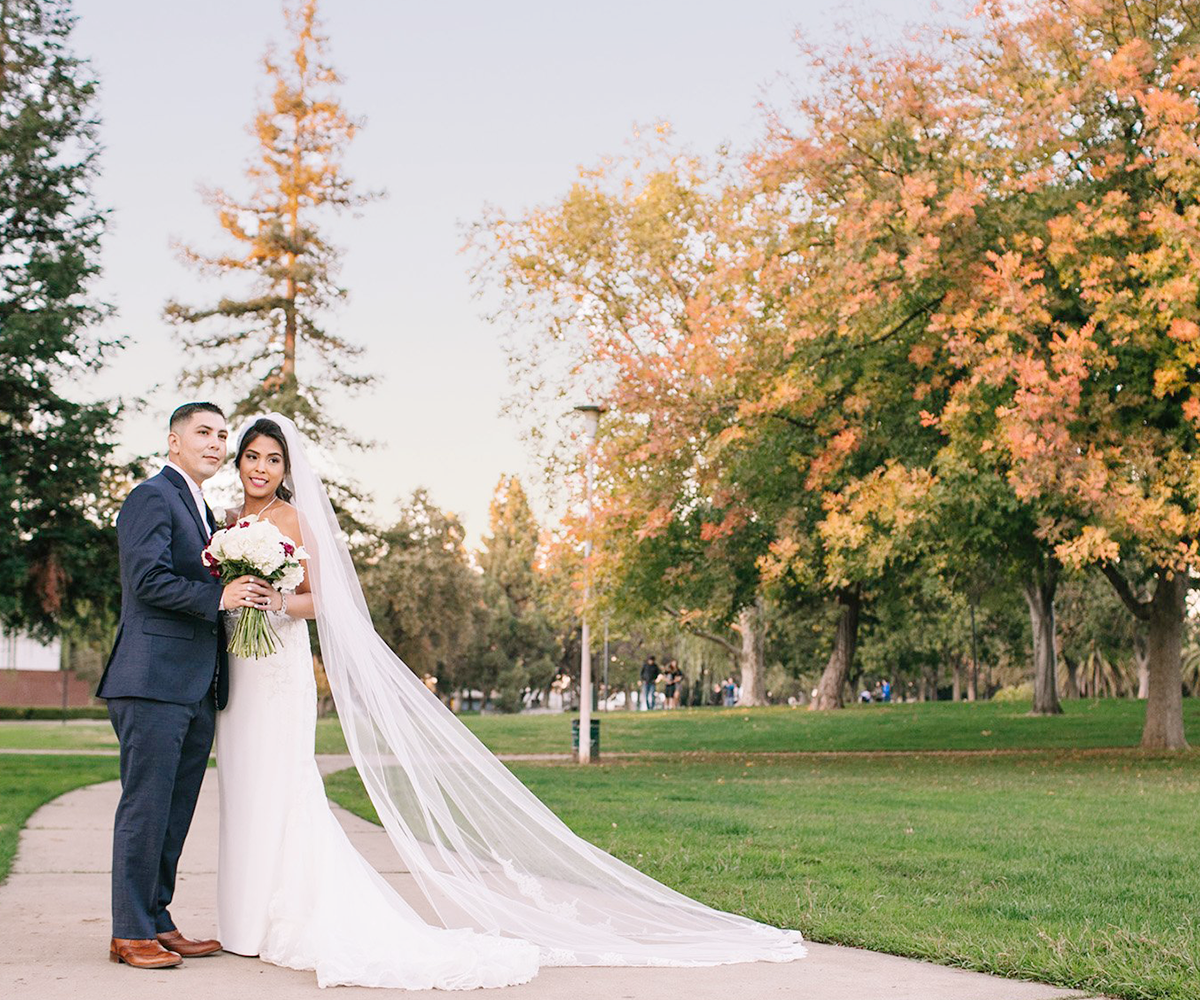 ***
Sequoia Mansion in Placerville, California, has a vintage parlor, sun-drenched front porch for intimate ceremonies, towering trees, private wooden bar, and an original hand-carved fireplace—all wrapped up in a historic manor house.
Fast Facts about Placerville:


Light-filled and stunning, Sequoia Mansion in Placerville, CA

***
Union Brick in Roseville, California, has an rippling wall of decorative waterfalls in the outside ceremony area, modern styling with a jaw-dropping crystal chandelier, romantic bistro lights, and beautiful high ceilings in the indoor ceremony space and ballroom.
Fast Facts about Roseville:
Back in the day, Roseville was home to the largest ice manufacturing plant in the world—making it the coolest NorCal city since 1909! Since then, the city has continued to grow and received a multi-million dollar investment in 1988 to revitalize the downtown core and restore the historic center.


Roseville is now a vibrant mix of old and new! We recommend a historic walking tour of the town with your wedding party before heading to Union Brick for your ceremony rehearsal, where they can enjoy modern-day luxury and crisp architectural features.


The Roseville climate is Mediterranean with dry summers and, usually, snowless winters. In fact, Roseville made the top 100' best places to live' study recently and is ranked as one of 'America's best small cities'.


Learn more about this stunning wedding venue in Roseville, CA...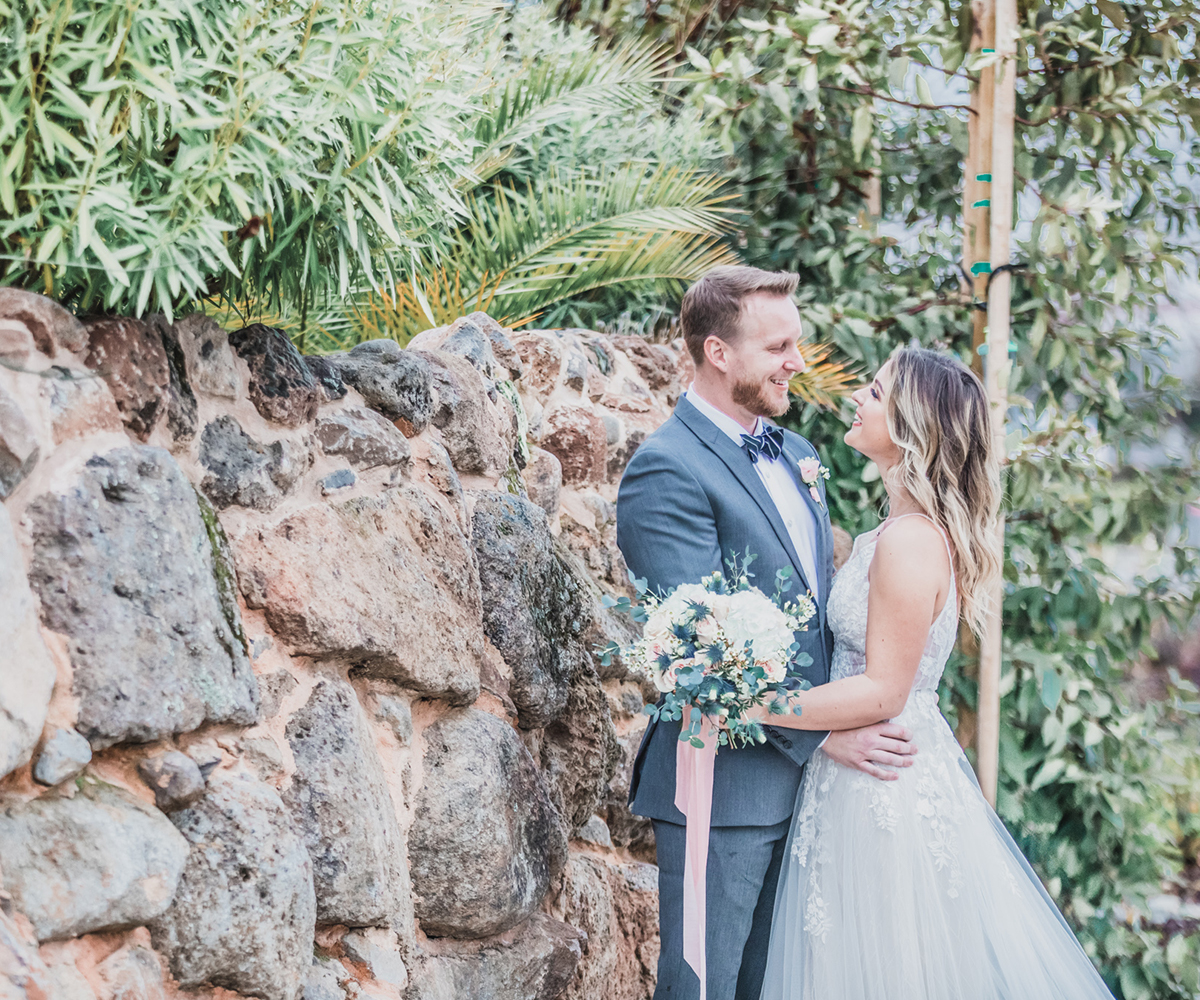 sacramento area Pre-Wedding Musts

A handful of administrative tasks must be completed ahead of your California wedding. Complete these four steps to get a head start on your wedding journey!


Evergreen springs: designed for relaxed, elegant and love-filled celebrations
NorCal Wedding Budget thoughts

According to TheKnot.com, California couples typically spend from $20,500 to $35,500 for their weddings. If you are looking down in Palm Springs, California, the average spend is $50,000 or more. Meanwhile, up north in Sacramento, only 5% of couples spend that amount.
At Wedgewood Weddings, the average all-in wedding cost last year was around $17,000 in the Sacramento region.
Sacramento is beautiful and affordable when it comes to wedding planning. Did you know; 36% of Sacramento weddings are in the fall with 19%-26% of Sac-Town couples choosing springtime? The Sacramento area requires surprisingly low wedding expenditure, but it sure offers the same scenery, creative things to do, and gorgeous venues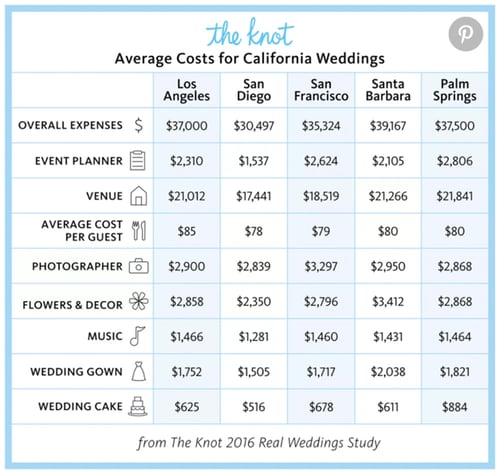 Exploring Sacramento Valley

When your guests travel to Sacramento, California for your wedding day, encourage them to take extra time to explore. Make sure to offer them a list of fun stuff to do in the city. Sacramento has a lot of interesting places to visit; some of our team's favorites include: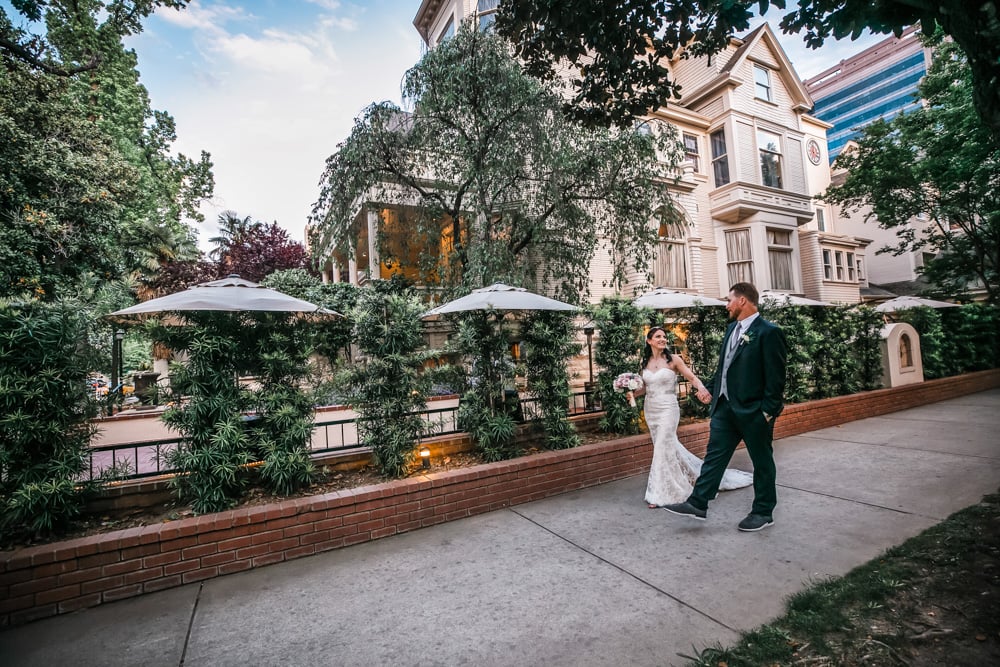 California is a beautiful state that is #1 out of all 50 states for weddings celebrated each year.
pictured: Our Gorgeous Sterling Hotel wedding venue in Downtown Sacramento
Create Extra Wedding Memories

Besides the big day, take this opportunity to spend time with all of your friends and family while they are in town. Remembering ways to celebrate your guests is an important, often overlooked part of wedding adventures. There are so many more things you can do in the Sacramento area, such as:
Play tourist and explore the city (even if you're a local!)


Look up new restaurants and go enjoy a new place together


Find a concert to attend followed by late-night drinks in the bustling old town


Show them the local hot spots - maybe the place where you said yes?


Go for a hike and get some of that post-hike Zen energy going



Plan a game night so you can get to know your new family better

Relish the adventure at Union Brick - Roseville's favorite wedding venue
Discover the Joy of Wedding Planning
—

When you have experts to hold your hand


Wedding planning can be an enjoyable and exciting experience - trust us, it should not feel puzzling. With so many online tools, apps, and companies available, your answers are always one Google Search away from a solution.

Maybe you just want to show up and be a couple without thinking about all of the details. Your Wedgewood Weddings team has a solution for such a need. Let our experts step in and make a personal recommendation or give you clear-cut advice. Our all-inclusive wedding packages really do make the wedding experience happen with an unexpected level of ease. Since 2019, we have four stunning wedding venues in Sacramento, ranging from modern and luxe to Victorian.

To select your wedding package, follow these three simple steps:
Choose your venue

Customize your package

Choose your season and day of the week
Does that sound too simple? It comes with more:
Your peace of mind

Complete planning and coordination for your wedding

Access to certified partner's discounts

Bliss Benefits savings

Complete transparency always

A team of experts available 7-days a week
Your expert event team at Wedgewood Weddings will do everything but provide the wedding dress and or tux!


Enjoy the glamour at Sterling Hotel: chosen for high-class, sophisticated weddings and events
Image showcases the outside cocktail area.
Hipster City Facts

Sacramento, California, has been dubbed the most "hipster city" in California. Harvard University named it "America's Most Diverse City." Along with those titles, it has also been called the "City of Trees." The first city was underground until 1862 when a massive storm and significant flooding hit the area. It was the worst in NorCal's recorded history and created an inland sea. The streets were then raised, and Sacramento City, as we know it, was developed. This is the perfect making for lots of fun and adventurous underground historical tours, ghost tours, and elaborate stories about the origins of the city. The city is also home to the oldest public art museum west of Mississippi, the Crocker Art Museum. The Sacramento Zoo has been around since 1927.
Sacramento's nicknames
Camellia Capital of the World

City of Trees

River City

America's Most Diverse City

Hipster City

The Big Tomato

Sac

Sactown

America's Farm-to-Fork Capital

Almond Capital of the World

Sacto
There's no shortage of things to do in Sacramento and the wider area. It's no wonder it's chosen for every type of wedding, from low-key to flamboyant and luxurious. The nightlife is incredible, the city's history is vast, and people are exceptionally friendly 😀. If you're looking for a city with personality, Sacramento should definitely be on your list of wedding destinations. The team at Wedgewood Weddings are local area experts, so fire up your questions and find out more about this beautifully rich and vibrant region.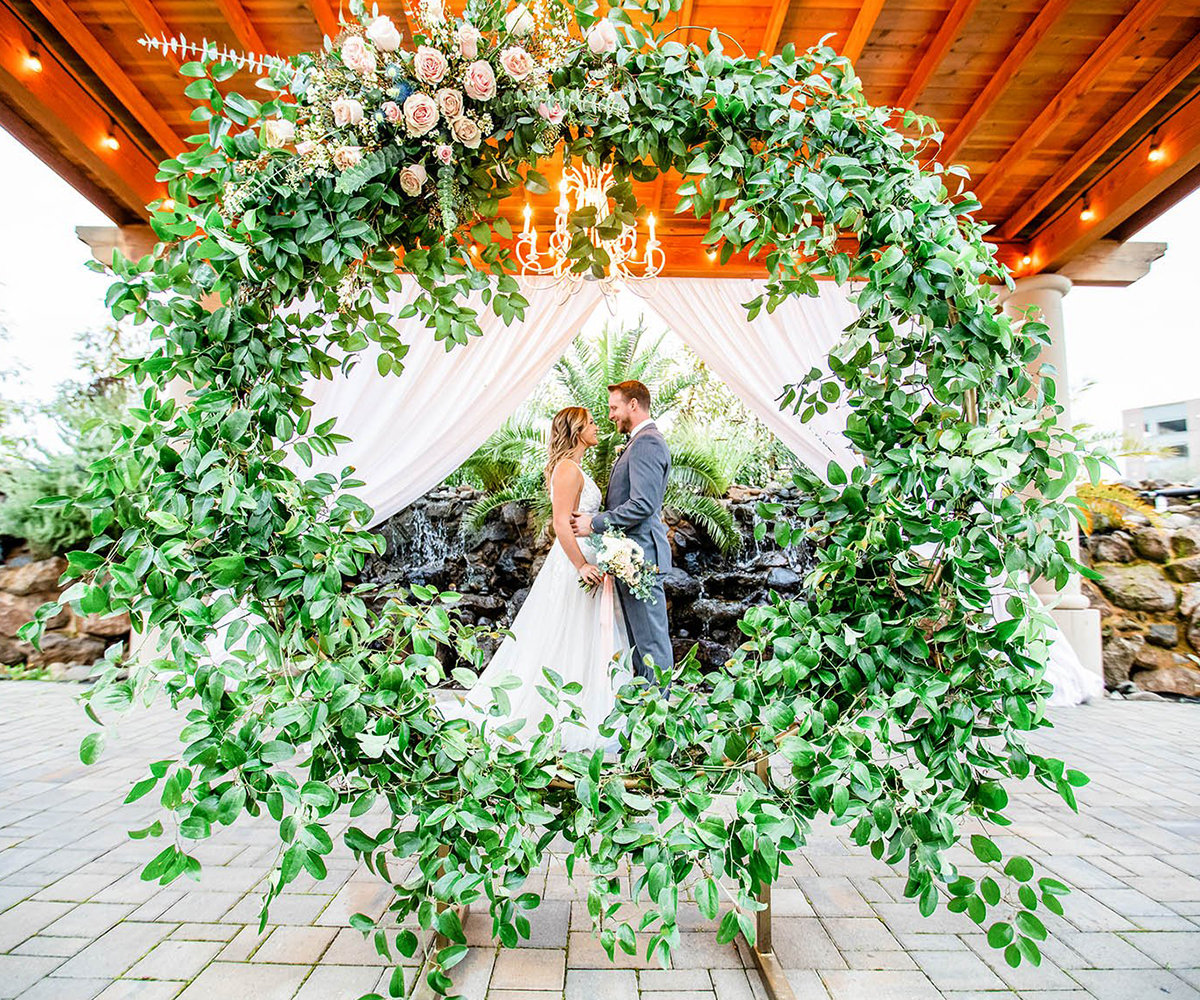 ***