Lane Rosen, expert Wedding Planner, Granite Rose
Why I Broke up With My Girlfriend After Becoming a Wedding Coordinator
I get chills every time I listen to a couple say their wedding vows. You'd think it would get old, right? At least three times a week, every week, over and over again, I listen to vows. But no. They're always different, they're always beautiful, sometimes they're funny, sometimes they're serious, sometimes they're awkward, sometimes they're made up on the spot, and sometimes they're practiced and rehearsed. No matter what, I always get chills.
The first time I coordinated a wedding, I watched the couple's first dance. Again, I got chills. It's awesome to be surrounded by that much love. Even if you're not a friend or family member, on someone's wedding day you can literally feel the love in the air. At first I thought constantly being surrounded by all that over the top lovey-ness would become trite. But it never has: I grew to enjoy being surrounded by annoyingly happy people all the time.
As I started to settle into my job as a wedding planner in New Hampshire, I found that I could take a moment to actually listen to the vows, rather than watching anxiously as I waited for my next move as the coordinator. Soon I began to think about my own love life as I listened. I had a girlfriend at the time, and we were discussing moving in together. Wedding vows often include some sort of adorably mushy line about wanting to wake up next to your partner for the rest of your life, or wanting to tell them all the important things that happen to you as soon as they happen. Couples overwhelmingly share some sense of being at home with their partner.
I listened to these lines of love and adoration over and over again, weekend after weekend, and thought about whether that was true for me. Who did I want to talk to when a life-changing event happened? At this point in my life, who makes me feel most comfortable and at home? Every time I've told this story, when I get to this part, all of my friends laugh at me, so if you're reading at home and the answer to these questions makes you giggle, just know that I understand. When I truly thought about it, I realized that the person I wanted to chat with on my drives home from work, or after a frustrating day, wasn't my girlfriend. It was my mom. Now hold up. My mom?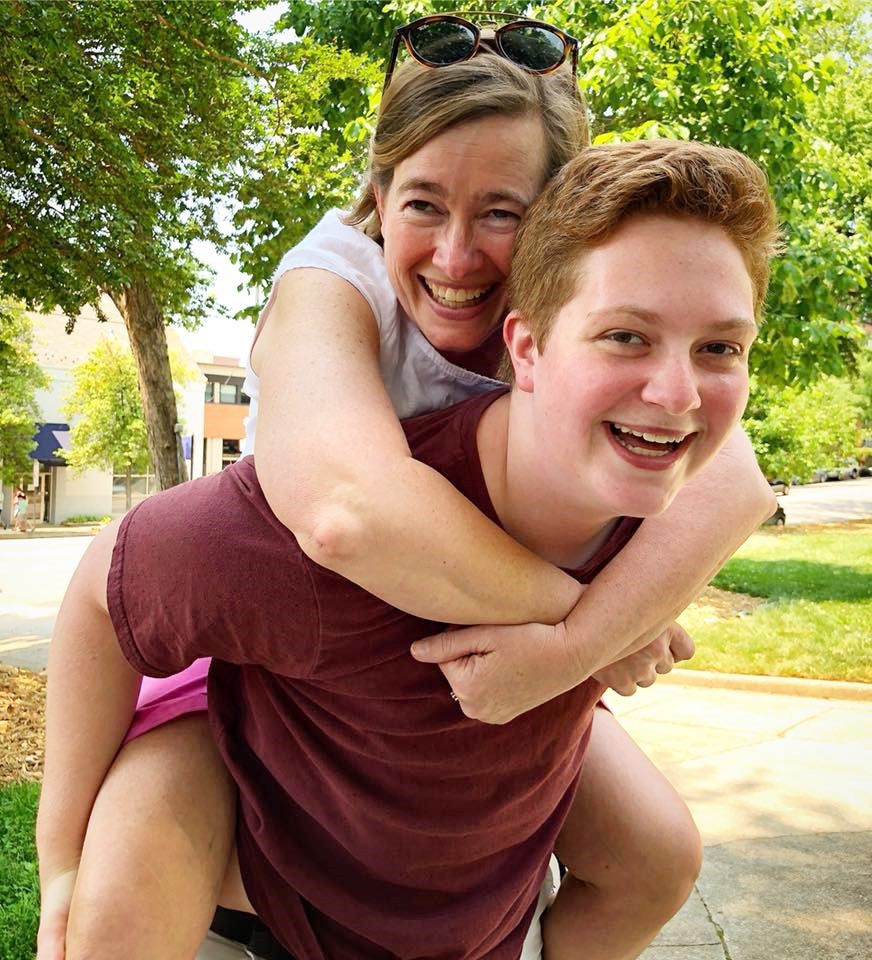 Once I came to that conclusion, it was pretty clear to me that my girlfriend and I needed to break up. She was great and I have nothing but love for her, but I think once you realize that your mom is still the most important person in your life, it should be obvious to you that your relationship isn't working. If it's not, I'd recommend re-evaluating.
So, we broke up. It was difficult. I didn't have a great reason, other than my feeling that it was just the right thing for me. Then I went back to coordinating weddings. Single, grumpy, and a little confused. I started observing couples again, listening to them talk to and about each other. I thought about the way they interact with each other, and how those interactions create the relationships that make for good vows. I want a relationship that can supersede the one I have with my mom; I think that's a natural life progression. Of course I'll always have a wonderful relationship with my mom, but I think part of becoming an adult is developing a relationship with someone else that becomes more important than any other.
So how did I go from grumpy single person to happy single person? I've listened to and learned from my couples. Every vow I hear, every wedding I coordinate, informs me now. I have unique access to understand how to be a better partner, because I watch people become partners every day. I watch the happiest day of people's lives: couples professing the truest part of themselves, and asking for truth and honesty in return.
I'm really lucky to be able to do my job. I'm lucky that couples trust me enough to express that love in front of me. It's special, and it's exciting. And I'm thrilled that I can learn how to become better at my job, and how to become a better partner.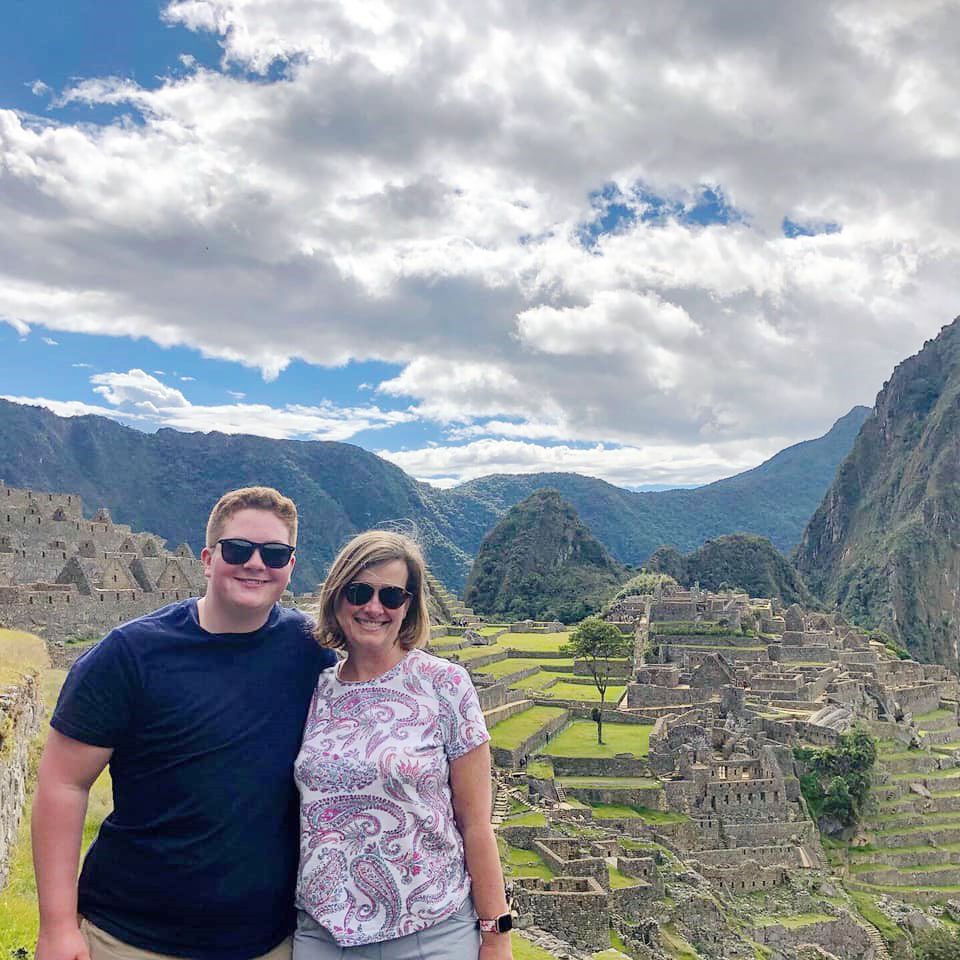 For now, the only relationship that counts but one day I HOPE TO FIND LOVE THAT'S DEEP & TRUE...
***