Ready to choose your venue and select your wedding vendors? You can prep by discussing a few key ideas with your fiancé ahead of time. Grab a drink, get comfy and get ready to chat about these four major wedding topics.
What do you want your guests to remember most about your wedding?
Think back to previous weddings you've attended, what are your strongest memories? Was it the love, the cake, the weather? Deciding how you want your wedding remembered helps you decide where to focus your energy. For example, will you need a superstar DJ to curate music, or is the look more important to you in which case you'll want to become BFFs with your florist or local event decorators. Obviously, the love between you and your partner will shine through but will you emphasize it through cute personal touches?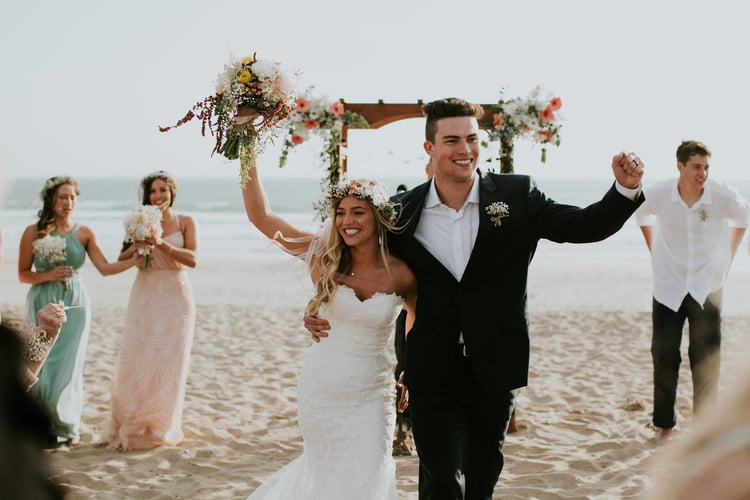 Do you want to include any traditions?
There are so many customs when it comes to weddings, some are cultural and religious, and many are evolutions within a family. This is your event so you can pick and choose what you do and do not include but if you love a unity ceremony, enjoy a particular hymn or choral composition, or want a money dance you should talk about it now.
A conversation now doesn't mean you need to decide, it means that the more open you are to each other's views about certain traditions, the more likely you are to make time for the customs that really matter to you. Our advice? Consider the options now so that making the decisions in the future feels easier.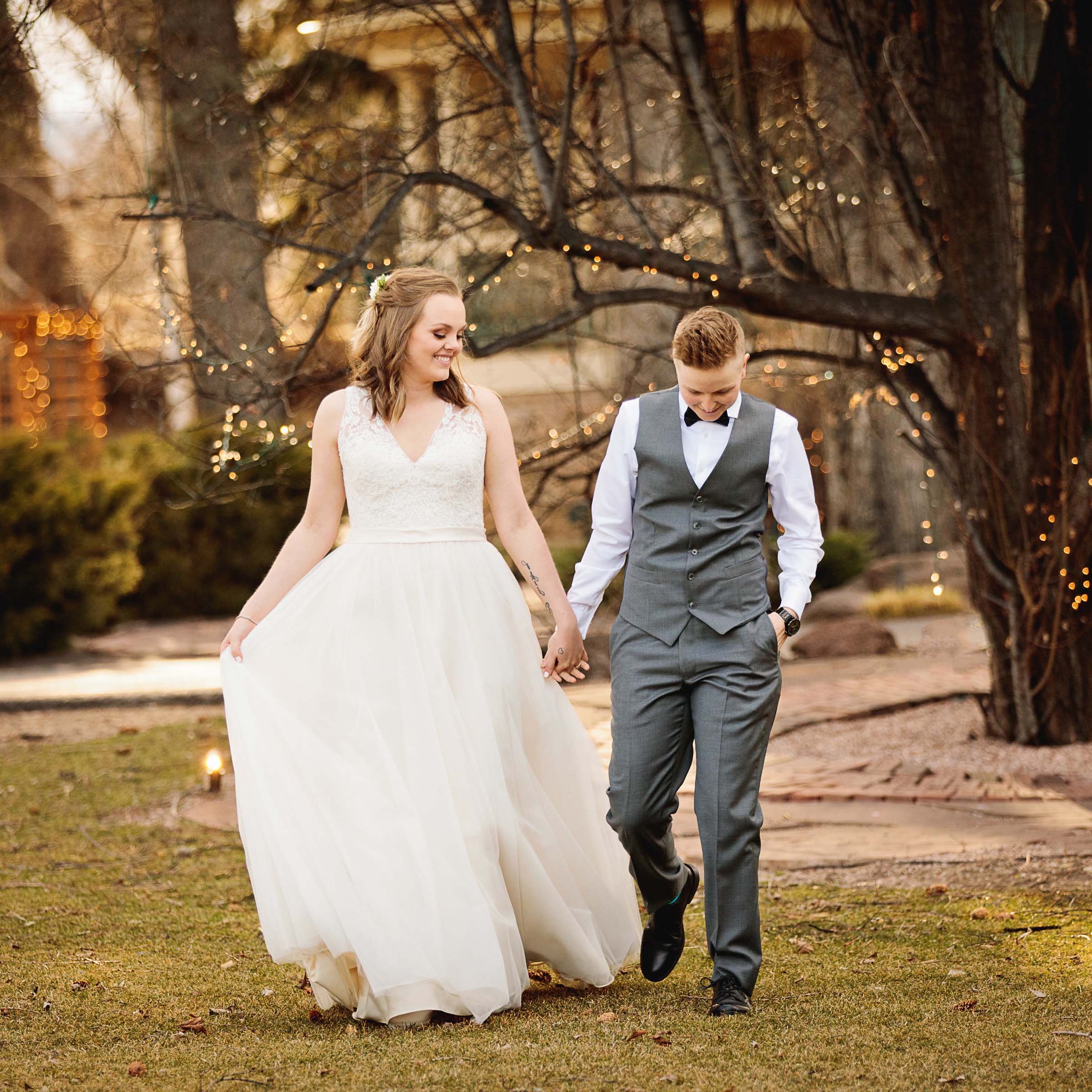 What luxuries/extravagances Catch

Your Eye?
Your wedding reception is a party that's all about the two of you. What extras do you want to include because they've always been part of your wedding dream or because you think they will create exceptional memories. For instance, a friend decided that getting married in yellow had always been their fantasy and they happily attribute it to their love of Beauty and the Beast!
Think beyond the norms to find out the wild ideas you and your fiancé share, from there you can decide what you want to make into a reality. As you select your vendor team, you can check whether they're on board and whether they have the skills to make it happen.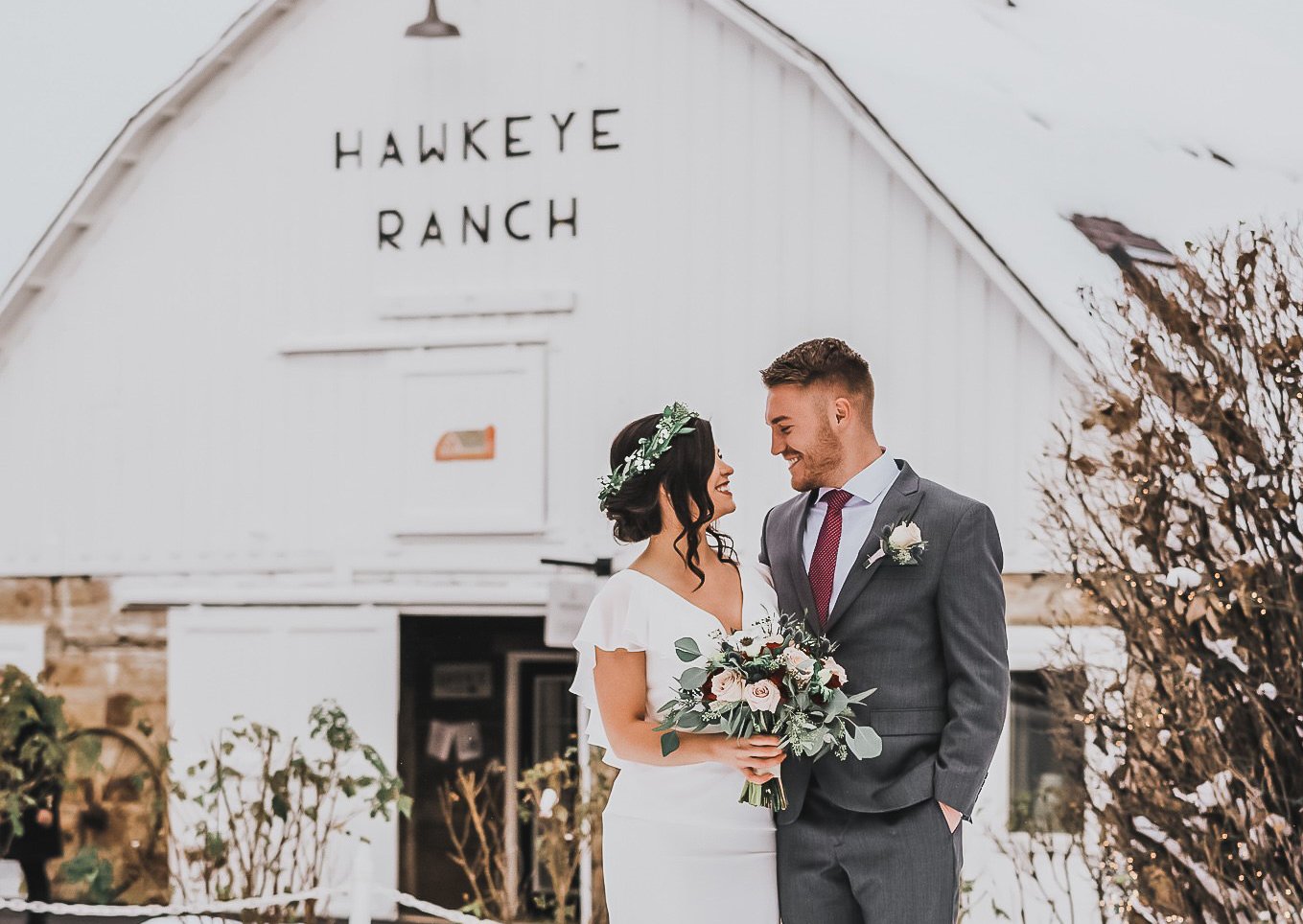 What emotions do you want on your wedding day?
Love is a must! But beyond that do you expect gratitude, happiness, passion, pride – those may all have their place in your day. Gratitude as you see your guests supporting you, pride in the event you've created…
You should also consider what you don't want. Would you feel more or less stressed with a strict timeline? Some people love to know what's happening and when, others prefer a go-with-the-flow vibe. Your wedding day atmosphere should be decided by you based on what you – rather than your guests, your wedding party, or your venue team – want!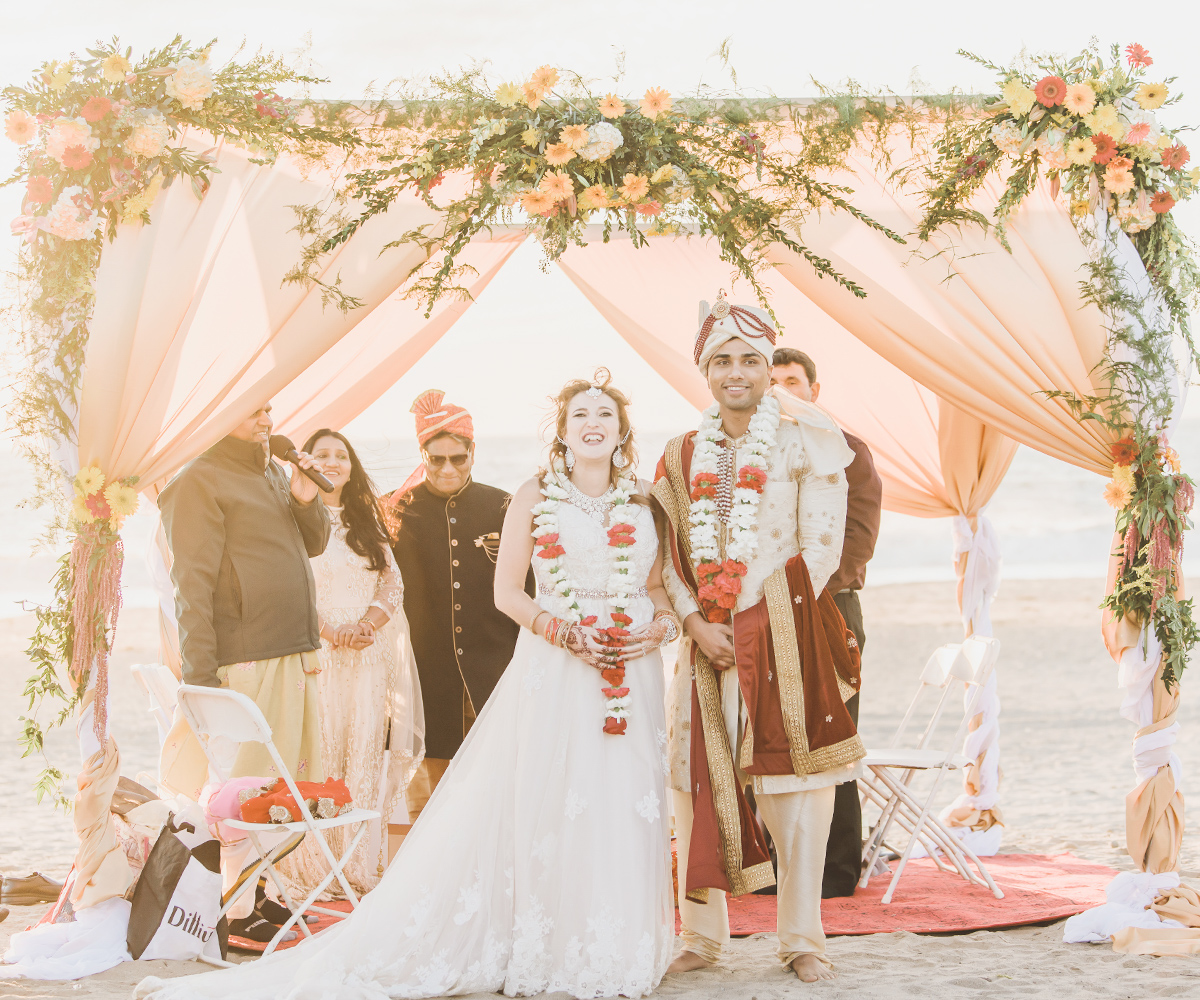 More Advice
With decades in the business and an amazing team of incredible wedding planners, get tried and tested help to create an event experience that suits you!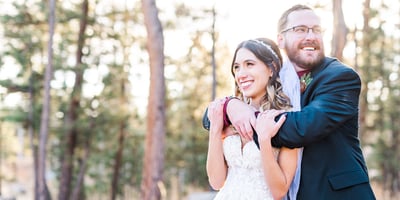 Our Secret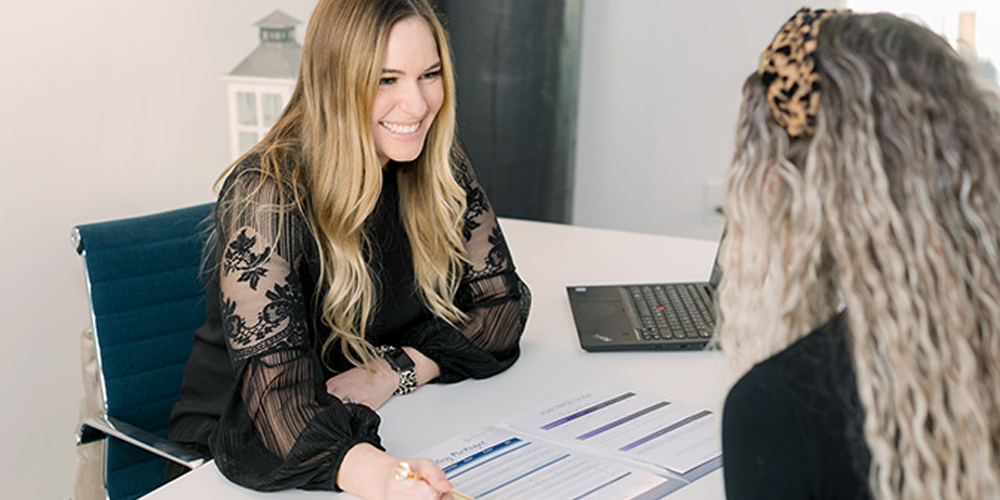 5 min read
Let's talk about why choosing a one-stop shop for all your wedding needs is a great idea!
Read More