2 min read
Introducing the Newly-Renovated Wedgewood Weddings University Club
Wedgewood Weddings & Events Jan 5, 2018 3:00:00 PM
We're so excited about the launch of our newly renovated venue, Wedgewood Weddings University Club! Located on the University of California, Irvine campus, this venue is relishing in its $2 million worth of modern renovations and upgrades.
Featuring a luxurious chandelier, expansive floor-to-ceiling windows, lush trees, and a built-in bar, this venue exceeded all our expectations!
We're giving you a special look from the on-site team at all of their and their couples' hard work, design, and love (literally) that was put into this special project.
What was your favorite part during the renovation process?
"We loved being able to paint the picture to the couples who were touring, it was awesome when they were able to see our vision!"
"It was fun to have the couples wear hard hats and then get to write their names and dates on the walls when they booked their wedding with us!"
"We enjoyed getting to pick out the furniture, house centerpieces, tables numbers, etc."
"Seeing the couples that booked come back in and be so excited that they will have their wedding in a gorgeous, brand-new venue was fun to see!"
"The construction superintendent, Lenny, was awesome to work with, he became a part of the Wedgewood team!"
"We had fun making the office trailer feel a little homey. It was kind of sad the day they took it away!"
"Seeing the day-to-day changes was so cool. You never knew what changes you would be walking in to after having a day off. I've never worked on a construction site before so it was fun to see how all of the contractors worked together and how quickly a roof can get put up!"
Are there any fun stories of the couples who booked early on?
"It was great to hear that people loved the new space...It was so awesome when the couples came back and said it's even better than we described!"
"Our first booking was for the wedding on 7/7/18, Stefanie & Ramiz. They were the first with the idea to paint their initials and wedding date on the wall!...we had all of the couples start to sign the interior walls so we could continue to have our couples make their mark on the brand-new University Club!"
"One of our couples was driving around the area and found our first look spot! It's a cute little garden up the street with orange trees and a fountain, our first wedding, 7/6/18, Alli & Bryan did their first look there from that recommendation!"
Any interesting stories about launching or post-launch?
"Our first few events were a success! It was the hottest day of the year for our first wedding, but it went great! And now we know that our AC works perfectly!"
"Our first UCI event was for a 320-person luncheon and even the UCI mascot, Peter the Anteater showed up!"
What are your favorite parts of the property?
"Love the wow factor chandelier."
"Love the long walk that the bride gets to take down the aisle."
"Love that the park is so close for great photo opportunities."
"Love the large lawn space for fun lawn games like corn hole, connect four & Jenga."
"Love the outdoor lights in the trees at night."
"Love the indoor/outdoor cocktail hour space separate from the reception room."
What are you looking forward to?
"Really excited to have our first wedding fair and to have all of our vendors in one place for the couples to meet!"
"Looking forward to seeing all of the different styles and personalities of each couple come to life in our ballroom!"
Want to check it out for yourself? Contact us at (866) 966-3009 or events@wedgewoodweddings.com to schedule your free tour!
More Advice
With decades in the business and an amazing team of incredible wedding planners, get tried and tested help to create an event experience that suits you!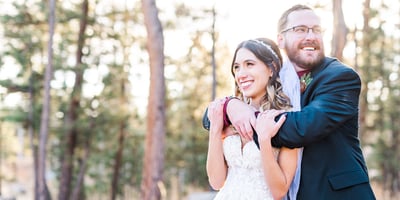 Our Secret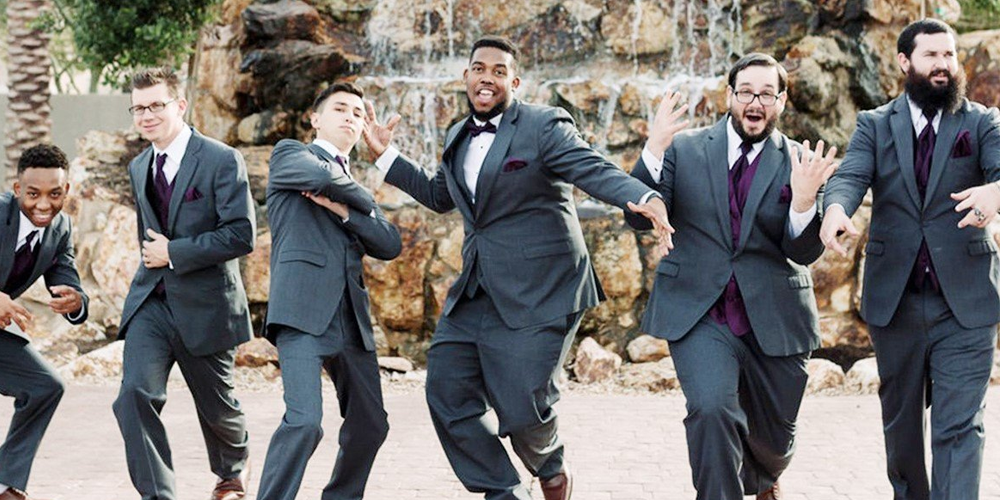 3 min read
Check out our best of the best Instagram profiles we know you'll absolutely LOVE!
Read More