2 min read
Here Comes The Guide: 5 Strategies For SAVING while Shopping for Wedding Venues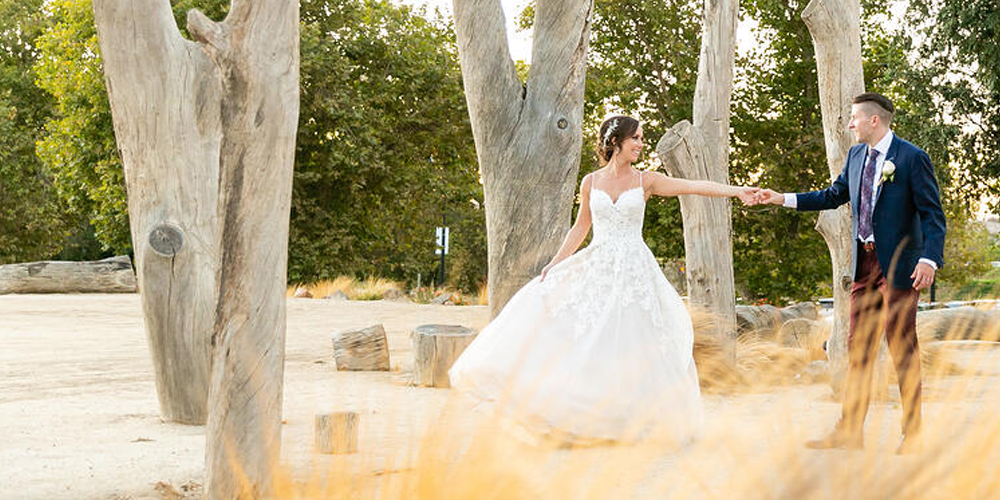 5 Budget-Saving Tips For Wedding Venue Shopping from Here Comes The Guide's Wedding Expert – Jolene Rae Harrington
Guest Count
When you first get engaged, you likely want to invite everyone you know. As you start to do the math, reality sets in. Venues and caterers generally calculate their costs on a "per person" basis. Add in tax and service charge, and the total can escalate quickly. Focus on only those people you really want to be there, as opposed to those you feel you have to invite. Is your distant cousin with the obnoxious laugh really worth $89.95?
Flex Time
The more flexible you are with the date and time of your event, the more potential for savings. Avoid booking during peak season, and you'll enjoy other perks besides lower costs: Winter weddings can be positively magical, and summer desert soirees make the most of balmy nights and starry skies. Daytime weddings are not only money-savers, but they also give your guests more time to enjoy your venue's gorgeous scenery. Tying the knot on a Friday or Sunday is generally less costly than Saturday. Dare-to-be-different couples are even throwing mid-week "Happy Hour" Weddings. Some friends of mine got really creative with their timing: They'd fallen for a lush, tropical-style garden venue they couldn't afford. Undeterred, they negotiated a major discount to book out the space for a Sunday morning Wedding Breakfast. It was one of the most charming events I'd ever attended–who doesn't love waffles and mimosas?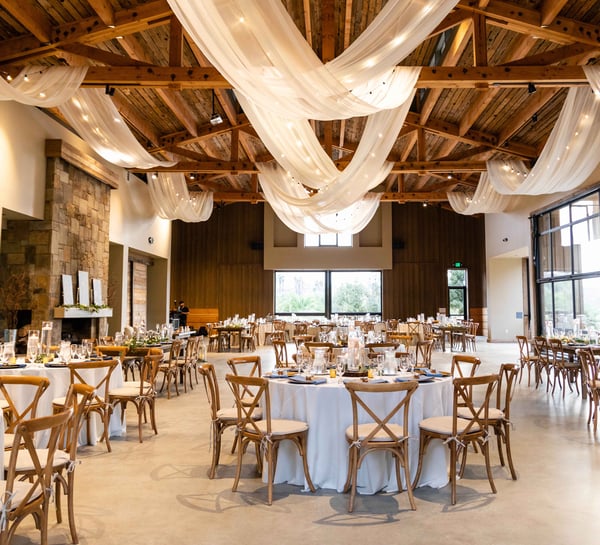 All-in-one
Having your ceremony and reception in the same location is easier on your guests, and on your wallet. Many venues will also discount your Friday-night rehearsal dinner if you hold it at their place, too. Keep things fresh by offering a different style of get-together each night, such as a casual cocktail party on a terrace for the rehearsal, and a formal sit-down reception in the banquet room for the big day.
Menus Matter
There's a common misperception that having a cocktail and hors d'oeuvres-only reception instead of a regular meal is a huge money-saver. You can save by choosing a buffet over plated service, and hearty comfort food over haute cuisine (with the added benefit that no one will go hungry). Last year, I helped an engaged friend who had a really tight wedding food budget. Her family was Italian, so the solution was a no-brainer: a generous pasta buffet with garlic bread, salads and tasty antipasto–affordable and satisfying.
It's the Little Things
Flash forward: You've found your venue, finalized your guest list, got out your calculator and it all works. You go to sign the venue contract, and suddenly the numbers aren't adding up. Uh oh. Did you consider all the "extras"? Chair covers, cake cutting, gift table, wedding arch, ballroom canopy, dance floor, lighting, heat lamps, security, insurance… There are any number of possible additional costs, and a trustworthy venue will reveal all of them, clearly, up front. If you've been lulled by gold Chiavari chairs but your catering manager didn't explain ahead of time that they're an additional $10 each, then that's a potential red flag. Be sure to ask the venue rep specifically what's included in the initial quote, so you can have a realistic idea of the total expense. A major advantage of a wedding with Wedgewood Weddings and Banquet Centers: Their customizable value packages are more budget-friendly than a la carte everything. And they spell out all the details in advance!
Ultimately, by being a smart wedding shopper, you'll end up with more for less!
By Jolene Rae Harrington, Dir. of Creative Content/Venue Specialist for Here Comes The Guide
20 years ago, Jolene was a clueless bride on a budget. Then she found Here Comes The Guide. She managed to plan her dream wedding and score a job with the company at the same time. Since then, she's co-authored most editions of Here Comes The Guide's big books, and is devoted to helping couples and venues make a perfect match.
More Advice
With decades in the business and an amazing team of incredible wedding planners, get tried and tested help to create an event experience that suits you!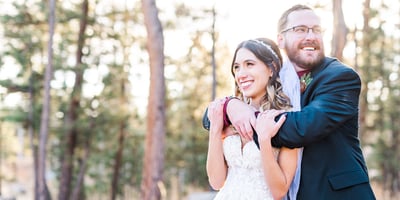 Our Secret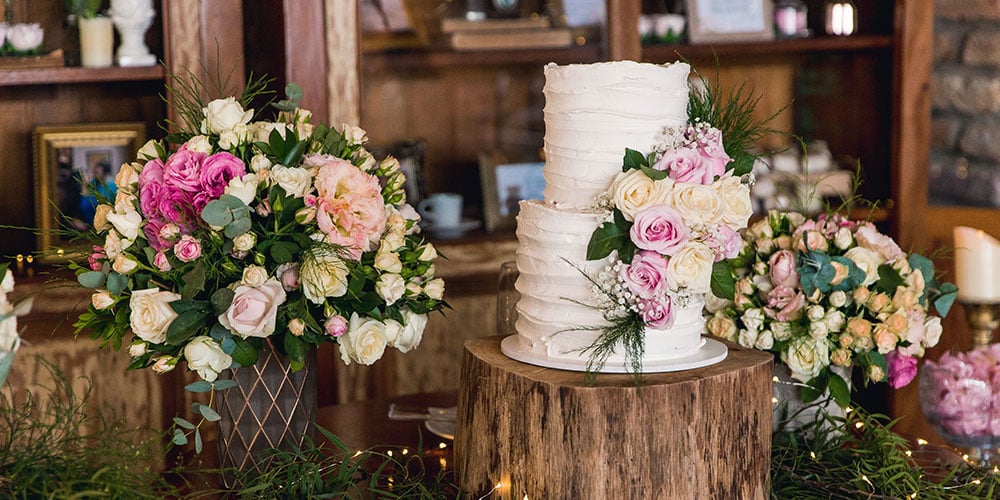 3 min read
Featuring 5 Budget-Saving Strategies from Here Comes The Guide's Wedding Expert, Jolene Rae Harrington.
Read More