1 min read
Gasp! The Truth About Forgotten Wedding Spaces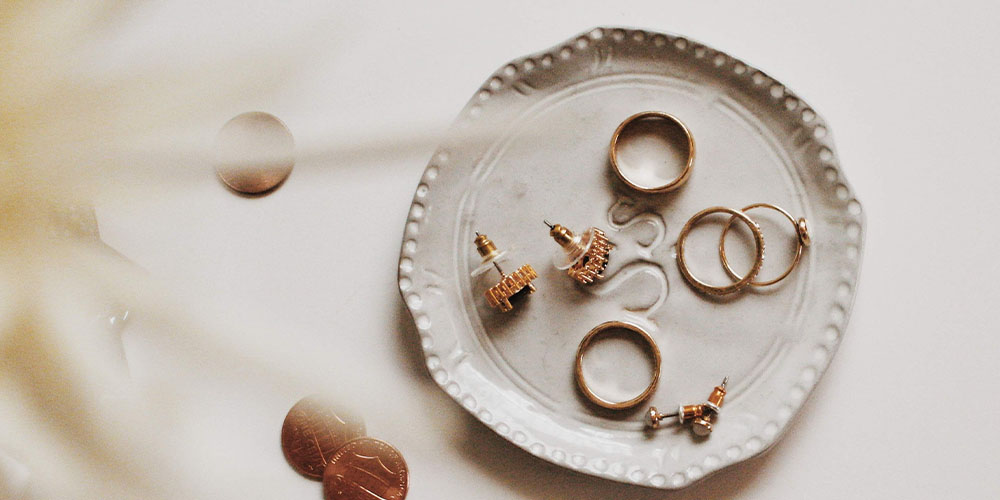 The Bar
This is one of the most underutilized areas of your wedding day venue in terms of décor. Think about it. Your guests will spend some time here ordering beverages and catching up with friends and family, not to mention talking about how happy they are for you on this fantastic day. Why not add a little twinkle and fun with flowers, cute chalkboard signs, or even display your signature cocktail suggestions? Have fun with this area, there are so many great options to easily enhance the bar with more than just drinks.
The Restroom
Now, this one is easy to forget. But you won't, no way! Add this to the list and enhance your restrooms with fun signage, like "You're a good dancer, and they're waiting for you! Get back out there and cut a rug!" Frame your favorite photos from your adventures together, or maybe stock the restrooms with an emergency kit – travel sized tide sticks, Kleenex, hand sanitized, mouth washes, etc. Incorporate your wedding decor, the options are endless!
Cocktail Tables
The beverages and mingling are all great, but bare tables need some TLC too! Pretty vases, flame-less candles, glass beads and other sparkling decor dazzles cocktail areas. Don't miss his opportunity to make this area as fabulous as the rest of your venue!
Guest Book/Sign in Table
Sure, there is a guest book, but how about adding in some life and color! Baby pictures, your favorite wedding day quotes, balloons, tapered candles and stunning candlestick holders, floral arrangements or succulents, easy to add enhancements to really step up the guest book game!
The Gift Table
Sure, this will be loaded with gifts, but that doesn't mean you can't add a "funfetti" around it! Need some inspo? How about a sweet topiary or two? Vintage suitcases, books? Maybe some great family photos, a gorgeous bouquet of flowers, or DIY crafty signage! There are so many easy to create, beautiful options for a great space!
More Advice
With decades in the business and an amazing team of incredible wedding planners, get tried and tested help to create an event experience that suits you!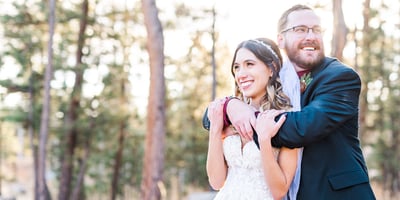 Our Secret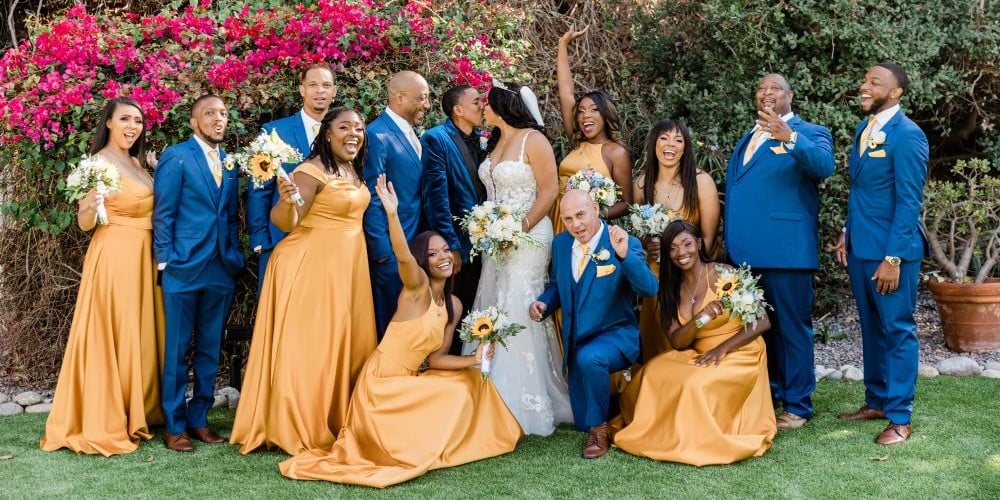 6 min read
Your color palette plays a key role in setting the tone for your entire wedding. It can express your personality and communicate your unique love...
Read More