We're thrilled to now be hosting Wedgewood Weddings style events at our newest venues: Colby Falls, Evergreen Springs, and Union Brick! To celebrate, we're offering two amazing promotions to happy couples in the Sacramento and Phoenix areas: 'Wedgewood Weddings Cash' and 'Big-Wedding Savings.'
When couples book before June 30 2020, they can enjoy $750 in 'Wedgewood Weddings Cash' to spend on incredible enhancements of their choice!
Options include:
• Chiavari chairs
• Premium linens
• Extra décor
• A grand sparkler moment
• Accent lighting
• And more!
These upgrades make a dramatic difference to the look and feel of a wedding, giving the space a gorgeous and elite elegance. We're confident that couples will love having free money to spend, making their wedding lavish and exquisite!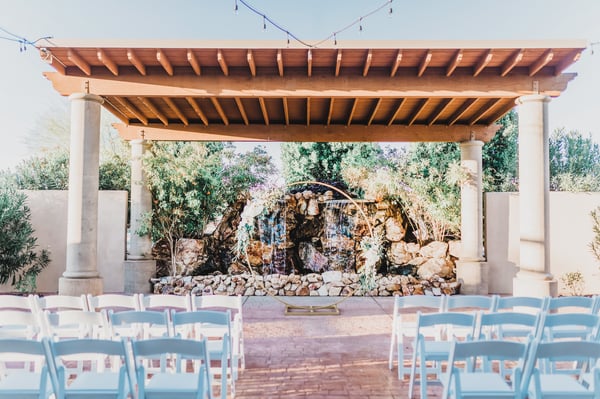 Couples planning a large wedding can enjoy extra savings too! We're offering exclusive discounts on the per-person cost for weddings with 150 or more guests. When couples book now, they'll receive:
• $3 off per person for 150-199 guests
• $4 off per person for 200-249 guests
• $5 off per person for 250 or more guests
These per-person discounts add up to incredible savings for larger weddings. With this special offer, we're excited for couples to enjoy larger guest counts while we host epic celebrations!
These two promotions are now available to couples who book their wedding at Colby Falls, Evergreen Springs, and Union Brick by June 30, 2020. Couples choose Colby Falls for its four spacious courtyards and colored waterfall feature. Evergreen Springs is a favorite among couples for its two waterfalls and ornamental brick accent wall. And, only a few miles away, couples love Union Brick for its hardwood flooring and elevated ceilings with customizable, colored lights.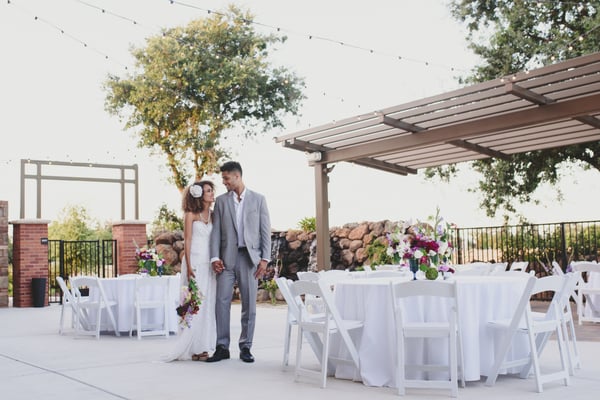 ***
We love being a part of these communities, so it's important to everyone at Wedgewood Weddings to spread the love to the happy couples here. Our mission is to deliver easy wedding planning and a flawlessly-executed wedding to each of our booked couples. For over 30 years, we've perfected our process and have grown to be the nation's largest wedding venue provider and the leading expert on stress-free weddings. Call today to schedule a free tour and discuss these huge savings with a wedding expert on-site!