Award-Winning Wedding Venues in Central California
Hand-selected by Wedgewood Weddings: The leading host of remarkable romantic events across America.

Why Choose a Central California Wedding Venue?
Are you planning a wedding in Central California? We offer a choice of beautiful wedding venues for all styles: rustic, classic, bohemian, and unique. You can even say 'I do' with your toes in the sand! If you're looking for an award-winning Central California wedding venue with all the latest amenities and conveniences, you've come to the right place. Our Central Valley and Central Coast wedding venues meet the needs of every couple. Match your personality and needs to a wedding venue by considering the atmosphere, scenery, features, and charm.

Explore our Central Californian venues by looking at real wedding experiences and reviewing our venue photos – all taken at recent events. As you browse, you'll see all the critical information front and center so you understand each venue's capacity, building type, key features, and location. Whether you're planning an outdoor ceremony with manicured lawns, rustic back-to-nature retreat, contemporary penthouse, classic grand ballroom, or a secret garden, we have the right venue for you.

Reasons to Love Central California

From sunkissed ocean views, rolling hills and distant mountains, wildflower meadows, and uptown scenes, we have hand-selected Central Californian wedding venues that feature charming scenery and handsome architecture. Choose your local Central Cali venue based on the celebratory atmosphere and let our team of wedding experts provide the logistics.

California has exceptional wedding venues for every type of couple whether you're laid back, sophisticated, bohemian, or traditional. The natural landscape with astounding scenic views, lush parks, city lights, and gorgeous seasonal foliage, provides a stunning backdrop and creates an opportunity for unique and timeless wedding photos.

All our Golden Empire venues are located between Ventura County and Monterey County and are bracketed by our NorCal and SoCal wedding locations. Each Central California wedding venue is a comfortable journey from Bakersfield, Camarillo, Delano, Fresno, Hanford, Hollister, Lemoore, Lodi, Lompoc, Madera, Mariposa, Merced, Modesto, Monterey, Pismo Beach, Oxnard, Porterville, Salinas, San Luis Obispo, Santa Maria, Sonora, Stockton, Tulare, Turlock, Visalia, Ventura, and Watsonville. With venues near Calaveras, Fresno, Kern, Kings, Madera, Mariposa, Merced, Monterey, San Benito, San Joaquin, San Luis Obispo, Santa Barbara, Santa Cruz, Stanislaus, Tulare, Tuolumne, we are accessible to all major transport hubs. Select from the Central California area wedding venues available.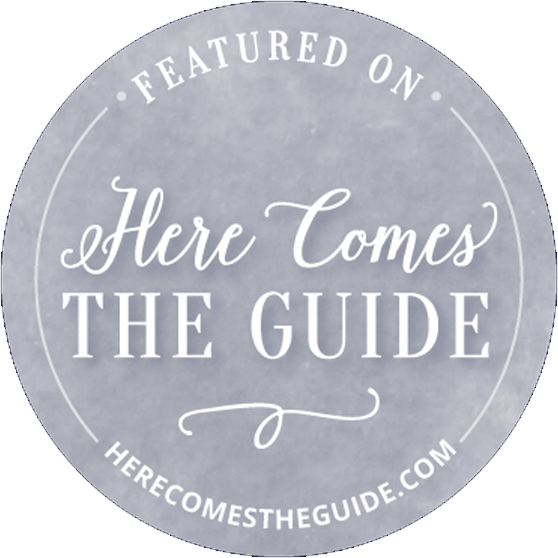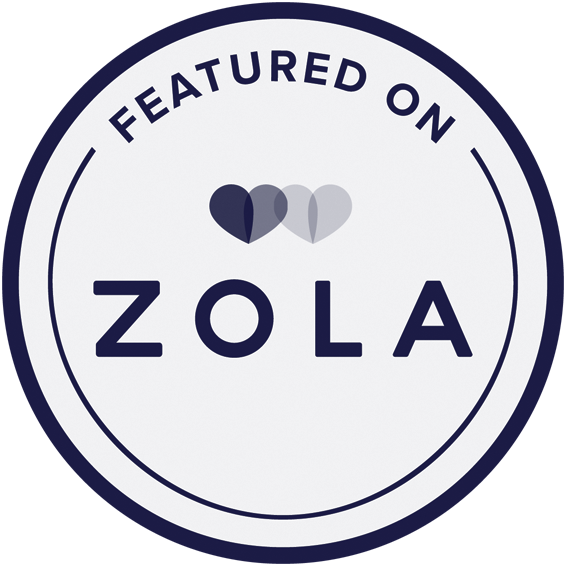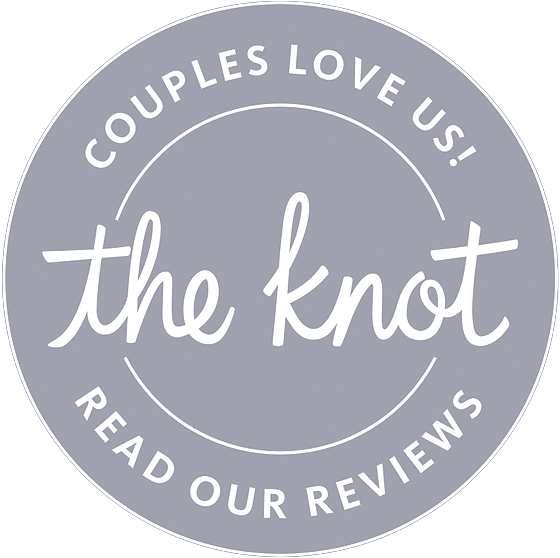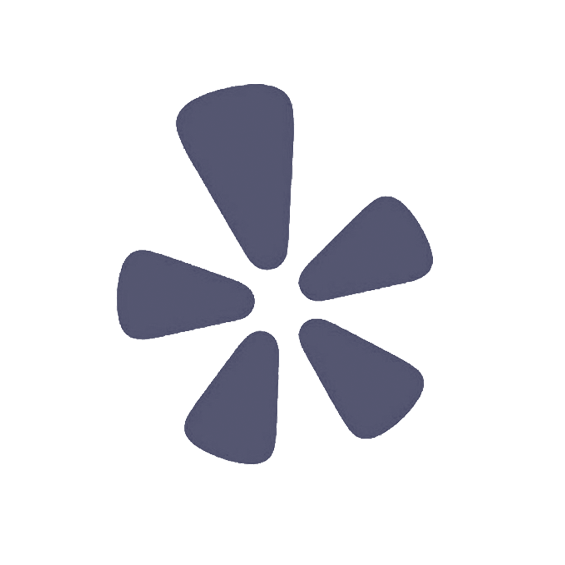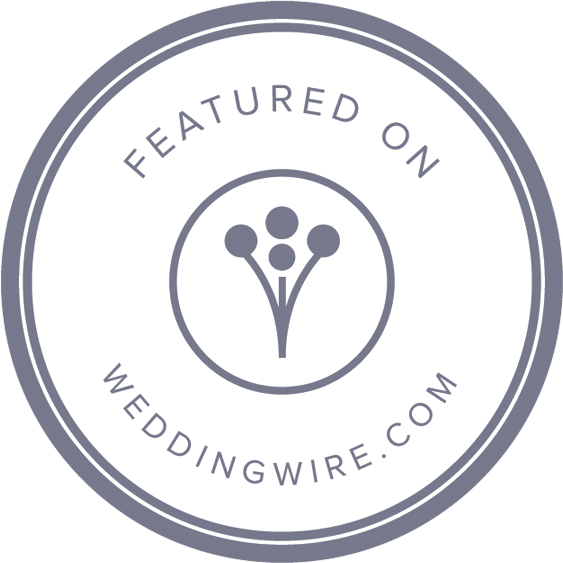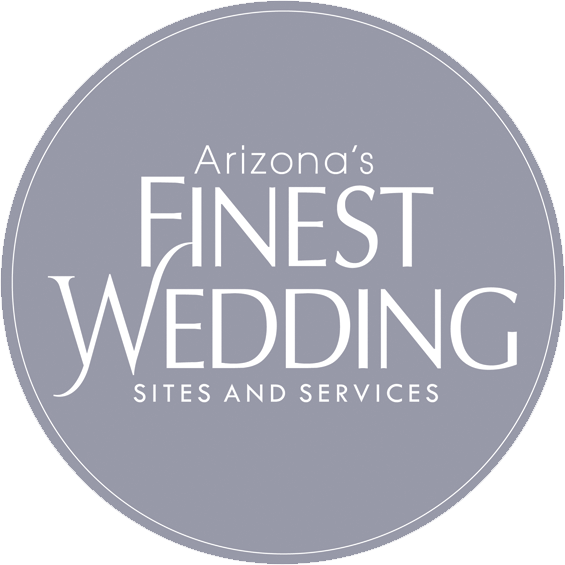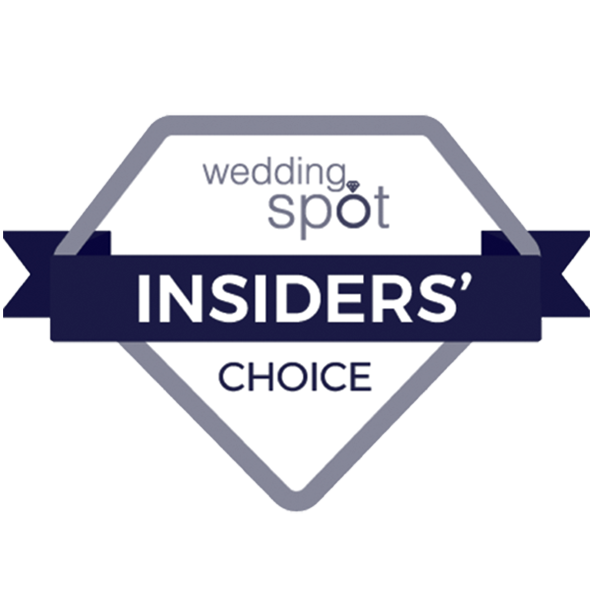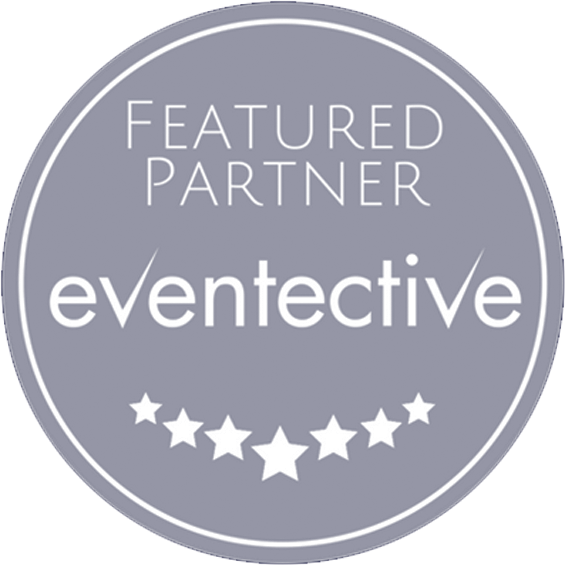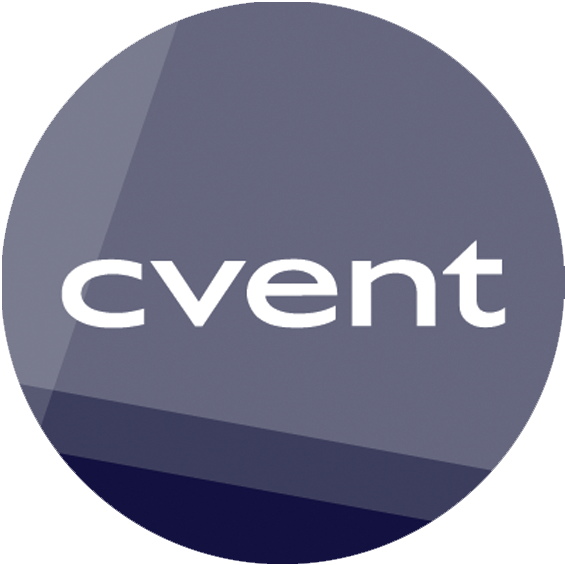 Ready to get this party started?
Learn about our venues, stress-free wedding planning process, and how we can make your day unforgettable
Book A Free Venue Tour