Paige Lorenzen, May 2020

With COVID-19 causing businesses to operate differently, you may be concerned about how you can continue planning your big day. Luckily at Wedgewood Weddings, we have amazing local and national vendors through our venues & Bliss Benefits program that would love to help you keep planning and have given us advice to support all your wedding-related needs. In the midst of the pandemic, we want to tell you it's ok to be happy and excited for your big day-it's actually good for the soul to have something to look forward to!
So, let's talk about planning together!

How do We keep planning & where do We start?
Let's start where you may have paused. With Wedgewood Weddings, you received a wedding planning binder and we think it's gold for your planning process! There is a timeline, checklist, and wedding planning section to help you make sure you've thought through it all. Open up that binder and start checking things off one by one! We're happy to meet with you in person or over a video call to get you back on track. Over the last few months we know that many areas of our home life have gotten off track - and it's okay if wedding planning is one of them! Also, good news for you is that so many vendors can set up a video call and you can get so much done from home!
Continue to build your Pinterest board and get inspired online. Maybe you'll find something new you love & had never thought of with this extra time you have at home! You can also work on your wedding website & registry right from your cozy couch…date night idea?
Remember to shift your planning timeline if you decided to postpone – for instance if you were supposed to send invites this month but have pushed your date out until next year, you can push your deadline to send invites out too! We do recommend sending a notice to your guests with your next date. A "save a new date" if you will!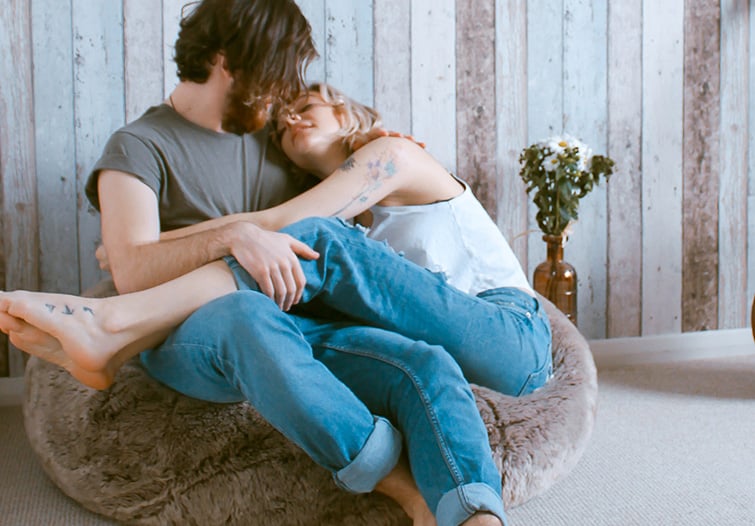 What if dress & tux shops are closed?
You can still get the dress of your dreams! Most stores have adapted and are offering virtual appointments! A personalized wedding dress is still absolutely achievable and designers/dress shops are upgrading their services to make it happen. Some shops are even offering to ship you dresses to try on in your home! Many designers (even pre-COVID-19) will send you swatches of you color/fabric to make sure you love it too. We encourage you to make it a girls night, invite your bridesmaids on a video call, share your screen to talk dresses or try some on!
In terms of suits/tuxes & bridesmaid dresses, many of these are nowadays purchased online as standard, so that doesn't need to change. Many men's suit shops can take sizes over the phone and get your reservation secured without anyone even having to come into the store. There are videos on youtube or a sizing guide on The Black Tux that show how to measure yourself. Most bridesmaid dresses can be purchased online as well so your ladies should be able to order as usual.


How will We do a cake tasting?
If your bakery is still open during the coronavirus crisis, they will most likely be able to have you pick up a sample of cakes, just like you would get in your tasting. Then you can set up a call or video call with the bakery and talk through design and your favorite flavors! We've even heard of some bakeries that are shipping cake to clients to try, so it is always worth asking!
If your bakery isn't open right now, be patient. Chances are they will reopen soon and you will be able to get your tasting in! Take this time to read reviews of guests favorite flavors, ask for photos, and rely on your venue coordinators! I promise you've they have tried all the flavors and would love to help you choose.
What about Our flowers?
Many clients already elect to meet with their florists over video calls, email, or over the phone. They can walk you through what is in season for your wedding date, what is included in your package, and send you photos. Since most florists don't provide mock-ups of your flowers, you won't be missing much be not going into their shops (excepting meeting in person and saying hello face to face), not to worry!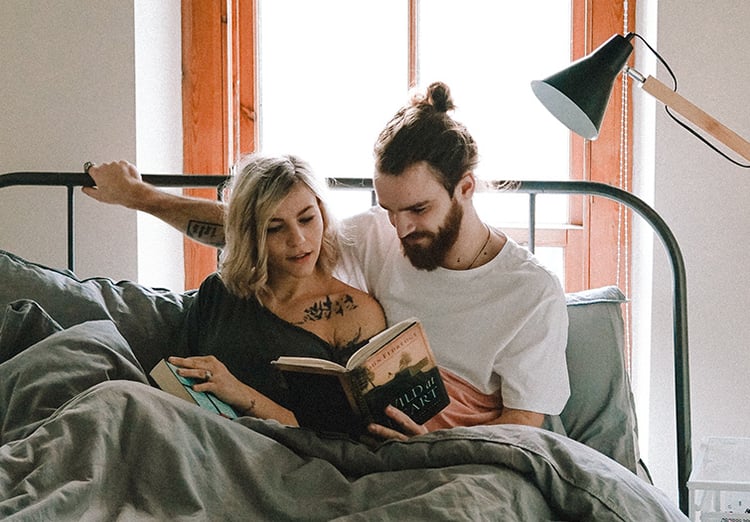 Our venue's wedding fair was cancelled, what if We can't try the food?
Many venues (including ours) & catering companies had to set-aside their tasting events for the time being. It unfortunately is hard to create a wedding fair and maintain social distancing for our clients. If we are unable to reschedule a fair before your wedding, we are happy to walk item-by-item through our menu with you. We can share photos with you, descriptions of the menu, and our favorite recommendations. Mac and Cheese Croquette anyone? Yum!
While we understand tasting your wedding food prior to your big day is part of the fun of planning and something you were looking forward to, we may not be able to have you taste it prior. We know our food is going to be delicious and we're happy to connect you with past clients to chat about it so you don't just have to take our word for it.
Can't decide between the chicken picatta & marsala? Send us a couple of recipes and we can let you know if they are similar to ours, then try it out at home to decide! Everyone enjoys a cooking night! We highly recommend pairing some Chardonnay or Merlot with the meal too.


What else can we work on during quarantine to keep planning?
Select your bridesmaids & groomsmen-send a fun package asking them to be a part of your big day!
Finalize your guest list
Create a tentative floor plan
Plan your wedding ceremony & readings
Order any décor you love
Create a "please play list" & a "do not play list" for your DJ
Try out & select some signature cocktails!
Select your special dance songs: Ceremony music, First dance, & Parents dances
Last & most important….Take care of yourself and your soon to be spouse. Wedding planning can create unnecessary stress in the best of times and now there is probably even more on your mind. Take time to remember you get to marry the love of your life and celebrate that you have each other! Enjoy in-home date nights with your favorite take-out and know its ok to set the planning aside – It'll be there when you come back and we will too!
Now, deep breath, you've got this & we've got you!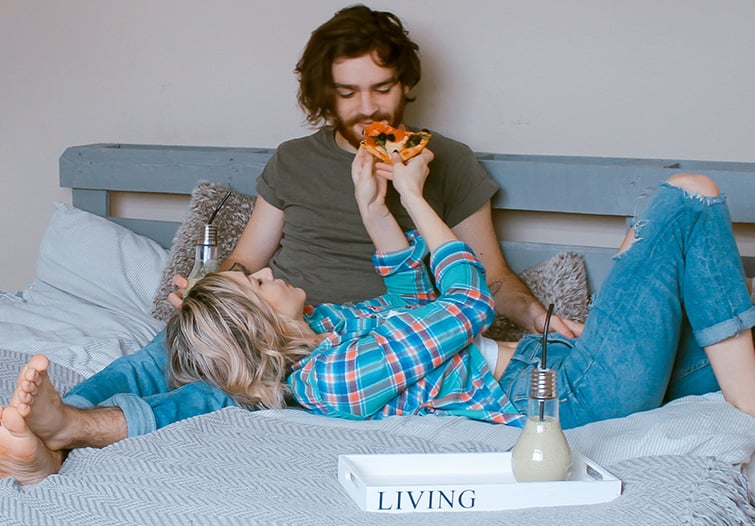 ***