Deidre Drewes, April 2020
Why Make Wedding Plans Now?
With social distancing in full swing, many brides and grooms may feel like wedding planning seems impossible. While bachelorette parties and wedding ceremonies may be postponed, planning for your wedding is not. In fact, now is the perfect time to work on the creative details of your special day and check some items off your list. See how wedding planning during lockdown can be both productive and therapeutic.
Wedding Coordinators Are Eager to Plan
Here at Wedgewood Weddings, our wedding coordinators are working from home just like you. Born to plan, our coordinators are eager to help brides and grooms create their perfect day. And with things slowing down across the country, bridal planners everywhere have extra time to dedicate to making your day extra special.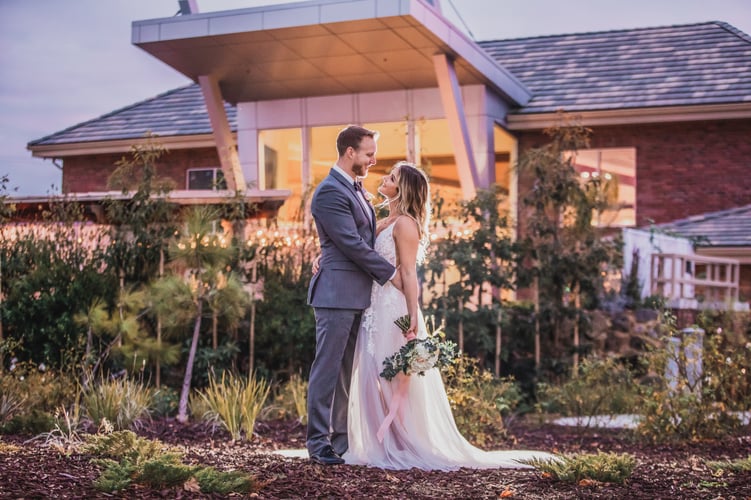 Say 'I Do' to Roseville's NEW Wedding Venue. Charm, Sophistication and Rich Character Combined
Your Spouse-to-Be is Within Arm's Reach
Being locked inside with your bride or groom-to-be might be driving you a little stir-crazy, but there's a silver lining! You know the wedding venue/invitation cards/seating chart you've been trying to get your fiance's approval on? Now's the time to get them to say 'I do!' With your significant other nearby, you can finalize all the wedding decisions you need to make as a couple. As an added bonus, wedding planning is a great way to bond with your love before the big day.
Get to Pinning!
Now more than ever is a great time to build out your dream wedding Pinterest board! Let's face it, you can only watch so many episodes of Tiger King or Love Is Blind before you start pondering if a safari-themed Zoom wedding is your style. Take a break from your Netflix binge and start planning out all of the beautiful details of your dream wedding. From color themes and centerpieces to bridesmaid dresses and photobooth ideas, there's plenty of pinspiration to be found online. Looking for some ideas? Head on over to our Wedgewood Weddings' Pinterest to see how couples have made our venues their own.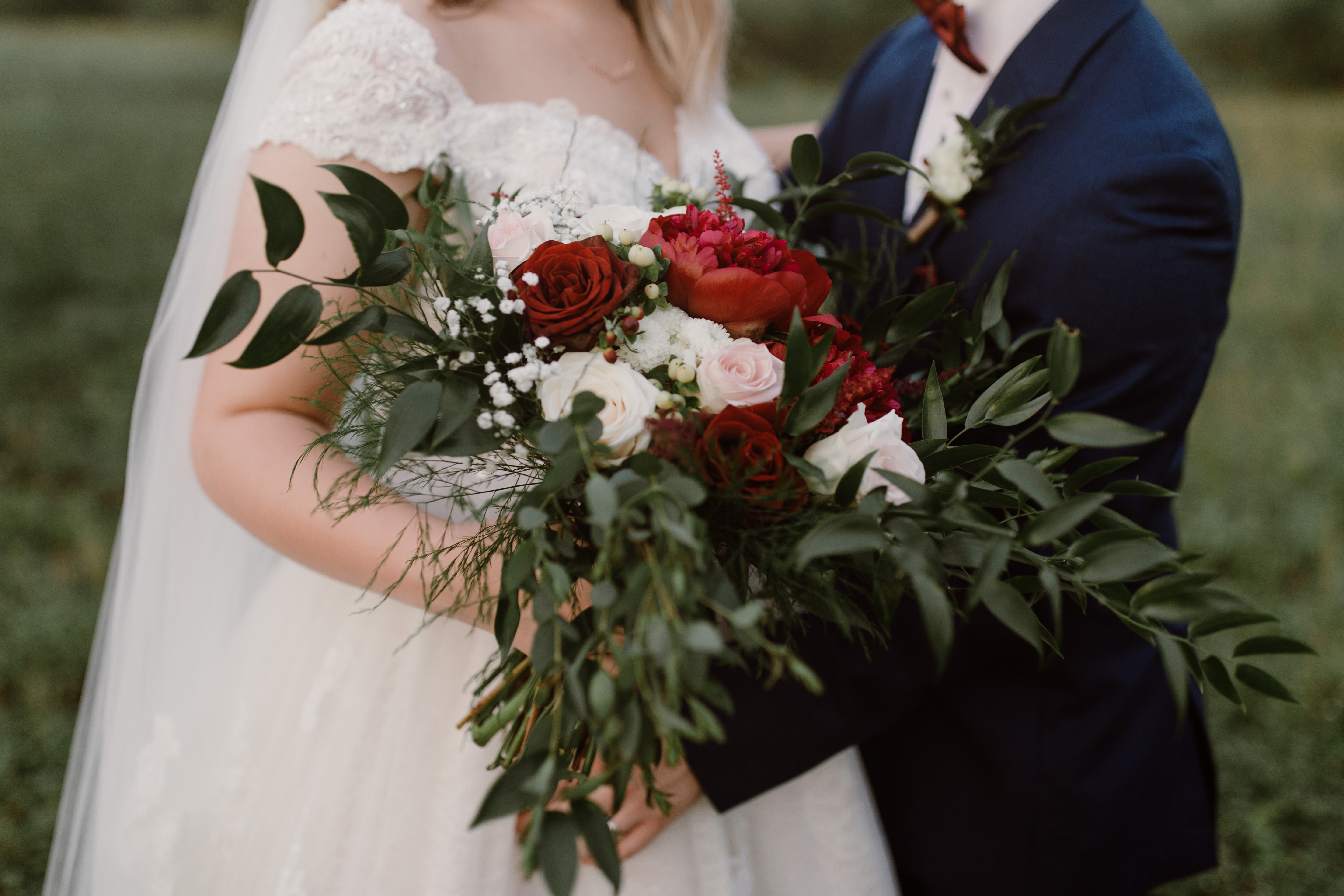 It's a Great Time to Get Crafty
Whether you're dreaming of wine cork place cards or have been eyeing that cute cookie-mix-in-a-mason-jar wedding favor, now is a perfect time to get a jump on some DIY wedding projects. Amazon and Etsy are great resources for loading up on supplies, including jars, mesh bags, tags, and more. Channel your creative side by taking an online calligraphy class - you can put your new skills to use with hand-written signs for your big day.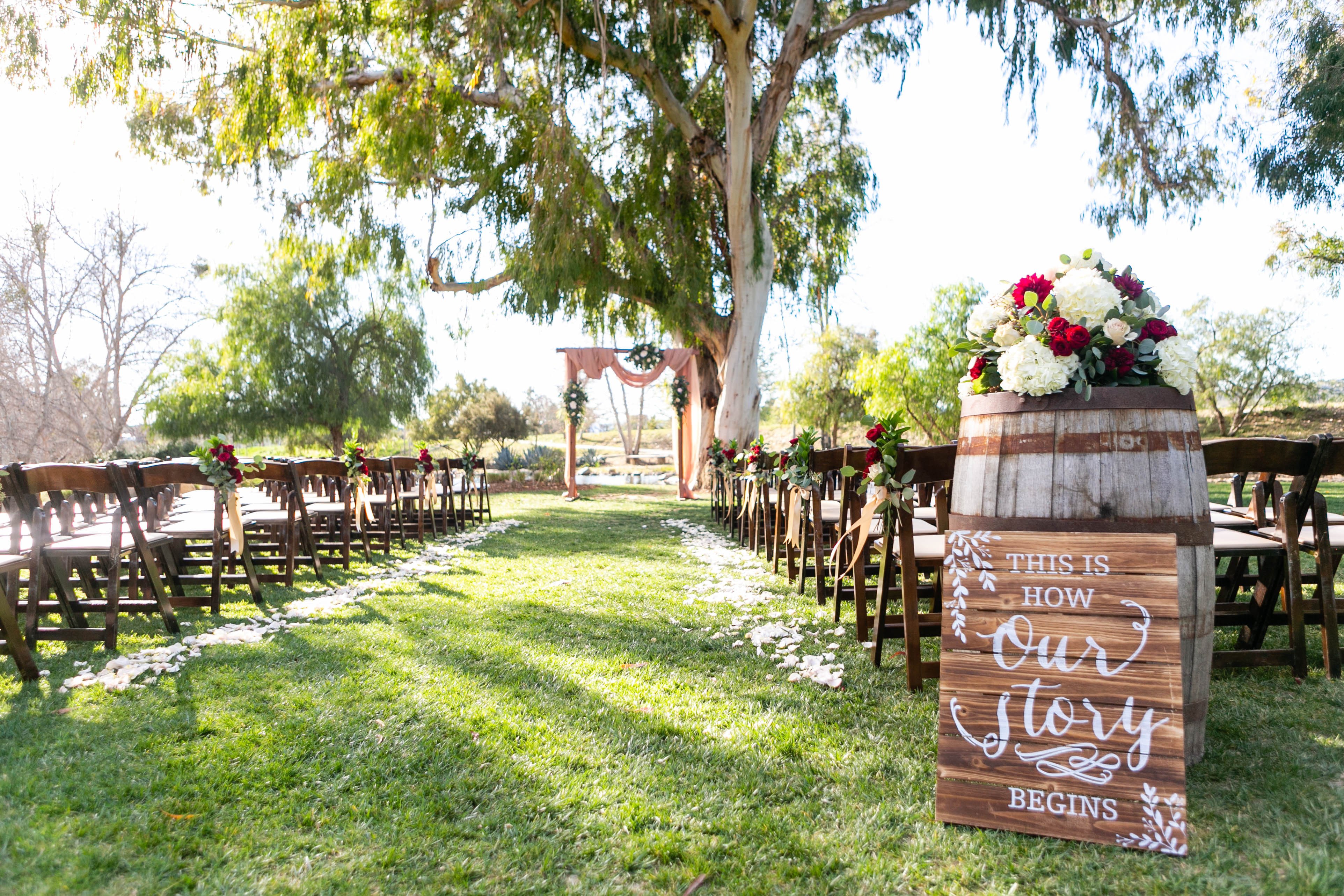 If you haven't chosen a venue yet, you can still take a tour from the comfort of your own home! Put on your coziest pair of pajamas, throw your hair in a messy bun, and plug in your laptop for a virtual tour of your future wedding venue. At Wedgewood Weddings, we offer virtual walkthroughs and phone consultations for all of our venues. A virtual tour is a great way to get in the wedding planning spirit and envision what your big day will look like - book yours now!
Check Items Off Your List
In light of widespread lockdowns, it's normal to feel like things are a bit out of your control. When you are trying to plan your wedding, the uncertainty can be especially hard. But by checking items off your wedding to-do list, you can regain some control over your big day and stress less as the date gets closer. From your playlist to seating charts, there are plenty of planning items you can undertake without having to leave the house.
What are a few essential wedding planning activities you and your fiance have tackled from home?
***