What Makes Colorado Perfect For Romantic Weddings
Colorado offers an extremely high quality of life. The combination of appealing weather, scenic views, and the state's famous attitude to wellness attracts all types of people. It's a very active state, not your typical bustle but rather high levels of outdoorsy back-to-nature activity. In most states, winter is a season to hibernate or slow down. Not in Colorado; everything comes to life when snow starts to fall and the snow-covered mountains are breathtakingly gorgeous. The list of activities you can do in Colorado is a long and fun one.
This state offers everything that dream weddings are made from. Four distinct and pretty seasons, snow-capped rocky peaks, hot springs and mountain lakes. Colorado has a vast array of gorgeous scenery to compliment your wedding wishes.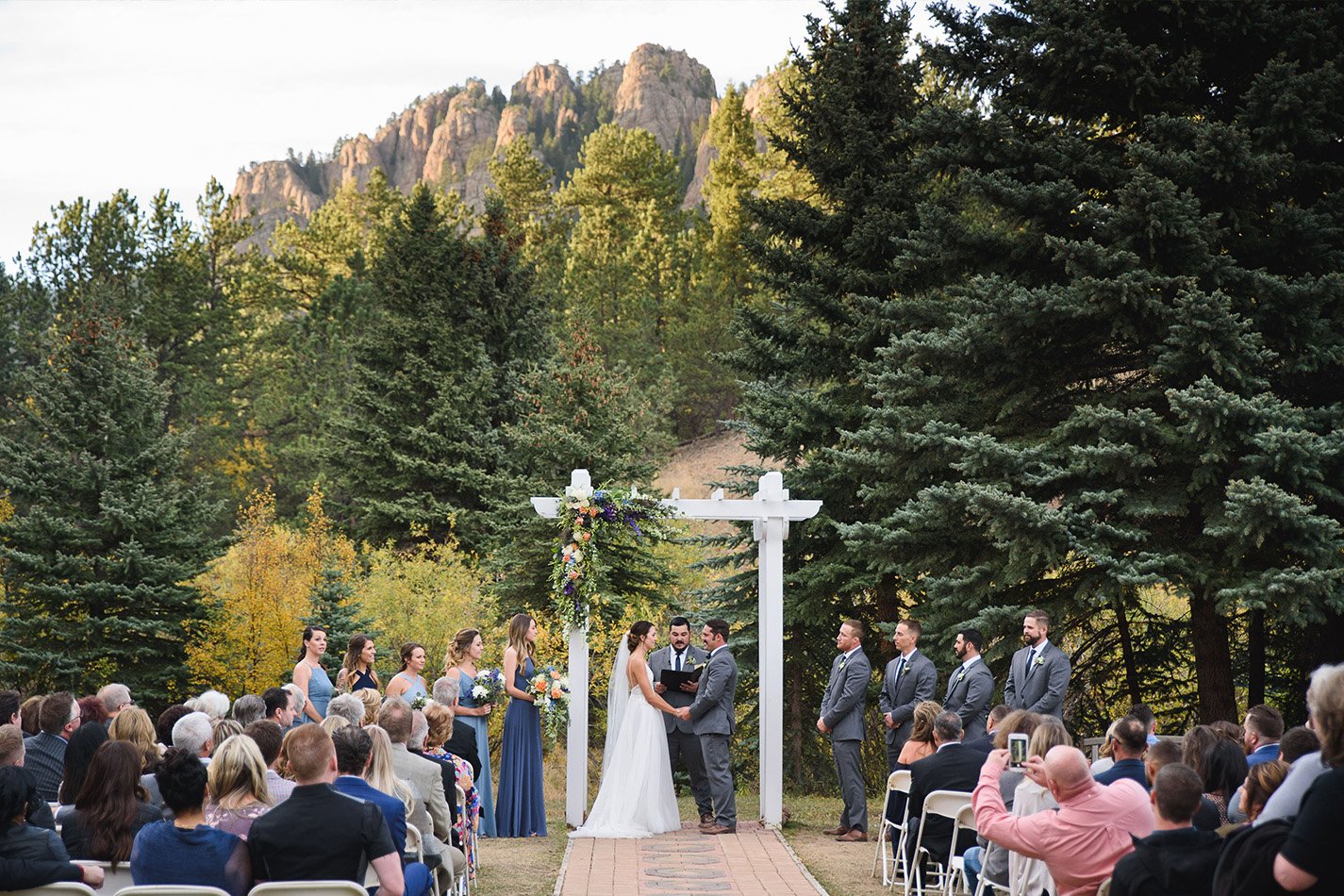 Mountain View Ranch by Wedgewood Weddings
Why Get Married in Colorado?
Whether you're a native, happy transplant from another state (or country), or married into a Colorado family, Colorado is the perfect state for a local or destination wedding. Our Colorado wedding venues cater to individual styles and make it easy for you to design an intimate gathering that reflects your personality, while treating your guests to a fun and memorable experience.
Barn wedding venues in Colorado are perennially popular, but so are urban occasions and grand ballroom celebrations! Choose the Centennial state for an an outdoor wedding with rustic touches or an upscale reception space that features dramatic mountain scapes, city skyline or river views. Colorado wedding venues cover all the bases so you can create a unique event!
From big cities to rural areas, the gorgeous natural environment offers a variety of opportunities for unique first-look photos. Whether choosing an outdoor wedding venue or upscale indoor location, Colorado couples overwhelmingly opted for a formal or semi-formal event.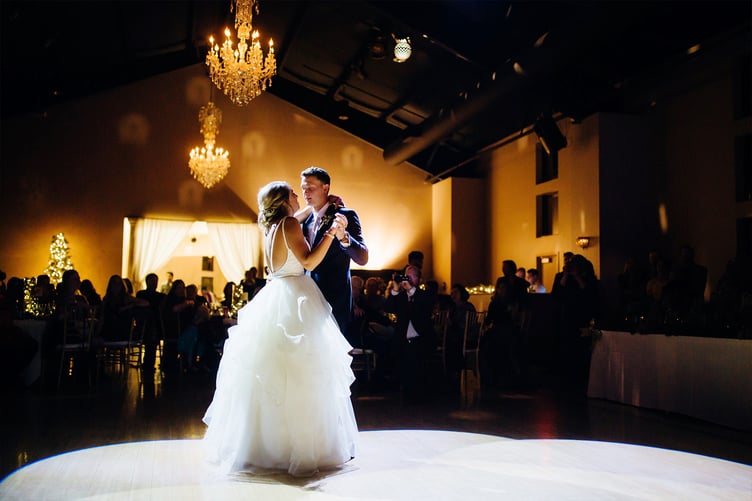 Black Forest by Wedgewood Weddings
Colorado Wedding Prices
According to Value Penguin, in 2019 the average cost to get married in Colorado was a little over $31 000. Keep in mind that this average includes some of the state's most lavish destinations like Vale and Aspen.
At Wedgewood Weddings, we have a variety of Colorado locations reaching from the south of Colorado in Colorado Springs all the way to Fort Collins in the North. We also offer 4 different wedding packages that allow you to up- or down-grade every element to fit your budget. Our average Colorado wedding package was $13,551 last year.
Colorado Wedding Venues You Need To Tour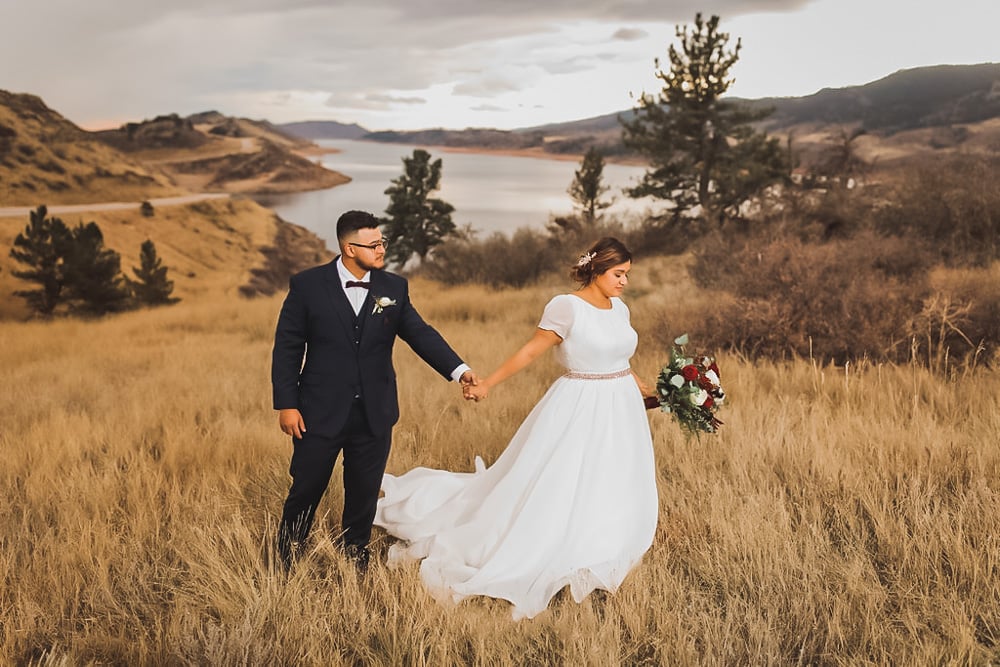 Pre-Wedding Necessities
It can be so easy to get ahead of yourselves and move straight to planning the honeymoon and ordering the cake! So, it's helpful to get these simple pre-wedding necessities out of the way early, in order to move on to the fun stuff! It's always smart to check with the wedding laws and requirements for each state when planning a destination wedding. In order to obtain a Colorado marriage license a couple must follow these requirements:
***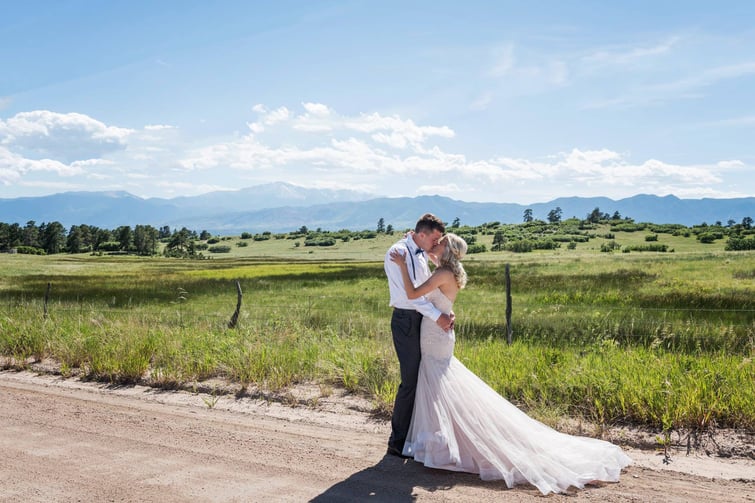 Five Fun Facts About Colorado
Still considering the mountains and plains of Colorado? Make sure to chack out these fun options whether you've been a lifetime resident, or just visiting!
Colorado is the only state in history to turn down the Olympics
Denver's Colfax Avenue is the longest continuous street in America
Denver has the fifth-highest number of breweries of all states in America
The biggest gold and silver nuggets ever discovered were found in Colorado
Ski Joring is a thing in Colorado. This is skiing while being pulled by a horse!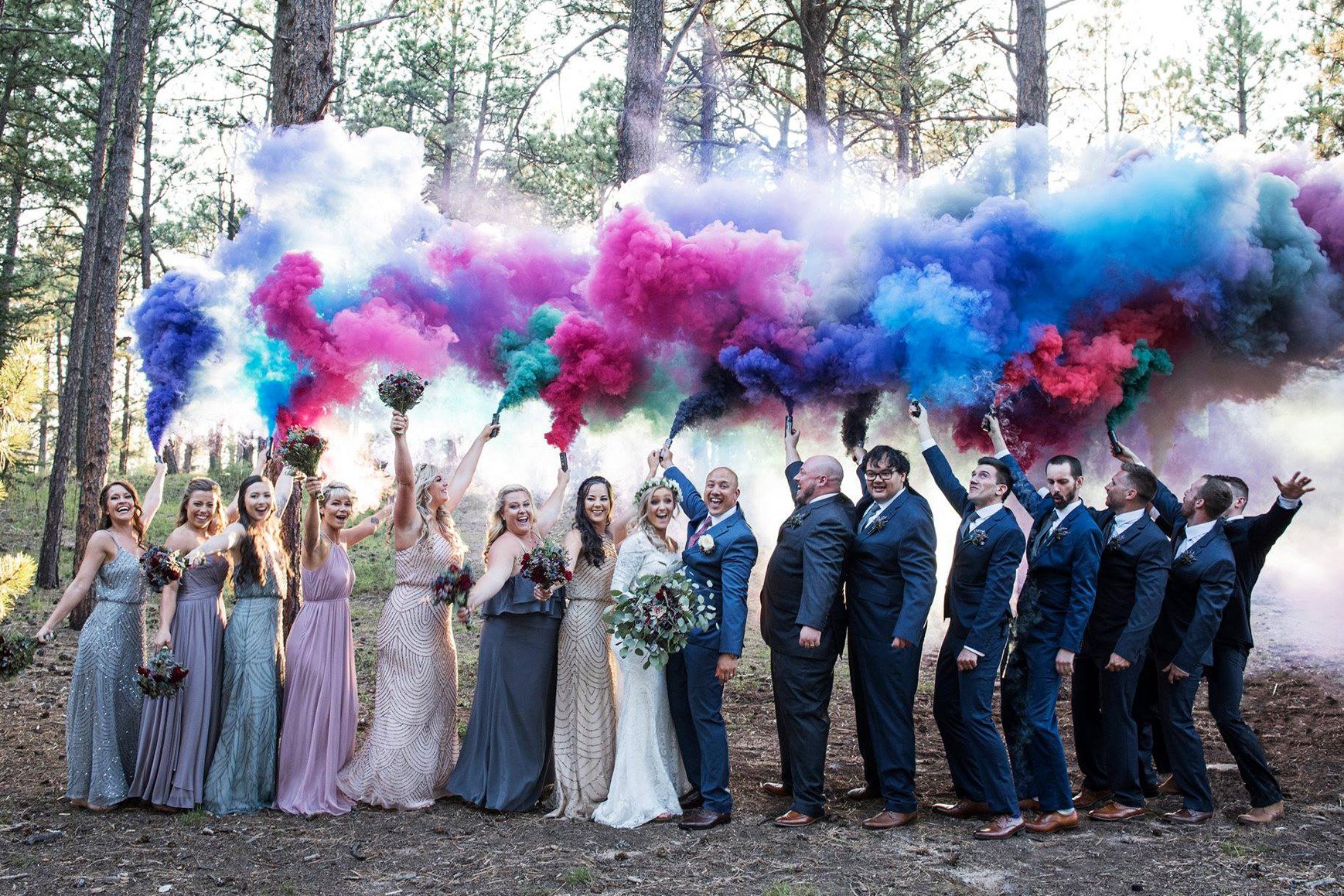 5 Colorado-Specific Things That Will Make You Fall Deeper In Love

***
Colorado is a health forward city full of so many different kinds of activities. Planning a wedding in Colorado is an adventure waiting to happen. There are so many outdoor adventures to be had pre or post-wedding celebrations it seems a no brainer to head out this way for your marriage and other worthy memory-making events.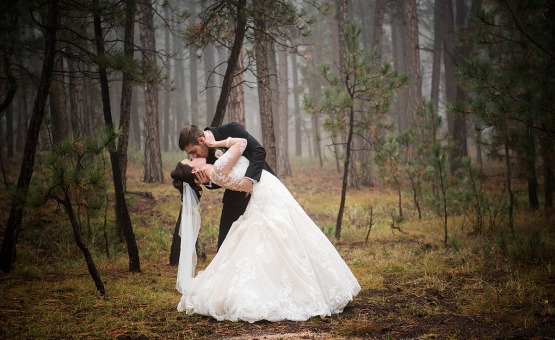 ***