Matt and Kelly are the type of couple that everyone wants to be. They radiate sunshine and the love they share is visible in everything they do.
"Kelly and Matt were such a pleasure to work with. Kelly had a clear vision for what she wanted her big day to look and feel like, and it was easy to follow her lead. On the day of the wedding, they were both relaxed and confident and the joy and love they share was so apparent. We loved this couples creativity, kindness and fun disposition!"

- Audrey, Sydney, and Alyssa, Fallbrook Estate by Wedgewood Weddings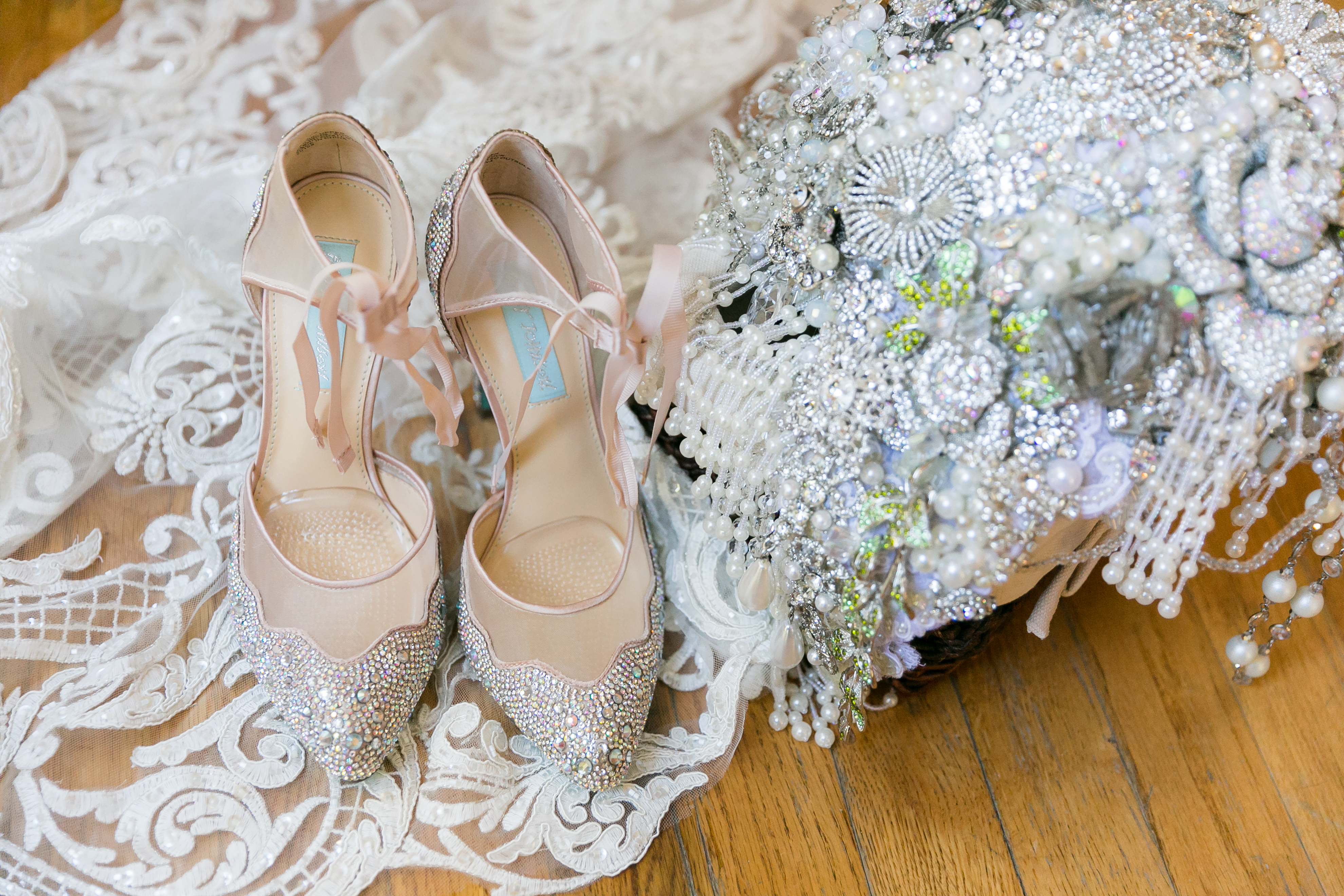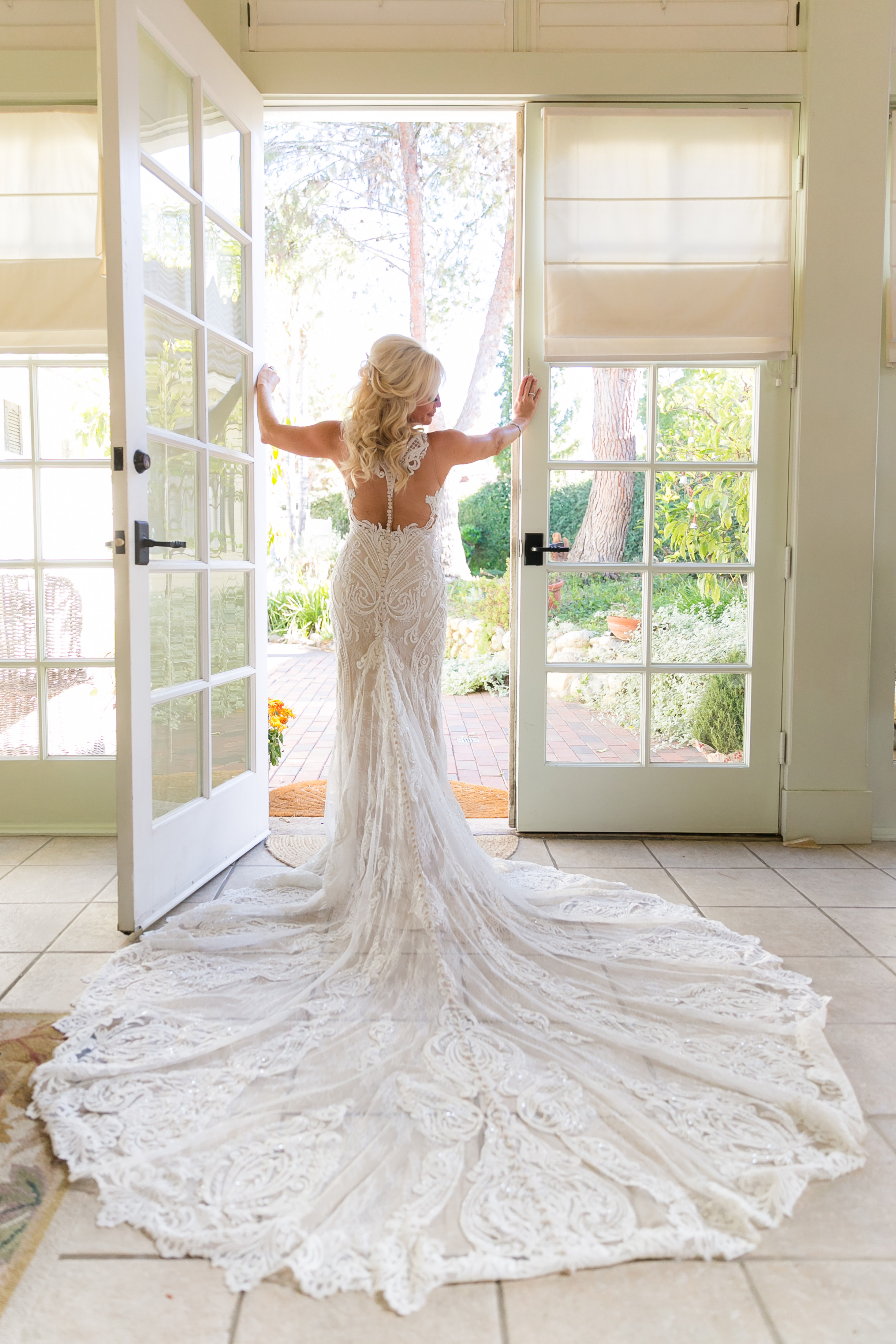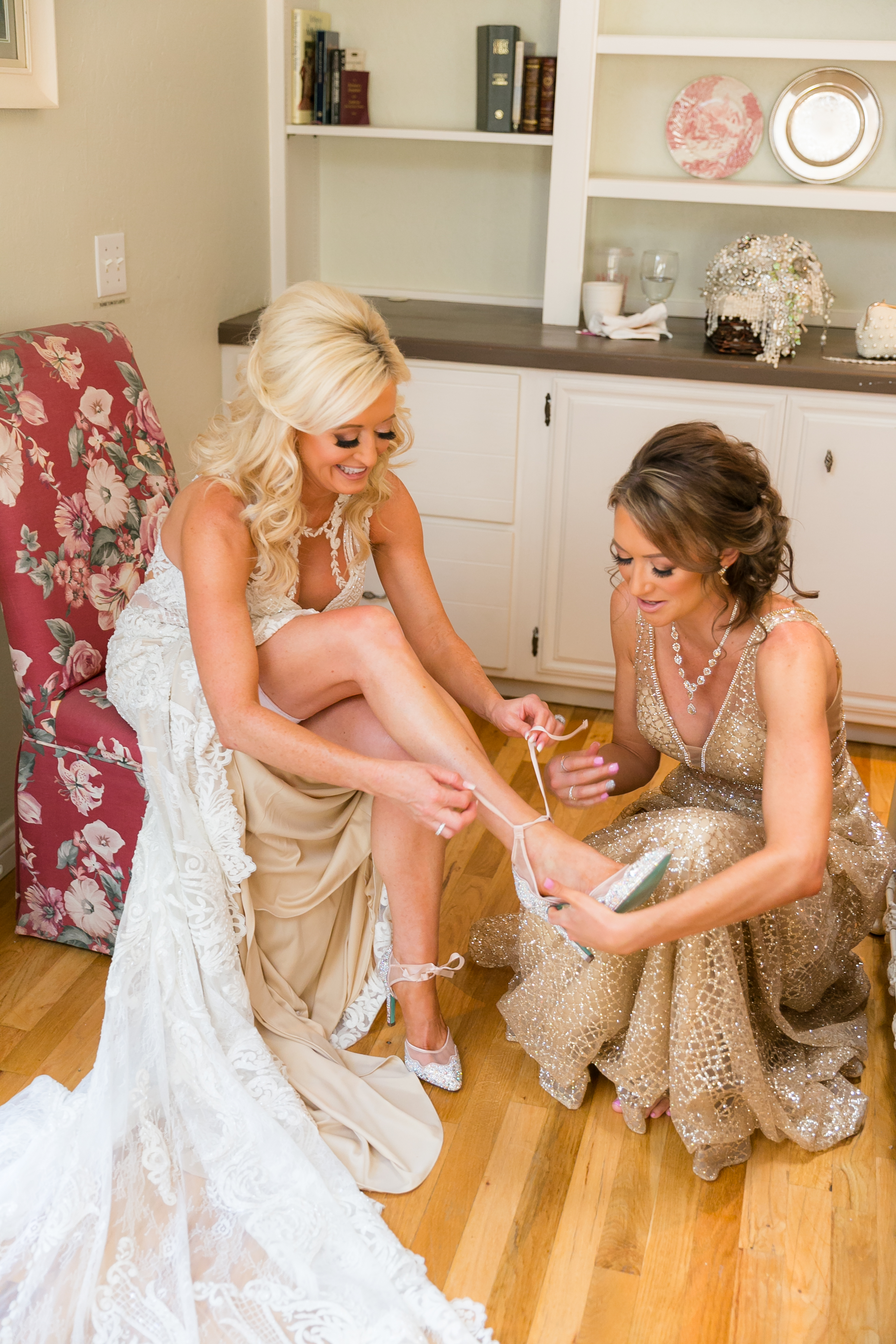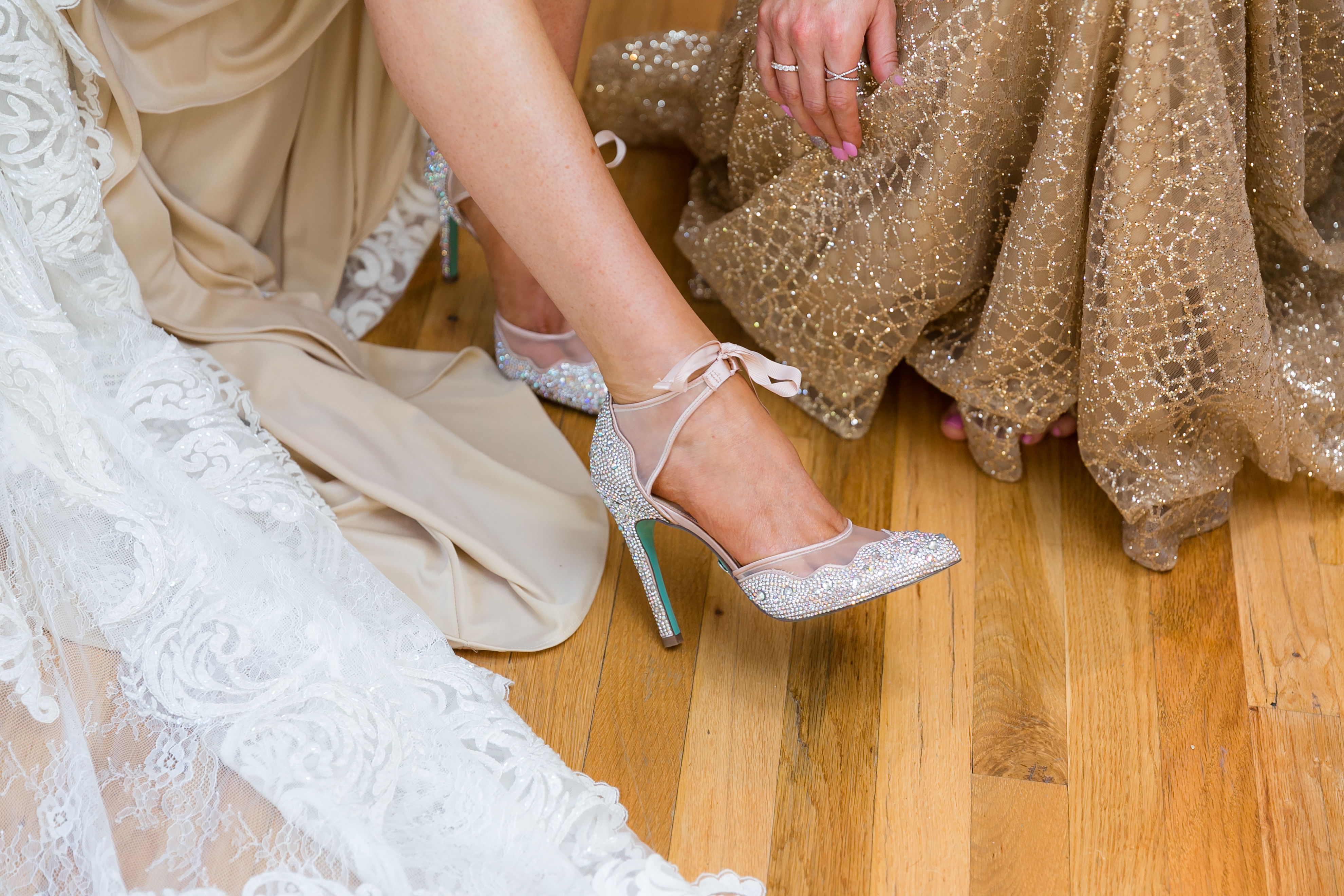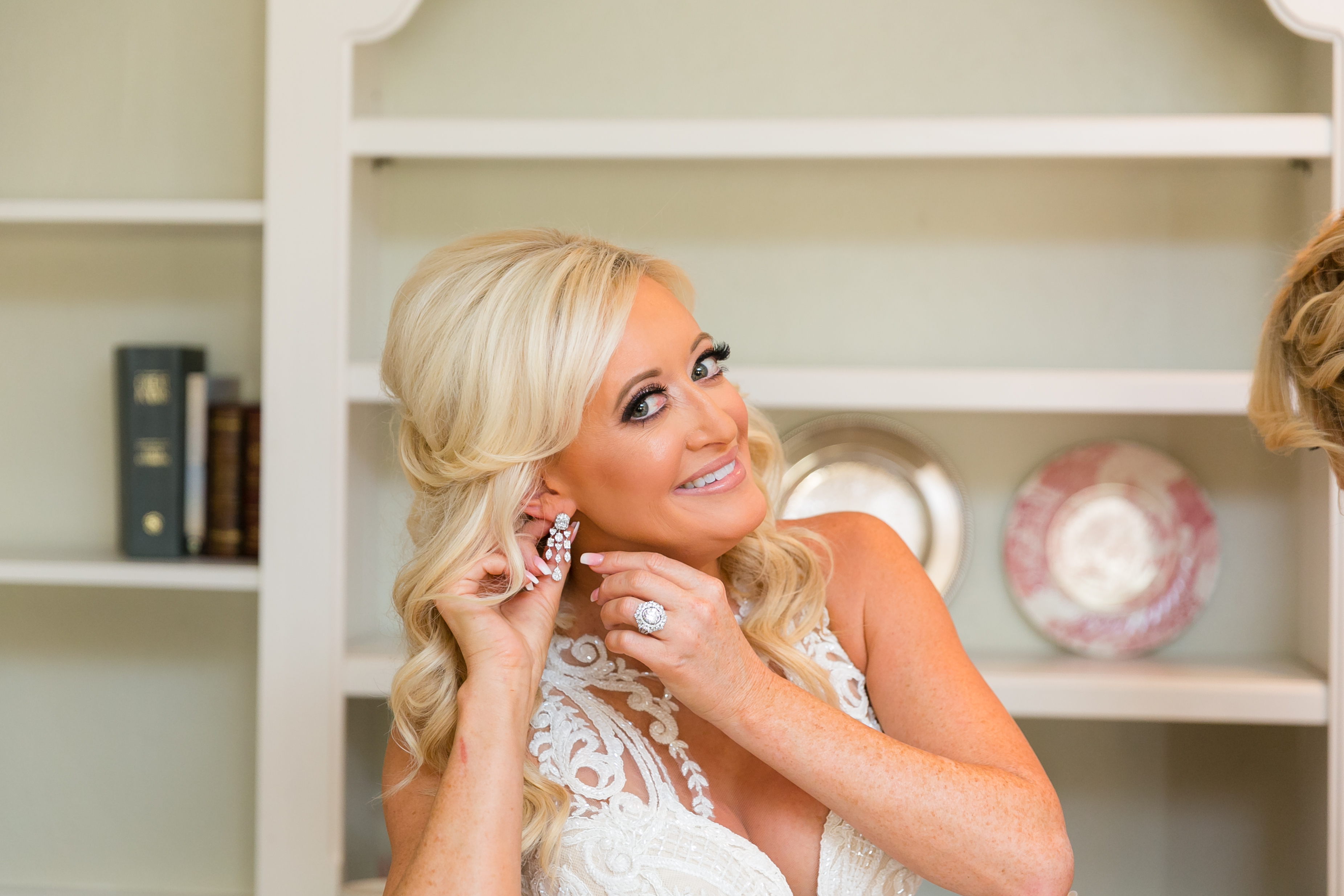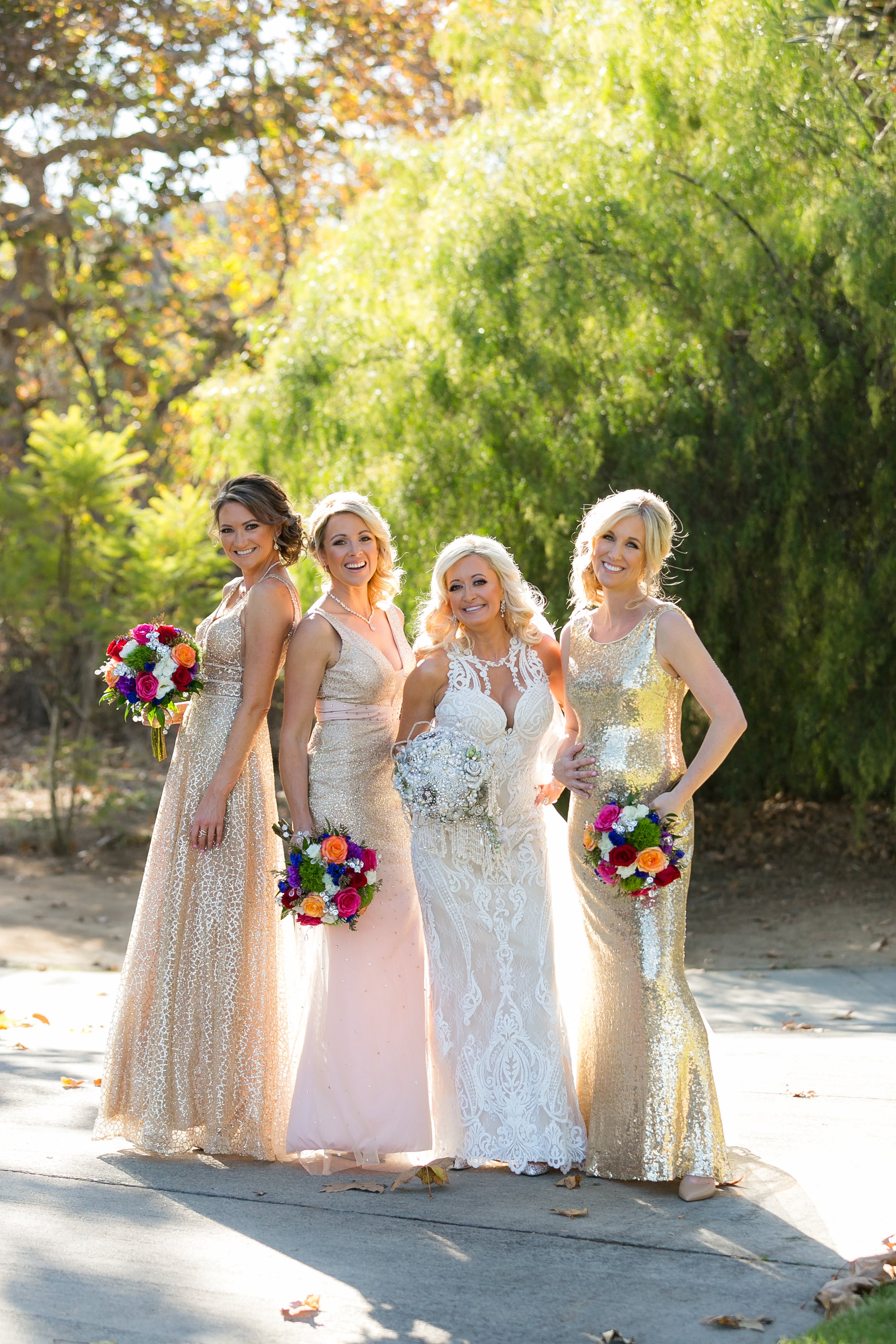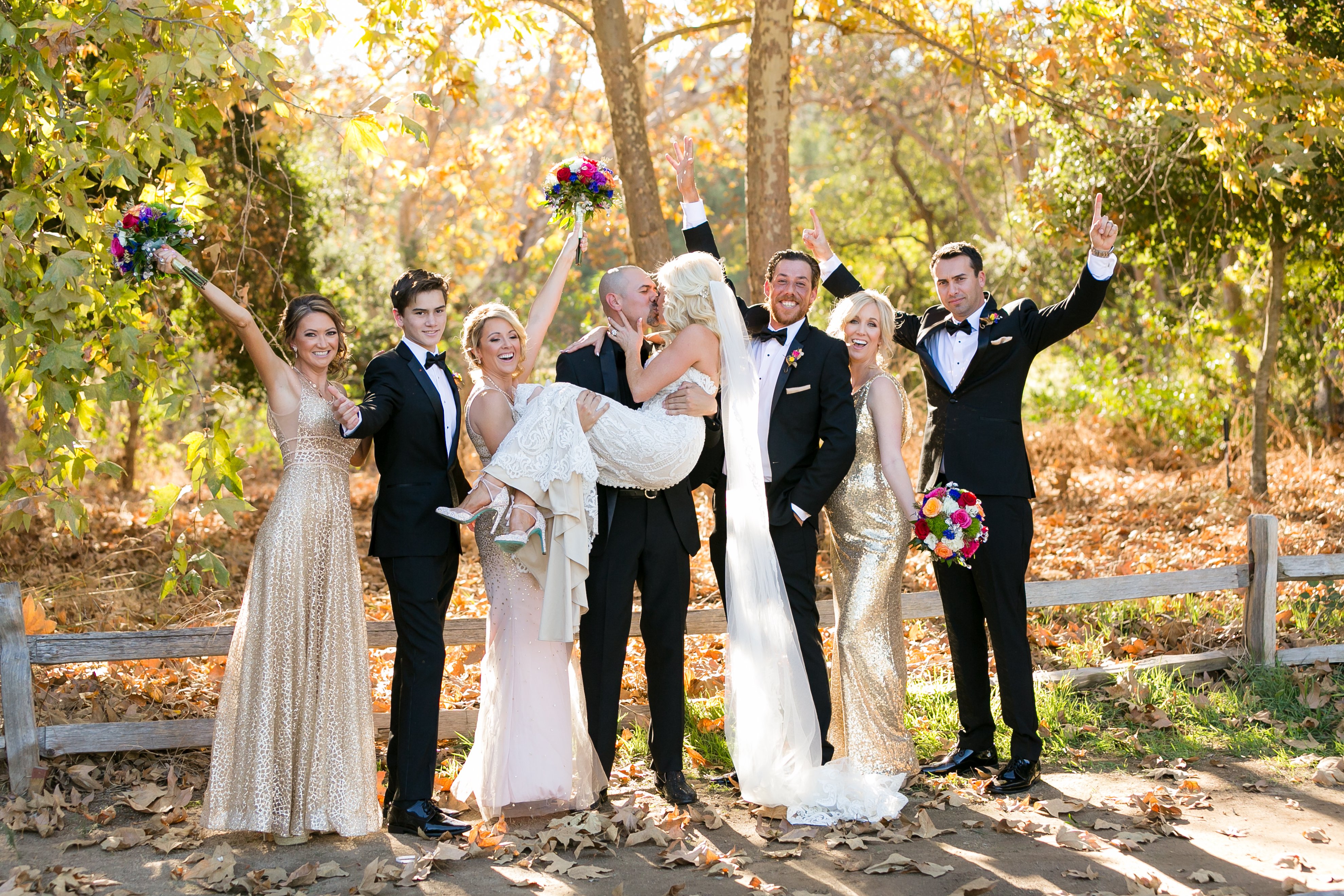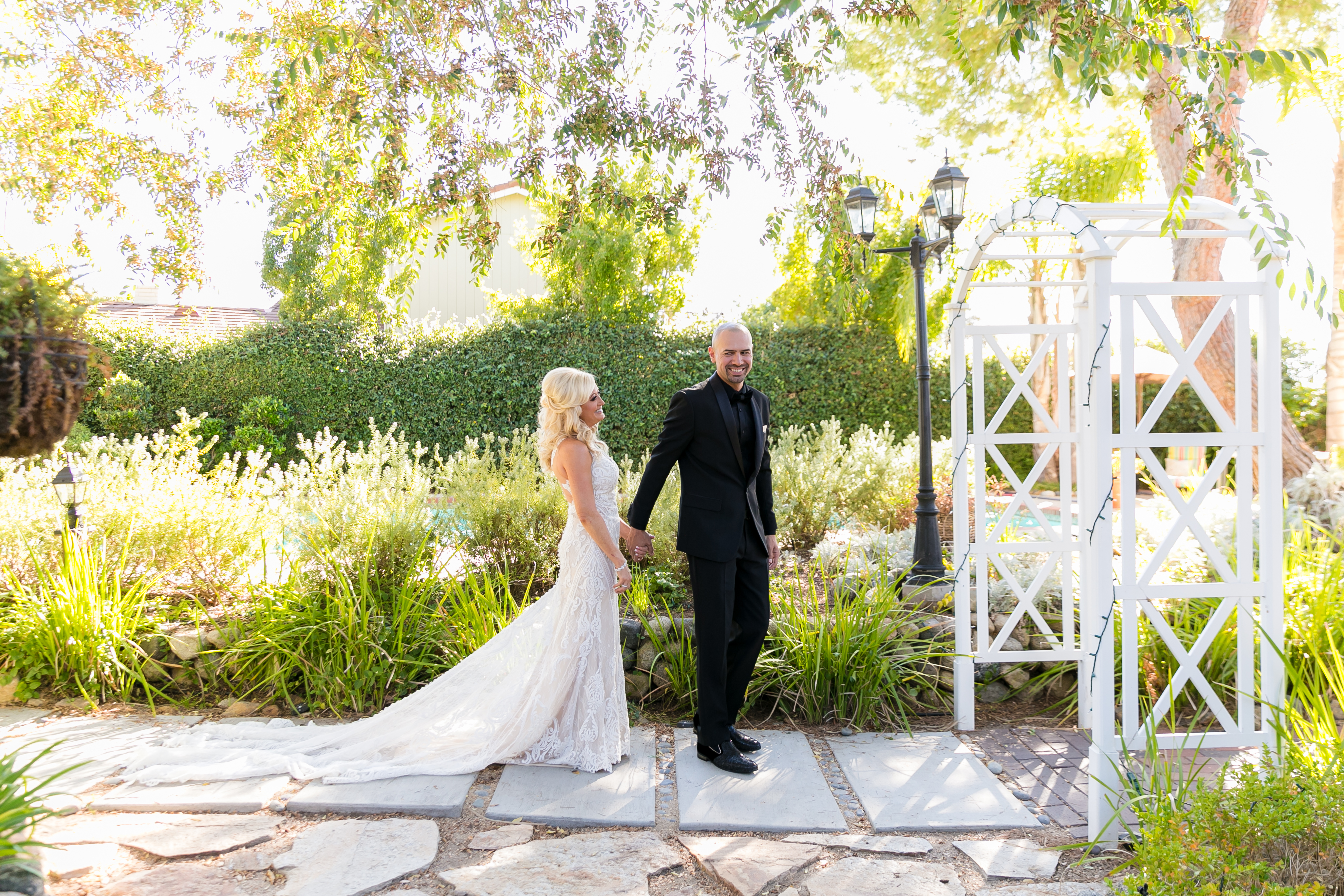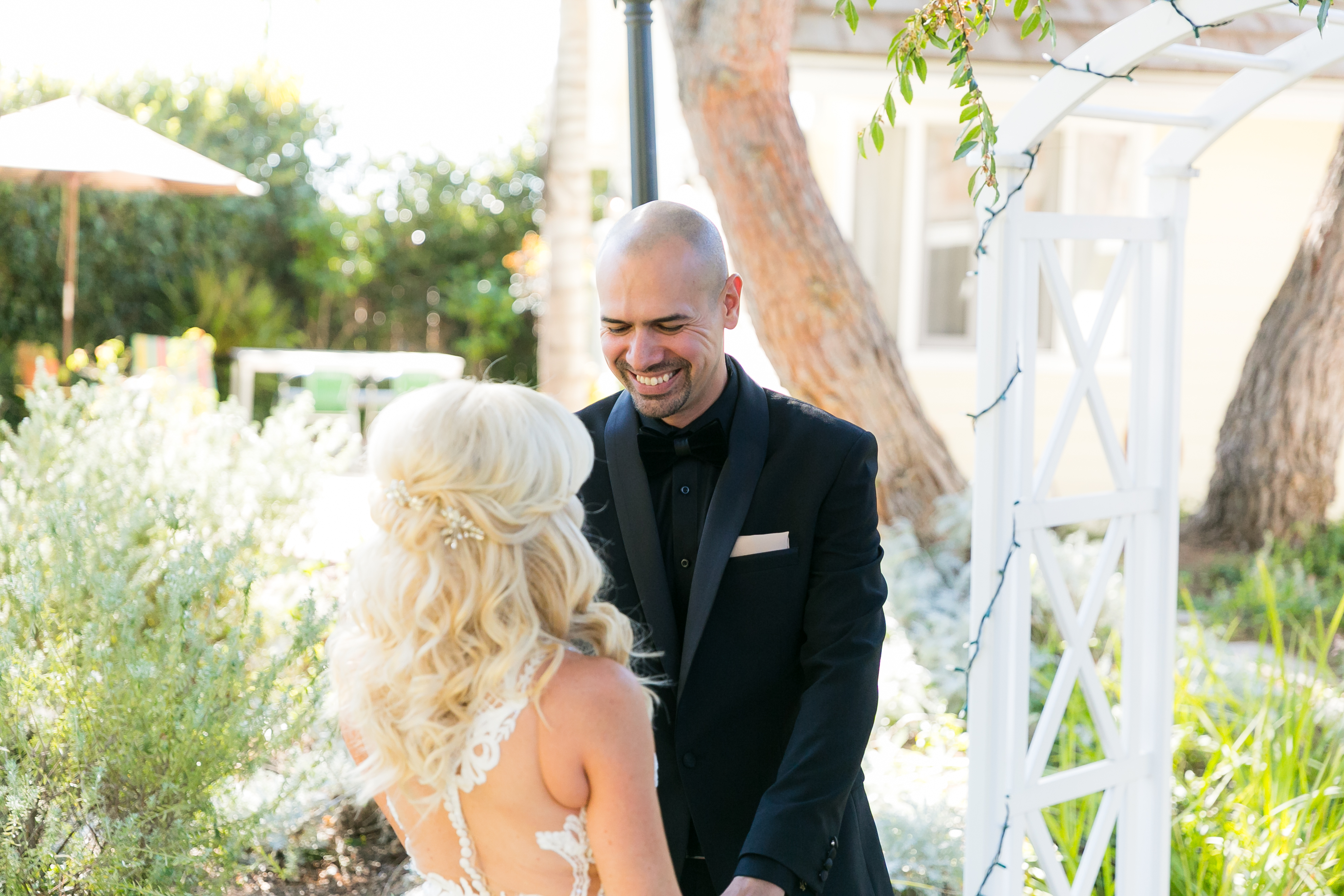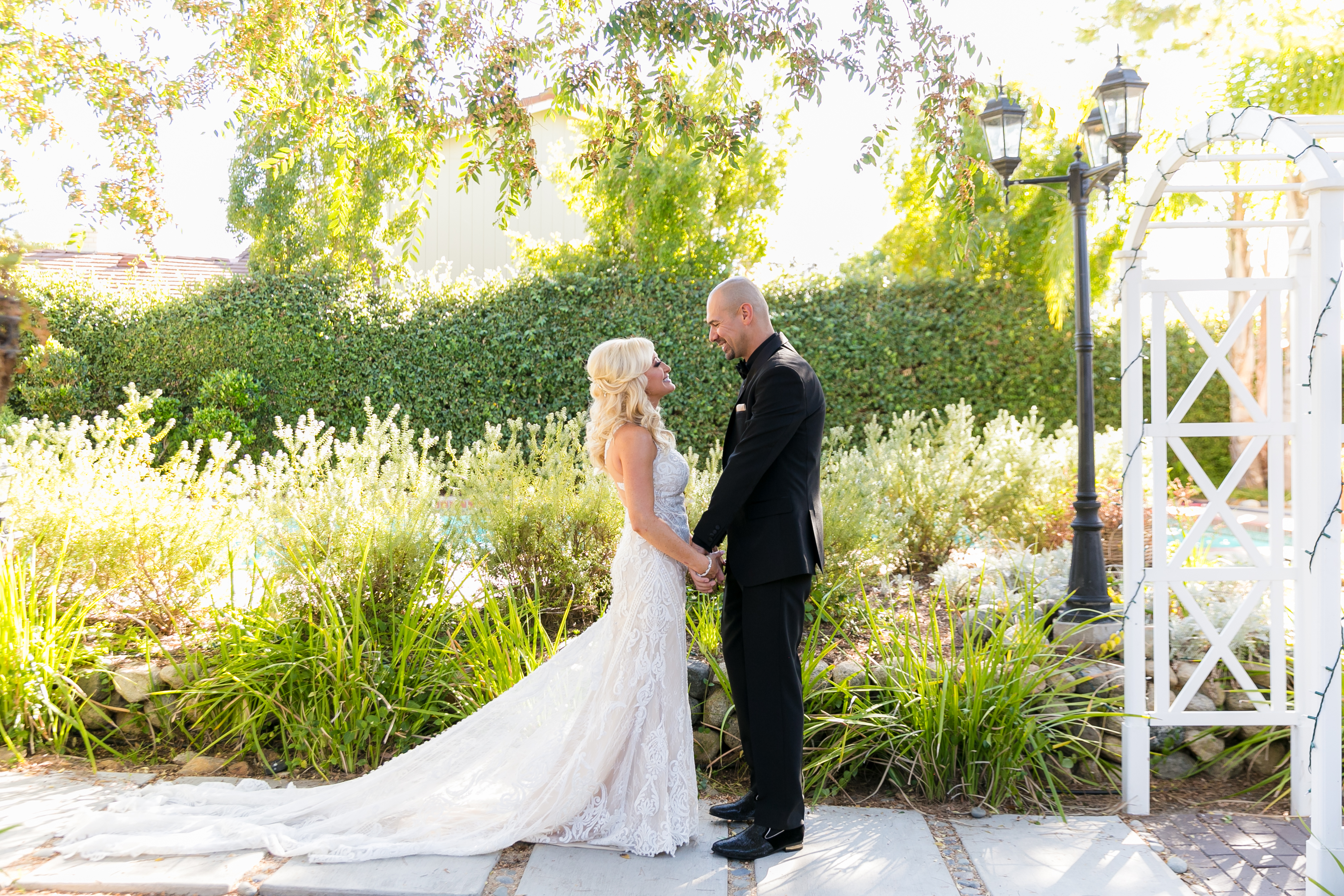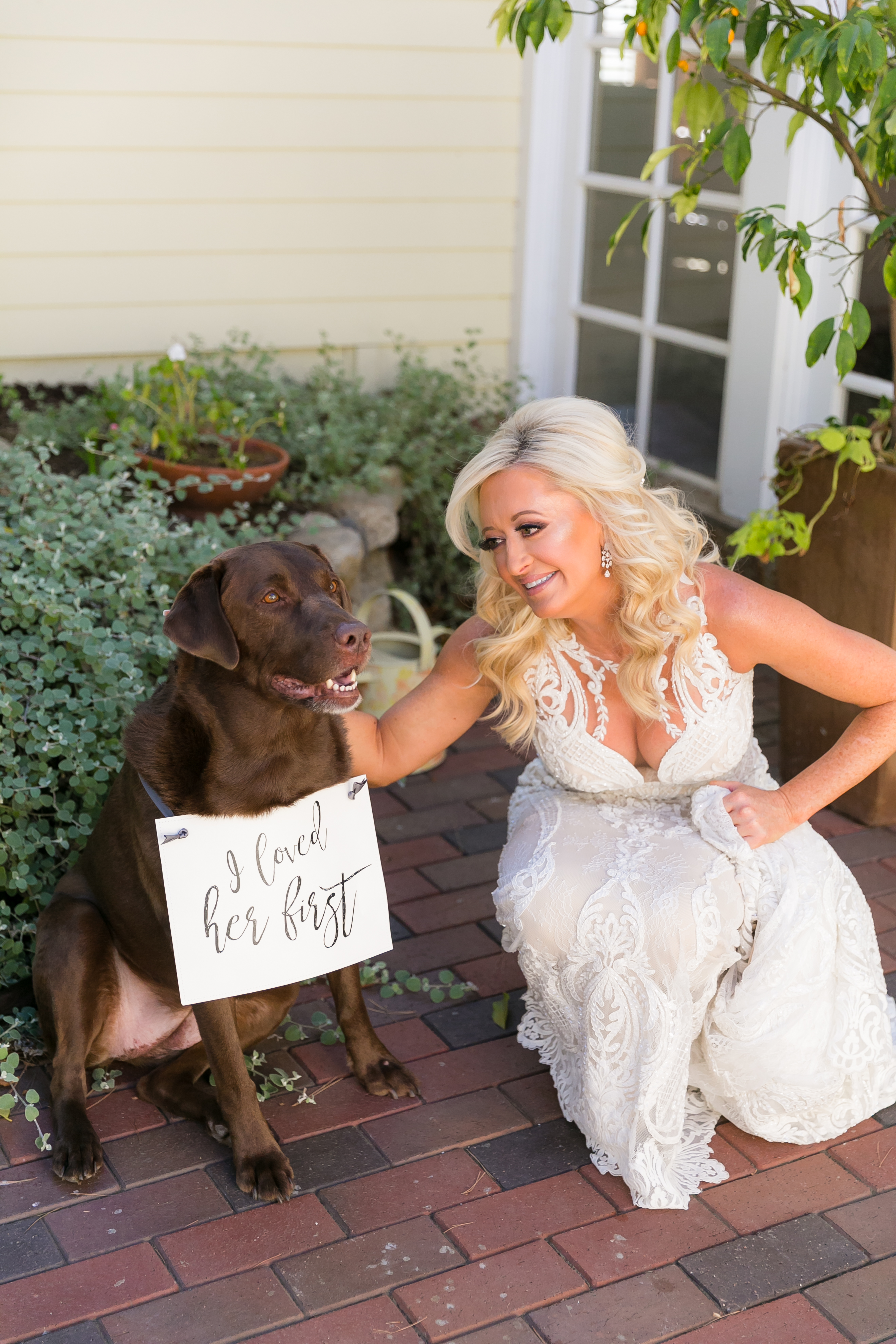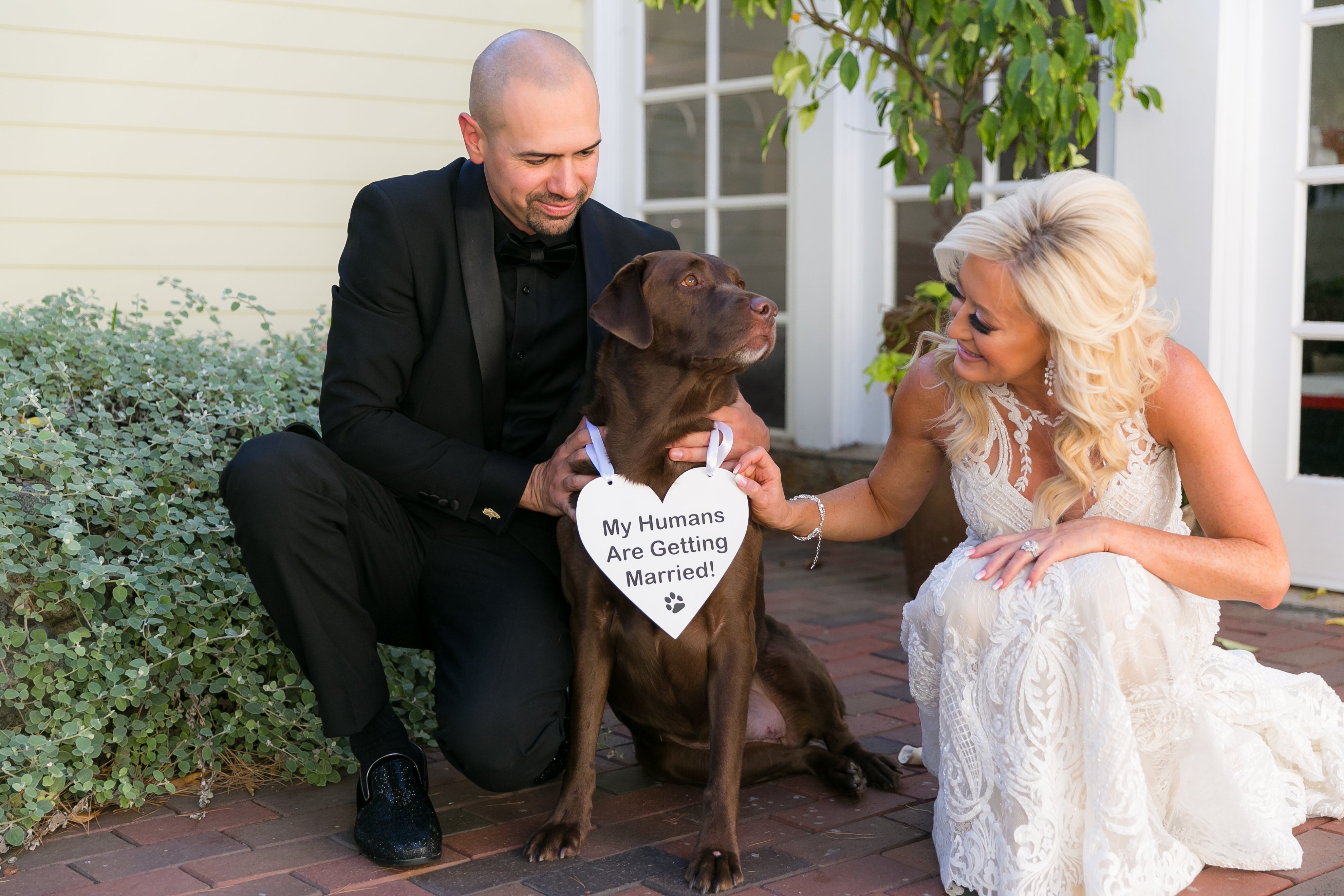 "Kelly and Matt's wedding was SO beautiful! I'm so honored that I got to be a part of it!"

- Laura, Ever Love Photography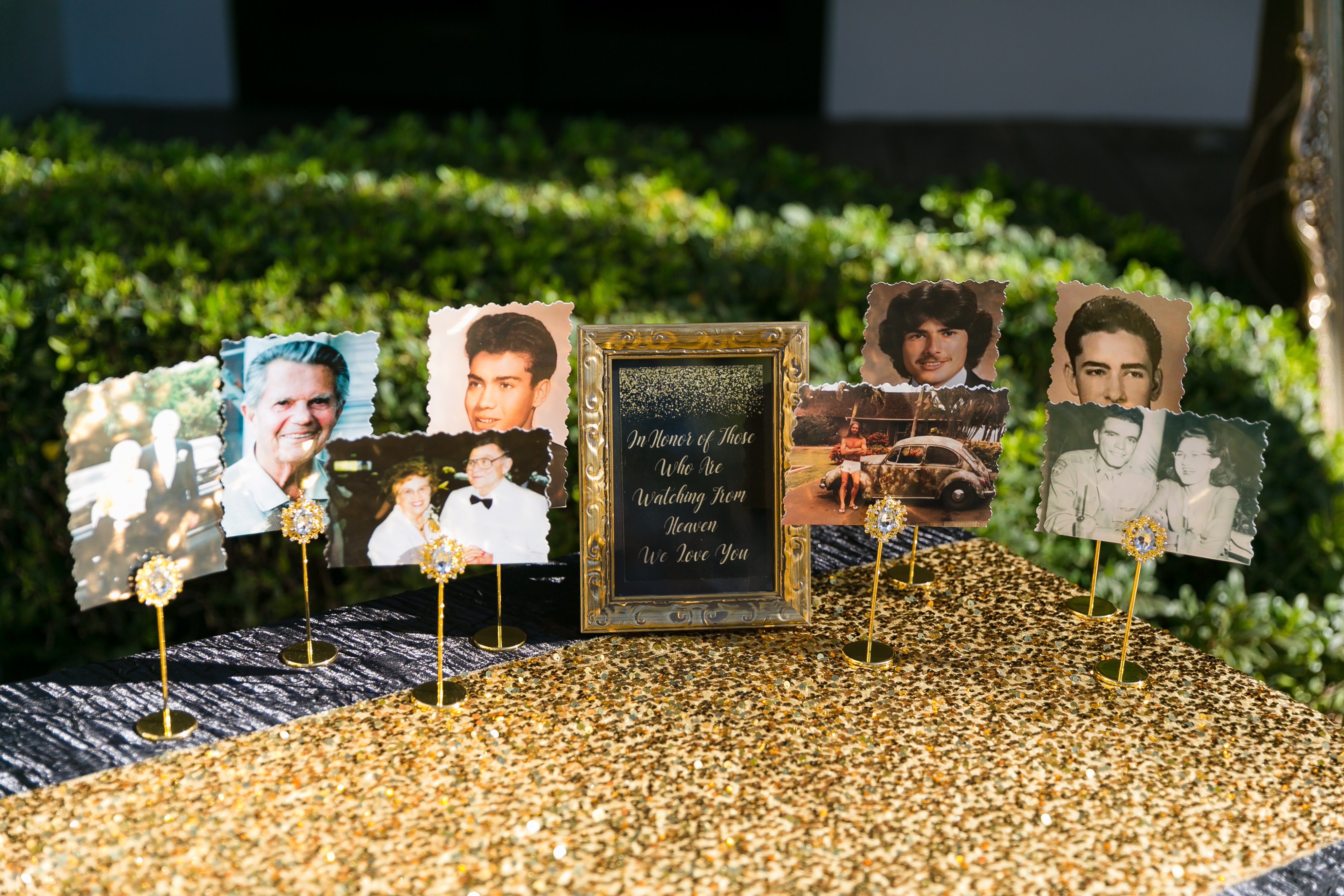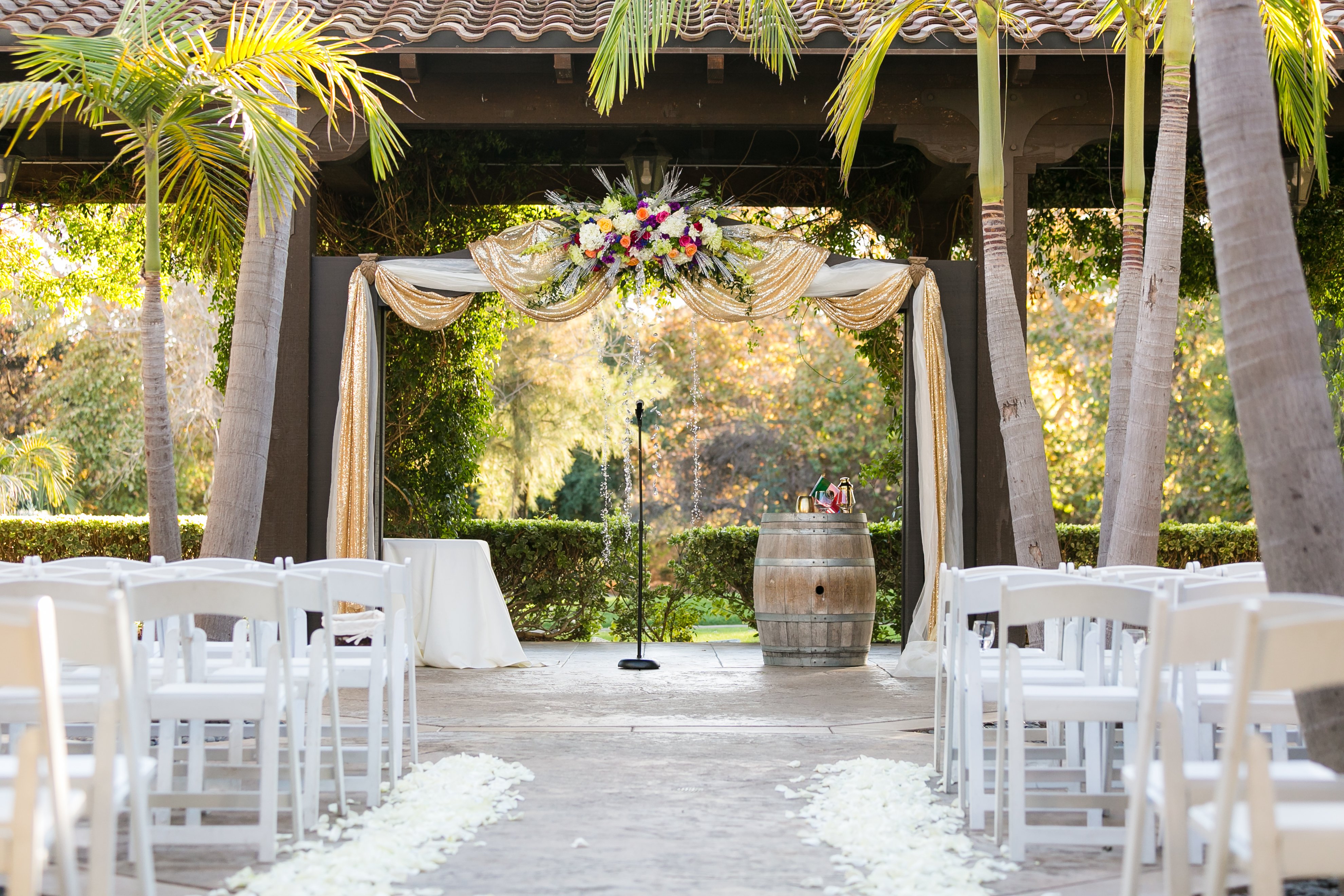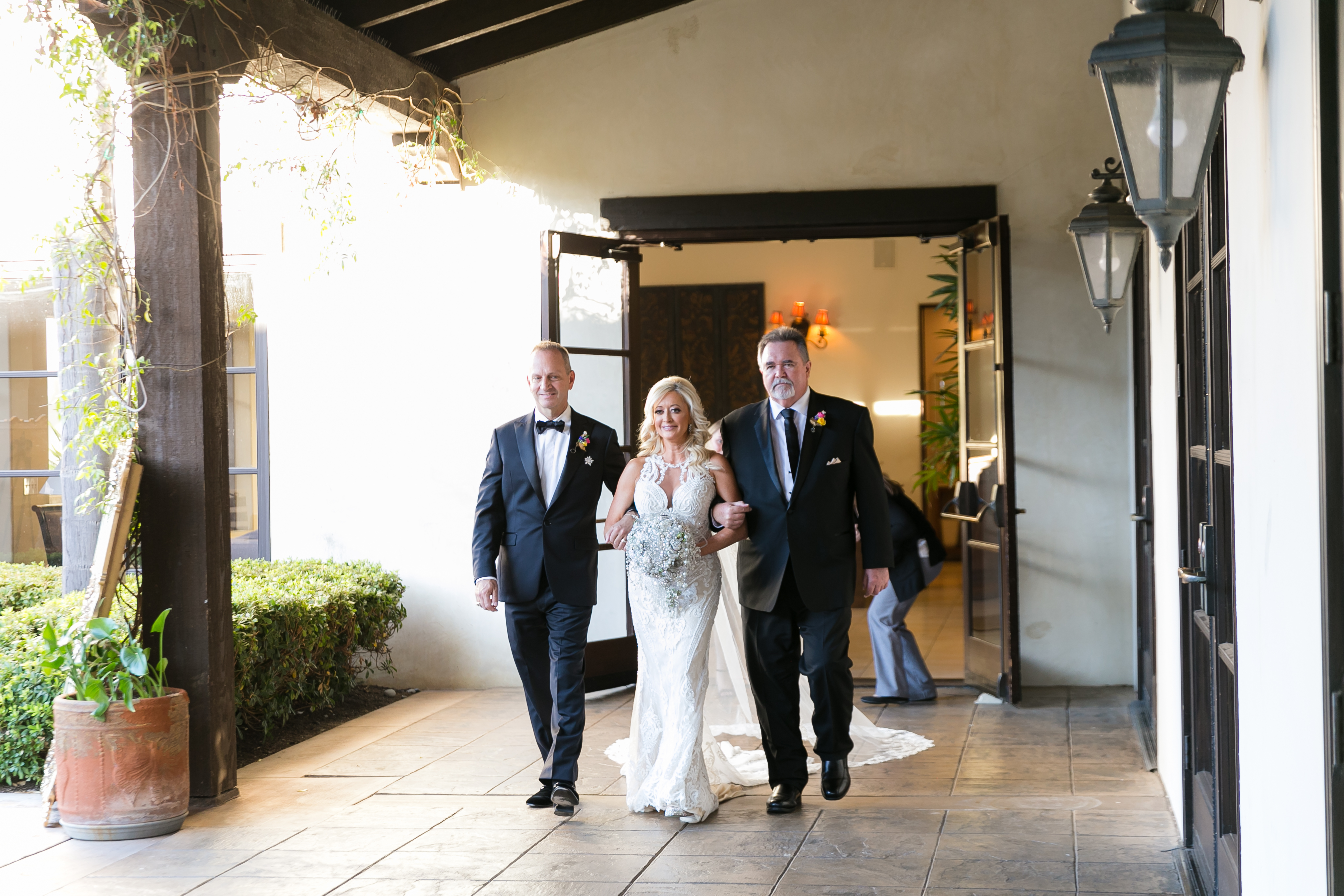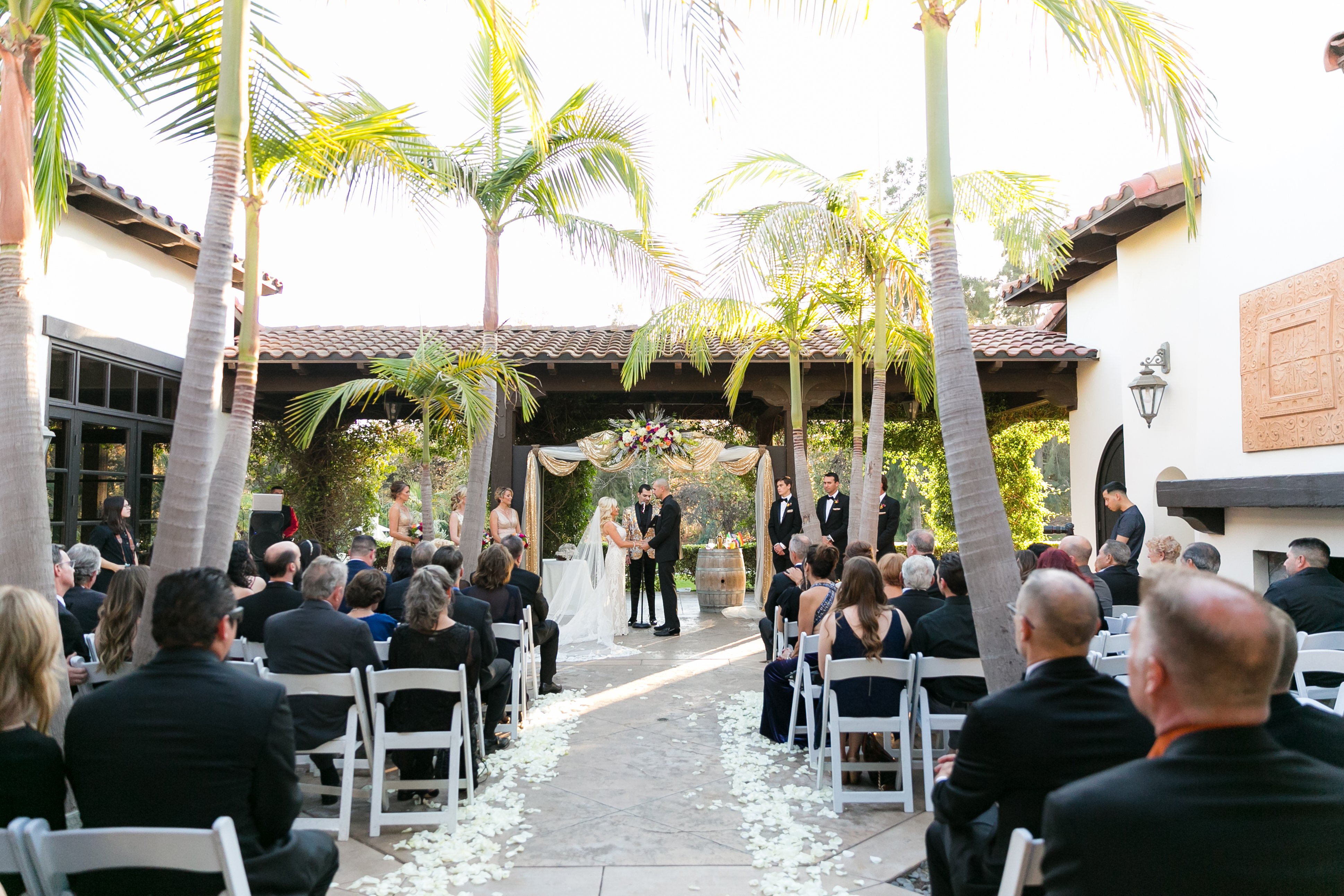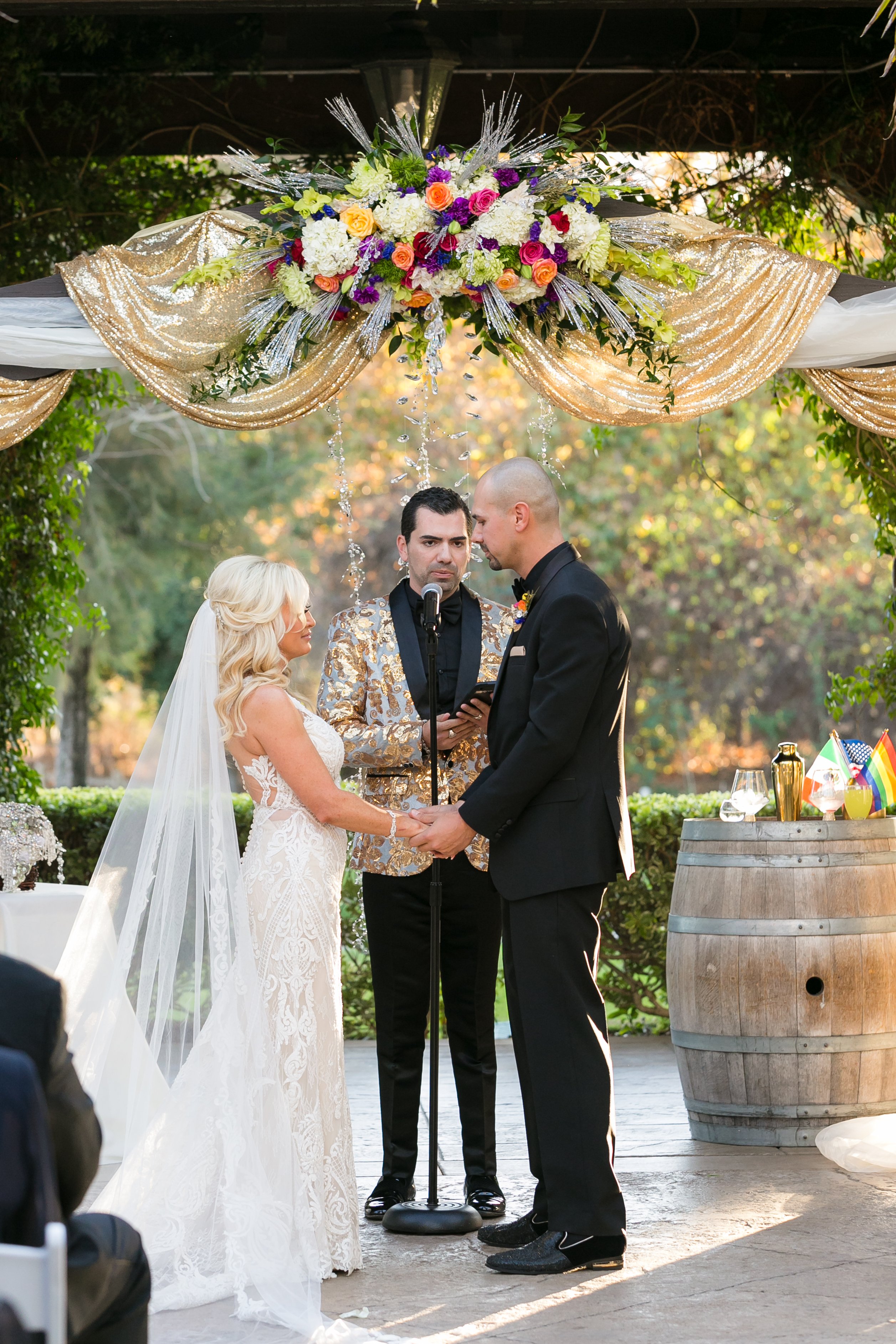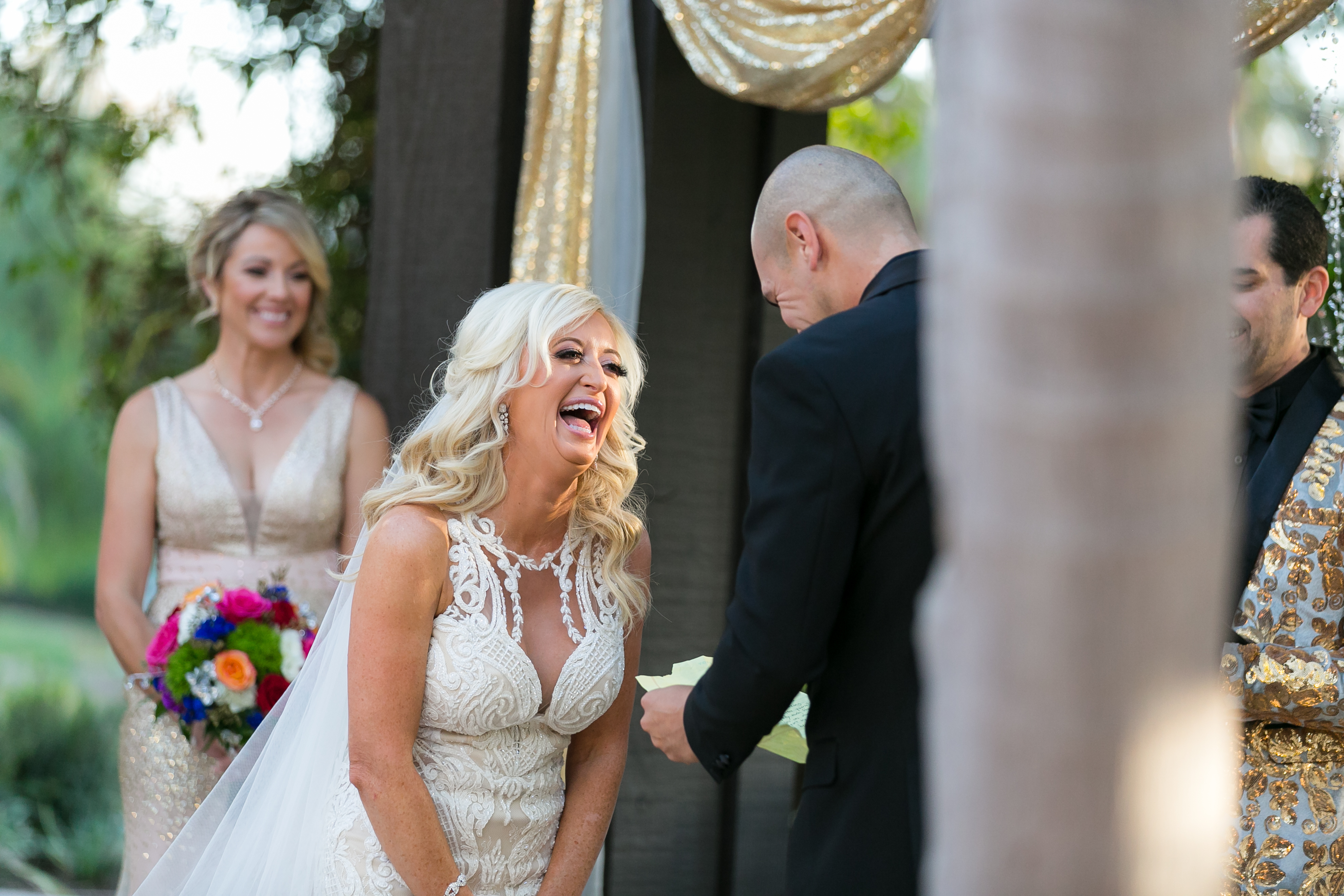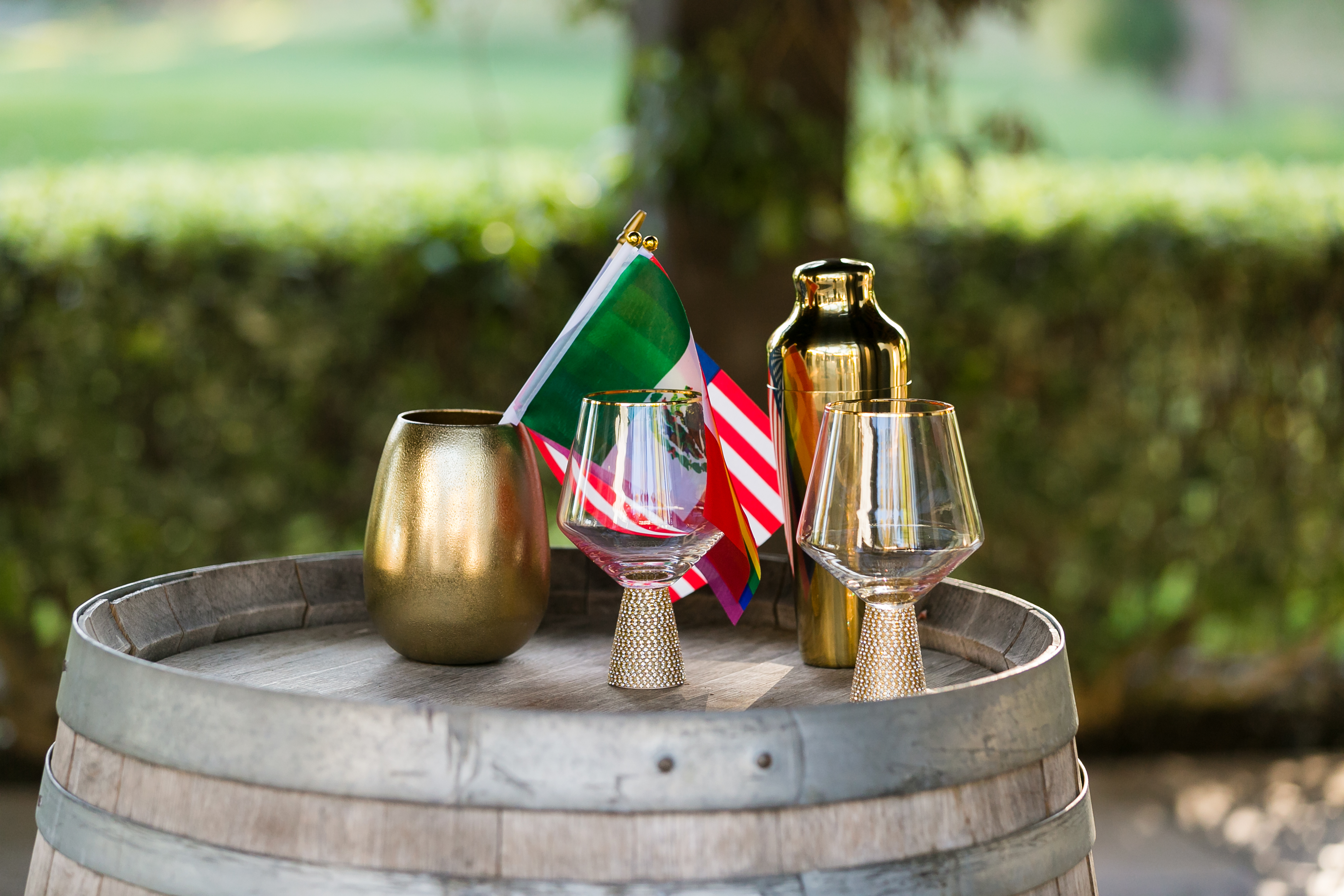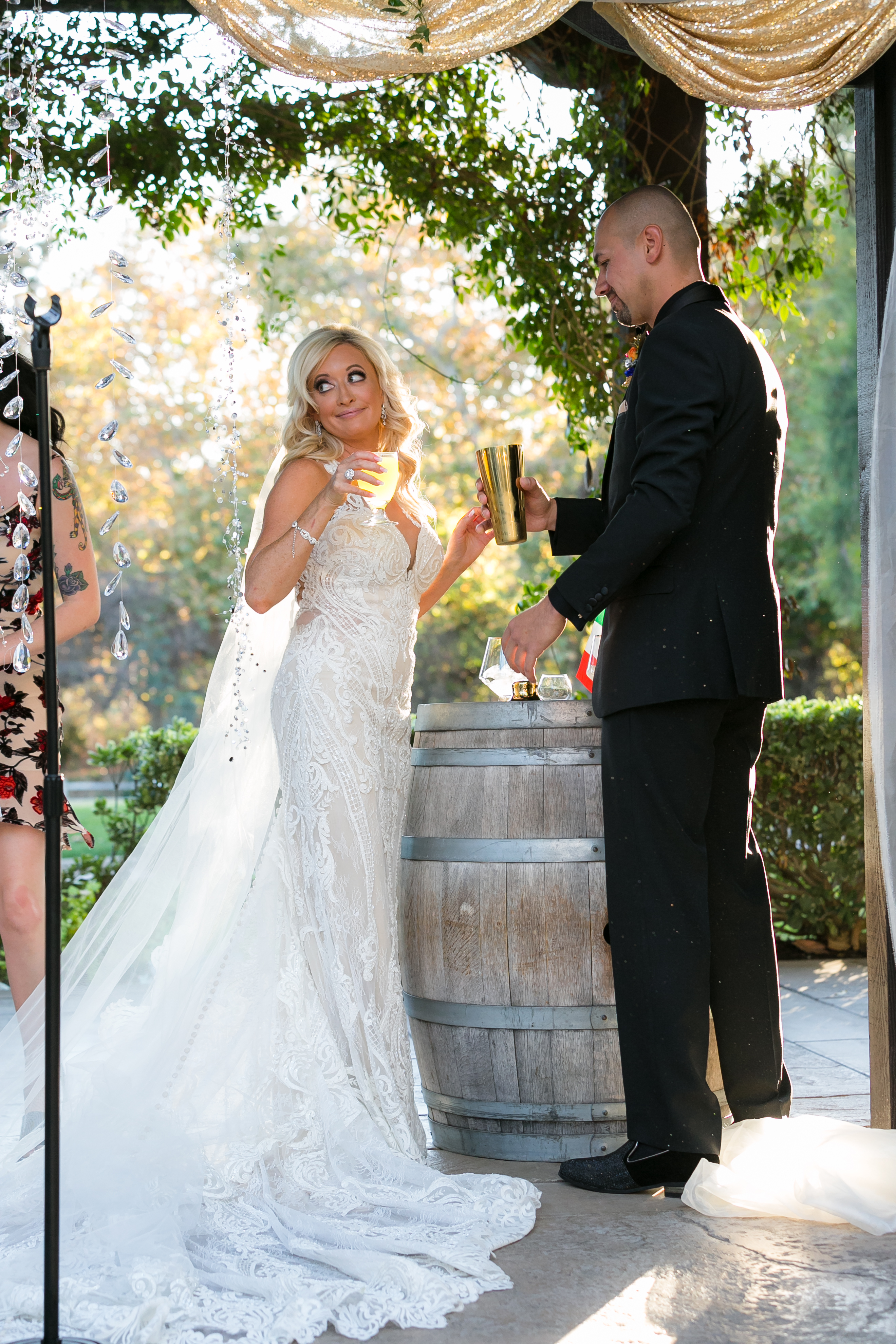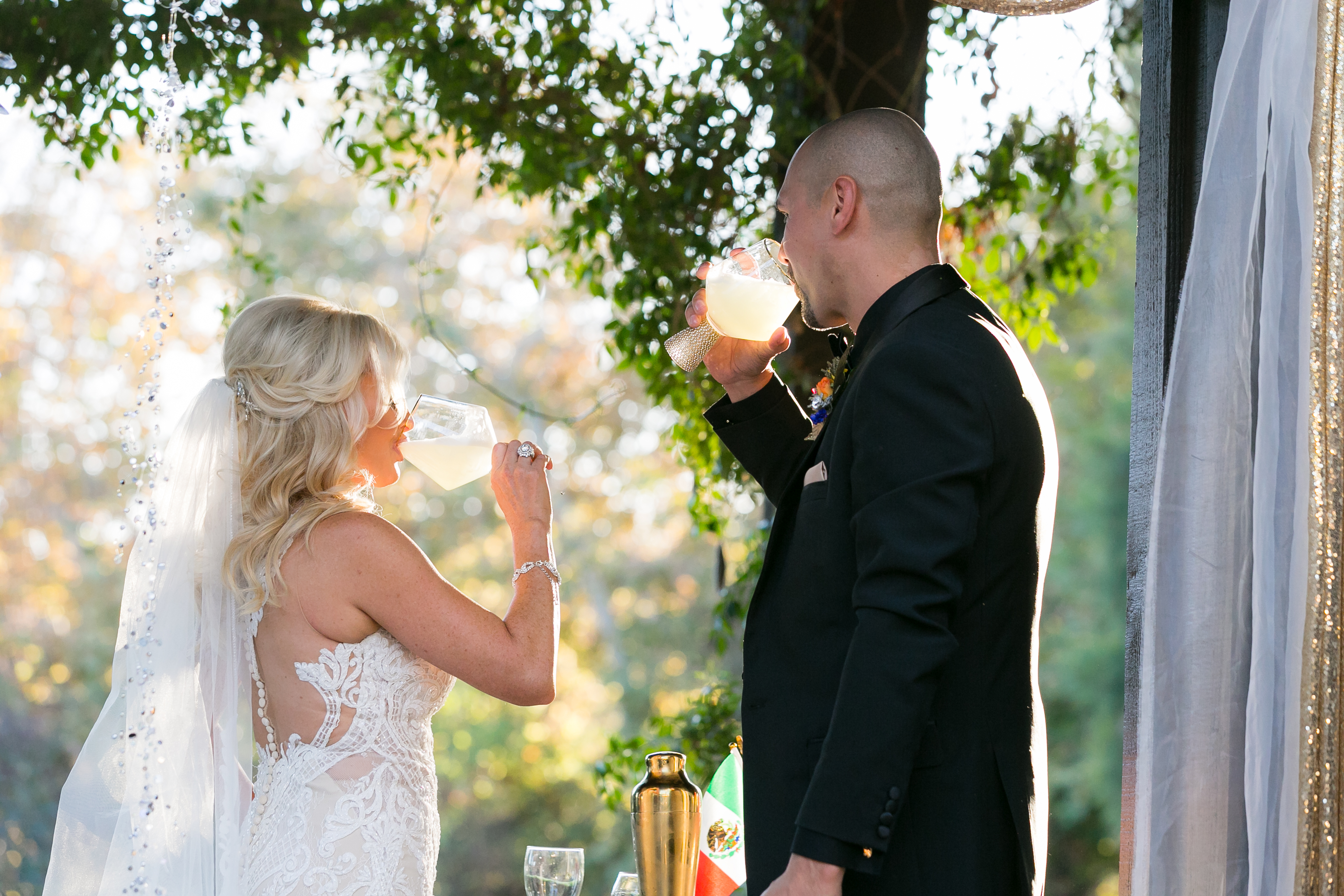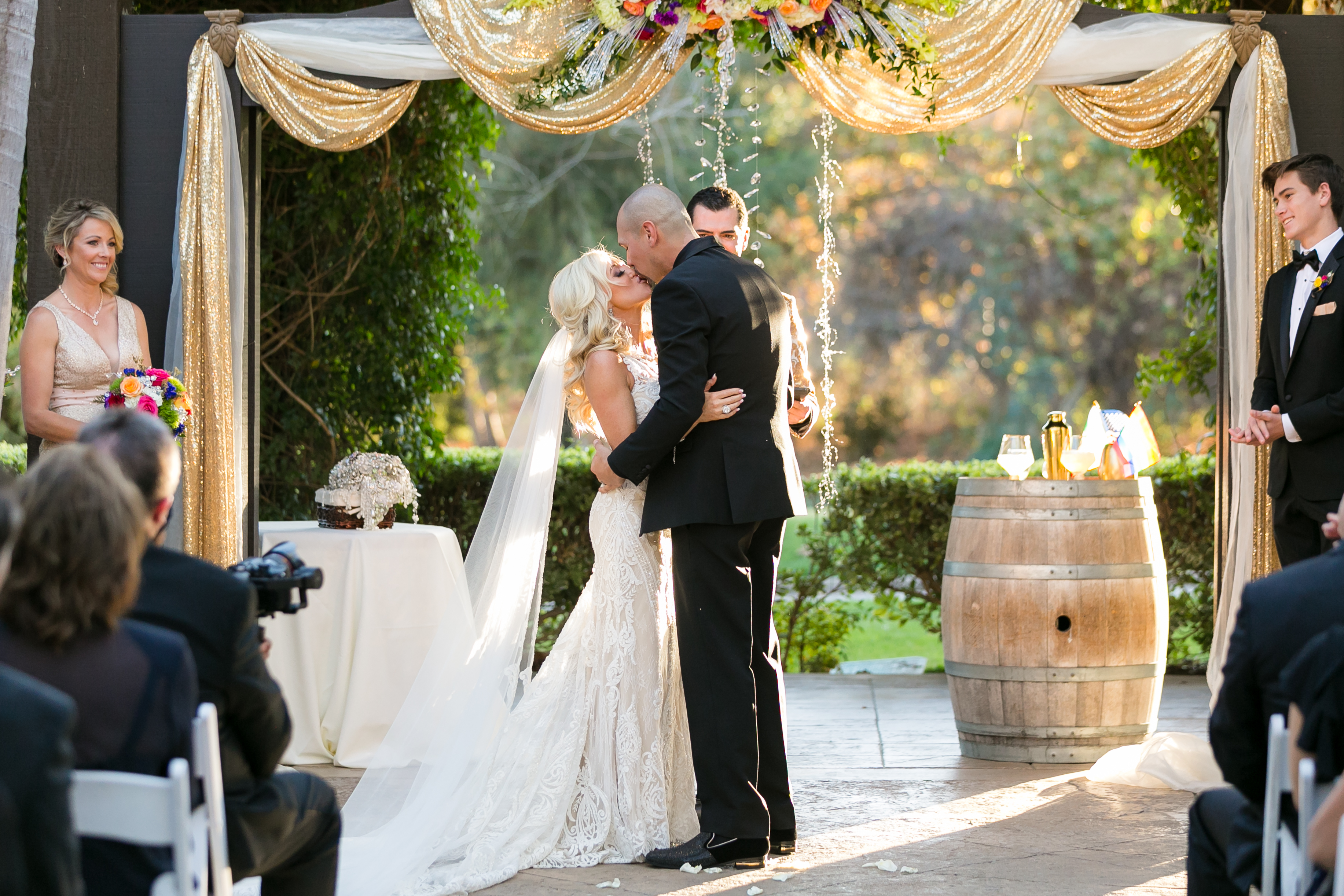 "Kelly and Matt are amazing to work with - a delight! She wanted jewels incorporated in her flower designs, which was such a fun touch. We loved her excellent ability to tell us what she liked and let us design her dream. It was great to help make her dream wedding come true."