Today we're hanging out with a few of our favorite wedding planners and coordinators learning what makes them tick and what they love best about their role...
Wedding planning requires serious work. There are SO many details to put together for a single wedding, and we manage to do it all. We pride ourselves on making the run-up to wedding day feel like a breeze - and that's down to our team's expertise. Each year we host over 5,000 unique and remarkable events across our dedicated venues from coast to coast. And we've been hosting weddings since 1986, that's another reason why we're America's favorite choice for special occasions.
That's a big draw, considering most couples don't enjoy arranging all the aspects of event planning themselves. While it takes work, we find the details and logistics satisfying. For our wedding coordinators, the tiny details are what they live for! Not to toot our own horns, but it takes a special person to do what we do. We're giving you a special glimpse at some of our awesome coordinators on site and just how they do it all!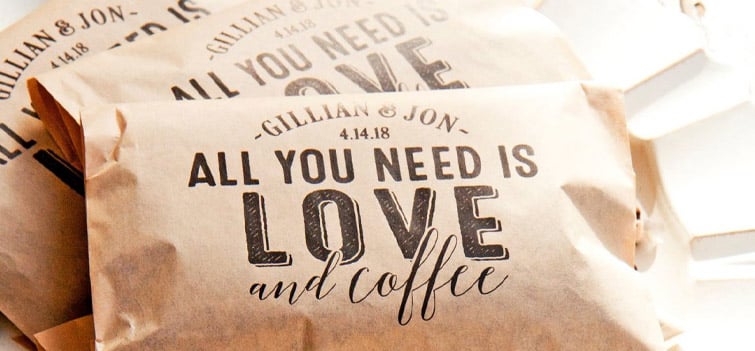 1. What inspired you to be an event coordinator?
"My love for planning and organizing in my own life led me to seek out a career that allows me to let my passion shine through at work. I truly love going into work each day, and helping others celebrate their best day ever!" – Emma, Tapestry House

"I LOVE weddings! Being a part of the couple's journey is one of the most magical times!" – Kim, Tapestry House

"J-Lo in the movie The Wedding Planner. No shame in my game." – Alyssa, San Clemente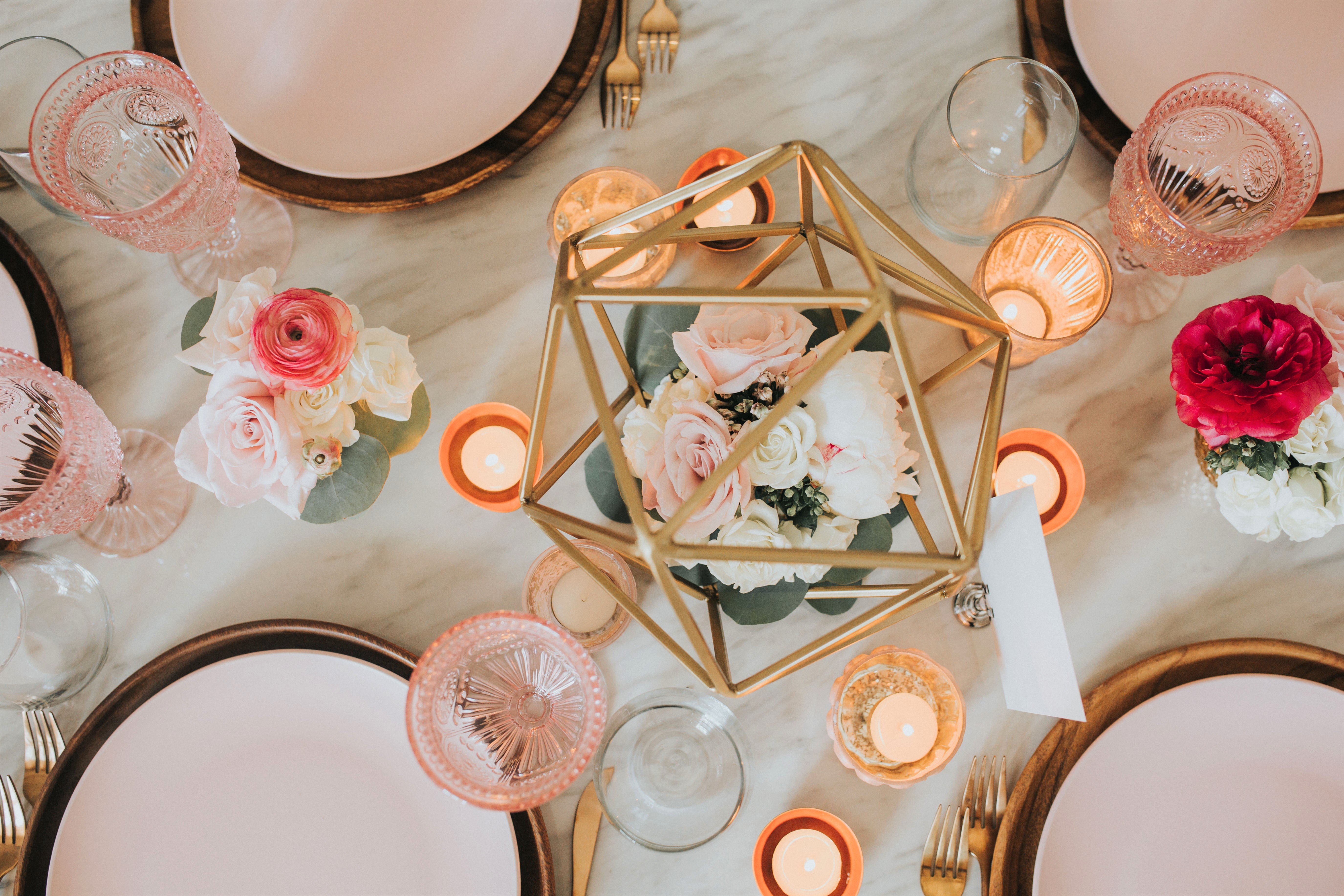 2. How do you challenge yourselves as a team?
"I would say we challenge ourselves as a team by always being all hands in, even if it's a task that is out of our comfort zone. There is no task too big or small for us." – Olivia, San Clemente

"As a team, we are constantly holding each other to a high standard. We challenge each other to grow and try out new tasks even if it is out of our comfort zone." – Emma, Tapestry House

"'That's not my job' is not in our vocabulary. We always try to work together as a team even when it's something new or something we don't feel we're 'experts in. Just do it!" – Alyssa, San Clemente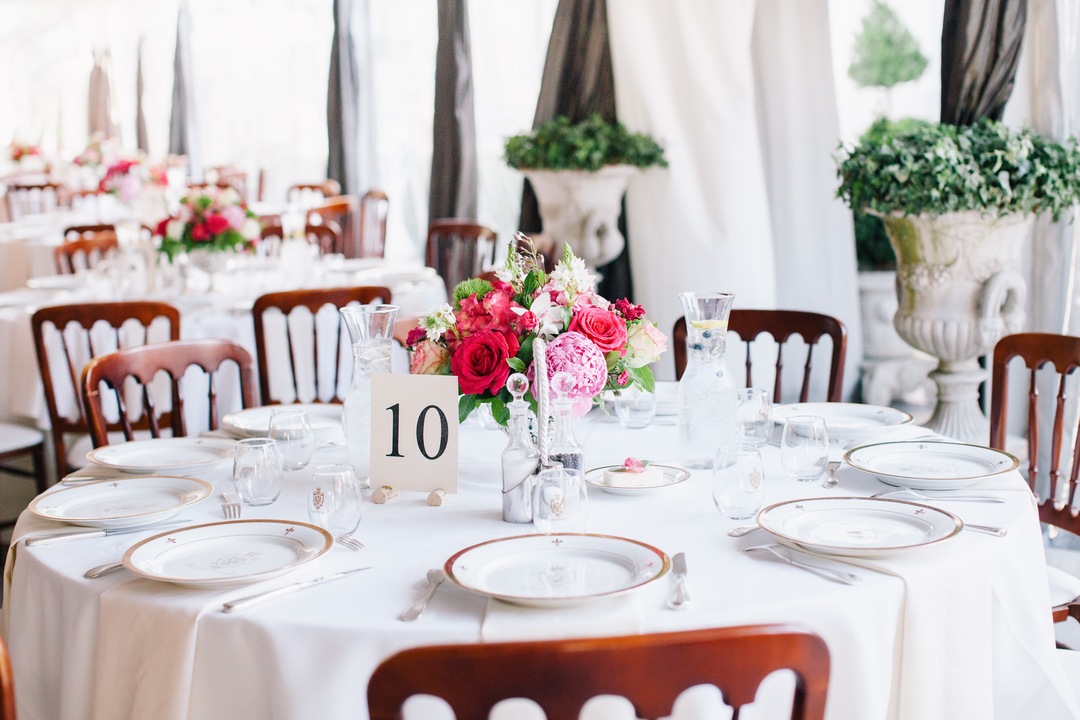 3. Tell us about how you help support each other as a team.
"What we do on a daily basis would not be possible without the support of a team. We are working with hundreds of couples, and probably thousands of people. We all need to be on the same page and always ready to put a hand in, whether it is for another coordinator or operations!" – Kim, Tapestry House

"We have learned how each of us adapt to certain situations and to our best to be available to help each other through stressful situations. I feel so much support through our team to constantly help each other." – Emma, Tapestry House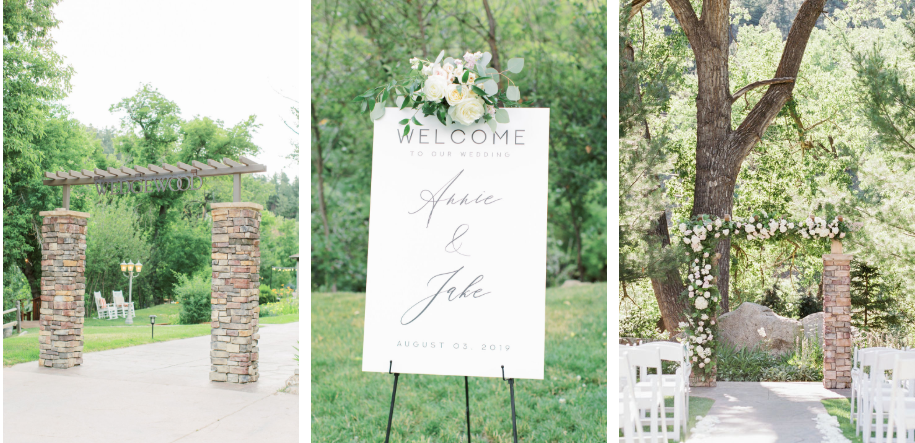 4. What special qualities does it take to be an event coordinator?
"I would say qualities would include great communication, the ability to adapt, and move quickly and have a heart for helping people." – Kim, Tapestry House

"Organization, strong communication, time management, positive and bubbly client communication, multi-tasking and flexibility." – Emma, Tapestry House

"Patience! Working well under stress. Thinking quickly on your feet/creative problem solving." – Alyssa, San Clemente

"Thinking on your feet, 100%." – Olivia, San Clemente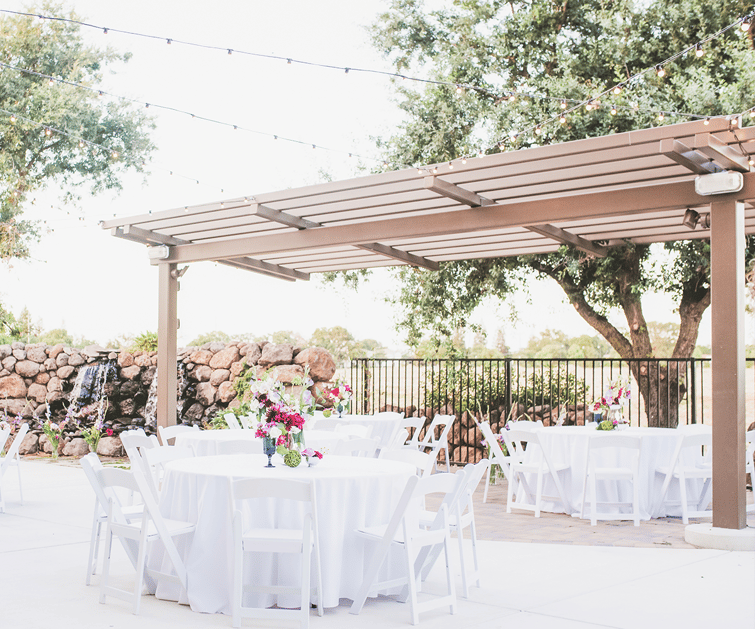 5. What's the best advice you've been given as an event coordinator?
"No one is good at multitasking, but one can be great at getting a lot of things done in a small amount of time." – Kim, Tapestry House

"To write everything down! Don't trick yourself into thinking you can remember everything." – Alyssa, San Clemente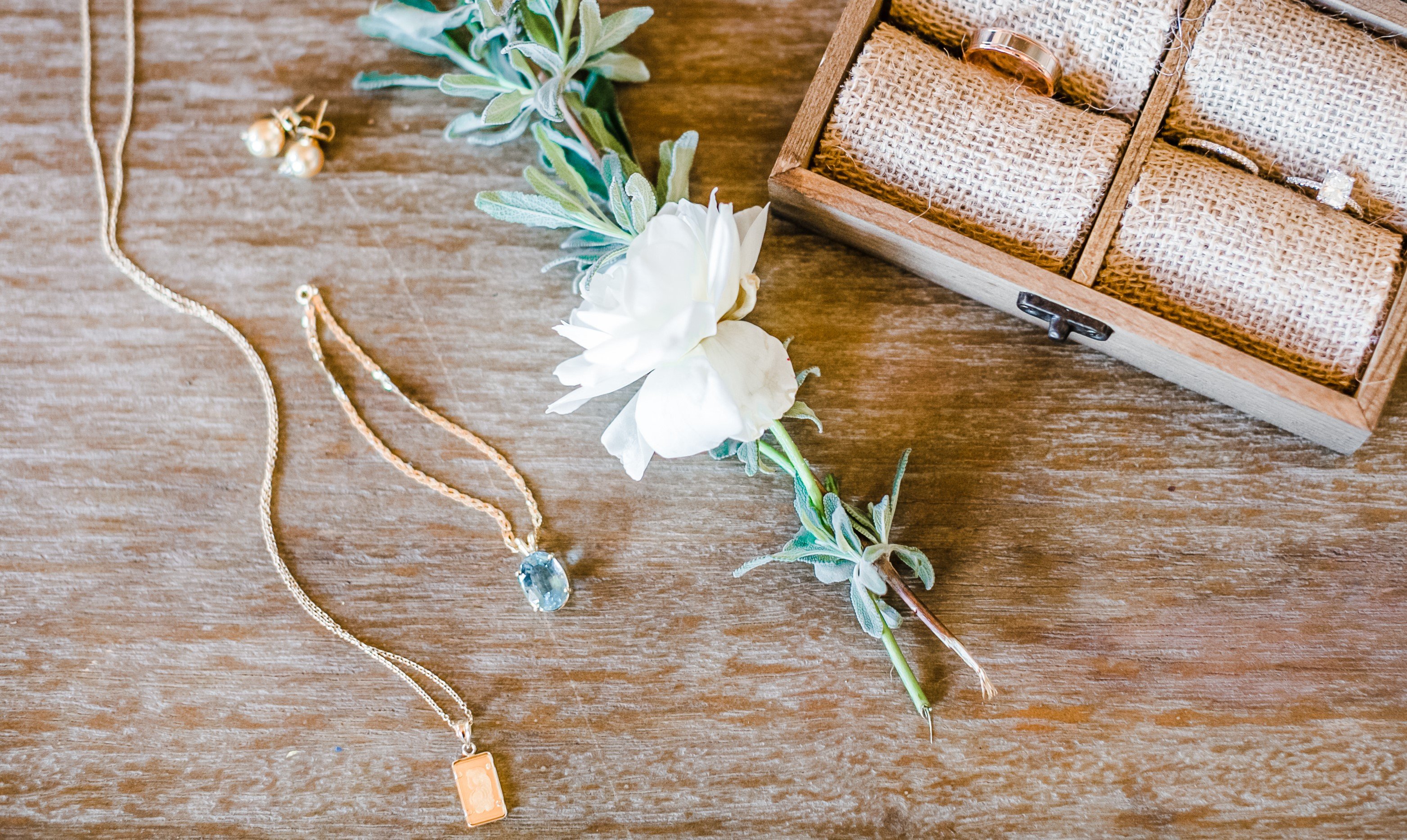 6. What do you love about working with the crew at Wedgewood Weddings?
"Because I have previously worked in the industry, I have realized that Wedgewood truly has everything down to a science. They know the best way to carry out events and truly make the planning process easy and simple for the client. The fact that we suggest our preferred vendors and the ability to pay just Wedgewood, as opposed to having to hunt for and independently pay each individual vender, really gives us an advantage over other venues and simplifies the planning process." – Emma, Tapestry House

"The way the company is run! I love our 'ValSerVenience' motto and our core values are something I value as well!" – Kim, Tapestry House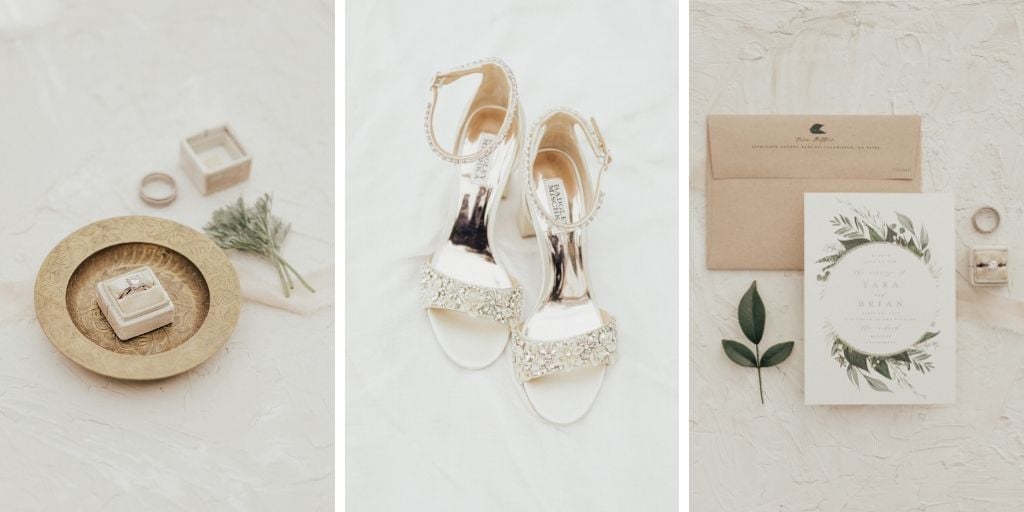 7. What's a special moment you enjoyed as part of your job?
"I get to help make dreams come true. I always love sending the bride down the aisle as well. I get to spend one last second with her as she has a million things running through her head, and as she looks down the aisle to her friends and family. I remind her to take a breath and remember this moment!" – Kim, Tapestry House

"The most special moments to me, are when I see the happy tears in the bride's eyes as she's about to walk down the aisle. Then the great big hug they give me at the end of the event just shows that they are so excited to start their happily ever after!" – Emma, Tapestry House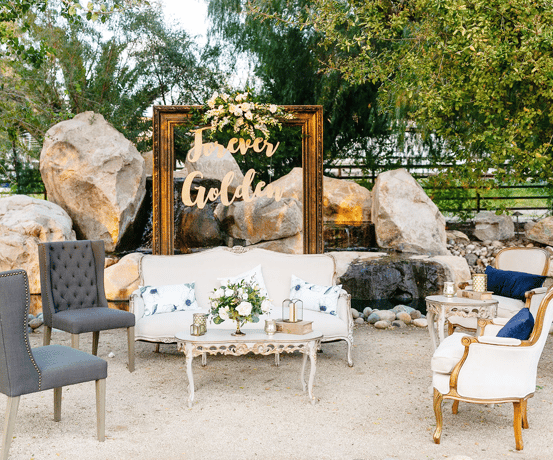 8. What's one of the greatest compliments you've gotten from a couple or a family member of the couple?
"Being called a blessing was pretty sweet!" – Alyssa, San Clemente

"The couple wanted to take a picture with me! I was over the moon happy." – Olivia, San Clemente
9. What advice would you have for someone who wants to be an event coordinator?
"Be ready to work. This is a job that takes a lot of hard work, long hours and lots of time and energy. The reward is absolutely worth it!!" – Kim, Tapestry House

"Intern for a few weddings. Experience in hospitality is huge." – Olivia, San Clemente

"I would definitely recommend working in the back of the house at first (as a server, captain, or in the kitchen). That will absolutely make you a better coordinator." – Alyssa, San Clemente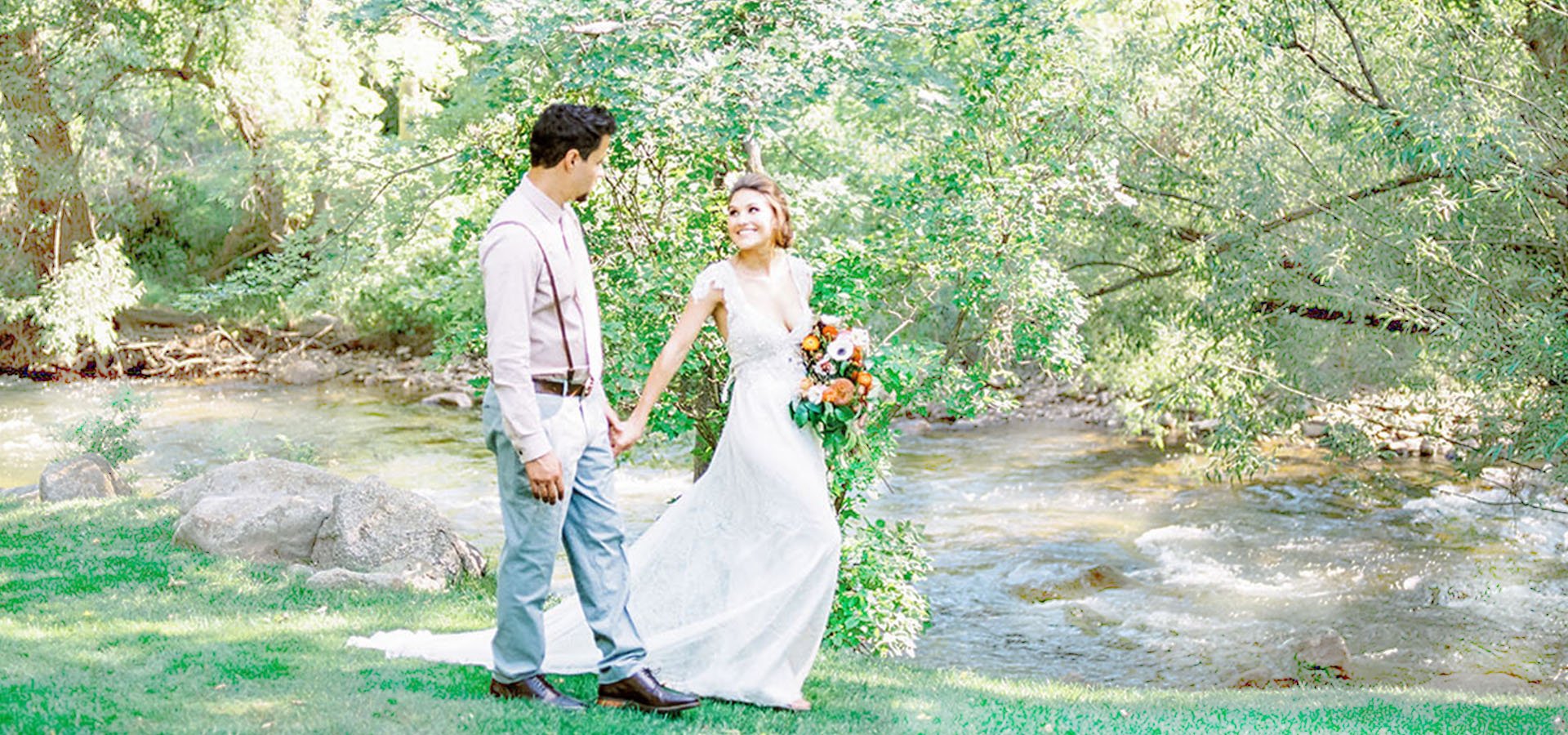 ***
Not yet planning your wedding with one of these awesome coordinators? Let's be friends (and take the work off your plate)! Get started by touring any of our venues like Tapestry House or San Clemente to meet the team yourself! You can browse through all of our locations here.
***