Inviting the charming venues of San Francisco's Presidio Park into the Wedgewood Weddings family is worthy of celebration every day. Featuring a stunning natural preserve, incredible views of the bay and the Golden Gate Bridge, and numerous historic buildings, Wedgewood Weddings at The Presidio is truly a treasure.
Today, we're excited to share the latest awards granted to these magnificent venues!
***

What an incredible honor of an award, granted by Here Comes The Guide's most scrutinous editorial team. The Officers' Club is a historic landmark building including the handsome Moraga Hall outfitted with upscale furnishings, a vintage fireplace, and a gorgeous courtyard.
"On the hunt for a not-your-average wedding venue in Northern California? This part of the state is known for its rugged coastline with romantic bluffs, rolling vineyards, and majestic redwood forests. And tucked away in these gorgeous landscapes are some rare gems in places you wouldn't expect to find them . . . Feast your eyes on these surprising and unexpected locations that are often hiding in plain sight!"

Here Comes The Guide's iconic guide to the best park wedding venues in Northern California features the Officer's Club by Wedgewood Weddings in their top 3 picks alongside the incredible Yosemite National Park. With more than 1000 acres of lush green lawns, towering trees, and shocking bay views, Presidio Park is truly a natural retreat in the heart of America's favorite city.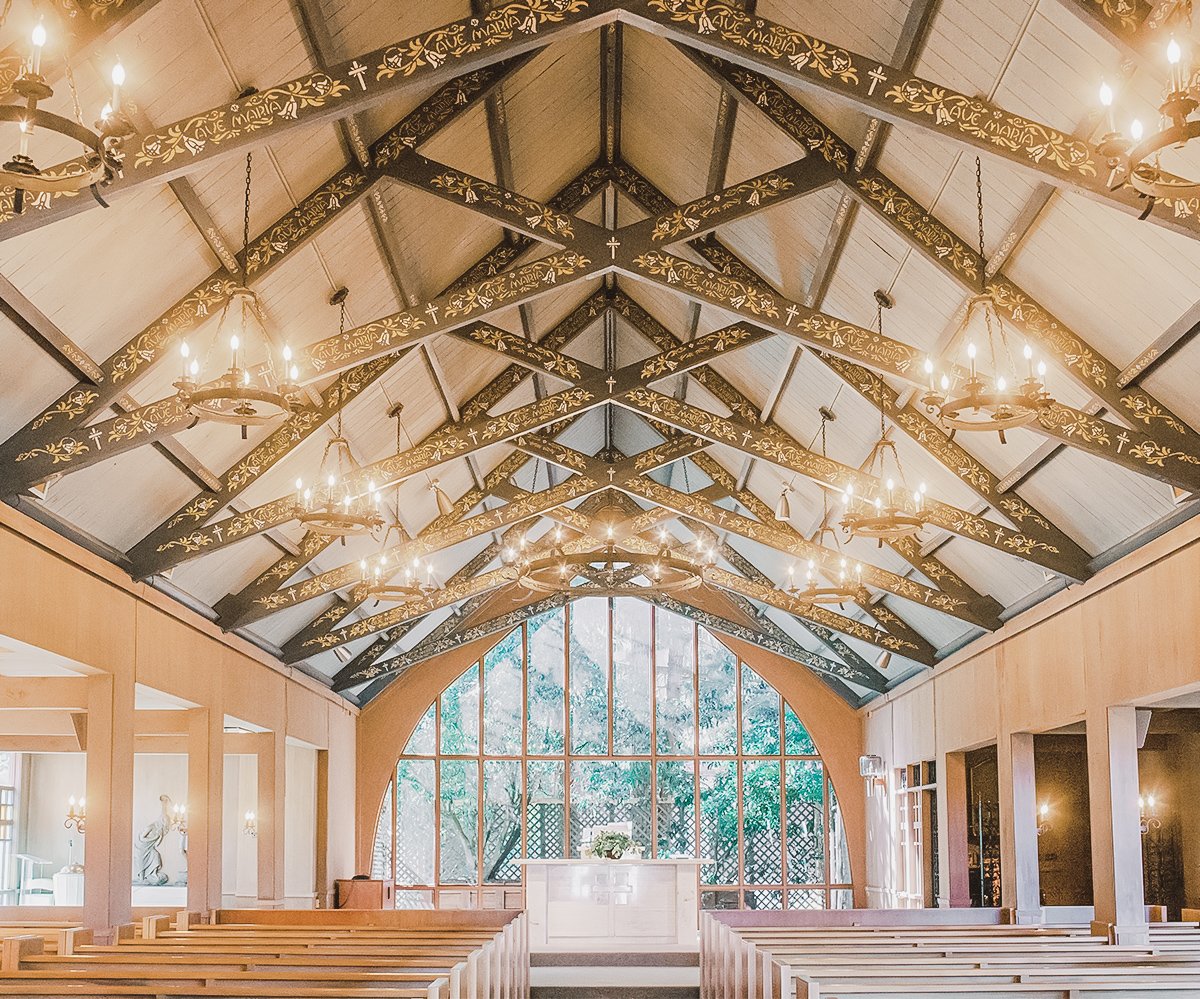 While all of our venues are forever LGBTQ-friendly, it always makes us proud to receive an award that states couples of all shapes, sizes, and orientations feel welcome and at ease at our venues. In this 2021 award from Here Comes The Guide, our venue, Chapel of Our Lady at the Presidio, is recognized for being one of the best LGBTQ+ friendly venues in all of SF. This historically non-denominational chapel is perfect for romantic ceremonies, religious and otherwise, full of sparkle and charm.
"You won't have to look hard to find a gorgeous same-sex friendly wedding venue in San Francisco. As one of the first cities to recognize gay marriage (and one of the strongest gay communities in the entire nation) they have alll the options when it comes to finding the perfect place to tie the knot. So whether you want to shout your love from a rooftop deck, or in an elegant museum surrounded by priceless works of art, here are a few of our favorite SF venue who get that Love is Love!"
***
The historic venues at the Presidio by Wedgewood Weddings are uniquely spectacular and secluded while also being easily accessible to all that San Francisco has to offer. Contact us to discover how we can create a spectacular event for you!