Planning the bridal shower? Here are some tips to keep on-hand to help you plan the perfect celebration for your bride-to-be!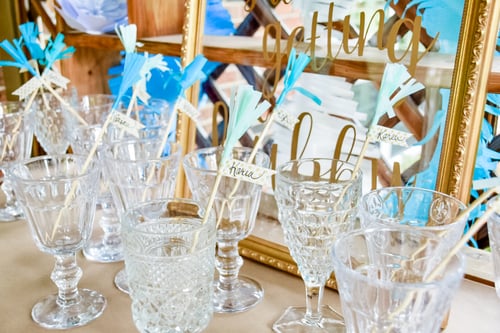 Set The Date!
Choose a date that is about 1 month to three months prior to your big day.
Choose the Location!
Host the bridal shower at a friend or family member's home, or invite your guests to your favorite restaurant!
Lets Talk Guest List!
Work with the bride to form a guest list. The invitations should be mailed out to guests about a month before the bridal shower. Be sure to invite guests that are also invited to the wedding and make sure the bride approves the list of invites! Send out your invitations with details of your celebration and also registry details!
The Food
Enjoy your special day with a gorgeous bridal brunch with light pastries and champagne, or have a relaxing luau in celebration of your upcoming nuptials!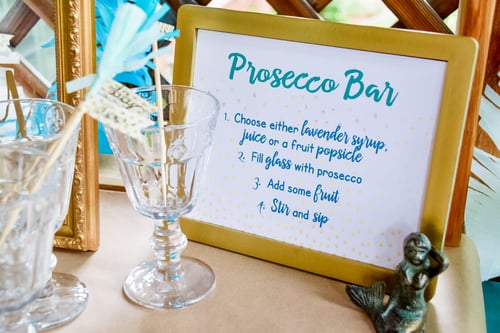 Decorations
Pinterest has a vast array of themes and ideas to create the perfect bridal shower! Be sure to check out Etsy for customizable decor details and beautiful gift ideas!
Game On!
We have put together the perfect series of games for bridal shower guests that are sure to entertain! Check out some of our favorites!
Have Fun!
Enjoy this special day and remember to take lots of photos! The countdown begins!
***
The bridal shower is a time to let loose from any wedding planning stress and focus on the fun stuff. When in doubt, ask the bride, her friends, or family members. She'll be so thankful that you're throwing her this event - you've got this!