May 26, 2020
Over the past few months, all of our lives have been reshaped by the COVID-19 pandemic. But even in the midst of uncertainty, it has been heartwarming to see people and communities around the world show compassion and support for one another.
At Wedgewood Weddings, it's been heartbreaking to work with couples to postpone long anticipated events this spring. So, it's joyous to begin hosting events again and welcome clients and guests back to our venues. After rigorous preparation by our on-site teams, we recently hosted two amazing weddings! Love-filled vows were exchanged, guests ate and drank merrily, and the evening entertainment progressed with dancing, cake cutting, and laughter. We heard from guests that they enjoyed the feeling of celebration and relaxation. For everyone involved, it was heavenly to return to normal and spend time with loved ones.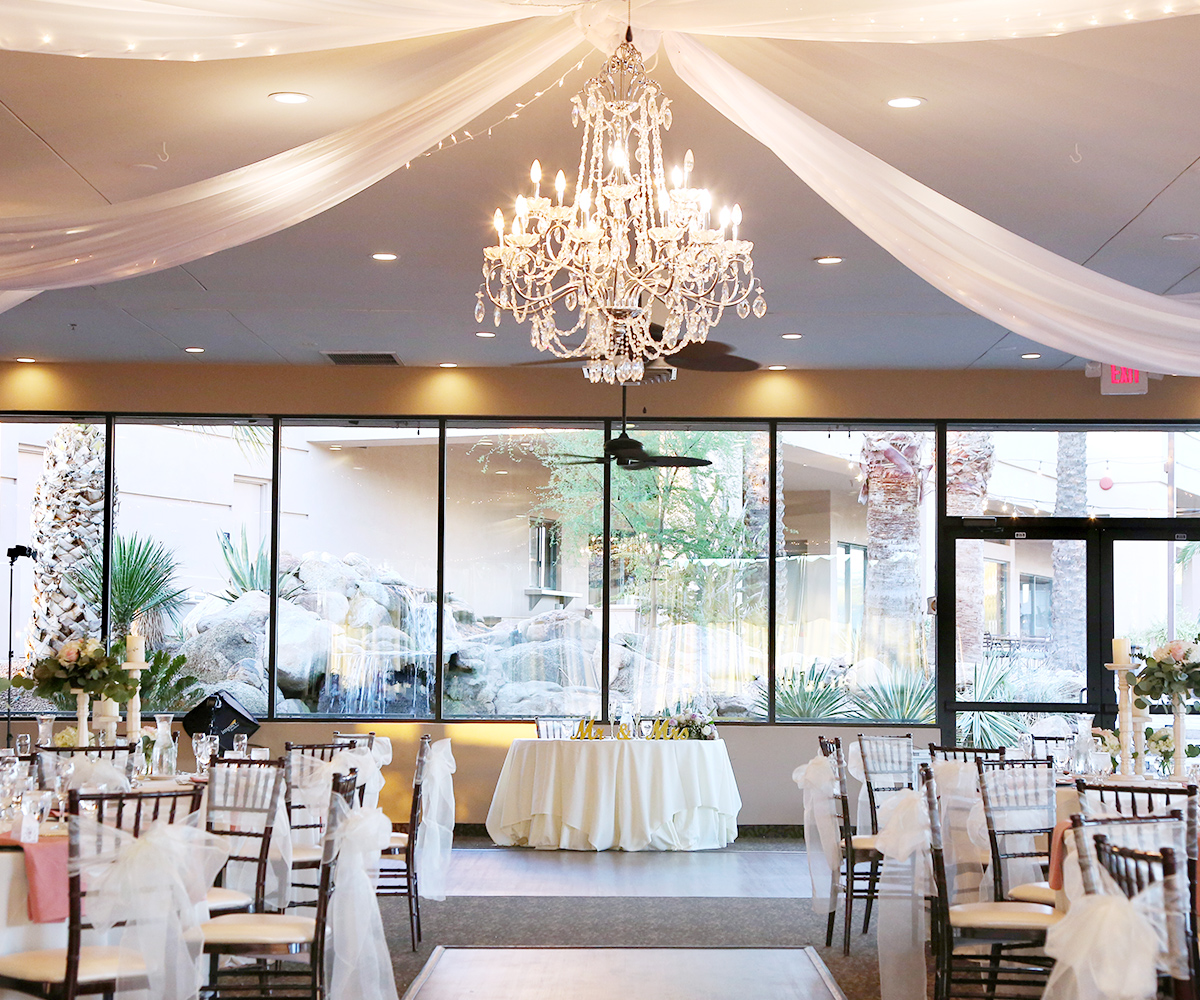 "One of my happiest moments of 2020 was calling our local team and asking them to dust off their event skills to jump back into delivering a remarkable event. While we took each team member's temperature and then prepared our venue, we could see that each of us were smiling behind our masks. We love weddings and making this event special was our only aim. Following a thorough sanitation process, we began rolling out tables and adding décor to bring the event space to life – by the time the couple arrived, the entire location looked magical. As one, we were ready to make this the best wedding we had ever experienced!"
- Linda Cote, Regional Manager, California and Nevada
***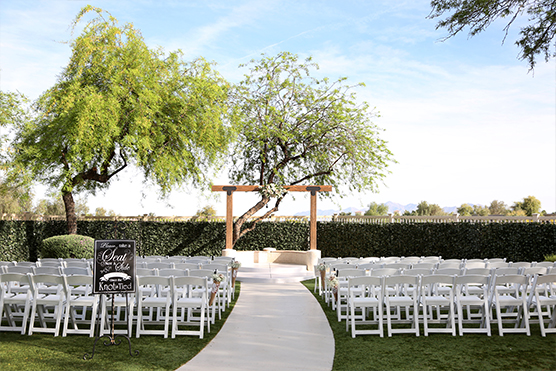 "Reopening was daunting but wonderful! We fall in love with every client, but we all knew this event was going to be extra fun. Ahead of their wedding day, we were in constant contact so that both the couple and their guests could relax knowing everything was taken care of ahead of time. Personally, I always shed a tear during the vows, and this was no different – it was especially poignant as seeing life return to normal was uplifting for all of us. Our team were faultless; from the florists to the DJ to the chefs and bartenders, the day was all any of us could have wanted."
- Chelsea Taylor, Regional Manager, Arizona



As we welcome clients and their guests back to our venues, we will continue to implement new and enhanced health and safety measures reflecting the guidance of our local health and government authorities. While some things will look a little different, know that that a welcoming and happy experience awaits you at our Wedgewood Weddings venues.
We're excited to see you real soon!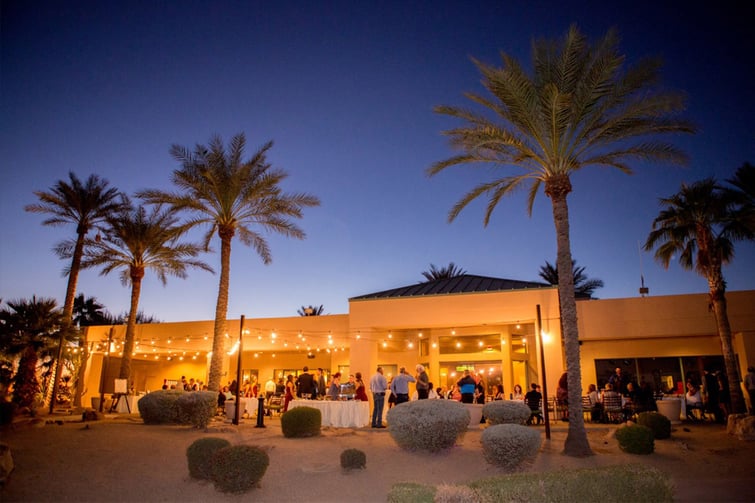 ***