Hey Wedgewood Weddings couples! Get exclusive savings on your men's wedding day attire with Jim's Formal Wear! Only available to booked Wedgewood Weddings couples through Bliss Benefits!
HOW TO RENT A TUXEDO
Whether you prefer to rent in-store or online, we have tuxedo rental options for you!
RENT IN-STORE
Receive hands-on service in-store through any of our 5000+ independently owned retailers nationwide.
RENT ONLINE
Choose to rent online and rely on our easy-to-use website to guide you through the process.
With over 50 years of experience, you can count on JFW no matter what option you choose.
STEP 1: SELECT YOUR STYLE.
Browse, select, and create your preferred style using the Build a Tux interactive tool. Or, visit a Jim's Formal Wear Retailer for personal, expert advice.
STEP 2: CREATE YOUR EVENT.
Use Event Manager to save the ensembles that you built, add members, assign styles, and manage the members of your party.
STEP 3: GET MEASURED
Choose the method that works best for you:
If you're renting IN-STORE, you will be professionally fitted by one of their formalwear experts.
If you're renting ONLINE, you may visit a professional tailor near your home to be measured, or follow our easy, step-by-step instructions to acquire the measurements yourself.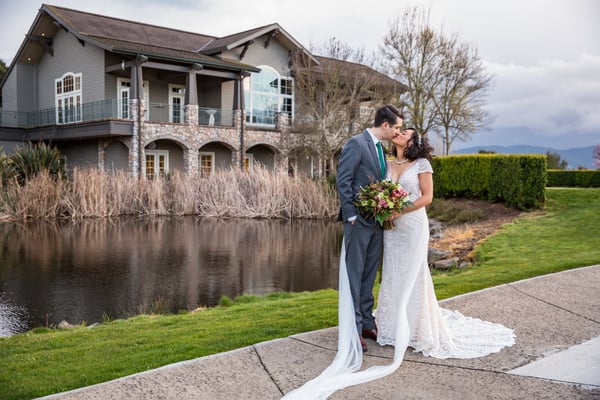 STEP 4: PLACE YOUR ORDER
Choose to rent IN-STORE and let a JFW Retailer handle all the details of your order.
Or, choose to rent ONLINE, and we'll ship the ensembles directly to your home, office or destination. With either option, you can expect top-notch service and quality.
STEP 5: TRY IT ON. ENJOY. RETURN.
If you're renting IN-STORE, visit the JFW Retailer's store on your scheduled pick-up day for a final fitting.
If you choose to rent ONLINE, try-on your ensemble as soon as it arrives. We'll make any necessary adjustments for you.
The easy part: Look terrific in your tuxedo or suit and enjoy your event!
Return your tuxedo the next business day.
Ready to look your best? Let's get started! Click HERE