OK, so this special date night is sneaking up on you and you're bordering on panic-mode to find the coolest way to celebrate your partner. Researching, Googling, Yelping, trying to making date night reservations for that fancy-shmancy restaurant, only to find out its fully booked, sounds like a grey hair growth kind of night. Although the silver fox look is a classic, we'd like to help our couples with a list of super fun, easy-peasy date ideas that are sure to be a hands-down blast!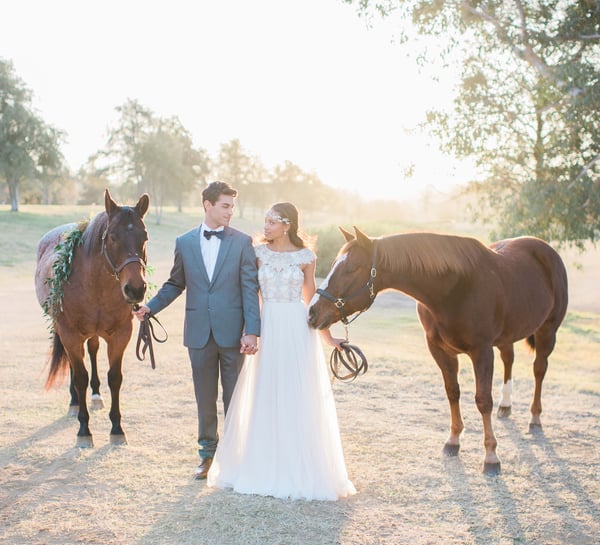 Spa Day For Two
Hot rocks, massages, and major chill time is always a good idea. Look for special coupons for couples too! Spas announce promotions for couples and can save you a ton.
Day Trip
Take a drive and see where the road takes you!
Beach Bonfire Date
Grab that boho beach blanket you got for Christmas, pack up the s'mores and your radio. It's time to hit the beach for a bonfire built for two!
Dinner and Drinks at Your Favorite HotSpot
You know your place. You both just rave about your little haven and those amazing mango margaritas! Amazing right? It's a crowd fave so no harm in setting up a romantic date at a place you both love.
Recreate Your First Date
Aw the first date! Reminisce and bring back those butterfly stomach filled memories of the first date!
Glamping
Camping glamorously, also known as Glamping is the way to go these days! Upgrade the idea of traditional camping to luxurious style tents, beautiful amenities, and gorgeous glamping options!
Tasting Tours
Whether its wine, a new chef in town, or your favorites brewery is hosting a tour, find time to tour a local hotspot!
Vacation Style Themed Evening
Dreaming of that vacation in Paris? Or maybe 10 days in Maui? Set the stage in your very own home with themed style food and drinks, decor, and music!
Paddle Out
The warmer weather is quickly approaching, so hop on a board and take up a surfing class or Stand-Up Paddle-boarding!