Former NFL Wide Receiver Jerry Rice, Crashes Couple's Wedding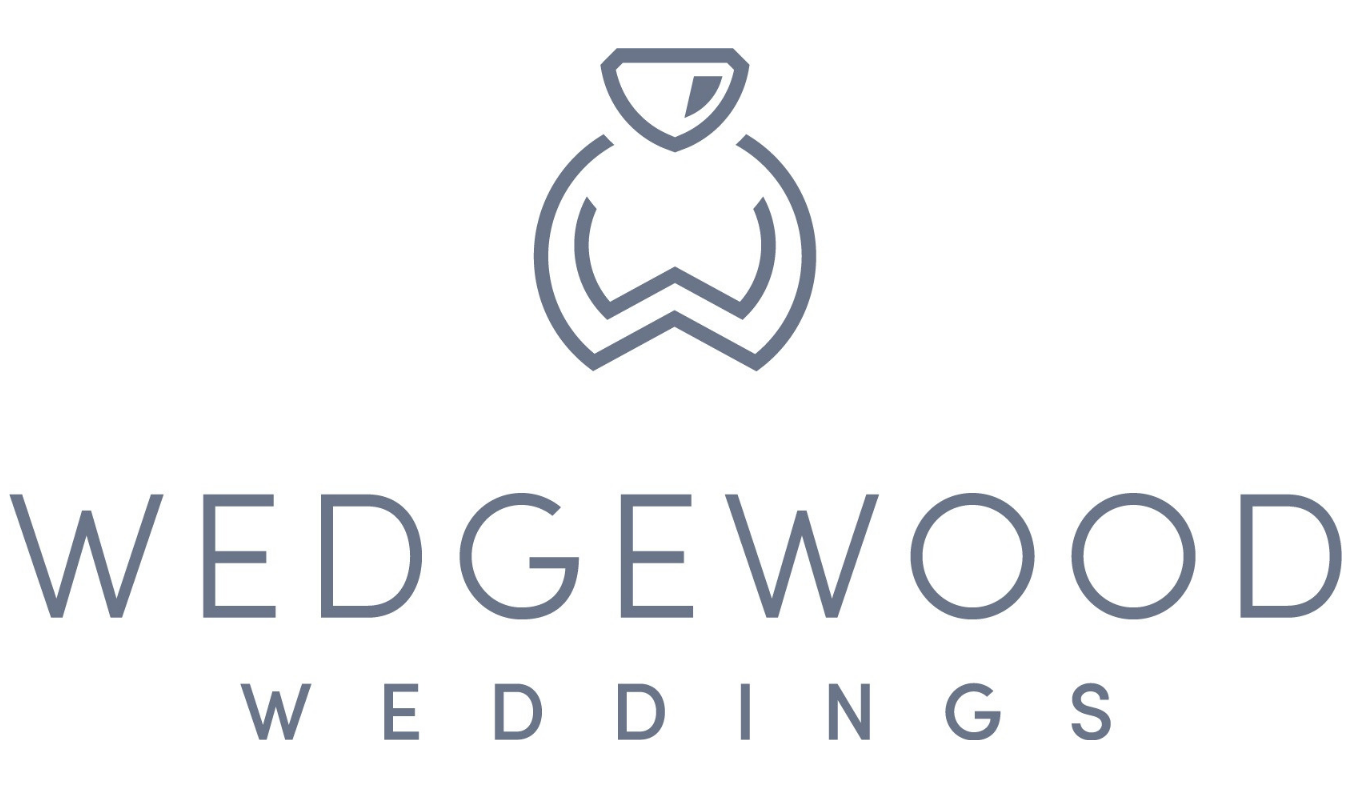 The big game is known for epic plays, endless finger foods and passionate fans cheering for their favorite team. To one northern California bride, her super bowl was a wedding win when a surprise guest appearance intercepted her wedding reception.
Add another reception to Jerry Rice's player stats. Legendary NFL wide receiver Jerry Rice makes a surprise appearance during San Jose wedding reception for football super fan couple. The former NFL football player is featured on an episode of NFL Films Presents, which aired Tuesday, October 30, 2018 on FS1, making his surprise guest appearance.
As a childhood 49ers fan and longtime follower of the red and gold, Wedgewood Weddings bride-to-be was born on Super Bowl XXIII in 1985 -- the final year Jerry Rice played in the 49ers Super Bowl against the Cincinnati Bengals. She spent her youth following the team, school projects including team sports casting of the games, and later participating in the San Francisco coin toss game tradition. On September 21, 2018, the day she said 'I do', a shocking guest appearance made her wedding day Hall of Fame.
A trick play was made by former NFL player Jerry Rice, football legend and wide receiver, and made for an epic win for this super-fan bride. The crowd-loving wedding crash appearance was a very hush-hush event, with plans made just weeks before the bride's wedding day. With only a few venue staff and family members aware of the details, the big game was becoming a reality.
The husband and wife made their way to their reception, poured champagne, and the final toast was made by maid of honor. Glasses raised, she announces there's a "surprise speech from a very special guest". "I'm sure you won't mind."
CLICK HERE TO WATCH THE FEATURED VIDEO: https://bit.ly/2EYAl8y
"We are all in this job to make dreams come true and create memories they'll never forget. This took that to the next level." I will never forget Lori's face when she saw Jerry walk into her wedding. The initial hug, tears, laughs, and cheers from the bride brought tears to my eyes knowing that this was a dream come true." Tori Stewart, ValSerVenience™ Director, Wedgewood Weddings