Want to know what real couples say about Menifee Lakes by Wedgwood Weddings? - here's a sampling of our recent reviews from Wedding Wire.
Find out what real couples really think about Menifee Lakes in their own words! It always makes our hearts sing when we hear from our couples that they had the greatest wedding day!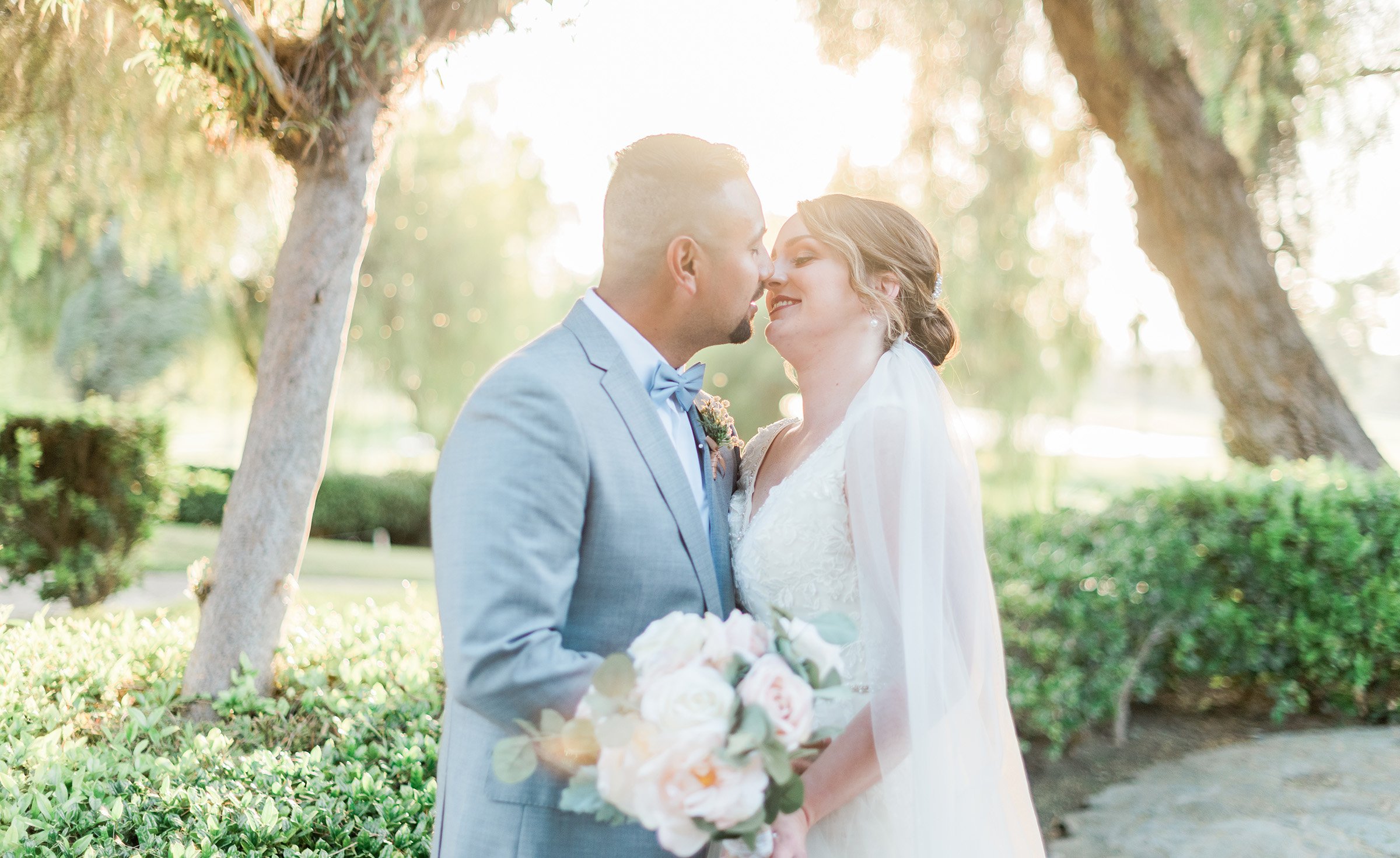 Anisa L says:
I got engaged in May and began to learn more about Wedgewood Weddings. My then fiancé and I viewed 3 Wedgewoods. All were beautiful but once we saw Wedgewood Menifee Lakes and met the staff, we were sure that this was the place we wanted to get married.

Our coordinators Brandon and Gina were amazing! They we always so helpful and attentive to what I wanted. I envisioned a mermaid/Disney themed wedding and with their help I got it!

On my wedding day Gina was incredibly helpful given I was close to 7 months pregnant. Gina and Jemaya helped me breathe and prepare to walk down the aisle. We loved it. Thank you so much!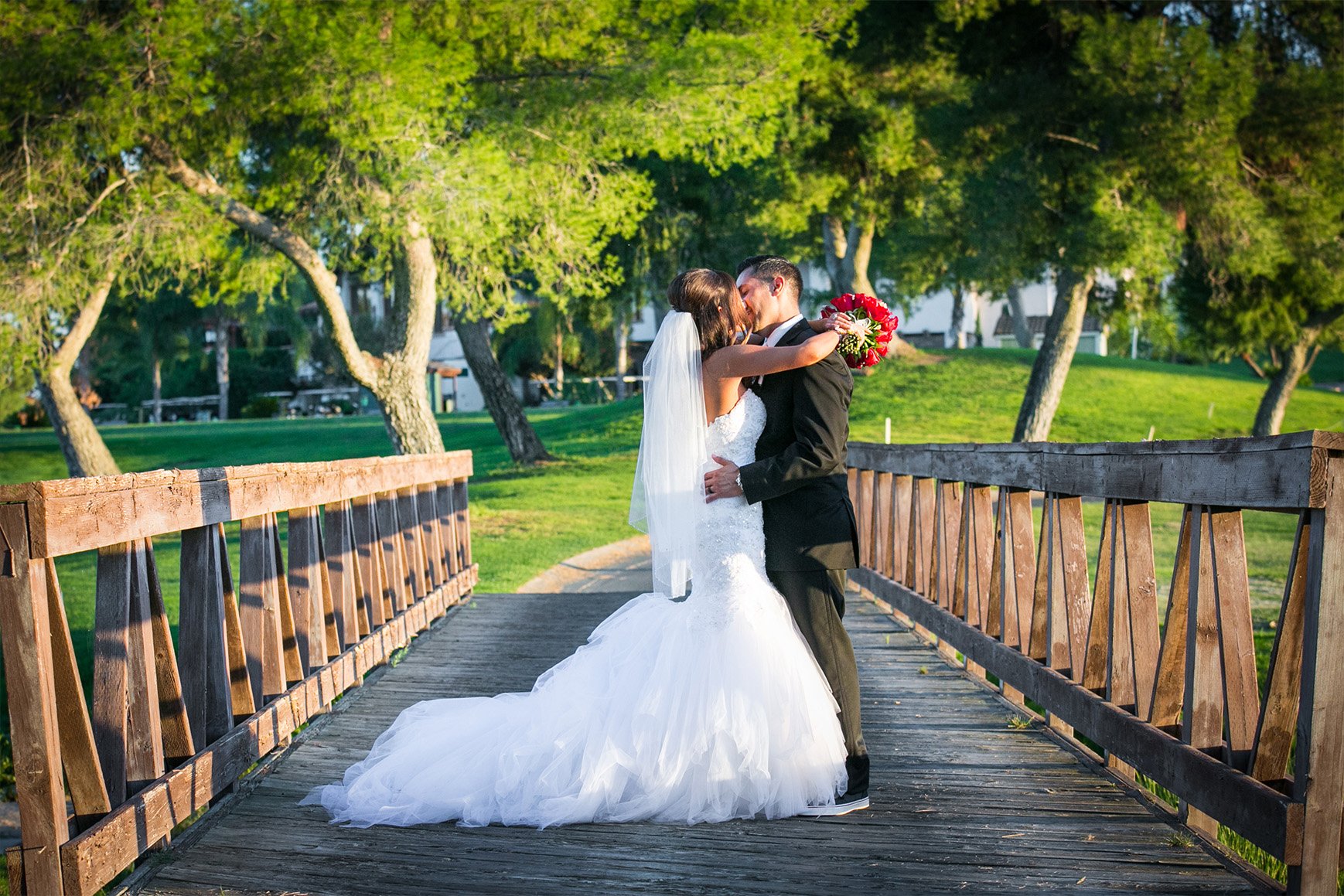 Jem H says:
I had my wedding at Menifee Lakes by Wedgewood Weddings and it was the best experience! Since we were from out of the country, we ended up booking all of the vendors that Wedgwood Menifee Lakes had offered (as it was easier that way for us) eg: photography/videography, bakery, florist, officiant, DJ/MC etc. The vendors they offered were ALL fantastic, so prompt, kind, and easy to work with.

The ValSerVenience Team were WONDERFUL & AMAZING!! We worked with Gina and Jemaya during the planning and coordinating stage. They listened and executed our vision for the wedding exactly the way we wanted, but they also provided great input and suggestions to help the day go off without a hitch. Andrew, who was the Captain Lead of our wedding, went out of his way to make sure our wedding day went smoothly and stress-free.

Most of our guests commented how organized and professional our wedding ceremony and reception was. They indicated that they enjoyed the food and bar service. All our guests were seen on the dance floor having a great time. It was such a positive experience and Menifee Lakes by Wedgewood Weddings made it all memorable not only for us but for our guests as well.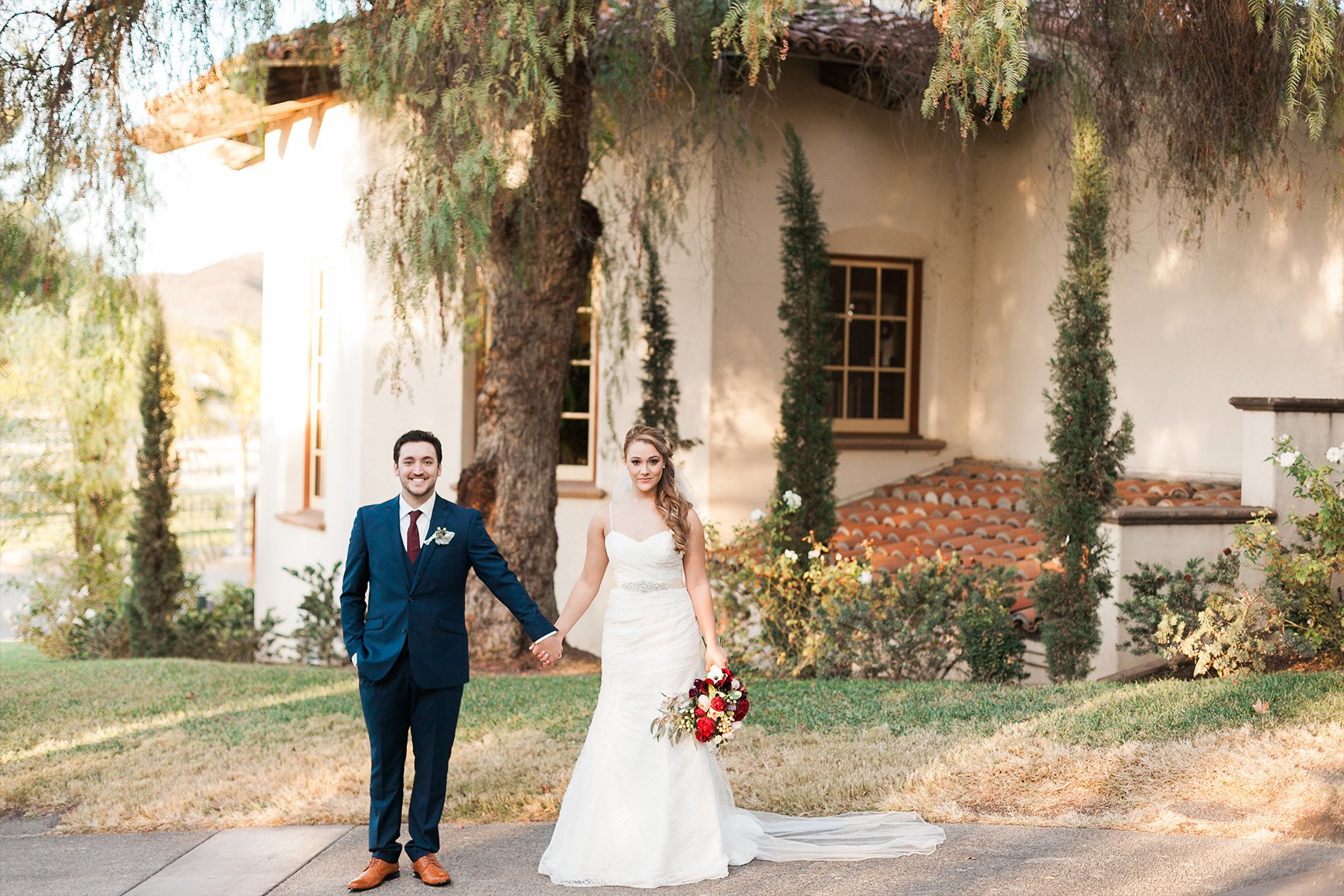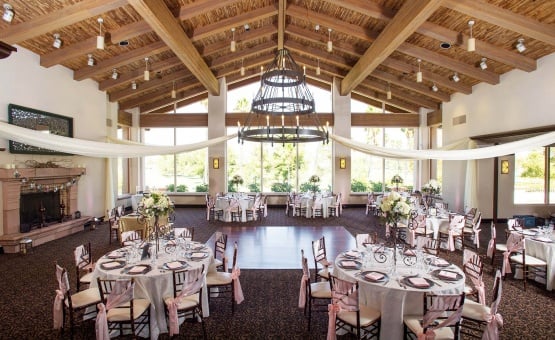 Spencer says:
All we can say is WOW!! Finding WW Menifee Lakes was truly a blessing. As soon as we walked the space over a year ago, I knew it was meant to be. The team was phenomenal from day 1. Gina was our primary contact: she toured the venue with us, did all our planning meetings, & was present for our wedding.

Our guests RAVED about the food & bar service. The ceremony space was GORGEOUS & our DJ provided by the venue had every guest on the dance floor at one point!! We had an absolute PARTY all thanks to the incredible Menifee Lakes Team. Curtis & his crew made sure my husband & I were fed at dinner & even sent us off to our hotel with some food to make sure we really got to enjoy all the things we chose. Nothing but great things to say about this team & this venue. They take care all of the hard stuff, so don't be afraid to speak your kind and ask questions! They've pretty much seen it all, so don't be afraid to really ask for your dreams! The value you get for the price, NOTHING in the area can beat it!
Crystal D says:
My husband and I had booked Wedgewood almost two years in advance. We loved the services that they offered and how flexible they were whenever we wanted to change things up.

The communication, which is an absolute must, was on point. I hate to bombard people with questions, but Gina, my coordinator was so insistent that no matter the time or day just send them an email and they will get back to me. Once she said this, I wasted no time. Every time I had a question or concern I would email them and as promised they returned my email within a day or two.

They were so helpful in giving recommendations for vendors, even looking into vendors that were not apart of their list. They researched for me and communicated any changes or challenges that either have emerged or might possibly happen.

I appreciate their honesty and their commitment to make this day the best day ever. Their staff was always kind and they make you feel like family.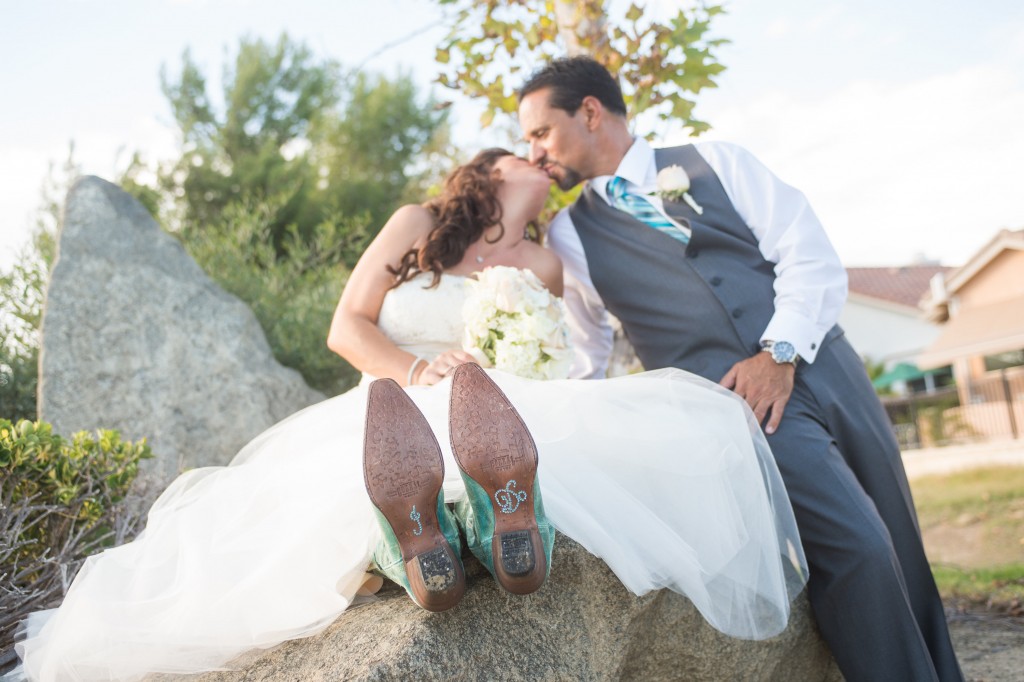 Amber N says:
They were so nice!

You get the most bang for your buck here! Beautiful venue and they were so patient with our big family asking so many questions!