Ask anyone and they'll tell you weddings are expensive and stressful. Well, we're here to say nope! You can have a stress-free wedding at any price you choose. Here are six ways you can get the wedding you've always wanted while reducing stress and keeping your wedding budget in line.
***
Ignore the traditional advice
Have you seen the articles explaining how to carve up your wedding budget with 15% on this and 3% on that? You can take that route or you could start with a formula that makes it much simpler. Decide on how many people you want to invite and then set your per-person price.
Once you have an idea of your guest list numbers, you can start refining the details. Remember: it's best to decide who you want to celebrate with before you lock in how you want to celebrate.
Realize your time is precious
Wedding planning can steal hundreds of hours from your engagement. What with interviewing vendors, scrolling Pinterest, refining your guest list… all of these tasks will eat into your time. How about spending less than 100 hours instead? And that includes finding ceremony and reception locations, sourcing attire, getting fittings, and making sure your table plan is perfect?
Our team members are experts, and they want to help you shortcut the whole process! You get the wedding you want but you save time because you have a team of experts ready to answer all your questions, introduce you to professional vendors, show you online tools, and share exclusive discounts.
Know yourself
Kim Kardashian had multiple dresses for her first wedding to Kris Humphries but when she said I do with Kanye West she decided to skip the wardrobe changes. While you might not be working with the same wedding budget as a Kardashian, you can choose how complicated or simple to make your day by prioritizing.
If you want to spend all your time dancing with family and friends then a creative DJ is worth the money. Or if you have a sweet tooth and an eye for extravagance, then a five-tiered cake will be worth every penny.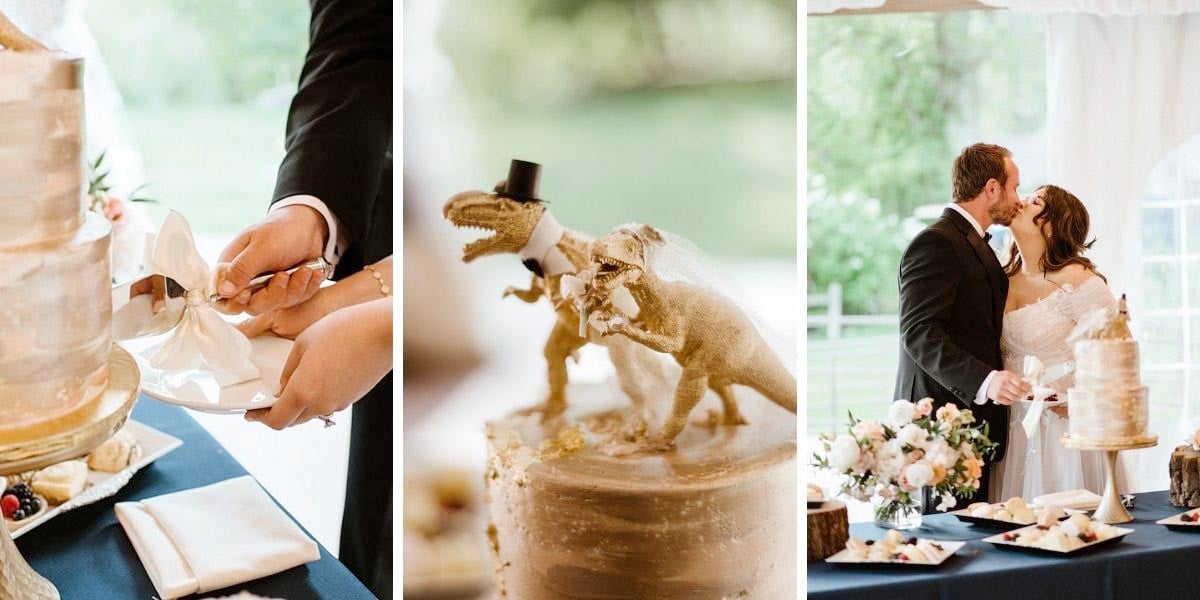 Focus on what you really want
Start by deciding which elements are the most important to you and your future spouse – will you display the photos in your home for years to come or will they go out once on social media and then stay put in an album on a shelf once you settle into married life?
This decision alone can cost you thousands or bring the price down to hundreds – there is no right or wrong choice!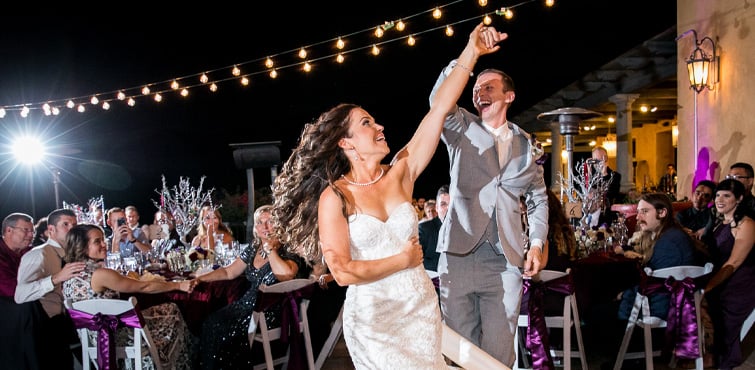 Embrace your creativity with long-term projects
It can be tempting to go all out on wedding favors, bubble machines, and personalized signage but these are the types of things most people say cause them extra stress.
For instance, handcrafting custom favors for each guest can sound like fun but chances are most of your guests won't notice – this can be heartbreaking if it was your hard work and disappointing if you outsourced and paid extra for every favor.
Instead, create a wedding guest display that will be a treasured part of your home for years to come and keep your creative abilities where they'll always be appreciated – in full view of you and your new spouse.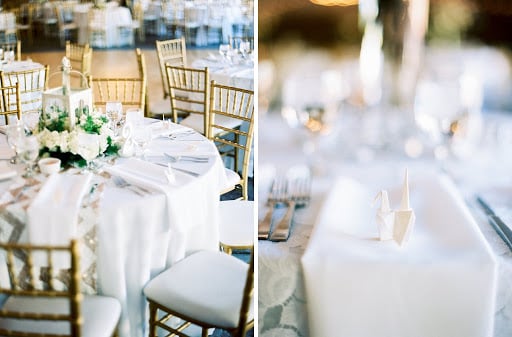 Get everything in one place
Shopping around can make it feel like you're finding bargains but it can take a huge amount of time. Instead get the DJ, cake, flowers, officiant etc. in one place so that you can sidestep negotiating with every vendor.
We've already negotiated everything on your behalf and, because we operate at scale, we can pass on incredible discounts. This means you still get to curate your wedding look by deciding the bouquet style, the cake flavors, the wedding menu... but you can trust you're working with creative professionals and are paying a fair price.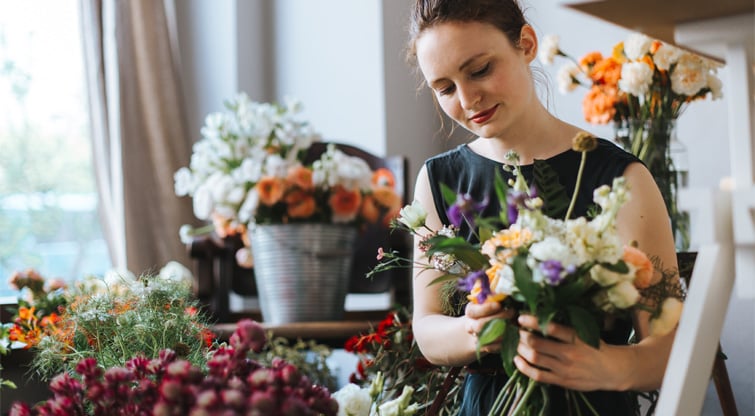 Work out your long term cost
While a wedding is often a sizable investment, it's absolutely worth it when you consider how you'll feel on your ruby anniversary looking back on 14,600 days of marriage. At that point, your wedding cost is probably only around $1.00 per day and is a treasured memory of celebrating with friends and family.
However much you spend, your wedding is an investment in your future and all the happiness you deserve in married life.