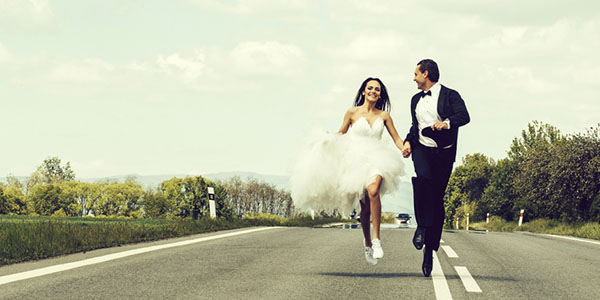 Why Wait? - Short Term Booking Special
---
With Wedgewood Weddings you don't need to spend a year planning (and stressing about) your wedding. You're ready to start your life together now… So, Why Wait?
Book your special day within 4 months and receive $500 off!*
Download more details here.
You love your country, you love each other, and we love you! As a proud supporter of the military community, Wedgewood Weddings is pleased to offer a military discount to show our appreciation for the brave men and women who serve this nation.
Our military discount gives military couples with non-Saturday wedding dates 10 percent off their entire Wedgewood package! This discount is exclusively available to active-duty members of the armed forces from all branches of the United States' military.
Download the form and more details here.
Each of our venues is unique and therefore has offers and promotions of their own from time to time. Join our newsletter to stay "in the know" or contact your favorite venue directly to find out what they have to offer.