SHARE YOUR WEDDING
INTRODUCE THE WORLD TO YOUR WEDDING STYLE!
Share Your Wedding
INTRODUCE THE WORLD TO YOUR WEDDING STYLE!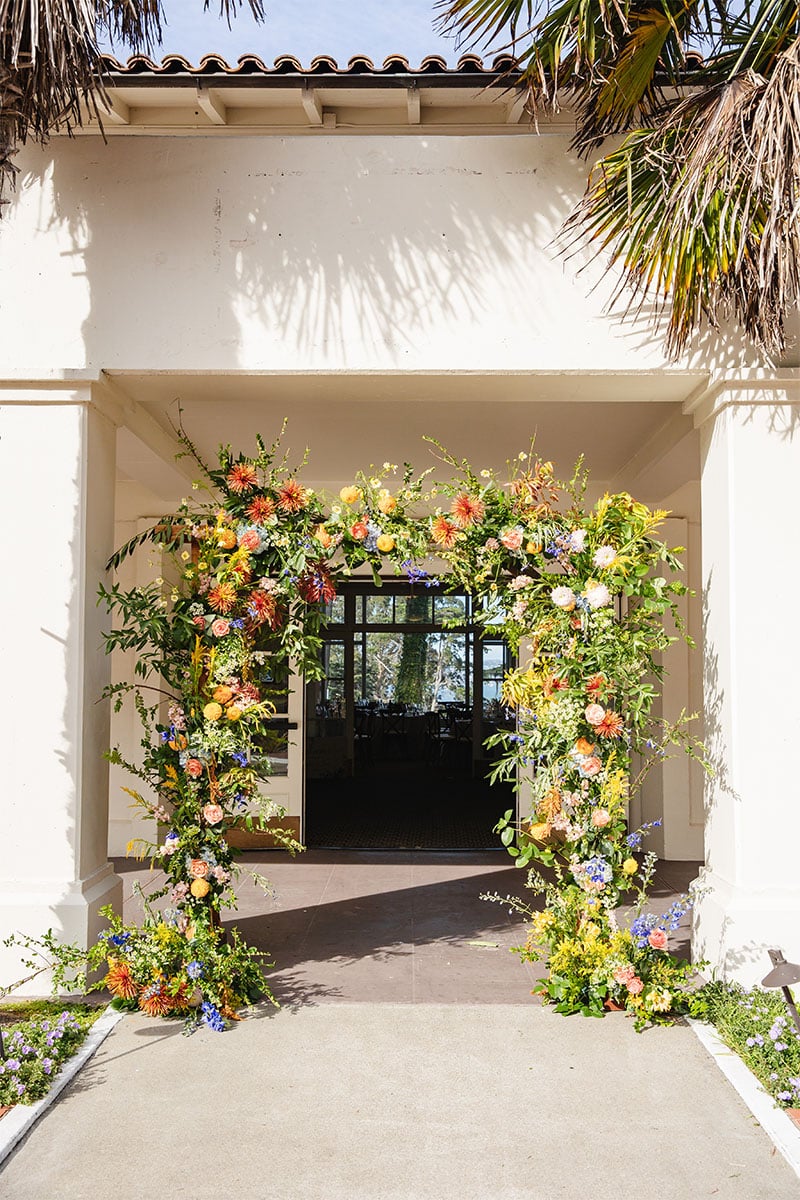 CONGRATULATIONS!
Getting married is an incredible moment, and we were beyond honored to be involved.
Let's showcase your love online as 'Real Wedding Inspiration', detailing every part of your experience from designing the event, to seeing your friends smiles and, of course, centering on love!
We need at least five high-res photos for you to participate, plus a few quotes from you and your beloved about romance and happiness!
To share your wedding, send us an email and tell us about your experience. We'll feature the happiest marriages on our website and social accounts. Thank you!
How does it feel to be married?!
What memory makes you grin every time you think about it?
What advice do newly engaged couples need to hear?
What did your guests love about your day?
How did you meet your spouse?
What made you choose your particular package and venue?
What inspired your theme and colors?
Who was your favorite vendor and why?
What was your favorite food item?
What are your favorite photos and why?
What was the absolute best thing about your wedding?
Do your answers to these questions make you smile?
Popular Real Weddings
Add your 'I Do' adventure to these outstanding couples' stories.