3 min read
Delicious Wedding Menu Delicacies
Wedgewood Weddings & Events Nov 7, 2022 1:56:53 PM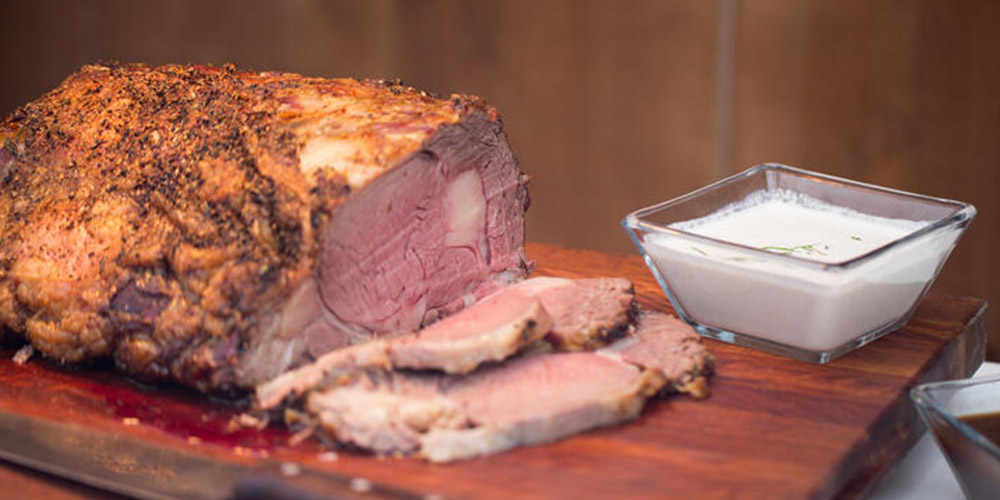 So, you've picked your wedding location and you're getting ready to say, "I Do," that means it's time to think about food! Your selection of appetizers and entrées should reflect who you and your fiancé are, what you like, and what your families will enjoy. Make it your own!




The Wedgewood Weddings Catering Team strives for an impressive - yet simple presentation

Today we're exploring our extensive menu, all designed by our executive chef and his award-winning team based on what's seasonally available, what tastes good, and what's on trend. We have various delicious menu options tailored to meet diverse flavor profiles and dietary needs. Do you like savory red sauces or creamy whites? Garlic and herbs or citrus and creamy?
Leading up to the main course, you want to consider what meal style you will be serving - plated or buffet?


Remember to ask about the savory sauces we offer with select appetizers!

PLATED MEALS
If you're hosting a plated meal service, consider more decadent appetizer selections as guests will have a portioned meal for their main course. Consider appetizers such as mini egg rolls, crab cakes, mac and cheese panko croquettes, pulled pork canapes, or the delicious fan-favorite - chicken and waffles with bourbon syrup.
traditional bruschetta consists of roma tomatoes, garlic, and fresh basil


Crispy chicken and waffles with warm bourbon syrup





Remember to plan your appetizers based on your main courses



Plated service salad options depend on your package selection. The most common is our Signature Vinaigrette salad, which consists of mixed green, cherry tomatoes, cucumber, and shredded carrots paired with an Italian vinaigrette. Other options are our classic Caesar and the raspberry walnut salad.
The most commonly selected entrée for a wedding menu is chicken. We have savory dishes like the Chicken Cordon Bleu with chardonnay sauce, citrus notes with the Charred Lemon Chicken Piccata, and the most popular, Panko Parmesan Crusted Chicken with Sherry Cream Sauce. Our Five Cheese Tortellini Pesto Parmesan is a signature dish, and it's also vegetarian!




entrées

are served with your choice of rice or potatoes and a selection of seasonal vegetables





Our Premier and Elite Packages offer a Duet Plated Meal
BUFFET MEALS
Wedding Buffets have become incredibly popular because they provide various options for your guests. The appetizer selection is equally as impressive offering light dishes to yummy comfort food! For instance, vegetables with hummus or cheese platters are a great way to start. If you like something a little fancier and eclectic, consider a fresh mozzarella and grape tomato caprese skewer, mini shrimp tostada, sweet and tangy BBQ meatballs, or a traditional bruschetta consisting of Roma tomatoes, garlic, and fresh basil.




We offer a range of vegetarian, gluten-free and meat-eater appetizer options.








Lighter Appetizers are a Great Choice for Buffets



Addicting mac and cheese panko croquettes
Salads

Our buffet salads tend to impress most clients with the number of options. Each one unique and mouth-watering, the buffet package comes with eight salads.
Plus - our chefs look for the freshest seasonal pieces to bring to the table.
Unique Salads Offering Something for Everyone
Who loves a good starch? We DO! Your choices will vary between rice or potatoes. The potatoes include the option of Garlic Mashed Potatoes subtly hinted with a light garlic touch, Herb Roasted Red Potatoes, and Three Cheese Scalloped Potatoes. All meals come with a beautiful, bright medley of seasonal vegetables and are complete with fresh-baked bread and butter.
Much like the plated options, the buffet is popular for our remarkable entrée selection. If you are a fan of food pairings, the citrus in the piccata and the panko and sherry cream pair well with our Roasted Salmon and Alaskan Cod. Our Chicken Marsala pairs well with any red meat. The gluten-free dishes include Rosemary Garlic Herb Chicken, Alaskan Cod with Grape Tomato Vinaigrette, and Portobello Polenta Stack Marinara.
The grand finale to the buffet is the carving station. Although it's at the end of the buffet line, it's worth the wait. Every package comes with the option of a chef attended carving station! Your package options may vary from Roast Beef Au Jus with Creamed Horseradish, Pit Ham with Pineapple Glaze, Oven Roasted Turkey with Gravy, Herb Crusted Beef Tenderloin Au Jus and the hands-down favorite the Slow Roasted Prime Rib of Beef Au Jus with creamed horseradish.
Every package comes with a chef attended carving station - Easily Upgradeable too!


DIETARY RESTRICTIONS
If you have guests with dietary needs such as gluten allergies, be sure to check out these appetizers:
Vegetables with Hummus

Fresh Fruit with Honey Yogurt Dip

Fresh Mozzarella

Grape Tomato Caprese Skewers

Bacon-Wrapped Scallops

Spicy Jamaican Jerk Chicken Skewers
Some of our fan-favorites include:
Ahi Tuna Sashimi Wontons

Bacon-Wrapped Scallops (bacon anything, right?!)

Mac and Cheese Panko Croquettes

Pork Belly BLT Crostini.
We also have a variety of over ten vegan appetizers to enjoy! There are so many delicious options to choose from - they taste great, and they look fantastic too!




mini egg rolls are a great appetizer before any meal



Now that you've explored our delicious menu, what's your favorite?
More Advice
With decades in the business and an amazing team of incredible wedding planners, get tried and tested help to create an event experience that suits you!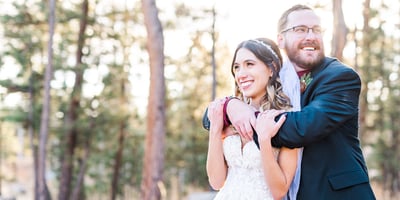 Our Secret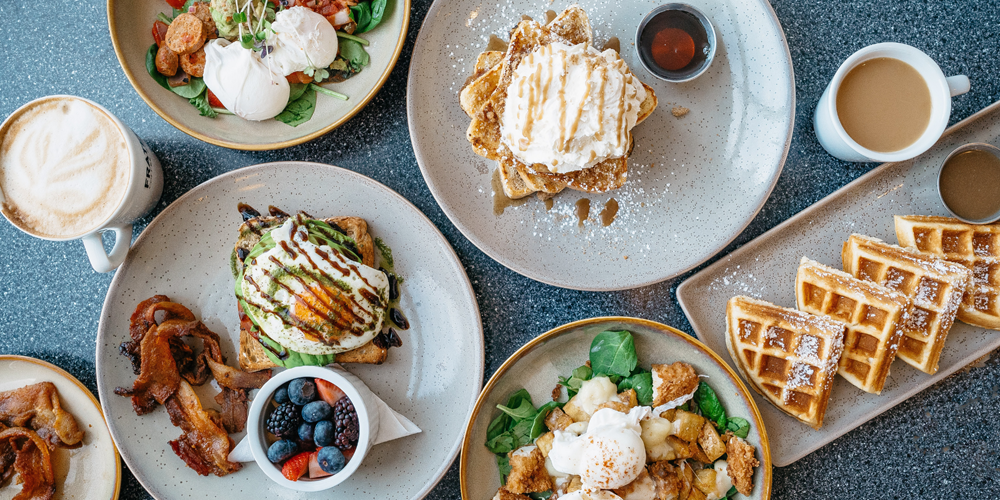 3 min read
Our chef team cook, test, taste and perfect! Read through our menu headlines below:
Read More