DEIDRE DREWES, APRIL 2020
For many couples, COVID-19-related shutdowns have thrown a wrench in the wedding planning process. If you are newly engaged and eager to start securing the details of your big day, now is the perfect time to schedule a virtual venue tour! At Wedgewood Weddings, our wedding experts can walk you through the details of every one of our venues from the safety of your own home. Book your virtual tour today and say 'I do!' to your wedding venue!
Plan Your Wedding Day - in Your Pajamas!
Whether it's a Tuesday afternoon between Zoom conference calls or a Saturday morning over a fresh cup of coffee - our wedding experts are available 7 days a week to take you on a grand tour of your wedding venue. Schedule a virtual venue tour and start planning your wedding from the comfort of your couch. Even better yet, no video software is required on your side so you can take a tour while snuggled up in your coziest pair of pajamas.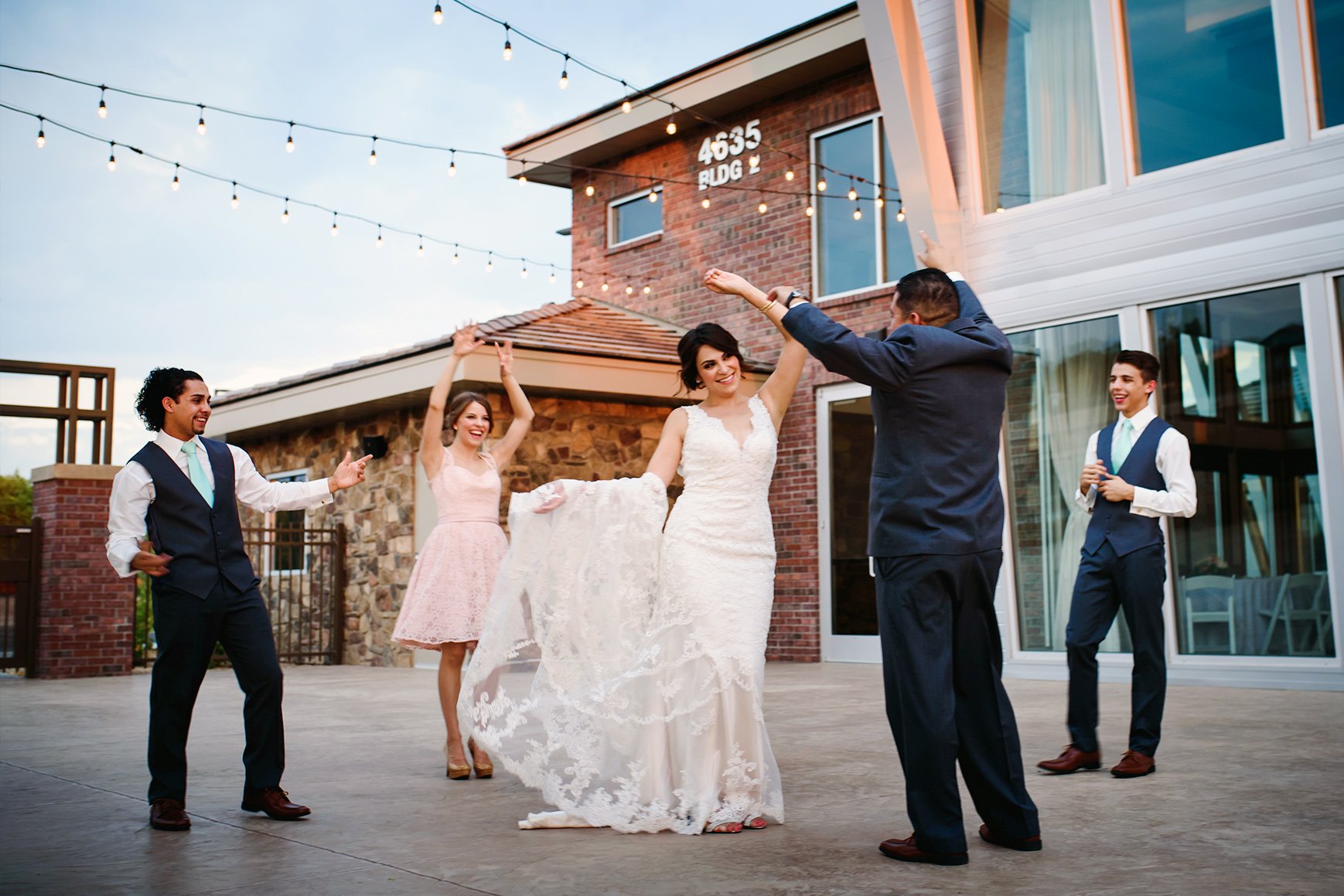 Your Spouse-to-Be is Within Arm's Reach
Getting your spouse-to-be's attention long enough to review wedding details can be a challenge. However, a lot of couples are currently socially isolating and working remotely under the same roof. With your significant other within arm's reach, it's easier to get their buy-in on big decisions, like your wedding venue and invitation design. Take advantage of all this quality time by bonding together during a venue tour. It will be a nice break from your Netflix binge and will help you better envision your future nuptials.
A Virtual Tour is Just Like the Real Thing
Similar to an in-person tour, a virtual tour gives you a 360° view of your future venue. From the get-ready room to the various ceremony and reception spaces, the Wedgewod Weddings team will highlight every detail of your big day. After your tour, our wedding experts will share photo albums with you as inspiration for the season and wedding colors you are considering. You'll walk away from your virtual tour with a clear vision of how your wedding day will come together.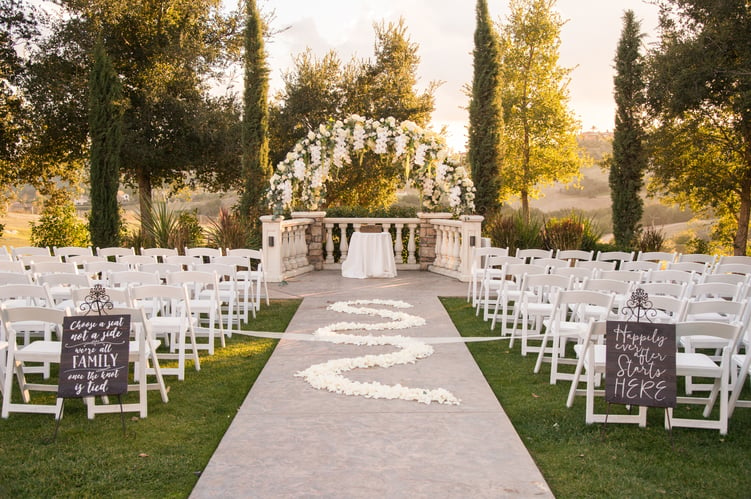 Cut the Travel Time
One advantage of a virtual venue tour is that there is no travel time required. While some couples select their venue after one visit, others may need to view five or more venues before finding the perfect location. Throw in travel time between venues and traffic, and the process can be overwhelming. When you take a virtual tour, there's no need to rush from one location to the next - all you need is a phone and a computer!
Social distancing guidelines don't have to put a damper on your wedding planning process. Book your virtual venue tour today and say yes to the wedding of your dreams!
***