December 2019
Exciting New Venue & New State!
We're so thrilled to announce our newest venue Hofmann Ranch by Wedgewood Weddings in Castroville, Texas! This venue expands us into our seventh state, so we're excited to start hosting incredible country weddings in this new area.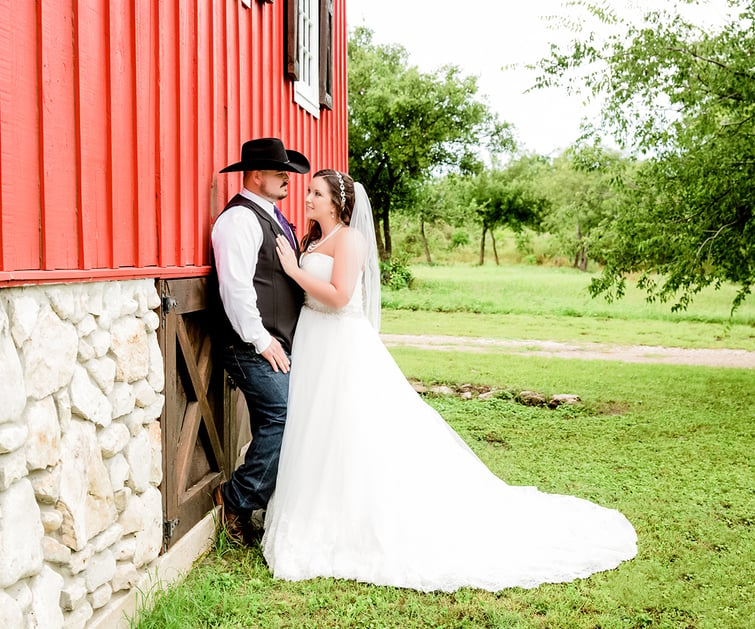 At Wedgewood Weddings, we have nearly 50 beautiful wedding venues from coast to coast, and this new addition marks our first venue in Texas, expanding us into our seventh state. We're ready to start sharing our all-inclusive packages and award-winning service with lots of happy couples in the San Antonio area. And with 370 acres of sophisticated ranch beauty, we're confident you'll love the look of our new Southern venue.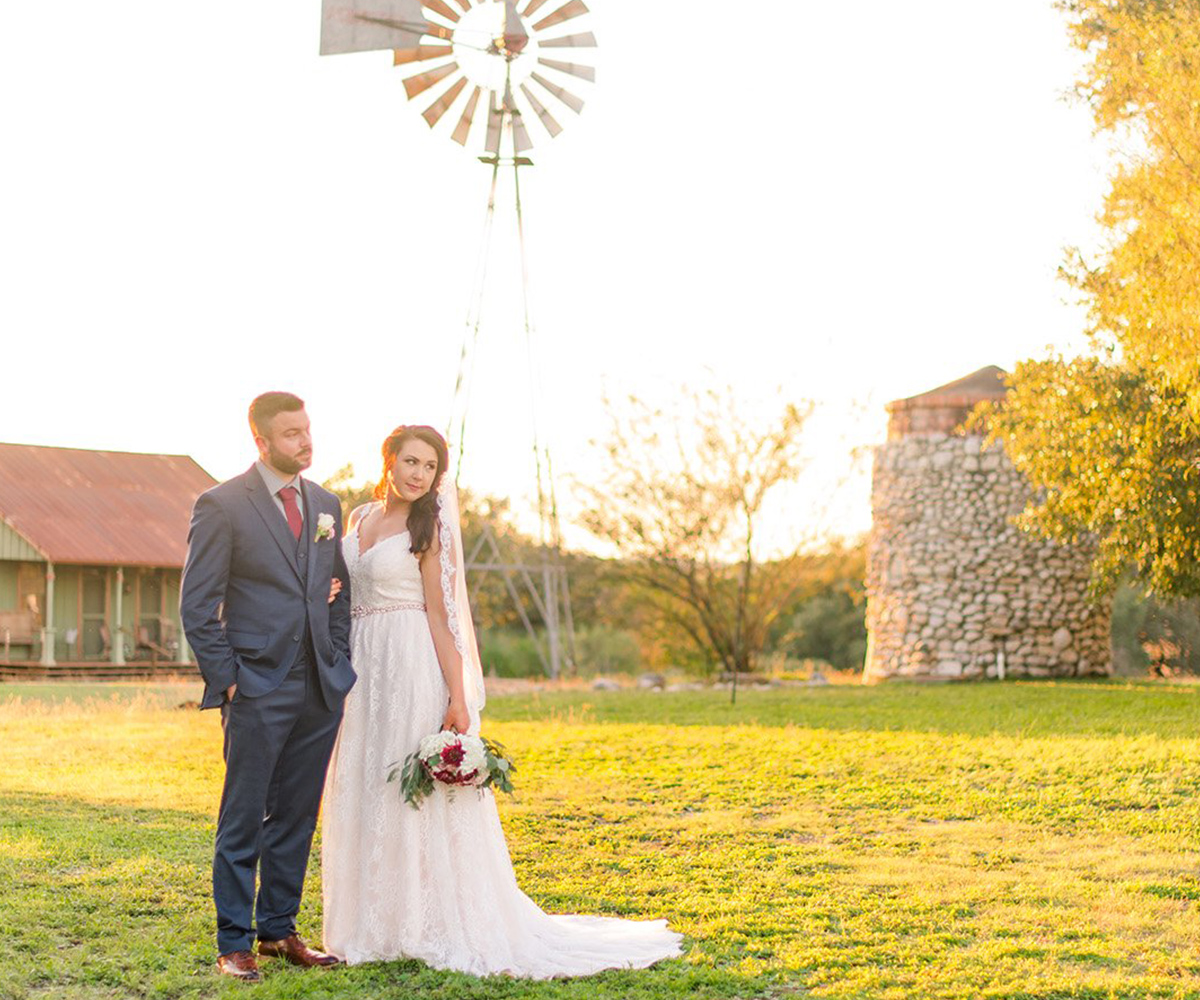 Situated on a hilltop overlooking the Medina River Valley, this expansive property features a barn-style pavilion, three versatile ceremony sites, a modern cocktail patio, and sophisticated styling that brings refined taste to this Southern pastureland. Ceremonies can be held at each couple's choice of the contemporary brick patio with lush green surroundings, the meadow pavilion with an open-air feel, or the garden lookout with possible longhorn sightings in the distance. Cocktail hour will be hosted under the glowing bistro lights of the outdoor patio with views of the valley and a calming breeze. Then, guests are welcomed into the grand ballroom with a double-oak staircase that makes for an epic grand entrance.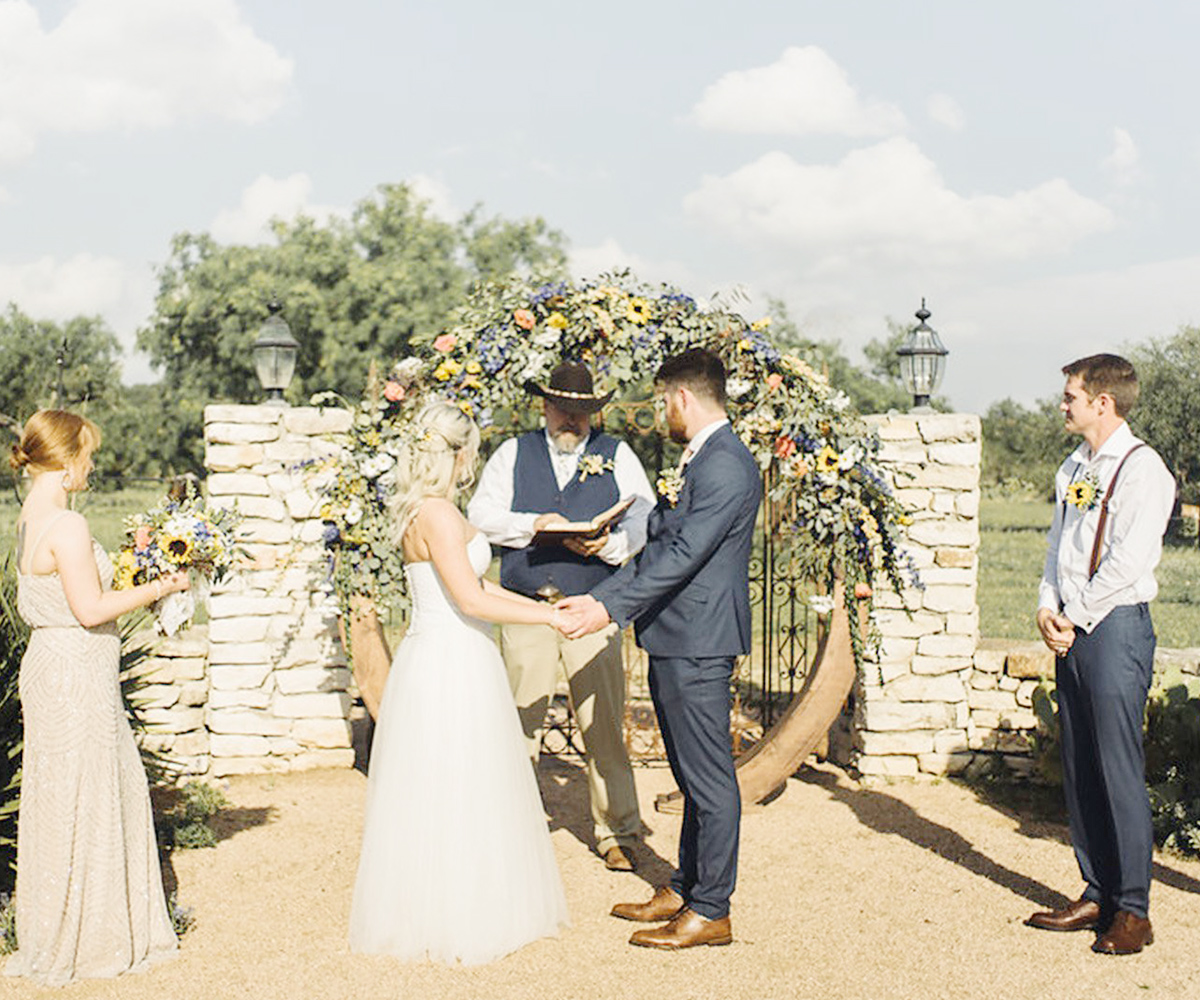 Only 30 miles outside of downtown San Antonio, our new venue offers a tranquil, secluded feel while still being conveniently close by to transport links, hotel accommodations, and entertainment for both local and out-of-town guests.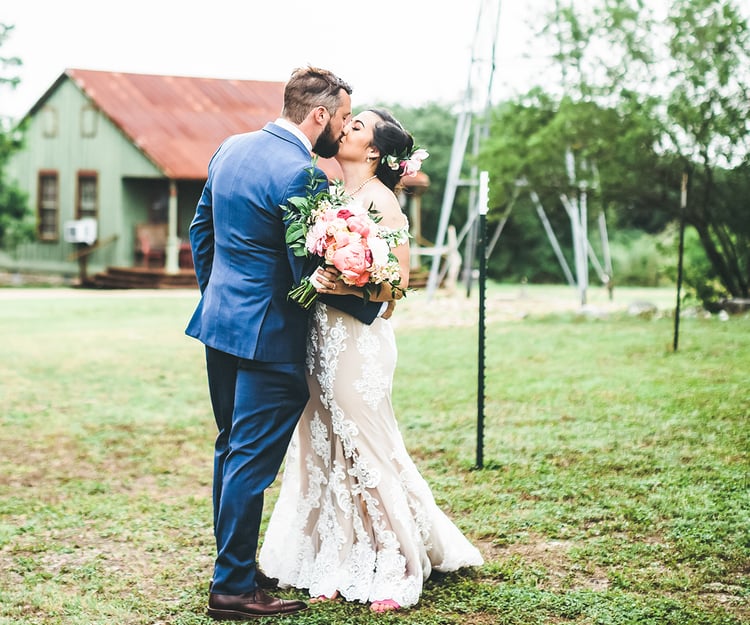 Venue Lowdown:
- Capacity: 300
- Ceremony: Contemporary Brick Patio, Garden Overlook, or Meadow Pavilion
- Reception: Grand Ballroom with Wrap-Around Indoor Balcony
- Dressing Suite: Spacious 'Hen House' Suite with Fireplace and Lounge Furniture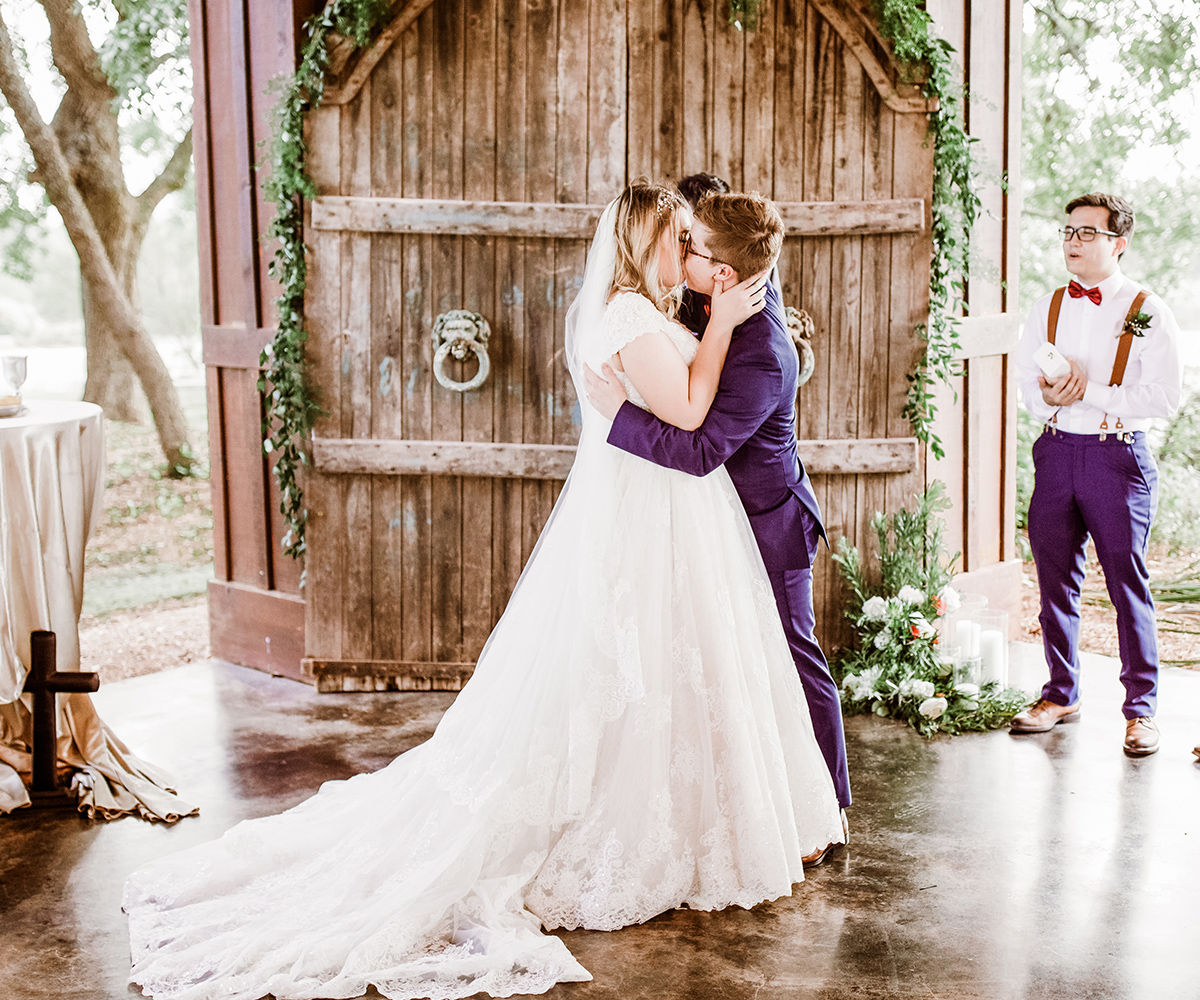 Complimentary tours are available seven days a week! Call (866) 996-3009, or email National@WedgewoodWeddings.com to schedule your free walk-through!