Two Wedgewood Weddings' couples were featured online this October. We're excited to give you a glimpse of these happy couples and their gorgeous wedding days! It's a big day when you see couples you personally know featured on WeddingWire and Wedding Essentials but with these stylish and oh-so-chic weddings, it's easy to see why they were selected.
Veronica + Austin's wedding day FEATURED on WeddingWire!


On the beach of Ventura, Veronica and Austin were wed in front of family and friends in a gorgeous beach ceremony. See their special day in this week's featured wedding.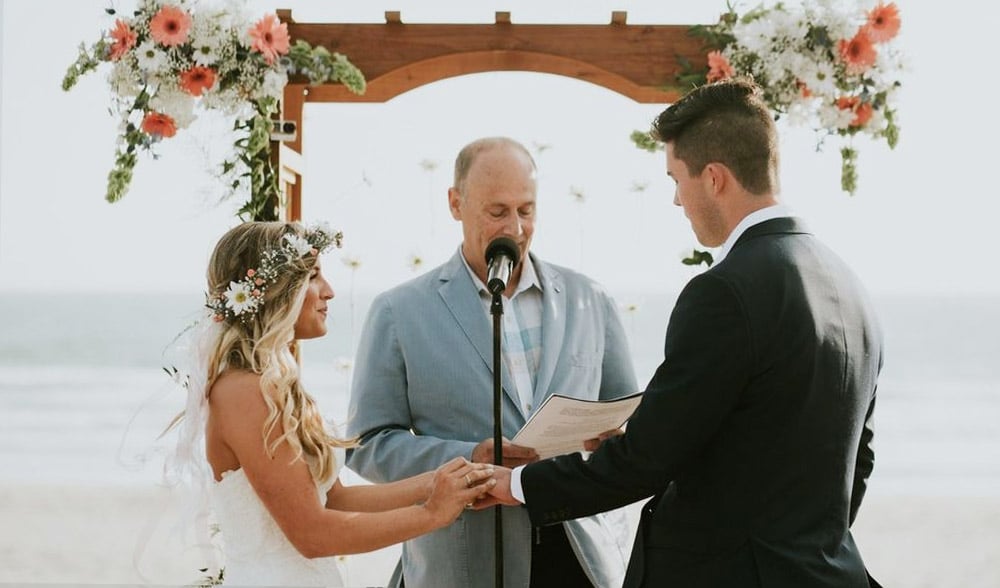 Couple: Veronica + Austin
Ceremony Location: Ventura Harbor
DJ: Robin Sanford

Ryan & Jacquie's Joyful Celebration at The Retreat

Featured on 'Wedding Essentials'!


Endless views, gorgeous architecture and never-ending laughter, our beautiful couple Ryan and Jacquie were wed on a beautiful Southern California day. See their perfect day at Wedgewood Weddings at The Retreat in this week's featured wedding!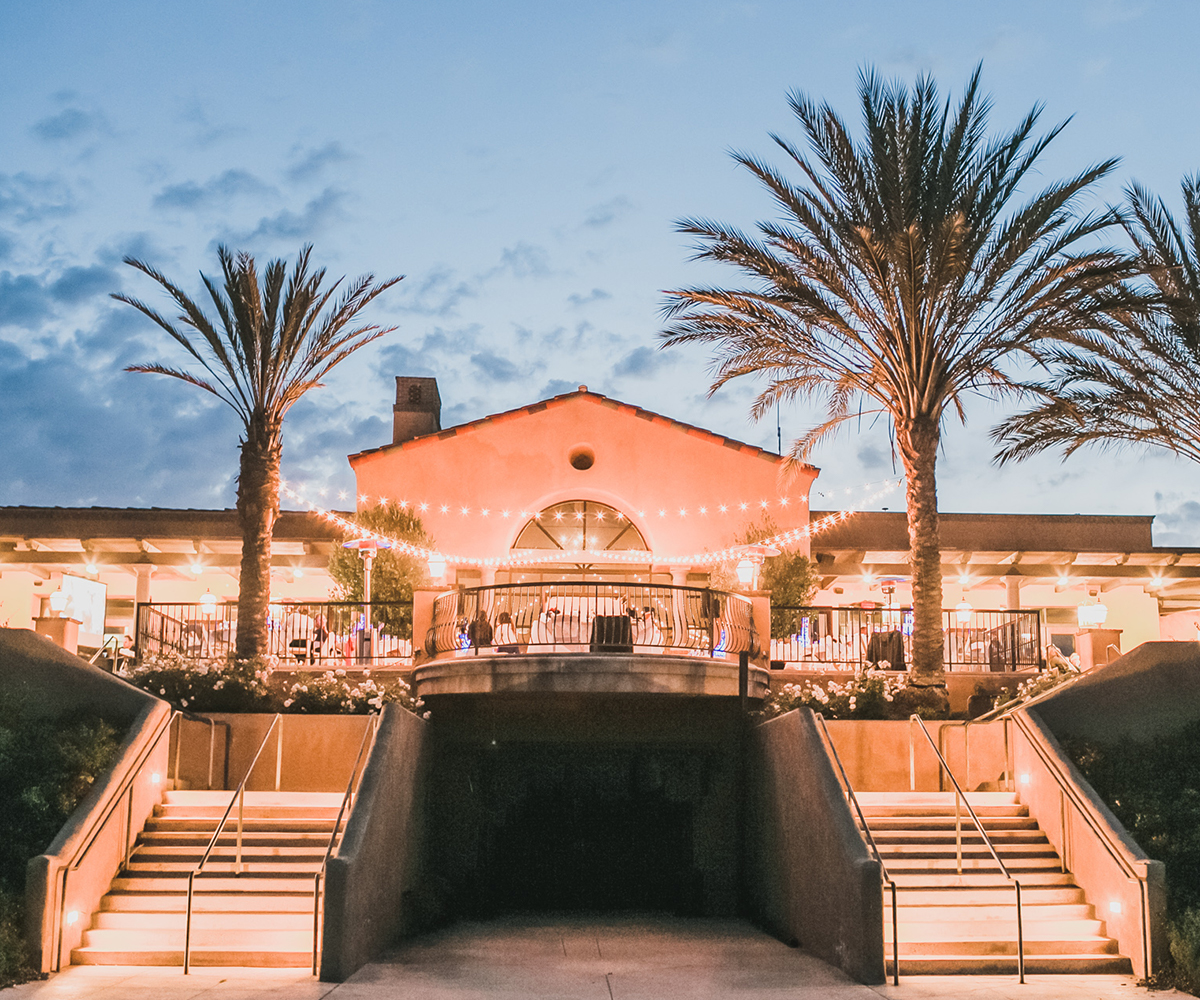 Couple: Ryan and Jacquie
Bakery: Cucamonga Cakery Co.

Want to be a Wedgewood Weddings' Featured Bride or Groom? Click HERE to Apply!