Deidre Drewes, April 2020
Planning a proposal can be both exciting and nerve-wracking. Whether you were planning an extravagant trip abroad to pop the question or an intimate dinner at your favorite restaurant, social distancing may have put a damper on your original proposal plans. But COVID-19 doesn't mean you have to wait to propose - in fact, now is the perfect time to pop the question!
They Won't Expect It
Think about the quintessential romantic comedy trope: a couple has been together for 4 years when the boyfriend plans a fancy dinner out to celebrate their anniversary. At the end of the scene, there's usually some bombshell instead of the expected wedding proposal. Keyword: expected.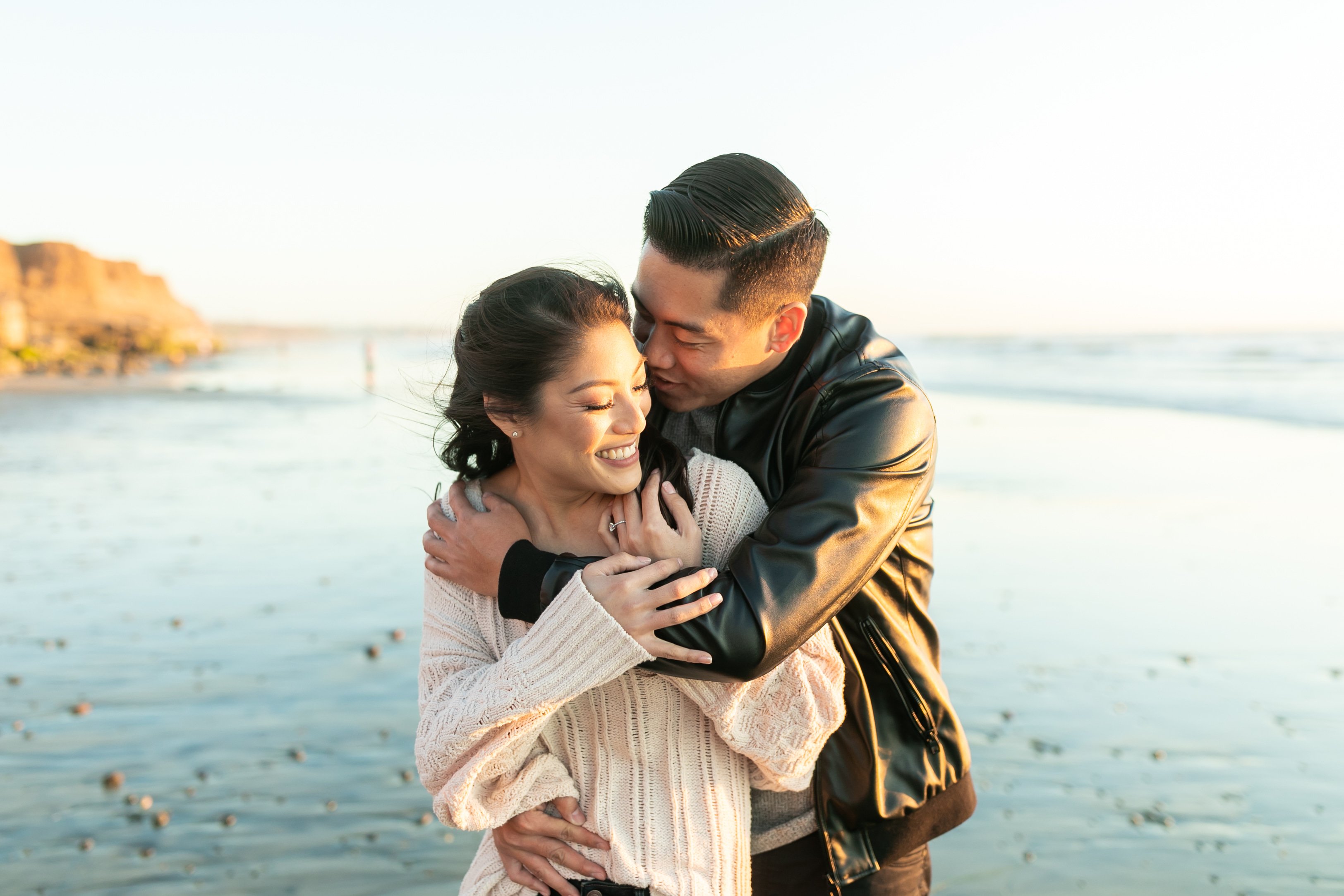 While anniversaries and holidays are the most popular days for proposals, your significant other will be more surprised if you pop the question on a day they don't expect. And after weeks (or even months) in lockdown, proposing is a beautiful way to bring some excitement to the monotony of social distancing.
It Gives You Something to Look Forward To
You've made it through self-isolation with your significant other, which is a testament to the strength of your relationship. While the uncertainty surrounding lockdown timelines may be bumming everyone out, planning a unique proposal is a great way to surprise your partner and boost your spirits.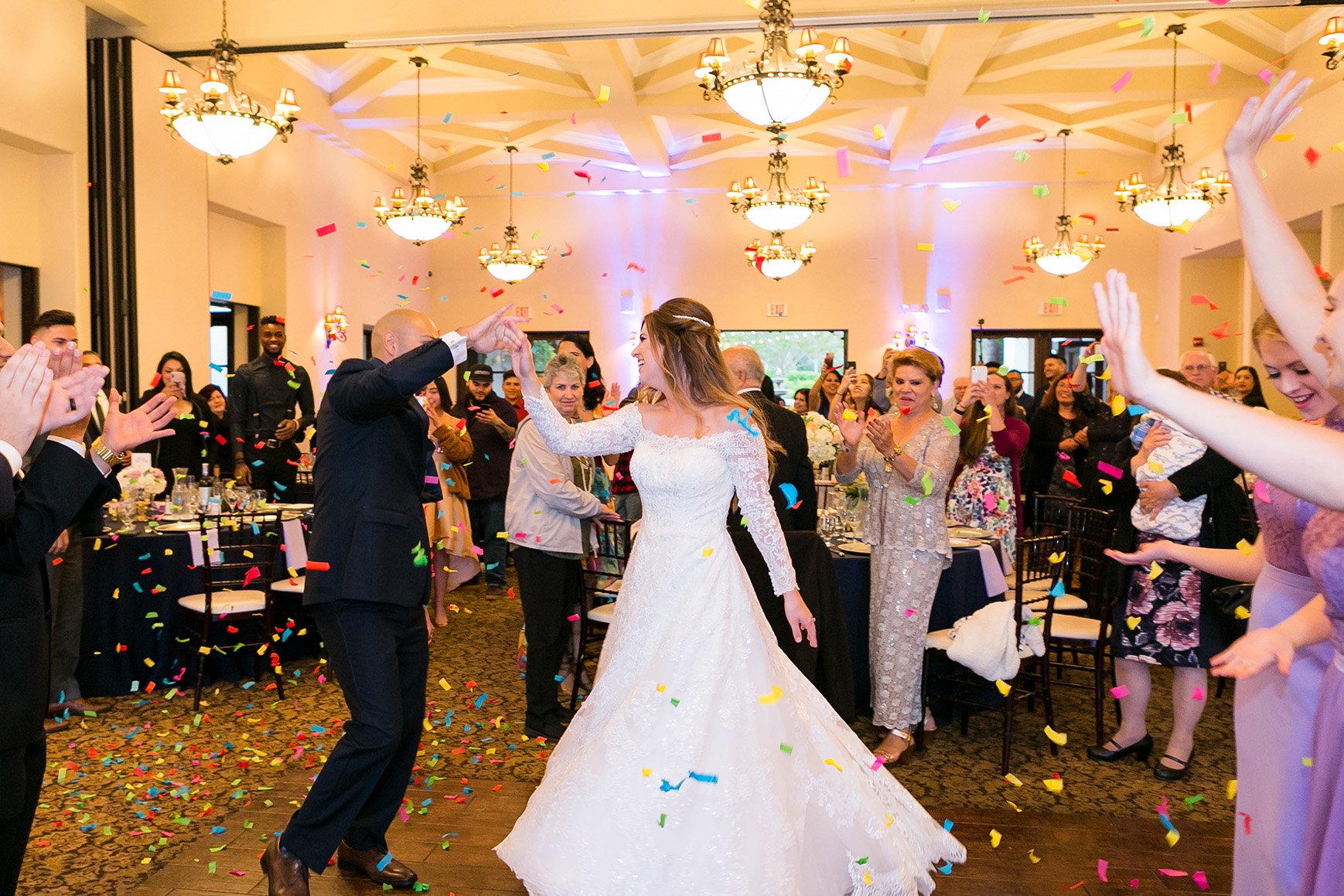 And once they say 'yes,' you can look forward to the excitement of planning your dream wedding together. Working on the details of your big day together can bring the light at the end of the tunnel closer - and you'll fall deeper in love with your fiance as pick out your first dance song together.
You Can Involve Friends and Family from Afar
If you dreamed about proposing to your partner surrounded by friends and family but knew it logistically wasn't possible, you can still have them involved from afar. In the wake of social distancing, Zoom has become an increasingly useful tool to connect with loved ones across the globe. Your significant other will think nothing of a family happy hour on Zoom and you can surprise them with the big ask in front of the most important people in his or her life. As an added bonus, Zoom has a record feature so you can capture the moment they say 'I do!'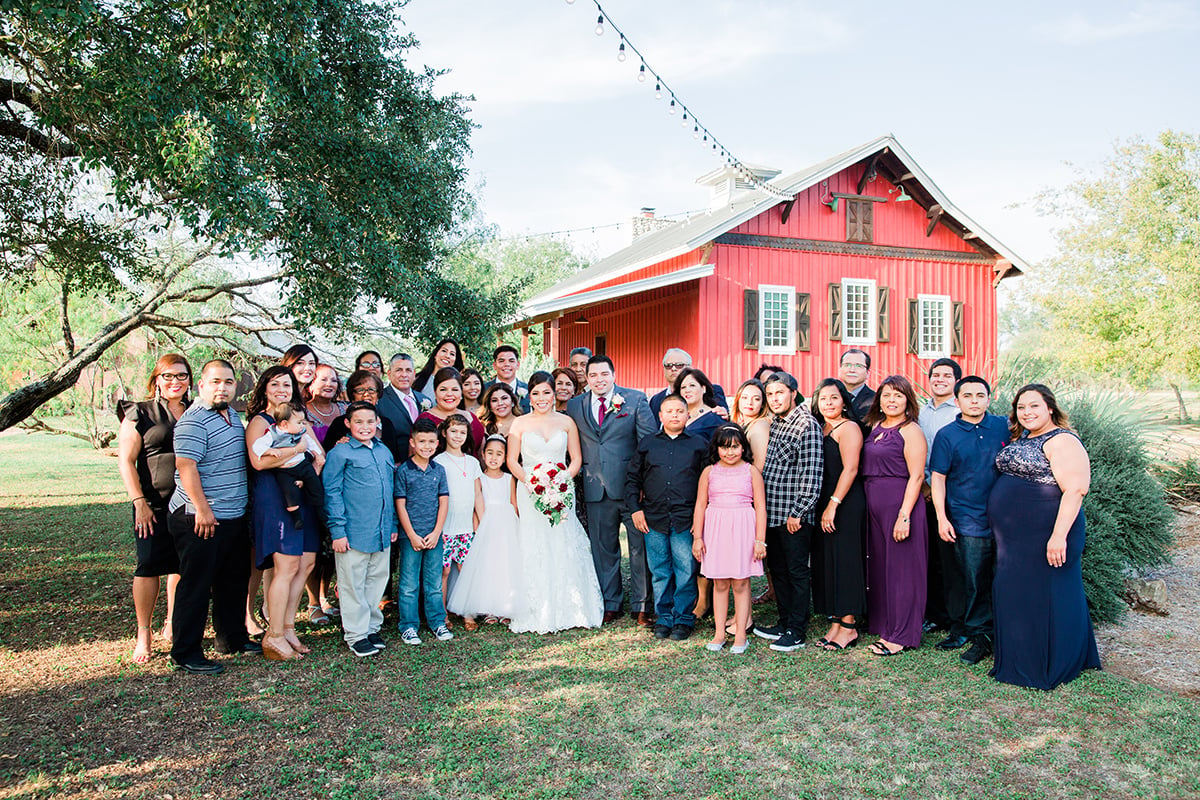 You Can Propose Anywhere! - Sort Of
Rather than traveling somewhere exotic to propose, you can bring them on an adventure in your own home. One man in Fredericksburg, Virginia, recently proposed to his girlfriend in front of the Eiffel Tower in the form of a chalk drawing on a building in their town.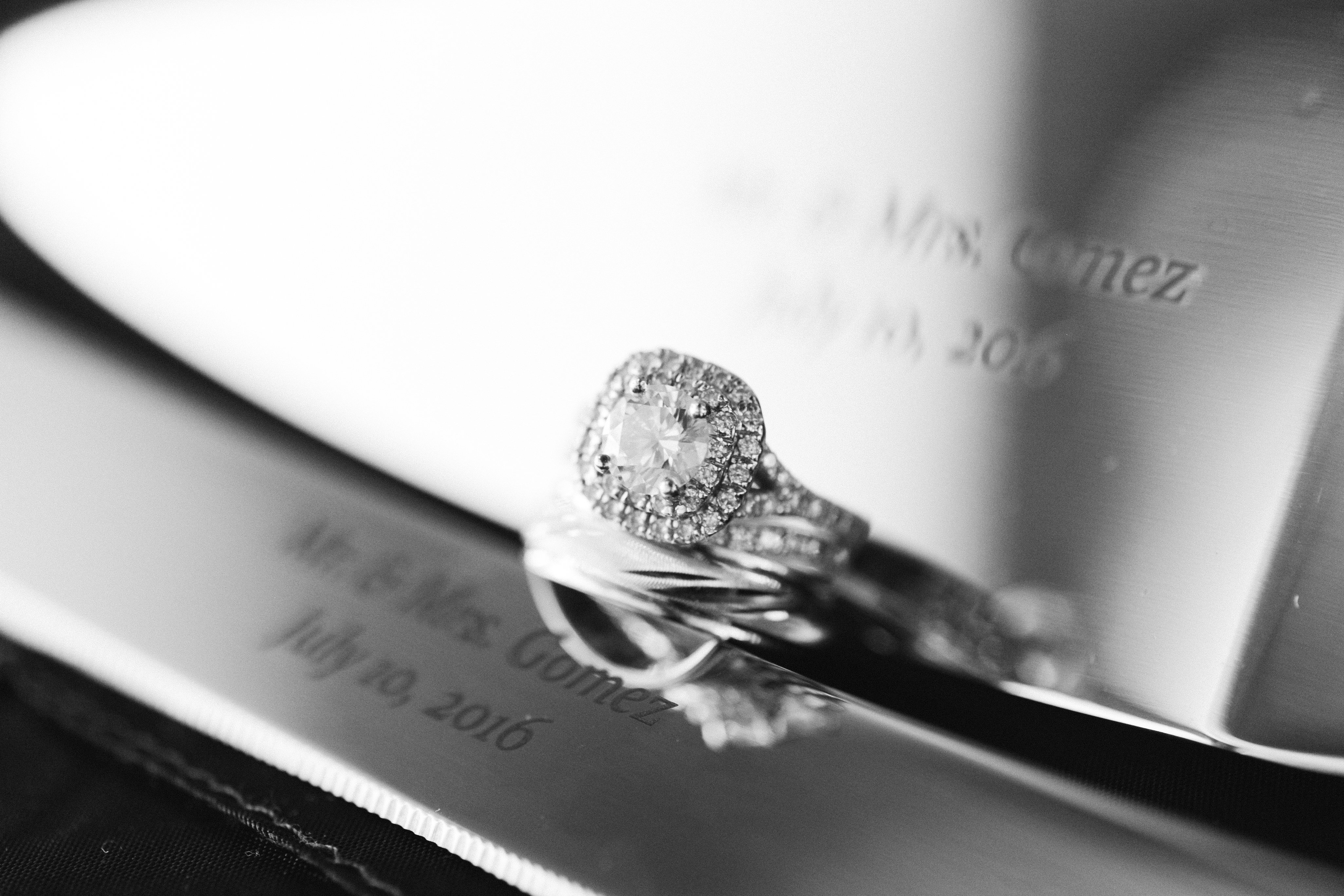 If drawing isn't your strong suit, consider a Zoom proposal paired with the virtual background feature. You can grab a photo from your favorite vacation destination, set it as your background, and take your video proposal abroad.
If you're a pro in the kitchen, treat them to a romantic night at home complete with a dish from your favorite country - France, Italy, Mexico, etc. Pop the question over the glow of a candlelit dinner with regional tunes playing in the background. If cooking isn't your forte, consider doing a themed scavenger hunt at home ending with the grand proposal.
Get Your Pet(s) Involved
If you're like most pet owners, you probably love your four-legged-friend as much as your significant other. Incorporating your fur child in your proposal is a unique way to pop the question. Consider having your pup (or cat) wake up your significant other with the ring tied to their collar or with a tag that reads "will you marry my dad/mom?" Have your camera ready so you can record the look on their face when they realize they're being proposed to.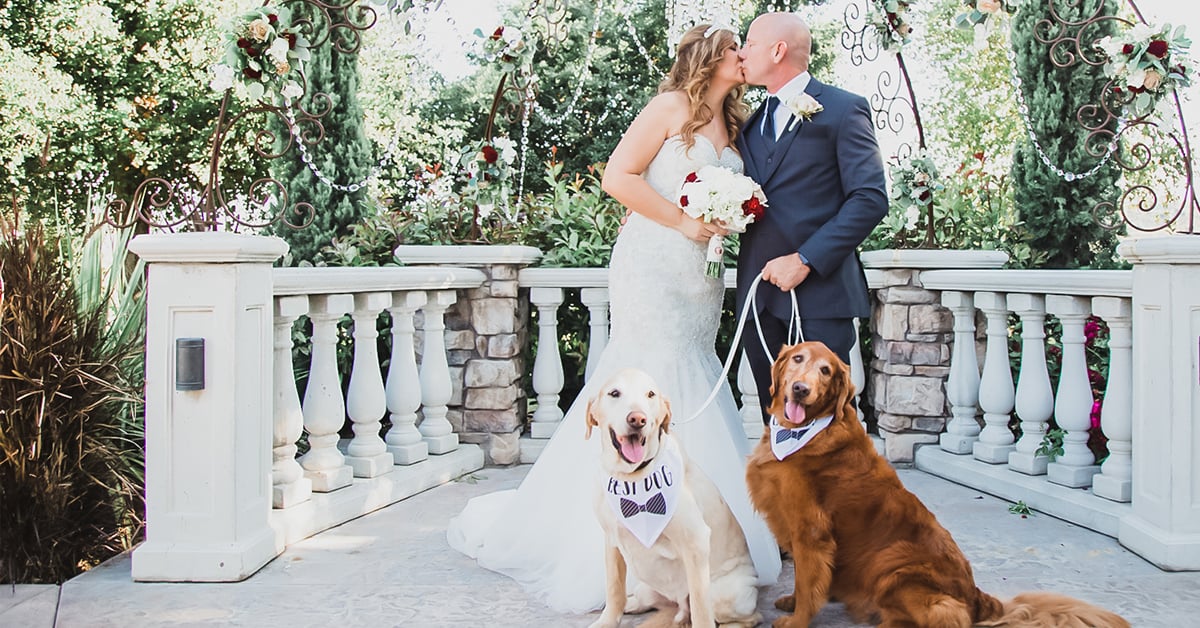 Social distancing guidelines don't mean you have to postpone your proposal plans. Now is the time to get creative and start planning your future with the love of your life.