Are you newly engaged? Congratulations! You've made one of the biggest decisions of your life and we are so excited for you! However, if you're like many couples, after the champagne and celebration has worn off, you're left feeling a tad overwhelmed and dazed by all of the choices you now have to make. You might be wishing that you had your own personal wedding expert to hold your hand along the way. And guess what? You can have just that when you choose a Wedgewood Weddings venue!
What to Look for in a wedding Venue
The first and biggest wedding decision you will have to make (after you choose who to marry, of course) is the venue. Many times, you can't even set your wedding date until you select a venue because your date will depend on their availability. Your venue will also set the tone and style of your wedding, so once it's chosen, your decor, attire, and even music selections will begin to fall into place.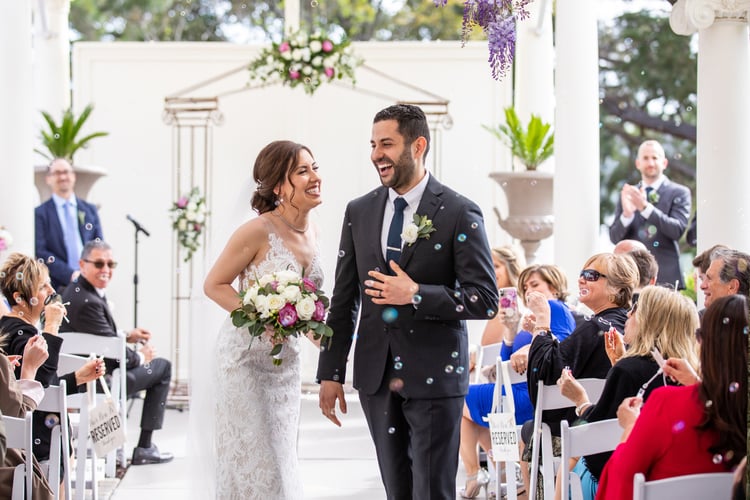 When considering a venue, you'll need to keep several things in mind. Location, budget, and estimated guest count are good places to start; however, you will also want to think about what amenities you want from a wedding venue. In these days of DIY Pinterest weddings, many people choose to do the bulk of the work themselves, but there are couples who don't want to lift a finger the entire day. When you select a Wedgewood Weddings venue, you will have four customizable wedding packages to choose from, so you can take advantage of every amenity you want and eliminate the ones you don't!
After considering the basic logistics of your venue, it's time to consider your personal style. When you picture your dream wedding, where are you standing? In the middle of a grand ballroom? In a rustic barn? Maybe you've always dreamed of a beach wedding or a beautiful garden wedding. Wedgewood Wedding venues have something for everyone because we care about your big day as much as you do.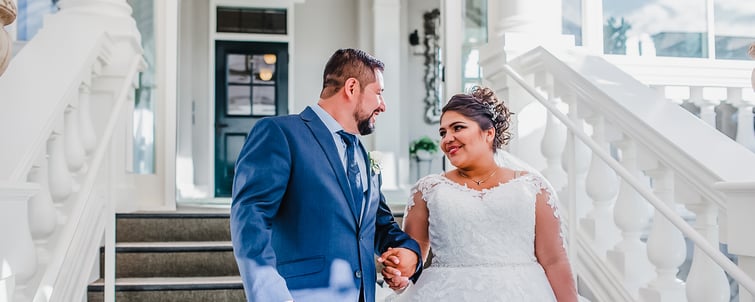 ***