1 min read
Bright and Bold Summer Wedding Style!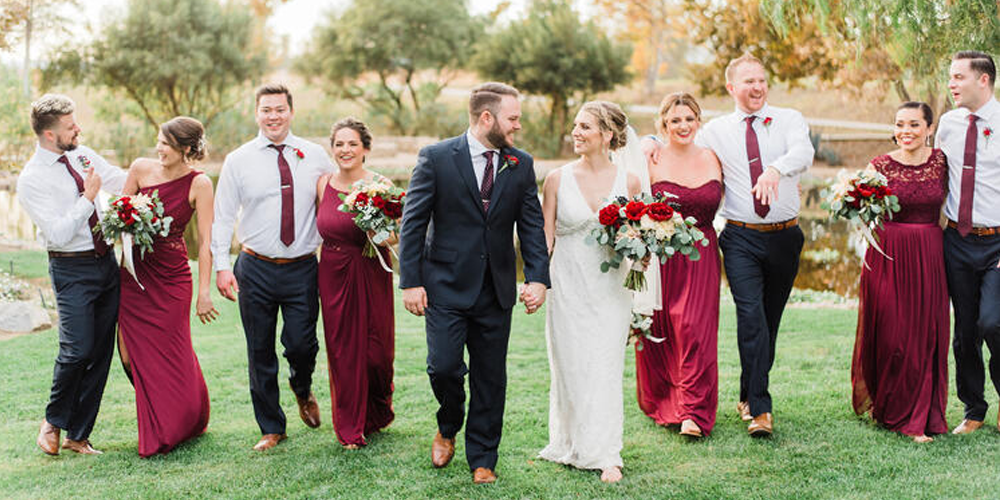 Its official! We are in LOVE with gorgeously bright and bold wedding color themes like this real wedding at Boulder Creek by Wedgewood Weddings! This couple's perfect day was truly one-of-a-kind with stunning bouquets of sunflowers, hydrangeas, and roses, a gorgeous origami draped ceremony, and an incredibly boho chic styled reception. Get your summer wedding style inspo in this week's featured real wedding!
We're in awe over the bold colors of these bridesmaids' dresses and their fun and fresh floral bouquets! This is a very unique color combination that we just can't get enough of.
This couple draped their Boulder Creek ceremony with colorful origami cranes. An ancient Japanese legend promises that anyone who folds a thousand origami cranes will be granted a wish by the gods. It was believed that if 1000 origami cranes were folded by one person, their wish would come true!
Here, you'll see that our couple chose to incorporate a hand-fasting unity, which is known as a Celtic tradition. This is when ribbons or "chords" are tied around two hands. Love this!
All the gorgeous colors! Perfect for a summer wedding!
Looking for more wedding theme inspiration? Check out Wedgewood Weddings on Pinterest! You'll find everything from color pallets and combinations to savvy tricks and trends to make your perfect day unique and fun!
More Advice
With decades in the business and an amazing team of incredible wedding planners, get tried and tested help to create an event experience that suits you!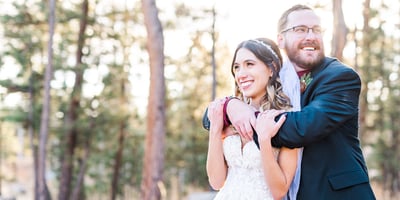 Our Secret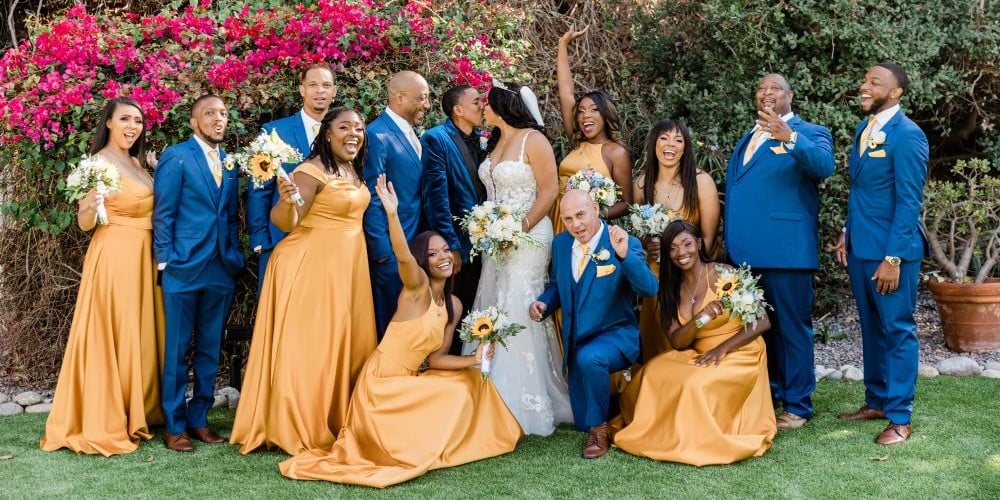 6 min read
Your color palette plays a key role in setting the tone for your entire wedding. It can express your personality and communicate your unique love...
Read More