Wedding trends are always evolving - take a walk into the recent past with these examples of some of our followers' favorite wedding-style Instagram posts from 2016.
What do you think - do they stand the test of time?
Unique guest book ideas are our favorite! Check out some of our favorites for more creative wedding ideas!
Isn't this incredible? Photo courtesy of Shy Heart Studios at Wedgewood Weddings Vellano
A gorgeous color scheme of pale pink, gray, and white. See more about this beautiful#wedding on our blog!
Loving this couple from@Wedgewood Weddings.boulder creek. What a gorgeous wedding day!
Be sure to check out our@Wedgewood Weddings.sanclemente board on @Pinterest for stunning details and inspirational wedding ideas!
The first date, the first "I love you", the proposal! Tell us your story! How did you know they were "The One"?
We're in love with easy #diywedding details! See more ideas here!
Time for table setting #inspo! See our@Pinterest board!
Lawn games are all the rave for wedding reception activities! What's your favorite? Check out our blog for cool ideas!
Daydreaming of ocean views & I do's in this perfect place with close family & friends. Truly a gorgeous day at@Wedgewood Weddings.ventura!
More Advice
With decades in the business and an amazing team of incredible wedding planners, get tried and tested help to create an event experience that suits you!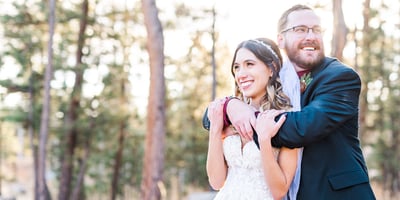 Our Secret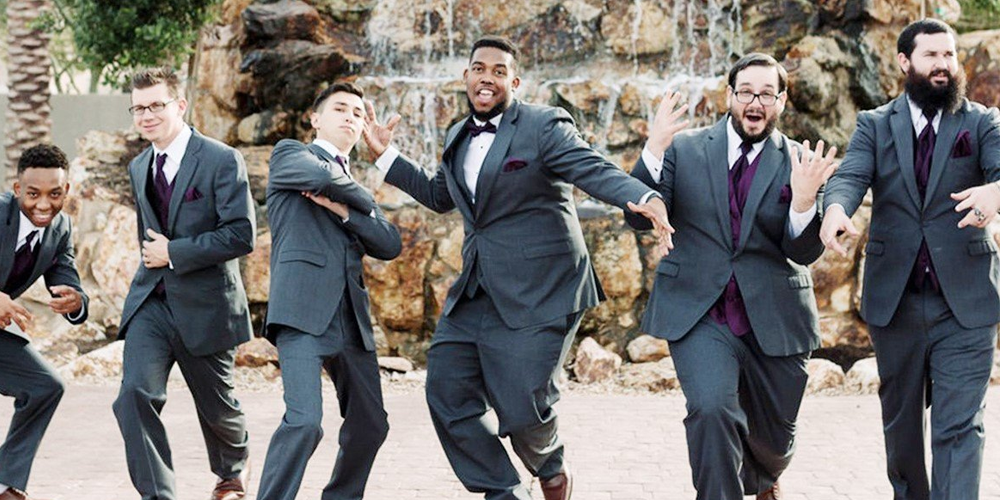 3 min read
Check out our best of the best Instagram profiles we know you'll absolutely LOVE!
Read More