Let's Party!
Celebrate Your Love With Friends and Family
Already Married?
Now it's time to party with friends and family! Our expert team is here to help.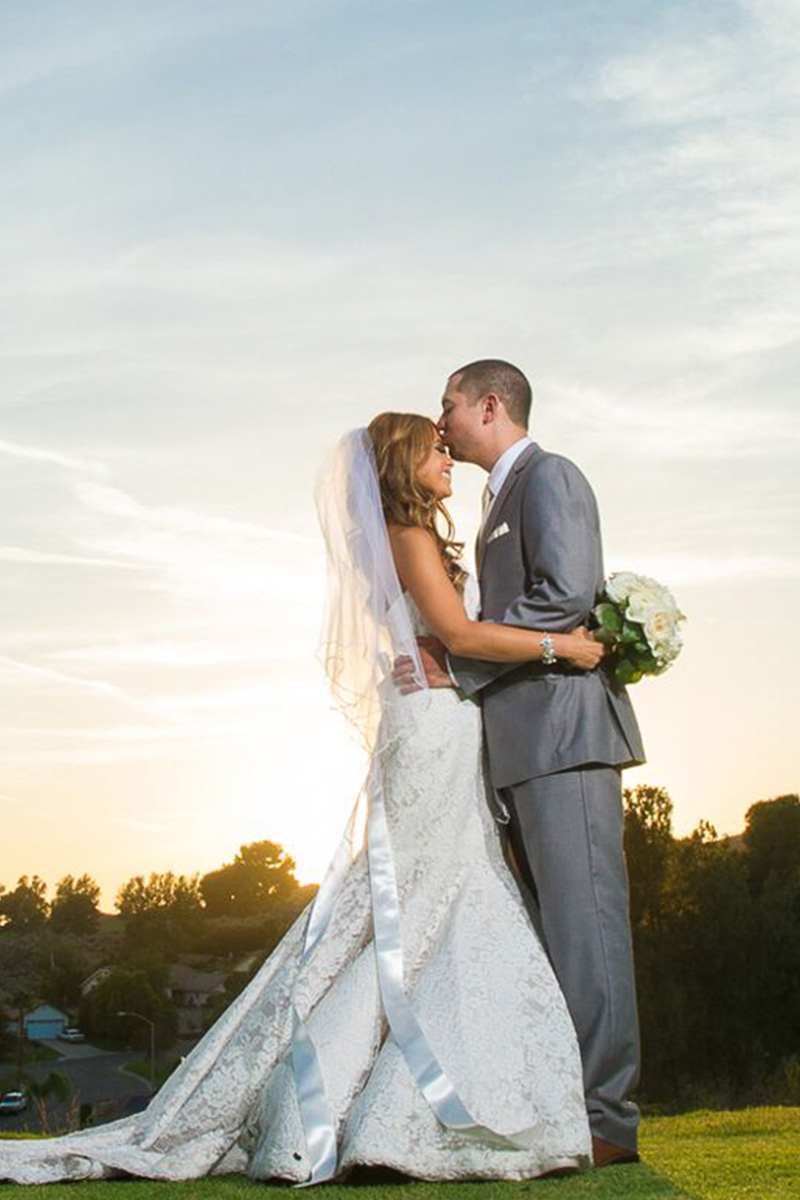 You're Worth Celebrating

Let loose with your nearest and dearest and share in the excitement of your love. Once you have the formalities of your ceremony completed, it's time for a party with everyone who loves you most.
Nowadays, different dates and locations for your ceremony and your reception is exceedingly popular. From separate venues on the same day to consecutive days to celebrating months or even years apart - everything goes!
From elopement celebrations to sequel weddings, anniversaries, renewals, and commitment ceremonies, there are heaps of reasons why now is the time to party.




Life Happens

"Saying my vows was a private affair. We had lots of unsexy reasons to get married - and I love my new husband so much - but we rushed the timing because life happens fast! Taking our time to put together an incredible post-wedding party with everyone who matters most, brought everything together. We had the best of both worlds as it felt like two weddings! "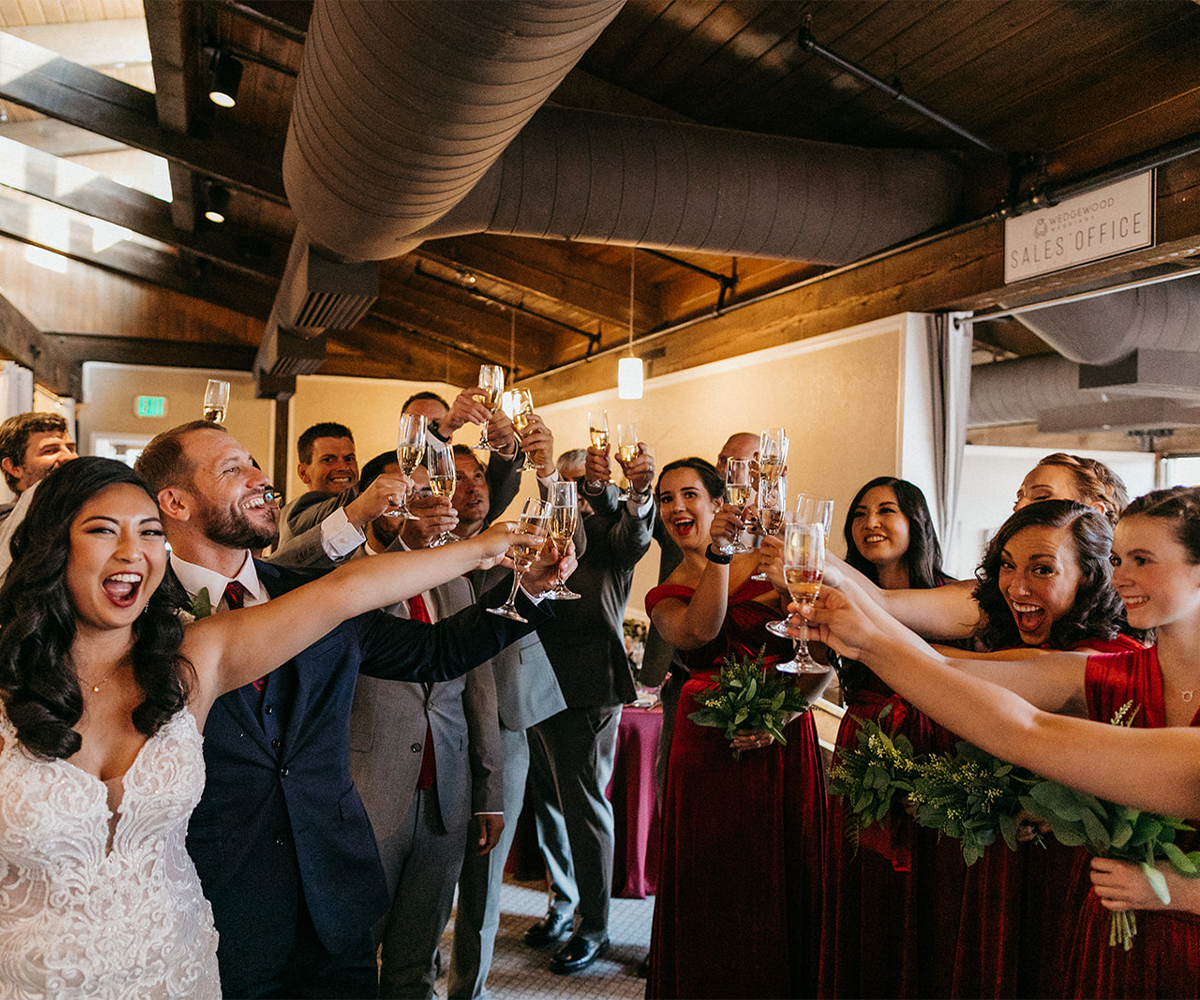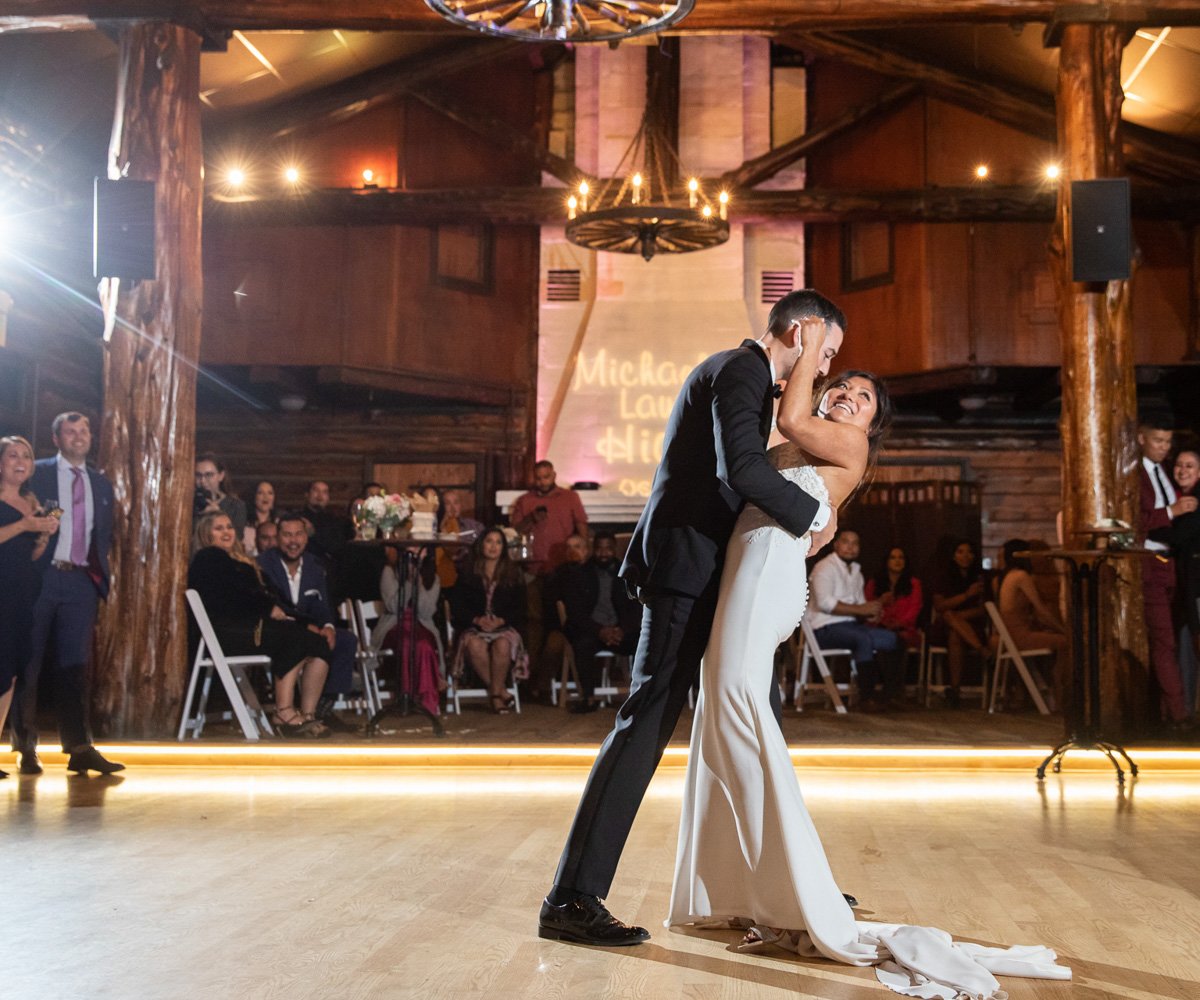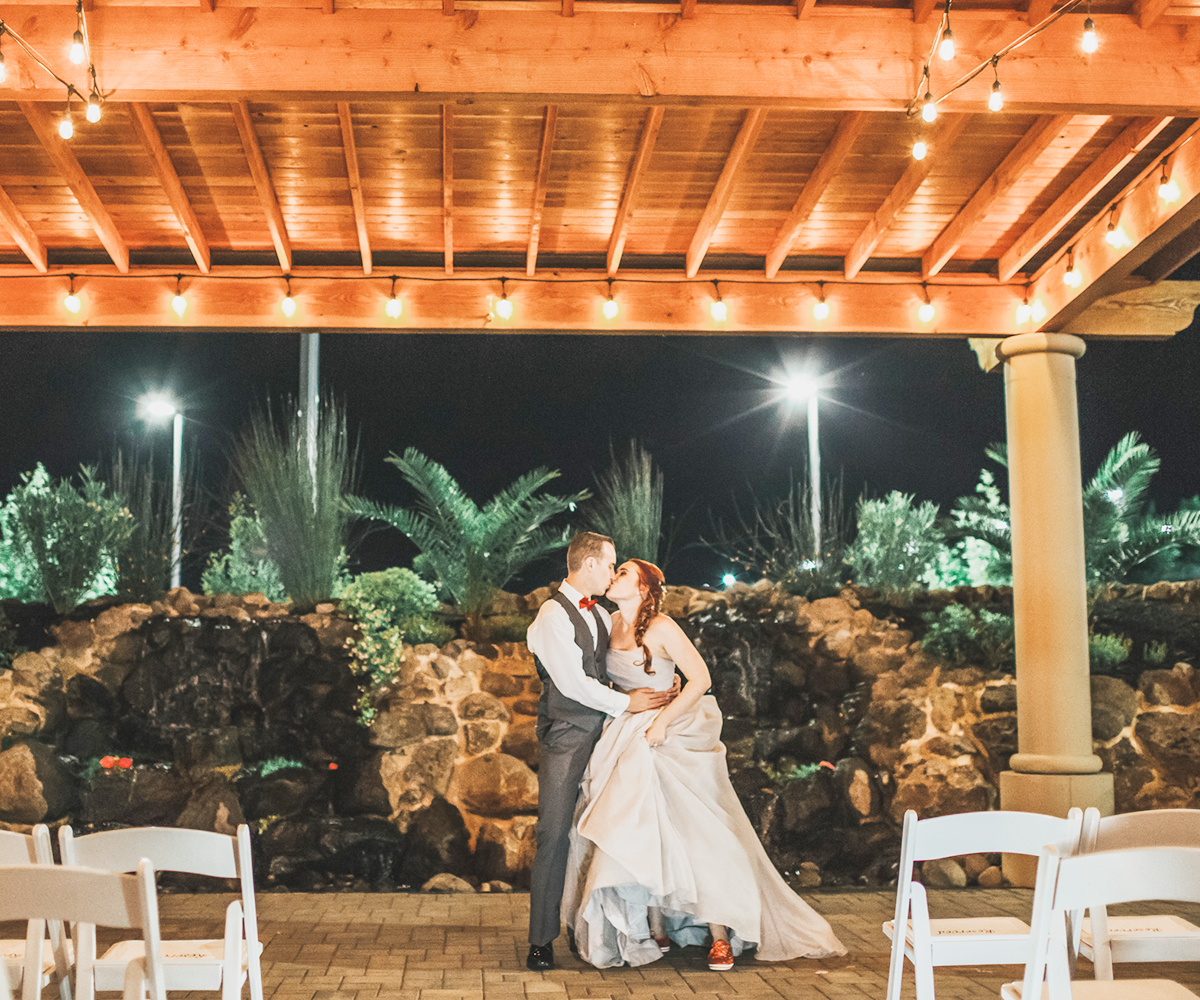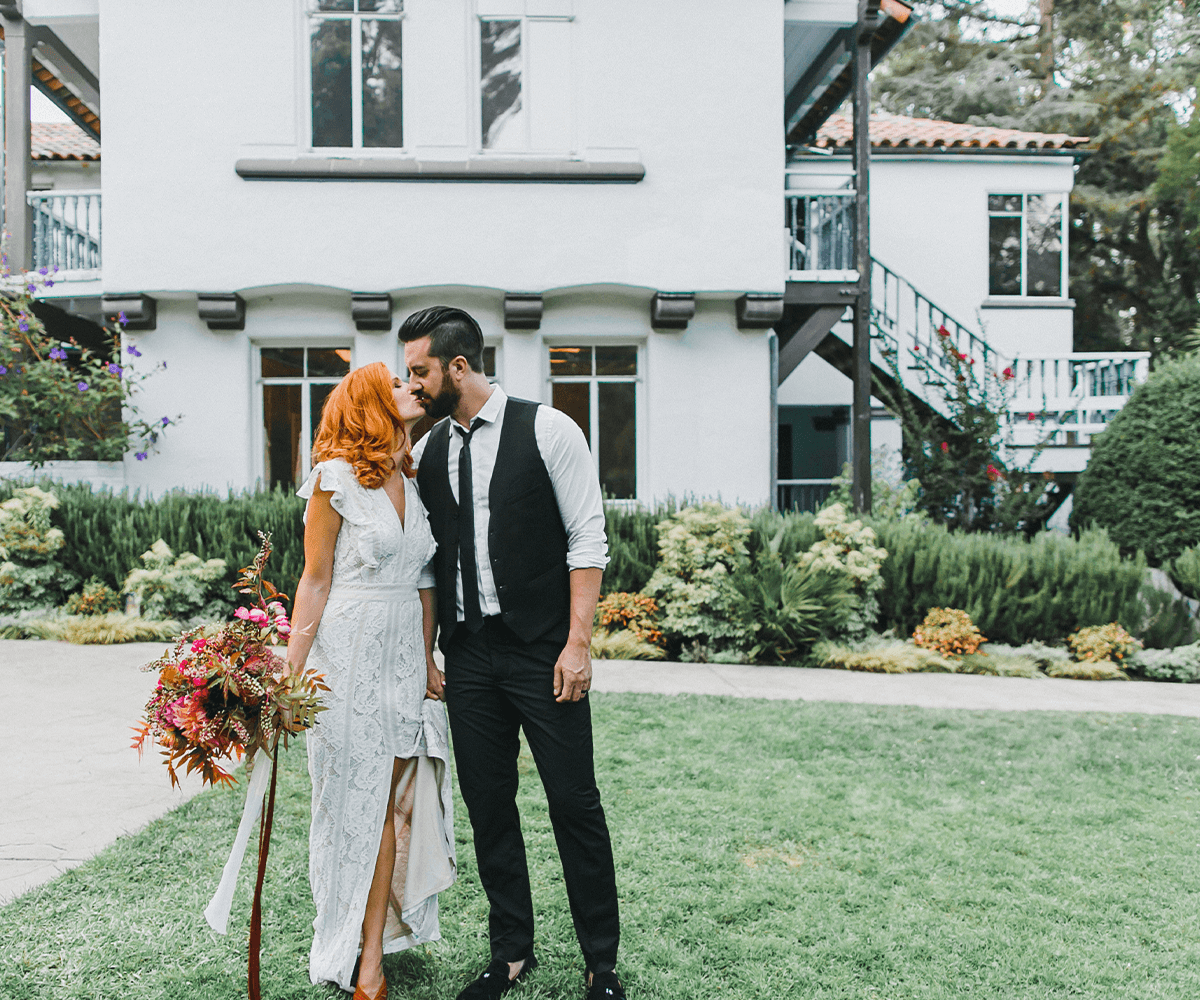 What's a wedding reception?

It's a gathering of friends and relatives, usually held after the completion of a marriage ceremony. The name comes from the time when receiving lines were common and was the times when a couple was formally welcomed as a unit. Wedding receptions can be brunches, afternoon tea, lunch, or an evening banquet or ball. This is a time for showing off your love and formally uniting your families and friends.




Double Dip
"A chance to do over the excitement of our wedding? Yes, please! Our vows seemed to happen in the blink of an eye and my one wedding regret is that the entire experience was whirlwind.
This time, I'm going to take a beat and absorb every second - I'm so excited to re-commit with a big party and show my partner that our love has matured, grown, and deepened. And another chance to wear my wedding dress feels really good too!"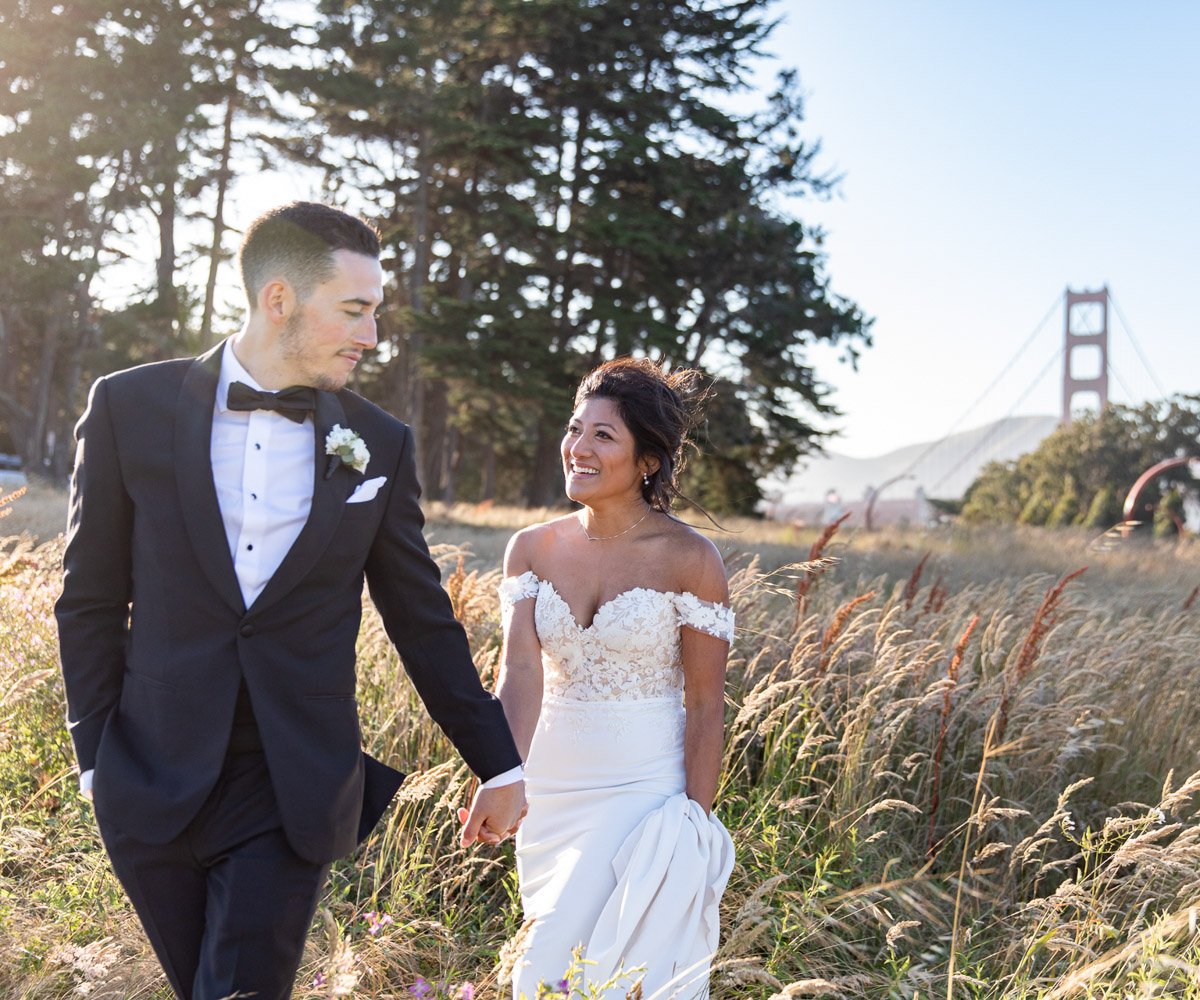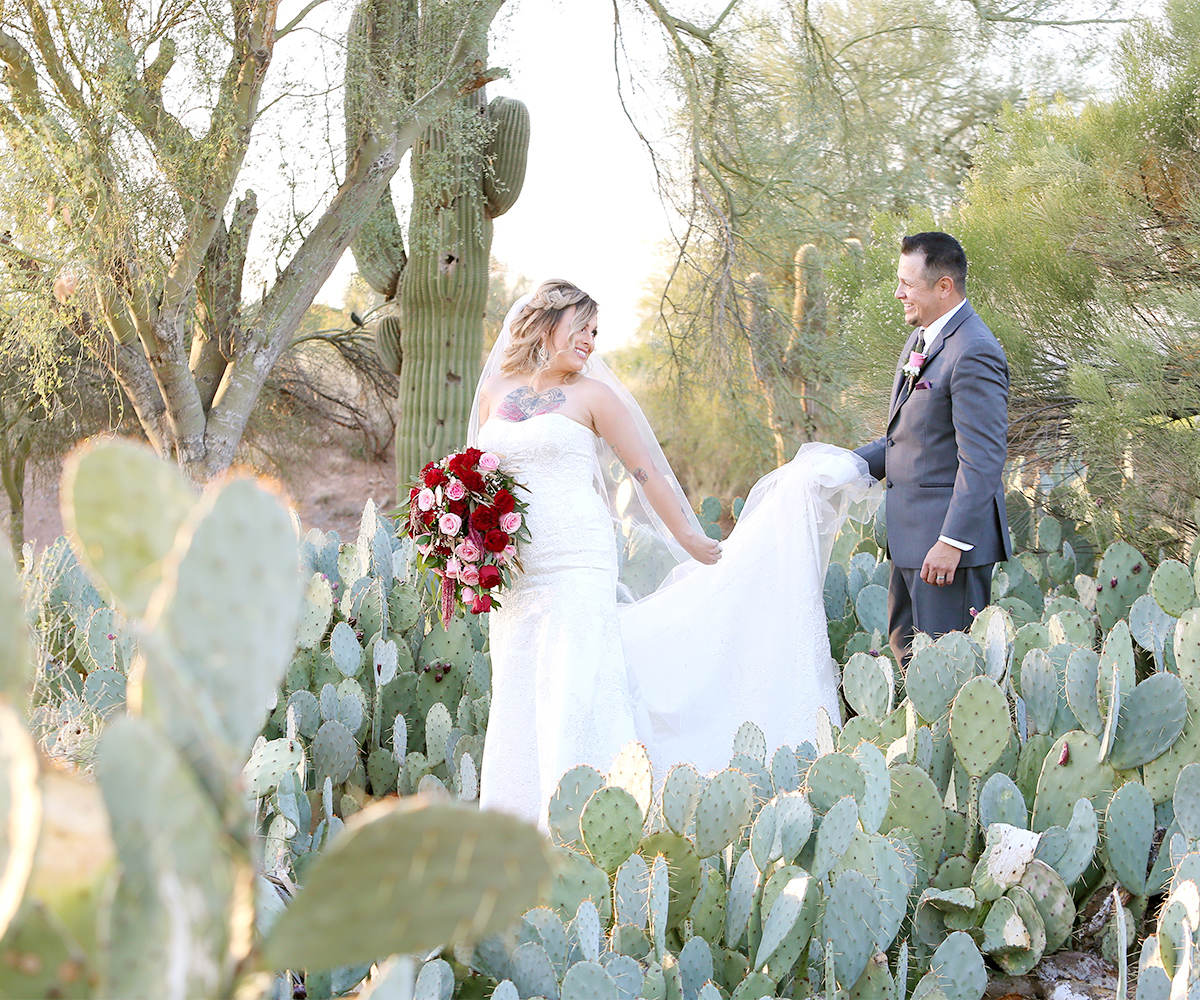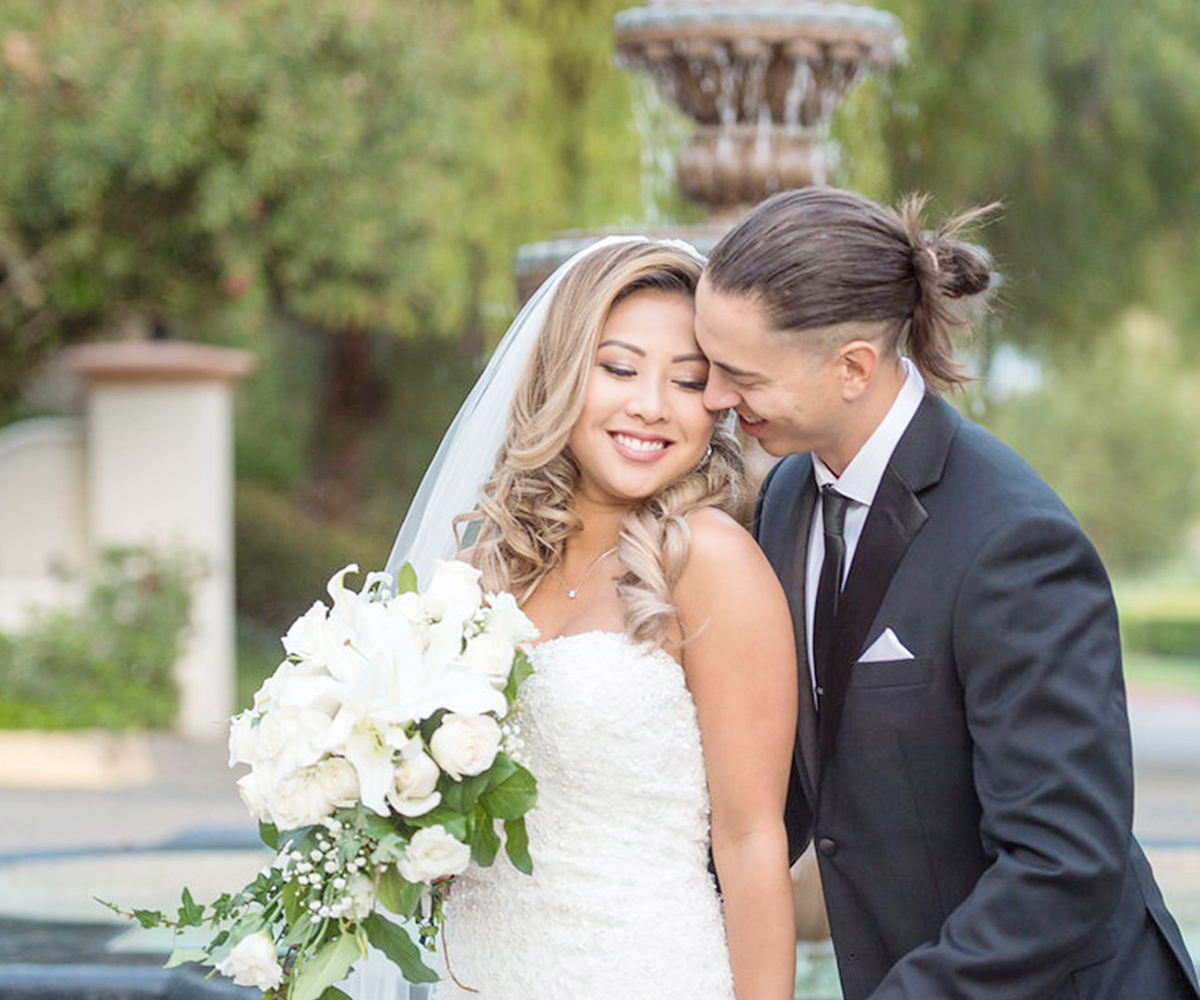 HOW TO PLAN A RECEPTION-ONLY CELEBRATION

When it comes to wedding planning and picking your venue, it's important to remember the majority of your time will be at the reception. For many celebrations, the reception site sets the stage for the entire party.

A few key factors to consider are the overall appearance and ambiance of the reception location. More specifically, be sure to check out the possible seating floor plan, size of the dance floor, and potential flow of the event. You'll also want to consider guest count, season, style, enhancements, and vendors. That's where we come in!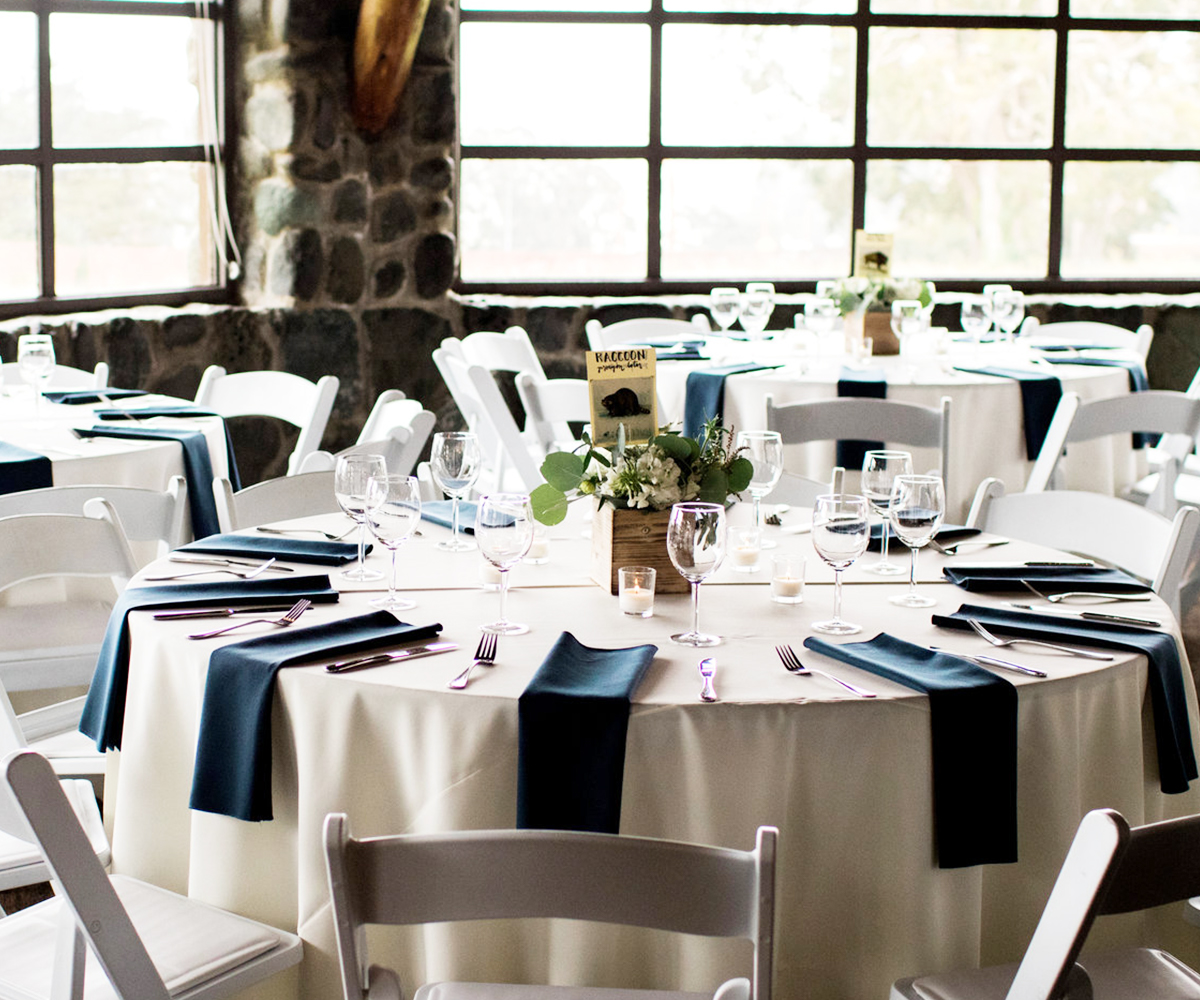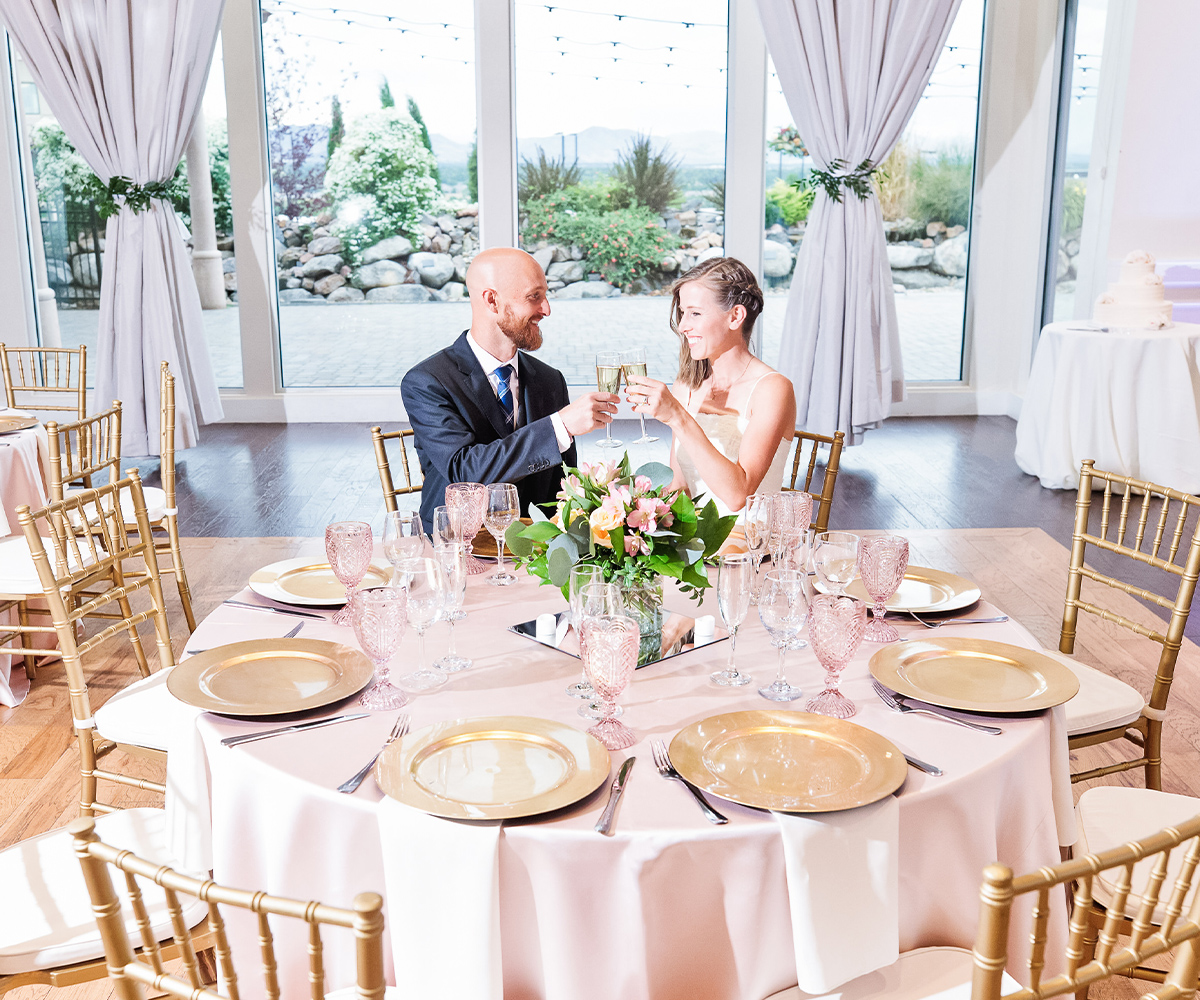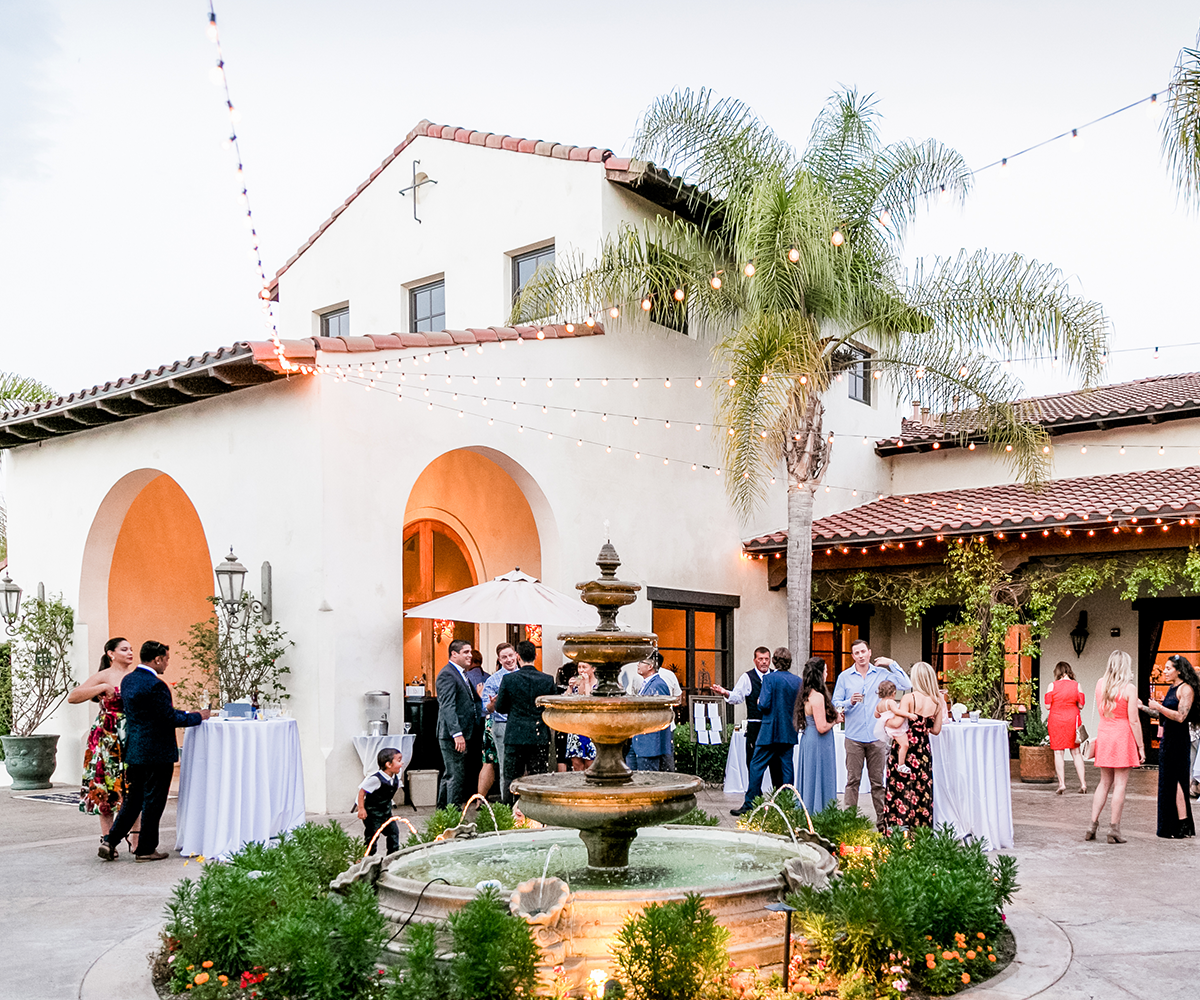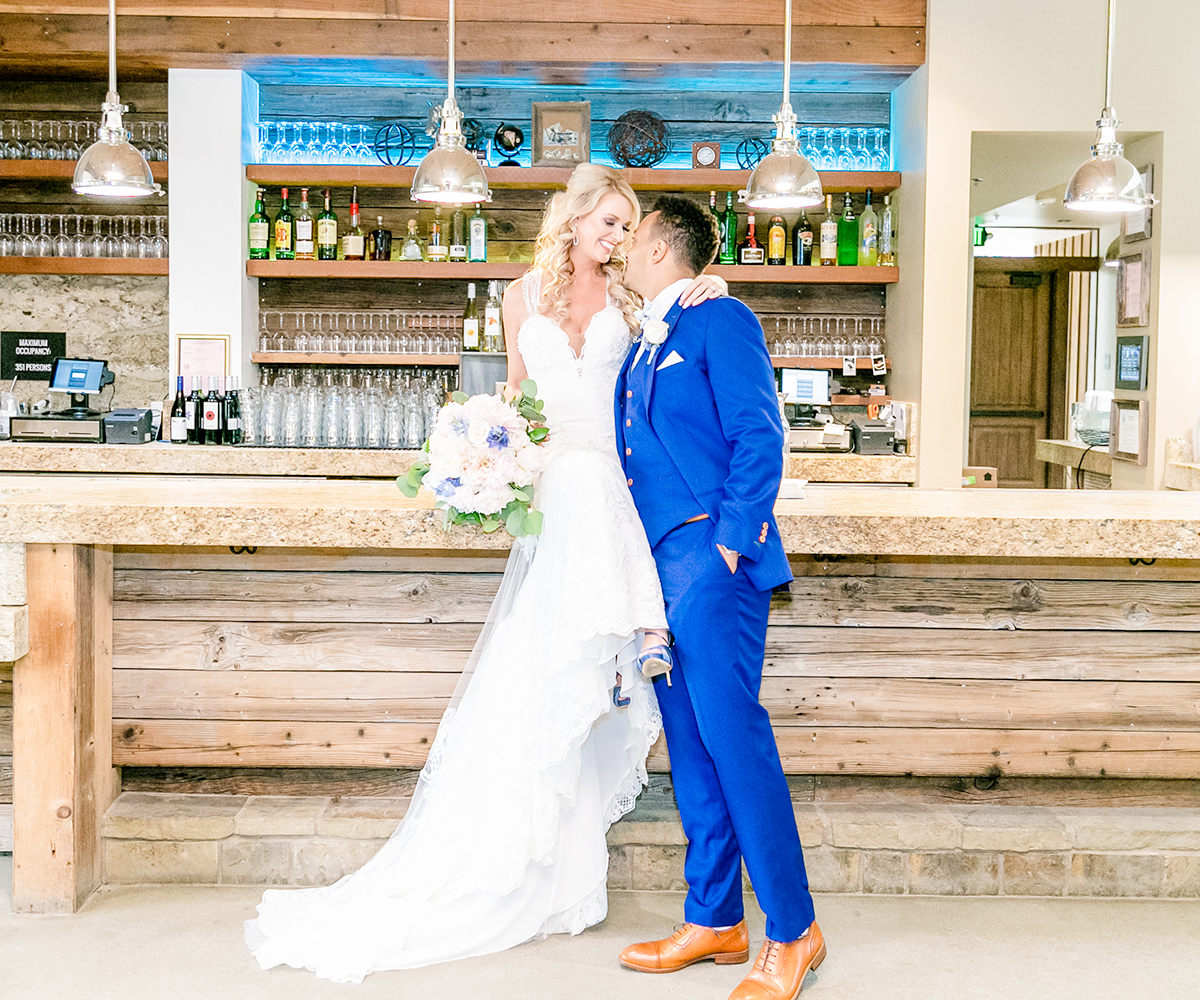 WE'VE GOT YOU COVERED

Our team of wedding experts professionally plans every reception. From the catering to décor and all that's in between, we're ready to help make your vision come to life. With four packages to choose from, couples can be involved in every detail, coordinate with their favorite vendor, or leave the planning aspect entirely to our team. Either way, we're excited to help!
If you're ready to start planning your spectacular reception, we're just a text or call away!