Wedding Options
Create Your Ultimate Wedding Without The Guesswork
Wedding Options
Create Your Ultimate Wedding without the Guesswork
FOUR CUSTOMIZABLE WEDDING PACKAGES
Enjoy your engagement & shortcut the planning process!
Easy & romantic wedding options! Our all-inclusive wedding packages mean you can shortcut all your wedding prep, get introductions to vendors we know and trust, and hear expert advice from people with your best interests at heart. This is a revolutionary way to plan your wedding: enjoy an easy, stress-free, and pleasant process that gives you time, space, and energy to enjoy every day of your engagement!
Design your wedding, in Just 3 simple steps
With honest pricing and a variety of incredible package options, we make it easy to create an event entirely unique to you. Complete our three steps to get started with your easy and straightforward wedding planning. With more than 30 years of experience and thousands of 5-star reviews, we know how to make your event spectacular and fun.
Billed monthly
Billed annually
Free-Trial
Basic
Monthly Price

New




$

0




$

6




per/mo

New




$

19




$

7




per/mo

Section Title
BUILD YOUR OWN
CLASSIC
PREMIER
ELITE
Food and Beverage
Bar Service

Treat your guests with an open bar, so they do not have to reach for their wallets, or choose a cash bar. Tea, coffee, juices, and soda are included in all packages, except Build Your Own.

-

Cash Bar

Beer, Wine & Well Spirits

Beer, Wine & Top-Shelf Spirits

Wine with Meal

Placed on the table for guests to enjoy. Select the variety that best suits your tastes and your meal choices.

-

House

House

Elite

Champagne & Cider Toast

-

House

House

Elite

Meal Service

All meals are served with fresh baked bread and butter, a range of delicious salads, and ample sides.

2-Entrée Buffet

2-Entrée Buffet

3-Entrée Buffet or Duet Plate

3-Entrée Buffet or Duet Plate

Appetizers

-

Vegetable & Cheese Platters

Choose Six: Hot/Chilled Options

Choose Six: Hot/Chilled Options

Wedding Cake

Customize your wedding cake with a choice of flavors, decorations, and styles (like tiered, cupcakes, or pies).

-

-

Custom

Custom

Entertainment and Décor
DJ & MC Services

Breathe life into your occasion with announcements and music cues from an expert

-

Included

Included

Included

Invitations & Accessories

Choose an on-trend or traditional design and customize to match your theme.

-

Included

Included

Included

AV Equipment

Included

Included

Included

Included

Chairs & Linens

Standard

Standard

Standard

Elite

Centerpieces

Fresh florals are a great way to add extra color and personalize your event.

-

House

Custom Fresh Floral

Custom Fresh Floral

Photobooth

Grab candid moments with a dedicated operator on hand to make everything seamless.

-

-

-

Included

Accent Lighting

Pump up the atmosphere and make your reception pop!

-

-

-

Included

Grand Sparkler Moment

Full height cool-touch indoor fireworks. These are extra safe thanks to the wonders of modern technology.

-

-

-

Included

Officiant

-

-

-

Included

Event Timing

5 Hours

5 Hours

5 Hours

6 Hours
Each venue is unique, so ask about their package enhancements on your discovery tour. They'll also be able to give you personalized pricing based on your exact needs after you've customized your wedding package to your tastes.
From Classic to Elite, couples naturally select a package that fits their style and budget the best. For those that are undecided or a DIY couple, Build-Your-Own is the right fit. Our most popular package is the Premier Package.
Your Must-Haves
If there is a must-have for your wedding which isn't listed in our packages here, ask the venue team. With such a wide selection of remarkable wedding locations, the available services at each differ slightly. We're also happy to find additional vendors so that we can make your vision complete!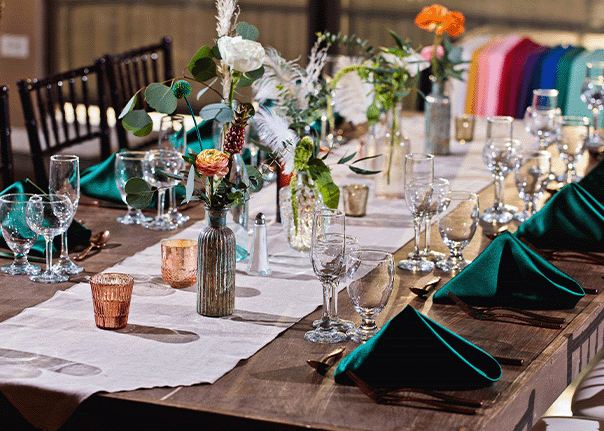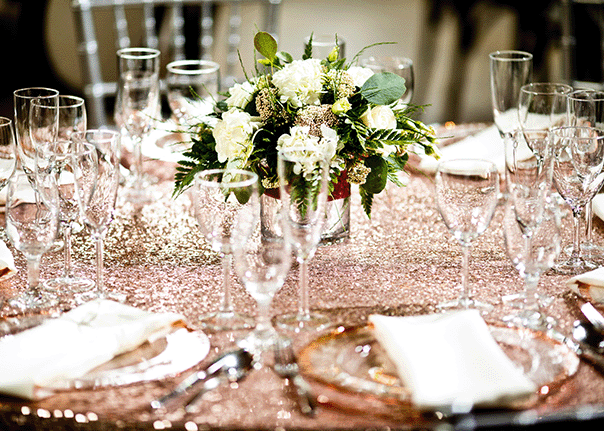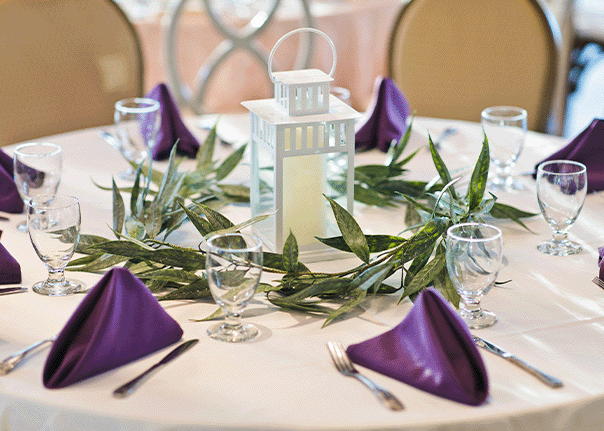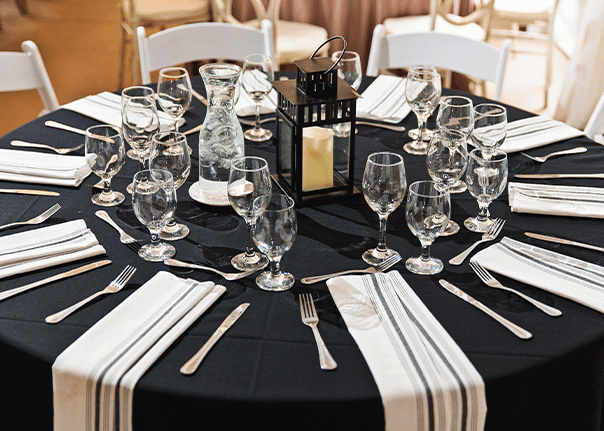 We have a simple formula to find the price of your wedding. Choose a package and customize it to your heart's content. Then multiply the per person package price by your anticipated guest count. Add your ceremony and venue price, and then you'll need to cover tax and your service fee. That's it.
We do not charge extra for any of the vendors included in your package. The price you're given will include the catering option you select so there are no surprise food or beverage charges.
As you consider your total wedding budget, know that your attire and travel are not included but that's why we founded Bliss Benefits™ – our national savings program for engaged couples. Exclusive to Wedgewood Weddings, it can really help you reduce costs.
And hey, we've got a business to run. So keep in mind that certain minimums apply to our pricing. We'll talk about it during your free venue tour and make sure you feel good about every decision you make.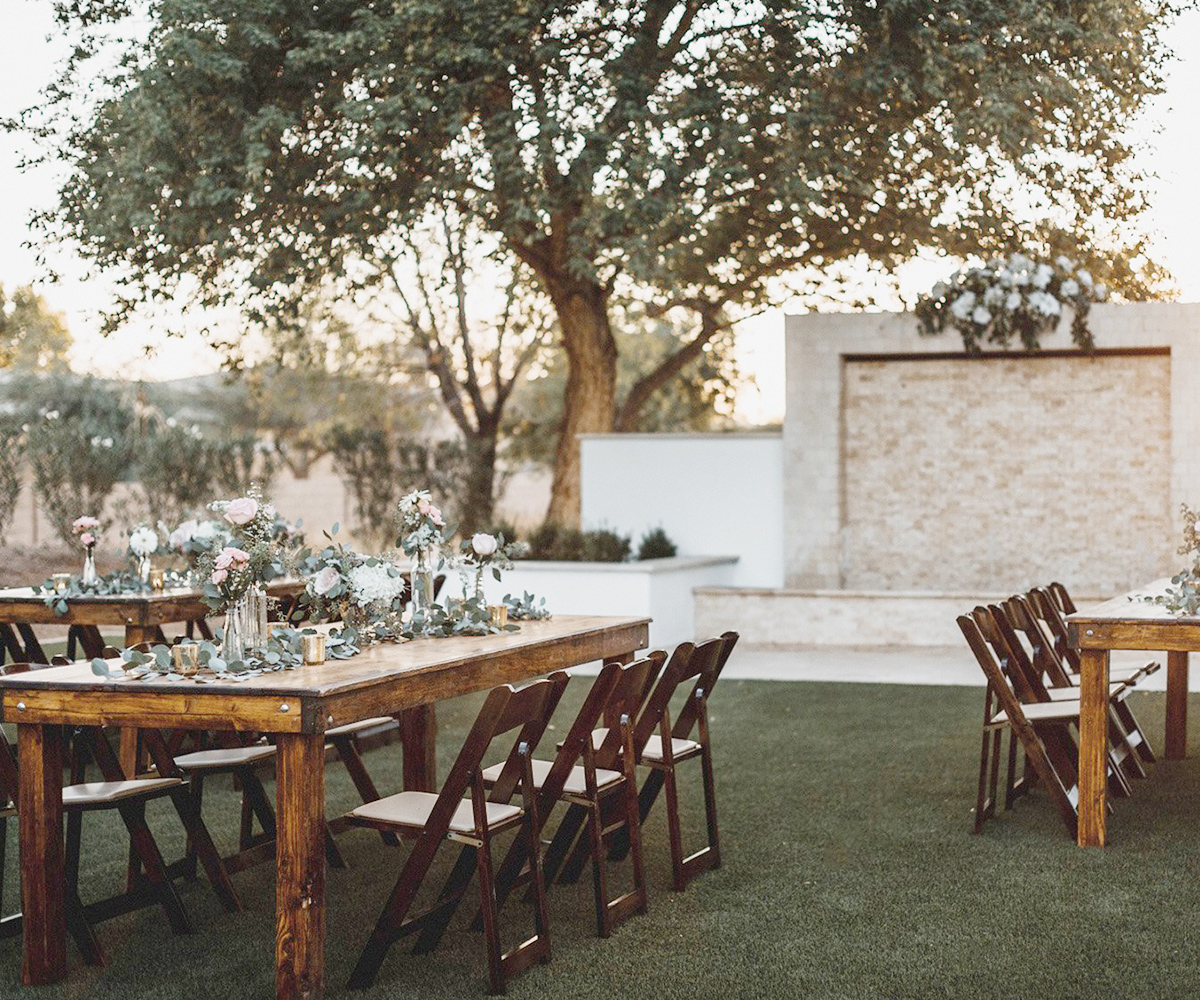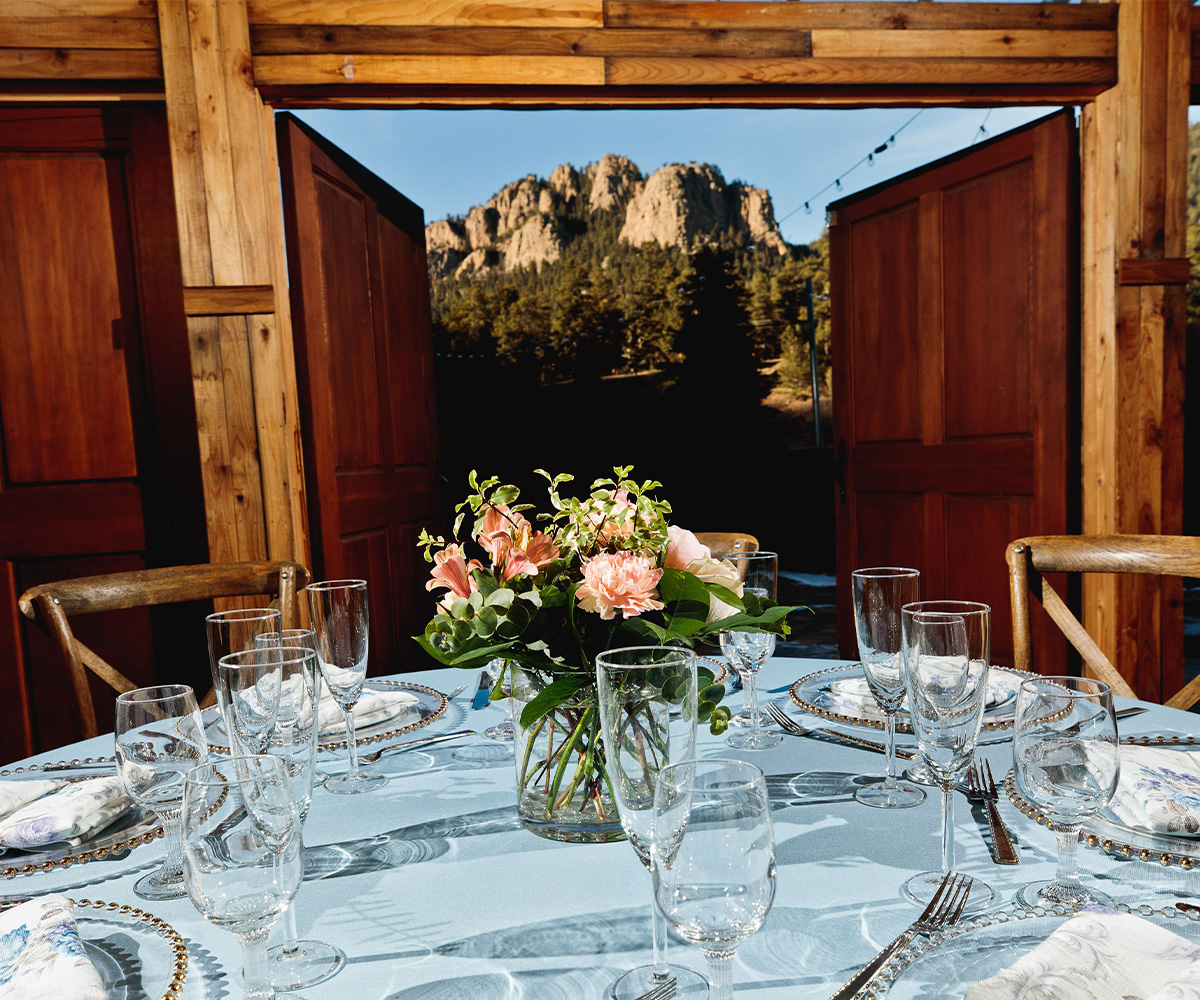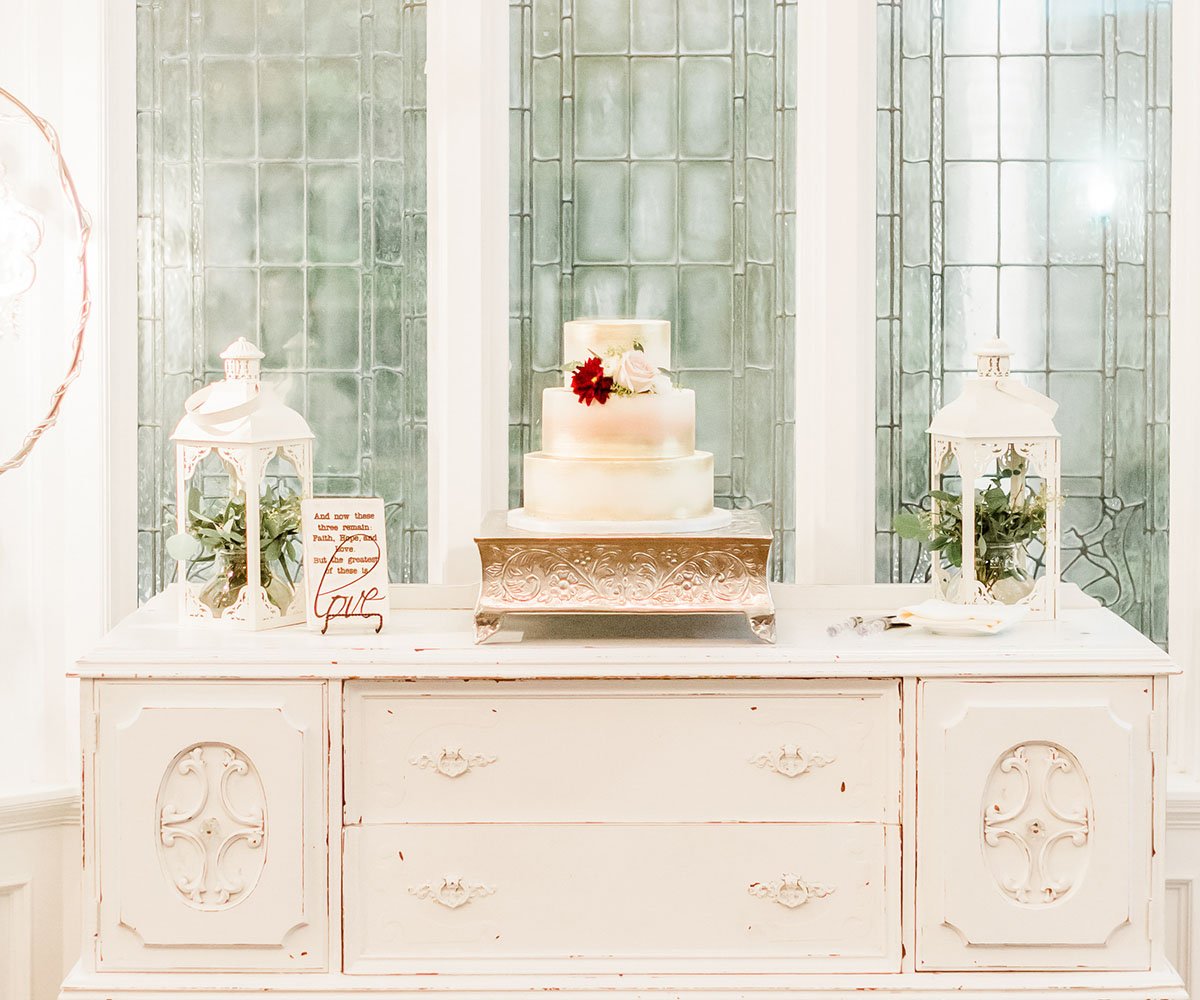 WEDDING ESSENTIALS
Our promise to you: Every wedding includes our 'Essentials'
Your big day should be about you. At Wedgewood Weddings, we make sure it really is by providing all of the essential services you'll need. Sit back and enjoy. We'll handle the details.
We've been in the wedding business since 1986, and our success is down to our customers. That's why we treat everyone fairly. We pass on bulk savings & we provide honest pricing, so you can decide where to save and where to splurge.
And, we love being able to promote from within, which is why we have the most experienced and enthusiastic teams in every area of events, from catering to planning to customer care. In a season, each member of our wedding team completes about 1,500 hours supporting live events.
A BEAUTIFUL VENUE
The location of your wedding sets the scene. We take care of your venue & prepare each event space, from the landscaping to the banquet hall, the entrance to the restrooms - it's ready for you!
EXPERT STAFF
A team that cares about making your wedding right for you. Your banquet captain, bar & wait staff, and the kitchen team - everyone will work together to make your event incredible.
COMPLETE PLANNING
You're the conductor—we're the musicians. Our professional & fun wedding coordination team is with you at every step of your journey - all the way from your venue tour to 'I do!'
CHINA, SILVERWARE, & GLASSWARE
Everything you need like chafers (large warming dishes), plates, glasses, & cutlery. A full banquet worth of gorgeous dinnerware! All coordinated with styles that complement your color scheme or decor style.
TERRIFIC, TRUSTED VENDORS
You'll meet our local yet industry-leading artisan partners for all your needs from entertainment, to cake, to florals, to hair & make-up. You can also bring in your own vendors or mix & match. Get friendly introductions and full coordination so you can make your choices and move on.
COCKTAIL AREA, BAR & DANCEFLOOR
Separate areas for each part of your event make the 'flow' feel natural and easy. We reduce crowding by making each amenity easy to find and fully accessible. All weddings need a dancefloor for the formal dances - and Uncle Joe's antics as the party really gets started.
SET UP & CLEAN UP
We attend to all the logistics to make your venue look stellar at your rehearsal and even prettier than you imagined during your big event! Our team complete all the clean up quickly and efficiently including accidental spills - so you and your wedding party can concentrate on having fun. Surprisingly, this is not often included.
SEATING & TABLES
All seats are clean, sturdy, stylish, and cushioned enough for hours of sitting and celebrating. No one wants their wedding remembered for uncomfortable chairs. We also include banquet tables, cocktail tables, a gift table, a cake table... you'd be surprised how many of our competitors charge for the little things that are so necessary.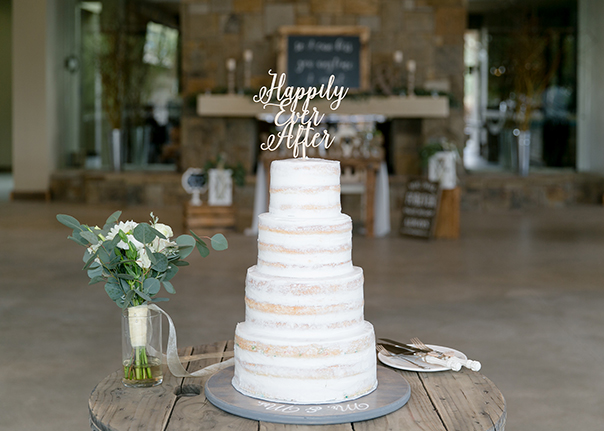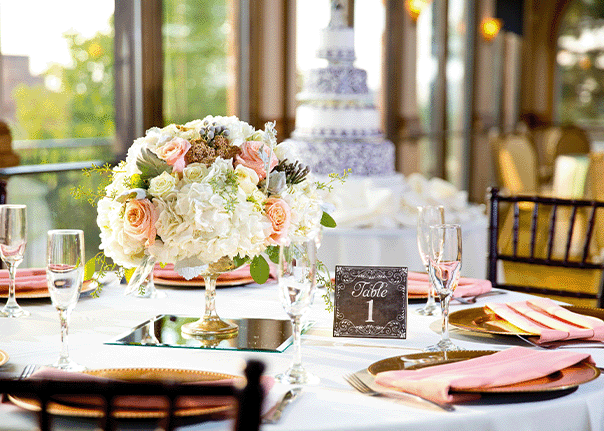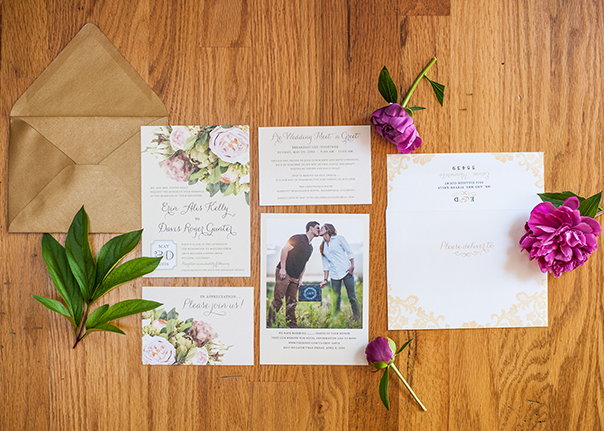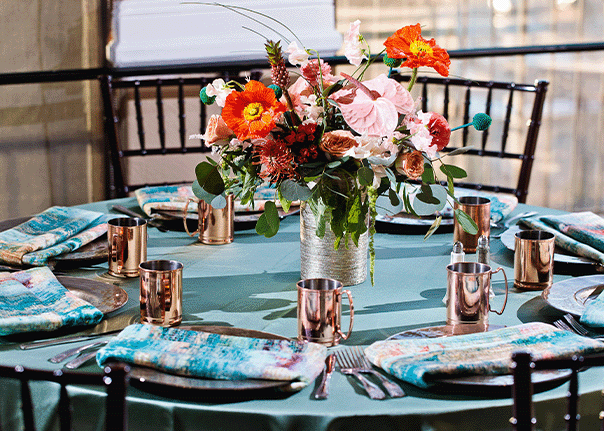 Explore package tiers and chat with our team!