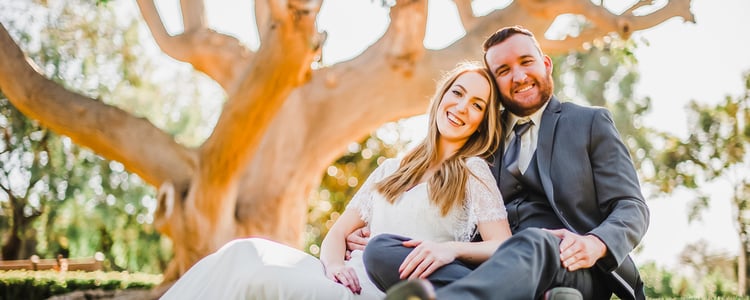 Elevate your wedding in more ways than one with Pacific View Tower by Wedgewood Weddings. The venue is located at the top of Ventura County's only skyscraper, a 22-story, beautiful glass building. It is also a prestigious meeting place for business, political and social leaders.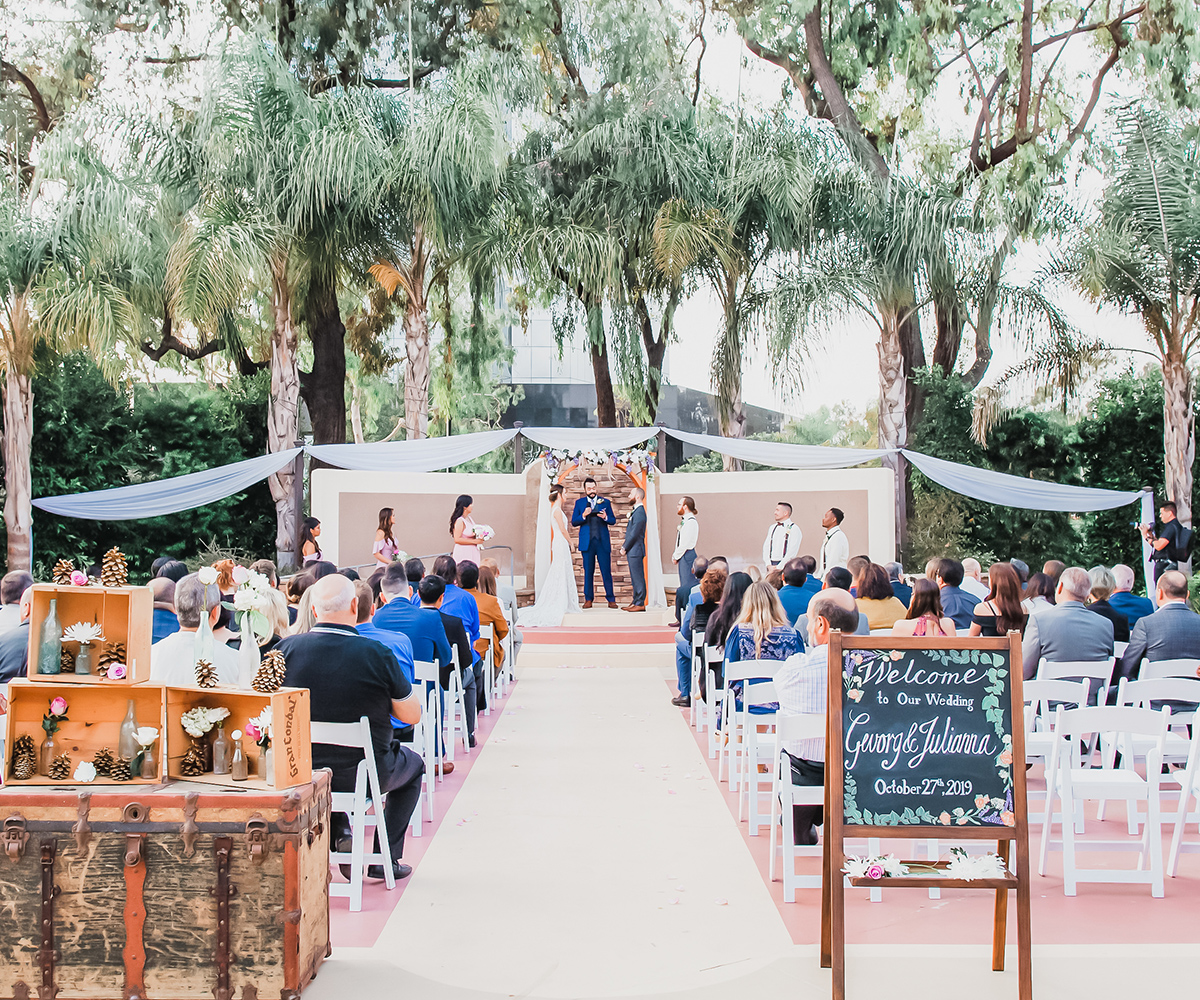 Situated in the heart of West Ventura County, conveniently just off the 101 Freeway, Pacific View Tower by Wedgewood Weddings has breathtaking 360-degree views of the Pacific Ocean, Channel Islands, county plains and Topa Topa mountain range. Spectacular sunset views are the norm at the Tower Club and sparkling city lights provide a panoramic backdrop by night.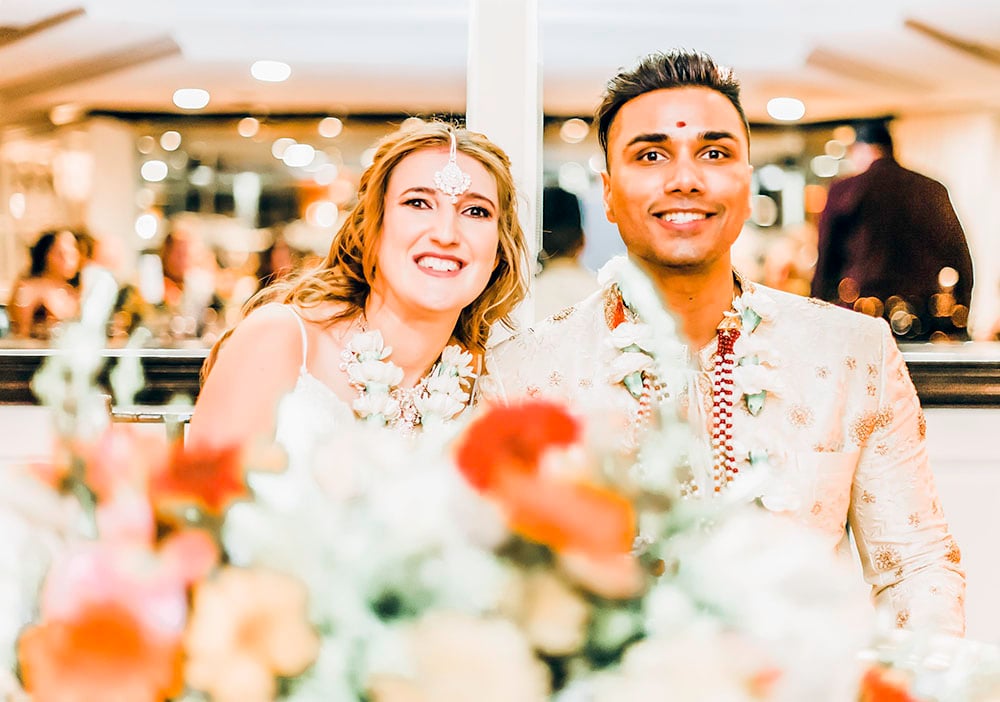 Pacific View Tower by Wedgewood Weddings has a beautiful garden ceremony site with a raised dais set in front of the glass tower. Ceremonies are also conducted in the Tower itself. The interior of the building includes sophisticated modern design, convenient elevator access and rich architectural detail. The ample reception area is able to accommodate up to 350 guests with windows surrounding the entire room, showcasing incredible views that are sure to sweep guests off their feet.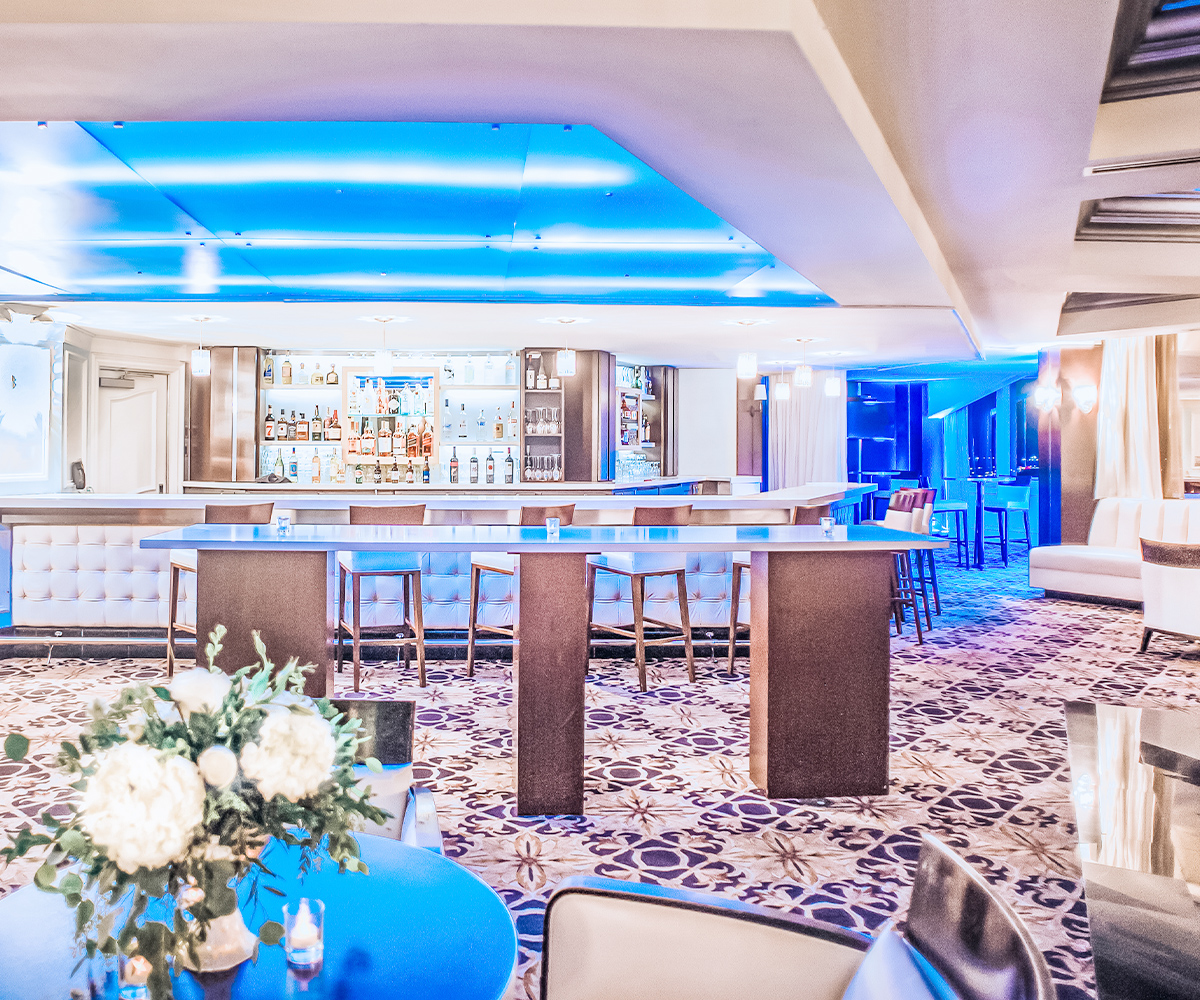 Normally a host to member-only affairs, when you book your big day at Pacific View Tower by Wedgewood Weddings, you not only gain access to this premier, private city club, you receive Wedgewood Weddings' trademark "ValSerVenience", Value, Service, and Convenience, featuring all-inclusive, completely customizable packages. Book Pacific View Tower by Wedgewood Weddings and make your grand entrance even grander, 22 stories high amongst the scape of a setting sun.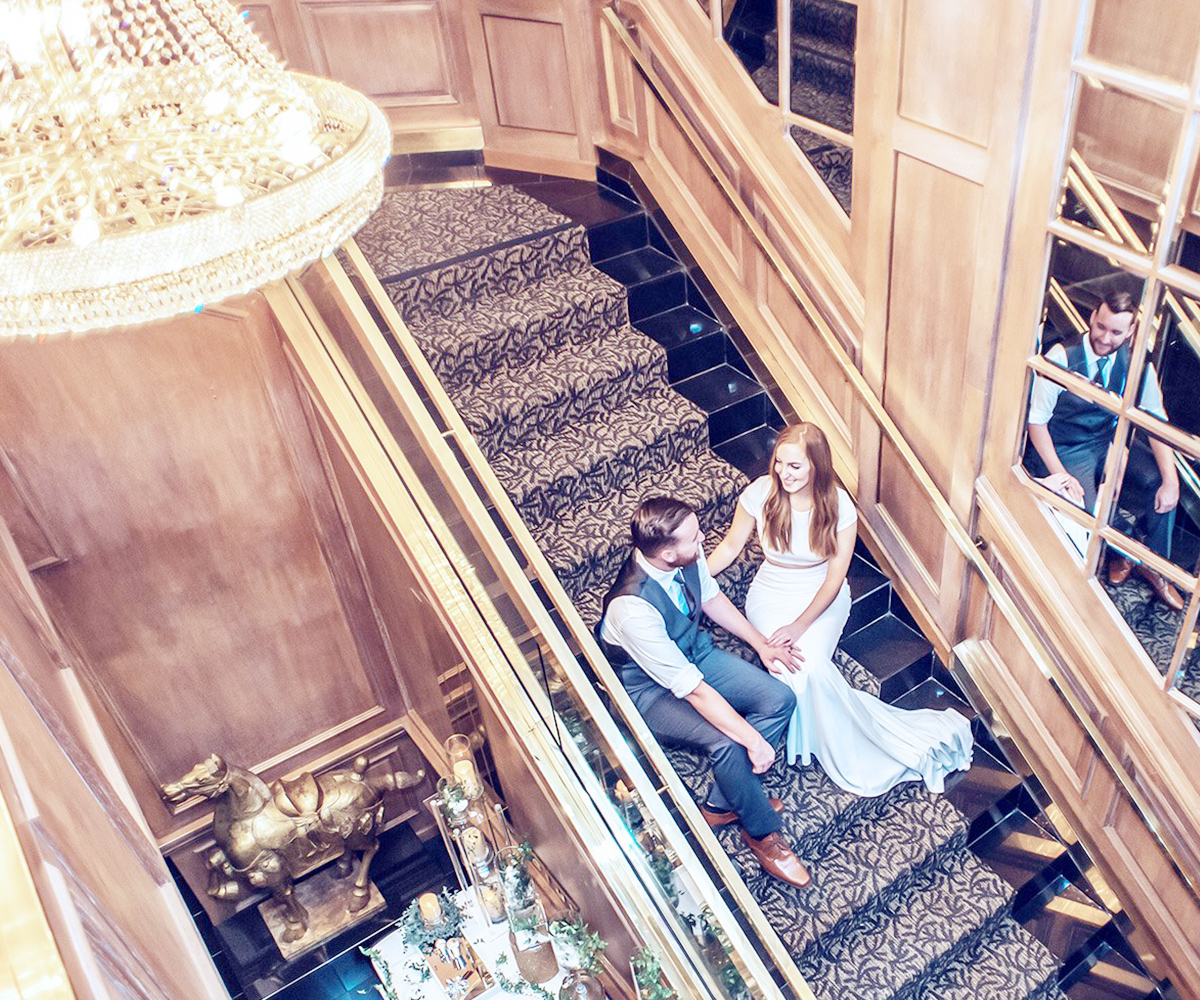 – Capacity: 250 guests
– Ceremony: Outdoor garden ceremony site or the top of the tower
– Reception: 22nd floor penthouse banquet room
– Views: Expansive 360-degree views of the blue Pacific Ocean, Channel Islands and Topa Topa Mountains
– Ventura County's glass skyscraper
– Newly constructed outdoor ceremony with garden setting or a wedding at the top of the tower overlooking the Pacific Ocean
– Located conveniently on US 101 in the heart of West Ventura, California
– Ventura County's premier, private city club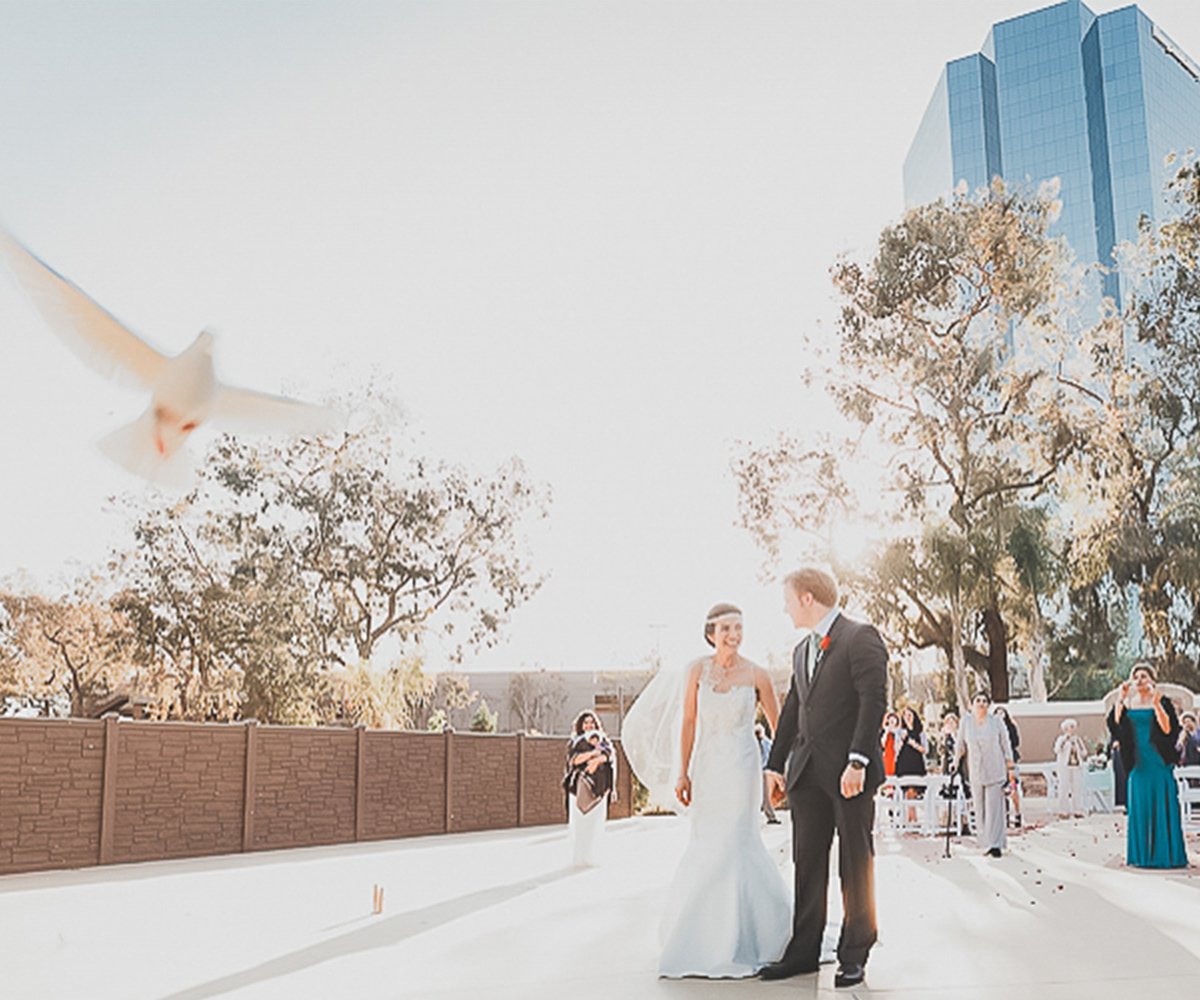 Contact us to book your big day at Pacific View Tower by Wedgewood Weddings