1 min read
Wedgewood Eagle Ridge Unveils New Ceremony Designs!
Wedgewood Weddings & Events Oct 5, 2015 3:52:00 PM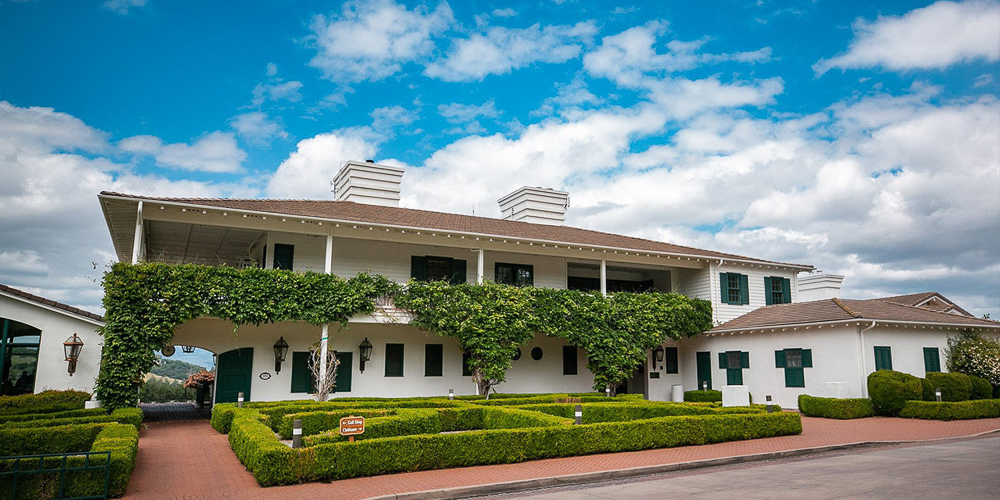 our team at Eagle Ridge is excited to announce that construction began and we are officially underway with our new ceremony site! This project began February 8th, where the site will receive ceremony enhancements, creating an even more breathtaking venue for the perfect wedding day! This project will be completed by March 10th, 2016.
Details:
In place of the previous gazebo, will be a brand new, romantic pergola and stunning columns of lush greenery to provide privacy and an essence of serenity for our couples' nuptials.
To give you an exclusive look at our up-and-coming ceremony enhancement efforts, we have provided renderings of this fantastic project!
Welcome to Wedgewood Eagle Ridge!
As you make your grand entrance, you'll notice luxurious greenery welcoming you to your ceremony.
Among the serene sounds of nature, you and your fiance will say your I do's atop a stone platform under the pergola.
This is a beautiful venue, and this upgrade will really create a perfect setting for your wedding day!
We are absolutely thrilled to have begun this magnificent enhancement and have already heard so many great things from couple's about this new improvement! This is a truly unique and one-of-a-kind venue, with a breathtaking ceremony site underway.
Want to see more about Wedgewood Eagle Ridge's new ceremony site plans! Watch this video containing renderings of this project!
http://youtu.be/G8_J4vsiMg4
More Advice
With decades in the business and an amazing team of incredible wedding planners, get tried and tested help to create an event experience that suits you!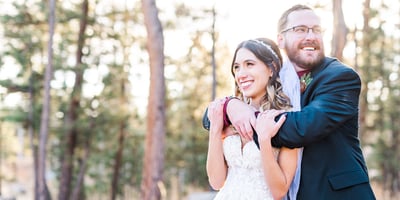 Our Secret