Preparation for your wedding can be a little busy, filled with appointments, phone calls, last minute decisions, and scrambling to finalize details before the big day. One thing to make your life a little easier and one less thing to remember – those pre-wedding day venue items. Whether its ceremony items, décor, or reception details, we've got you covered! We know these items that you have collected in the wedding planning process are extremely important, so don't leave home without it! Here is your Venue Preparation Checklist!
More Advice
With decades in the business and an amazing team of incredible wedding planners, get tried and tested help to create an event experience that suits you!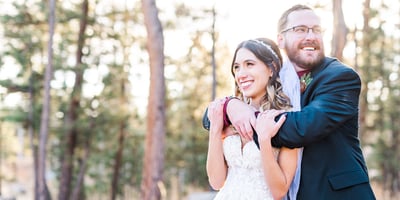 Our Secret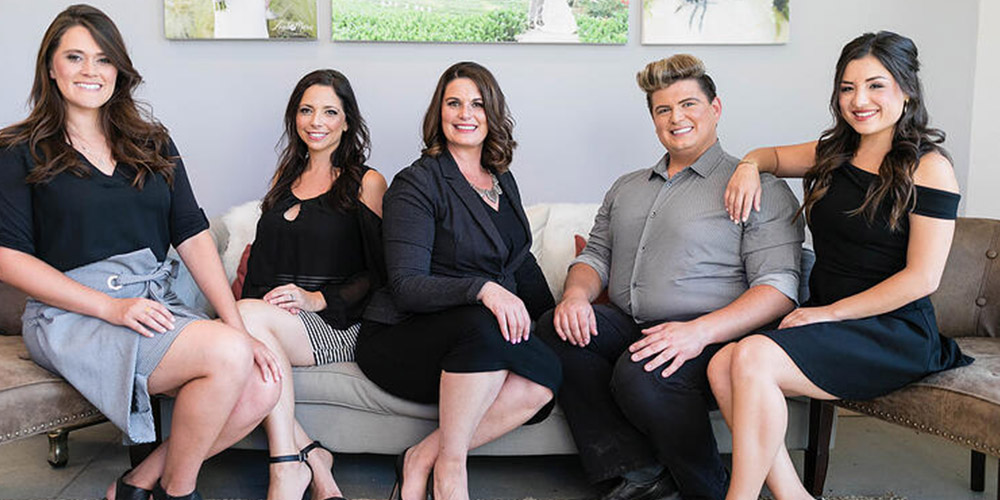 8 min read
Curious about what a wedding planner actually does? You're not alone. And, what about the difference between a wedding planner, designer and...
Read More