Choosing a wedding photographer is one of the most important decisions of your wedding planning process. We strongly (strongly) suggest using a professional. Your Uncle Ned or your amateur photographer friend "Sally" may have fancy cameras and take great pictures, but do they have the skills specific to working a wedding? Can they knock out all the family shots, bridal party shots and wedding couple shots in one hour––in addition to capturing every major moment as it happens? Remember, you can't share that first kiss twice if they fail to get the perfect shot the first time. Trust us, you don't need that stress on your wedding day.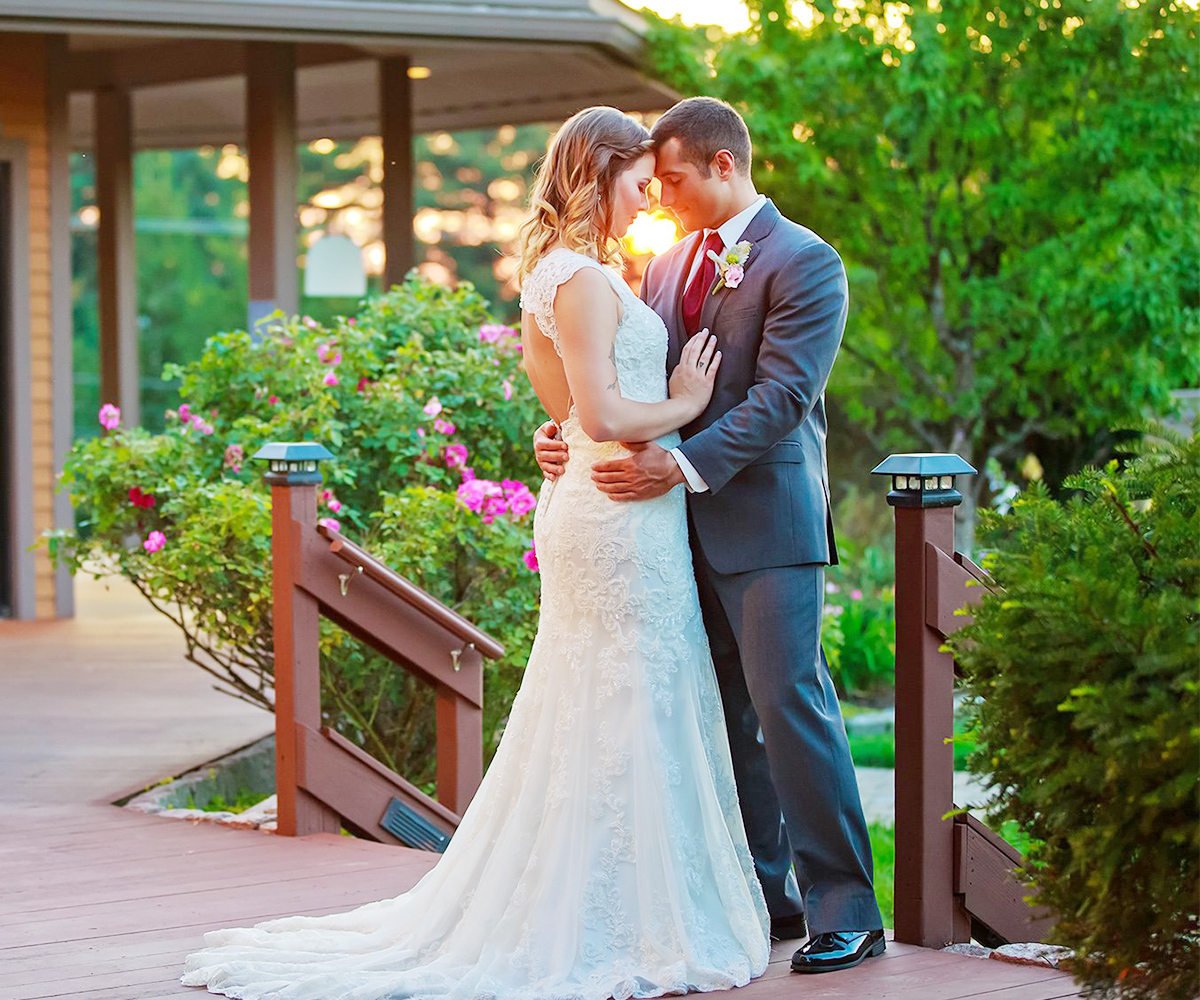 Whether you choose a Wedgewood Wedding recommended photographer or another professional, we want you to have the best possible experience. Here's some advice on how to find the perfect photography fit:
Ask your photographer to see photos from an entire wedding. A photographer's online portfolio will typically include the best shots from many different weddings. Seeing all the work for a single wedding will give you a better feel for how their style translates to all the important parts of the day. Be sure those samples include getting ready, the ceremony, family portraits and candid photos from the reception.
Talk to your photographer about the images they create. You spend a lot of time with your photographer on your wedding day. It is important that you like them and want them there with you. Don't limit your interaction with them to email. Talk to them in-person or on the phone to make sure that you have compatible personalities.
Take engagement photos. Unless you are a professional model, you will probably feel a little uncomfortable posing with (and making serious, romantic faces at) your soon-to-be spouse. Engagement photos give you a chance to practice and give you a great preview of how your photographer will direct you on your wedding day.
Ask your photographer to walk you through their packages. Many things factor into the price of wedding photography, such as the number of hours covered in the package, the number of photographers, digital files, albums and prints. Prioritize what is most important to you as a couple and talk to your photographer about the options. You may be able to make adjustments or add things on à la carte if the standard packages don't meet your needs.
Great photography doesn't have to break your budget. Wedgewood works with award-winning photographers who offer packages at various price points, varying from location to location. Call or text us at 866-966-3009 for complete package details!